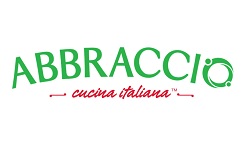 Abbraccio Franchise UK
Request our prospectus and/or Ask us a question
---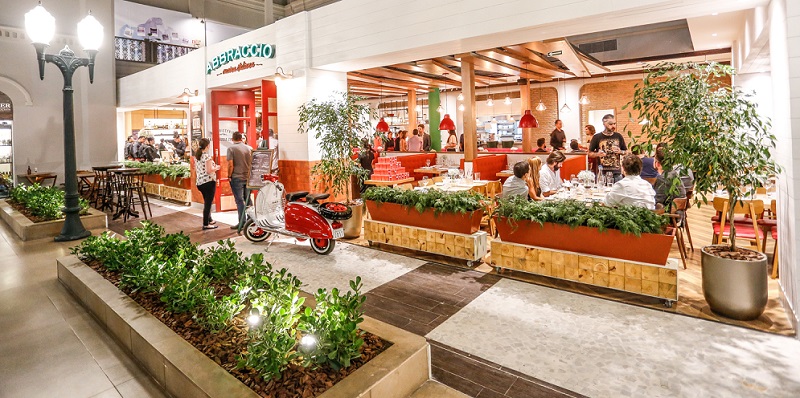 Abbraccio Cucina Italiana™ provides diners with a casual, contemporary Italian experience with a strong focus on heartfelt hospitality and passionate service.
At Abbraccio, we recognize that dining is more than the sum of the food and beverages we serve. It's the moments and memories shared that express our heartfelt hospitality and leave a lasting impression with our guests. Each interaction is designed to enable us to create small surprises that turn ordinary into extraordinary!
Meaning 'hug' in Italian, Abbraccio Cucina Italiana™ was inspired by Carrabba's Italian Grill® and is the second international concept launched by Bloomin' Brands International. The first Abbraccio™ location opened in 2015 in Brazil. Our menu blends traditional Carrabba's Italian dishes with additional pasta and pizza offerings to account for local tastes and customs.
Food is, and always has been, an important part of our lives. Our love of cooking came naturally as we were raised in the kitchens of our mothers and grandmothers. It was with these special family recipes, a commitment to fresh ingredients, and true Italian hospitality that we opened our first restaurant in 1986. To this day, we still prepare each dish by hand and take pride in sourcing the finest ingredients from around the world.
About Abbraccio
Abbraccio is the international brand of Carrabba's Italian Grill® and is owned by Florida-based hospitality company Bloomin' Brands, Inc. Best known for its specialty grilled entrees, the Abbraccio menu blends traditional Carrabba's Italian dishes with additional pasta and pizza offerings to account for local tastes and customs.
The first Abbraccio restaurant opened in Brazil in 2015 and has since expanded to 10 restaurants in five areas of Brazil. Bloomin' Brands now wishes to expand further still and bring Abbraccio to locations across the globe.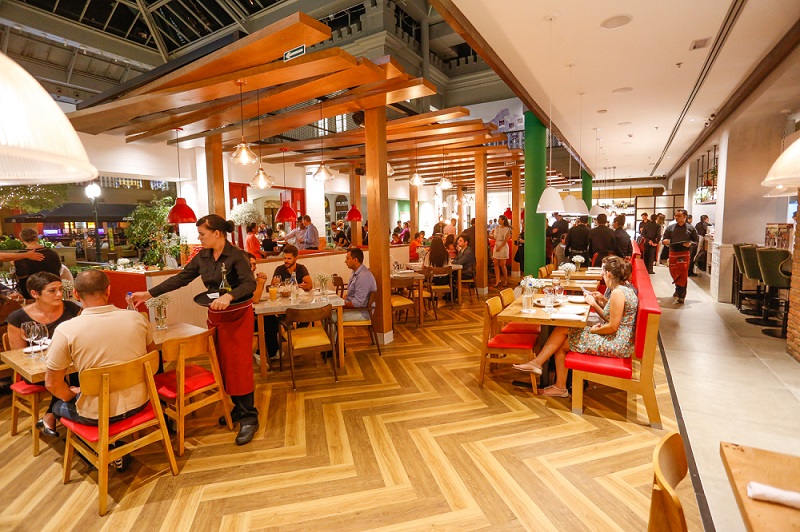 Franchising with Abbraccio
If you share our passion for Italian food and always providing customers with the best dining experience, here are some of the reasons becoming part of the Abbraccio and Bloomin' Brands family is such an exciting prospect:
Established global platform with approximately 1,500 stores in over 20 countries and territories worldwide
Commitment to high quality food, customer service, and overall dining experience
Proven and successful track record of partnering with local talent
Passion for collaboration, team building, and community
Seasoned management team with strong international operating experience
Internationally recognized for food, quality and experience by leading trade publications
The ideal franchisee
Bringing Abbraccio to diners across the globe will require franchisees who have the right skillset and personality. Some of the things we look for in our franchisees are:
Proven track record in hospitality, food service and/or restaurant environment
Previous casual dining experience preferred
Solid infrastructure dedicated to support operations & development
Local knowledge and market intelligence
Financially strong, with material liquidity and access to capital
Philosophically aligned with our culture and commitment to food quality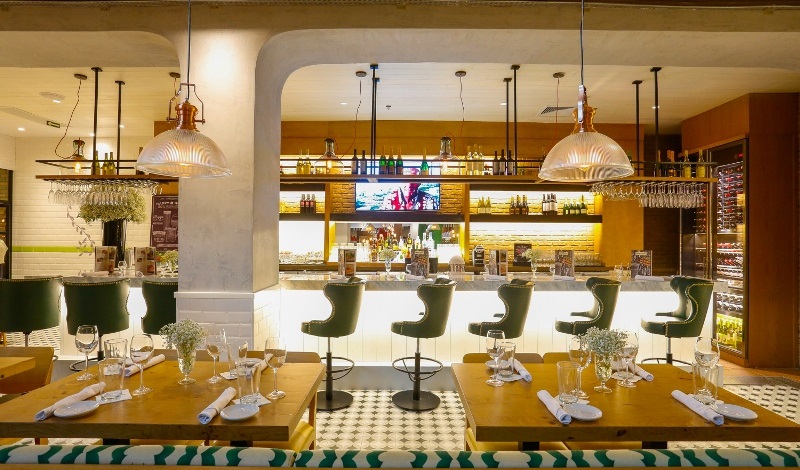 Financial information
Franchisees must have a minimum financial net worth of $5 million and a minimum liquidity of $3.5 million. Ongoing royalties range between 3% to 6% of gross sales.
If you would like to find out more about this franchising opportunity, please fill out the short form below or email our UK representative johnny@whichfranchise.com with any questions you may have.