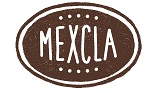 Mexcla UK Master Franchise
Request our prospectus and/or Ask us a question
---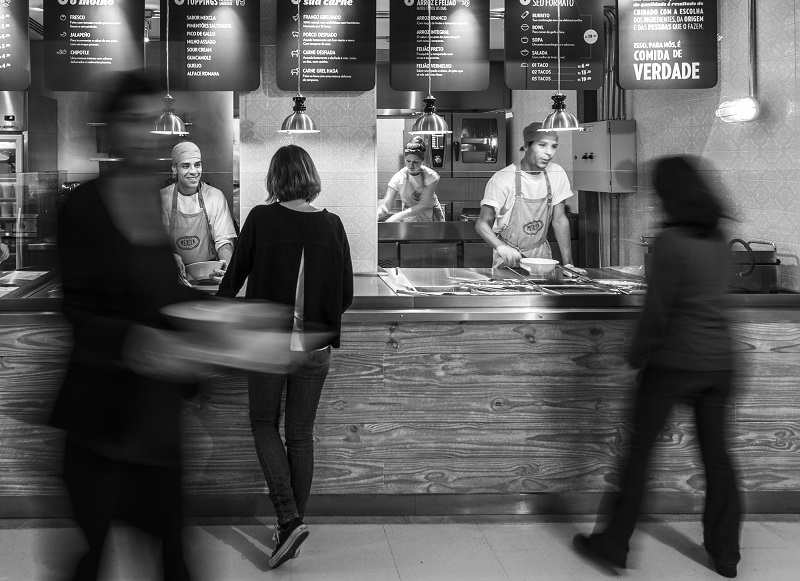 Mexcla is a 'fast-casual' Mexican style eatery founded in 2015 in Sao Paulo, Brazil. It serves high quality fresh food in five customizable formats – burritos, bowls, tacos, salads and soups.
We believe that quality food is a result of the careful choice and origin of ingredients and the passion of the people who make it. That, for us, is real food.
Our desire is to be a restaurant always remembered by the true way we treat our food and people. Therefore, we take care of our community, minimize the use of processed foods and offer the most natural food possible - at an always fair value.
The Mexcla brand is owned by Bloomin' Brands, a Florida-based hospitality company which owns five other restaurant brands including Outback Steakhouse® and Abbraccio Cucina Italiana™.
In the 2 years since its formation the brand has quickly expanded to 8 stores within Brazil. Bloomin' Brands hopes to grow Mexcla worldwide and is looking for franchisees in the UK to help it enter the British market.
Franchising with Mexcla
Here's why franchising with Mexcla may be right for you:
Differentiated concept and market positioning
Small, flexible real-estate footprint
Low initial investment costs
High sales to investment ratio
Highly localised supply chain
Limited in-restaurant labour structure
Highly developed operating systems and tools
Dedicated team inside a global support structure
Support system
As a Mexcla franchisee, you're never alone. Our expert team will help you every step of the way. The people dedicated to helping you make your Mexcla restaurant a success include:
Managing Director with hands-on start-up experience
Supply Chain Director with 15 years international and European experience
Operations Director with international experience that includes YUM! Brands and Starbucks
Construction Manager with international design, construction, and cost-engineering expertise
Marketing Manager with brand launch and development experience
Requirements
We want to give Mexcla the worldwide recognition it deserves and to do this we need franchisees who can fulfil certain criteria, including:
Proven track record in hospitality, food service and/or restaurant environment
Previous small-format restaurant experience preferred
Solid infrastructure dedicated to support operations & development
Local knowledge and market intelligence
Financially strong, with material liquidity and access to capital
Philosophically aligned with our culture and commitment to food quality
We require franchisees to be able to open a minimum of 5 Mexcla stores. Franchisees therefore must have a minimum financial net worth of $5 million and a minimum liquidity of $3.5 million.
If you would like to find out more about the Mexcla franchising opportunity, please fill out the short form below or email our UK representative johnny@whichfranchise.com with any questions you may have.