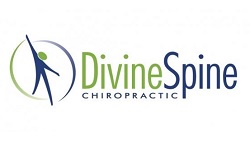 Divine Spine Franchise UK
Request our prospectus and/or Ask us a question
---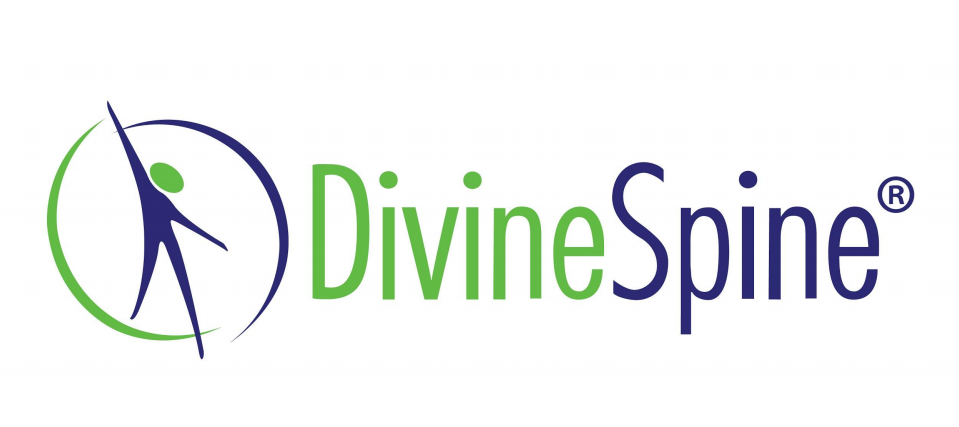 Divine Spine…chiropractic franchise coming to the UK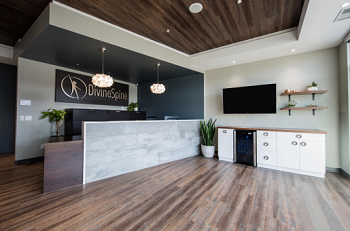 Divine Spine was founded in 2008 by Manjit Gauba M.S. D.C. to revolutionize the Chiropractic experience with its comfortable, consistent, computerized adjustments using Sigma Instruments technology.
The use of Sigma Instruments eliminates fear and perceived risk factors. Utilizing computerized adjusting techniques removes the need for sudden, violent maneuvers. There is no cracking, twisting, bending or popping of the consumer's body.
Computerized adjusting not only allows for more precise adjustments for every age group, from babies to seniors, but it also helps a much wider variety of conditions.
Divine Spine chiropractors will ensure that customers receive premium care throughout their personalized treatment plans, including a combination of adjustments, therapeutic exercises, health and wellness workshops and nutrient supplementation.
Finally, Chiropractic has evolved into a consumer friendly, enjoyable and reproducible experience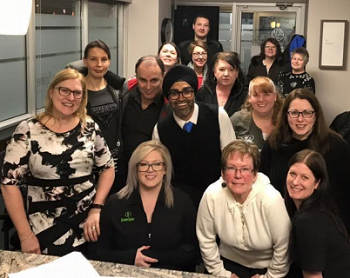 Divine Spine franchise opportunity
Divine Spine started in 2008 as a single clinic model in Edmonton, AB. In 2014, Divine Spine developed a comprehensive franchise business model for its premises-based service. It currently supports ten franchise locations across North America.
The Divine Spine Spinal Hygiene concept has proven to be an efficient, effective model to generate optimal revenue for franchisee and franchisor alike; each unitproducing an EBITDA of 22-29%.
We are now looking to expand into the UK.
Divine Spine testimonials