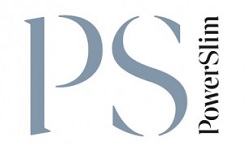 PowerSlim Franchise UK
Download our prospectus and/or Ask us a question
---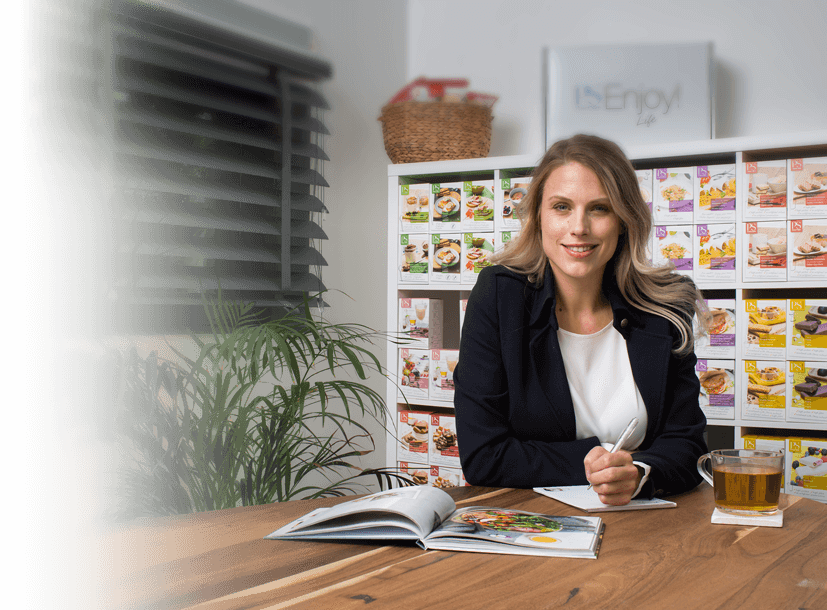 Founded in 2004, PowerSlims mission is to transform and coach people to live their lives with vitality, confidence and happiness with a proven weight management concept.
PowerSlim coaches' people to lose weight permanently, not by eating less but by eating differently. The programme uses PowerSlim products, which have been scientifically developed to be low-carb, high protein foods.
We offer every person the opportunity to lose weight successfully and to maintain this weight through professional and personal support from a PowerSlim coach, allowing people to enjoy life to the fullest and with confidence.
PowerSlim has a network of over 500 consultants across the Netherlands, Belgium, Germany and Austria
PowerSlim Master Franchisee
The role of the Master Franchisee is to recruit consultants, train and support them as they build their individual client base. Both the Master and individual consultants make money from the margin on the food products supplied.
The ideal PowerSlim Master is an energetic entrepreneur with experience in wholesale, a passion for people and the drive to build a successful business. Experience in the wellness, beauty and/or fitness industry would be welcomed as much as a love for cooking and food. The Master Franchisee has a good sense of marketing. Despite a hands-on mentality and the ability to think about new markets and target groups.
The initial investment is €200,000 - £300,000.