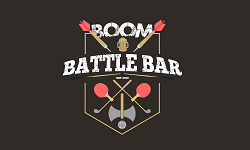 Boom: Battle Bar Franchise UK
Request our prospectus and/or Ask us a question
---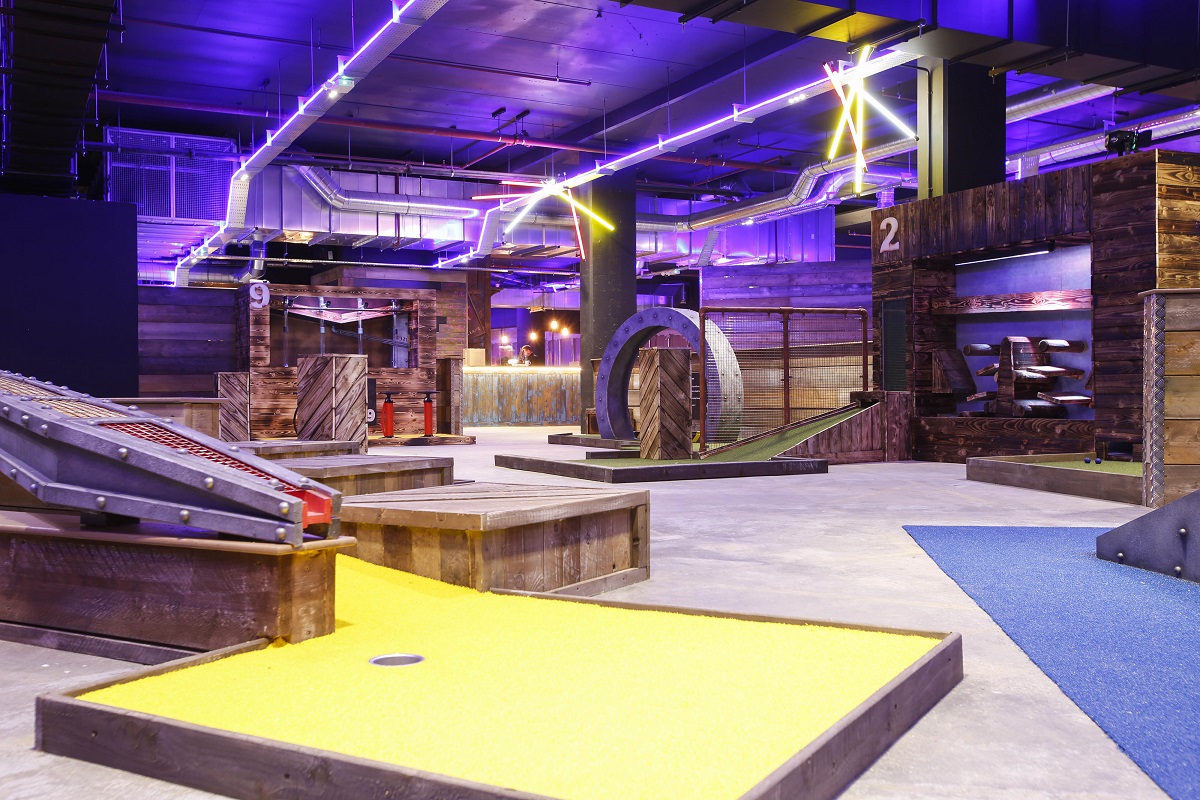 Boom: Battle Bar is one of the most unique franchising opportunities in the leisure industry right now.
Established by the team behind Flip Out, the UK's leading adventure and trampoline park, Boom: Battle Bar is an adventure bar that combines food and drink with unique games, amazing spaces and unforgettable experiences.
We're passionate about creating environments that both customers and staff want to experience again and again; a place to do all your favourite things, with all your favourite people.
We have partnered with some of the leading drink brands, as well as offering our own craft beer and spirits.  We also provide street food as an alternative to traditional pub food; pub food sales have decreased in the past 10 years in favour of street food.
Boom is taking centre stage with some of the UK's biggest operators; therefore, we have identified prime sites all across the UK.  We have units available now in shopping centres, retail parks and city centres.
Boom: Battle Bars aims to have over 50 bars in the UK by 2023.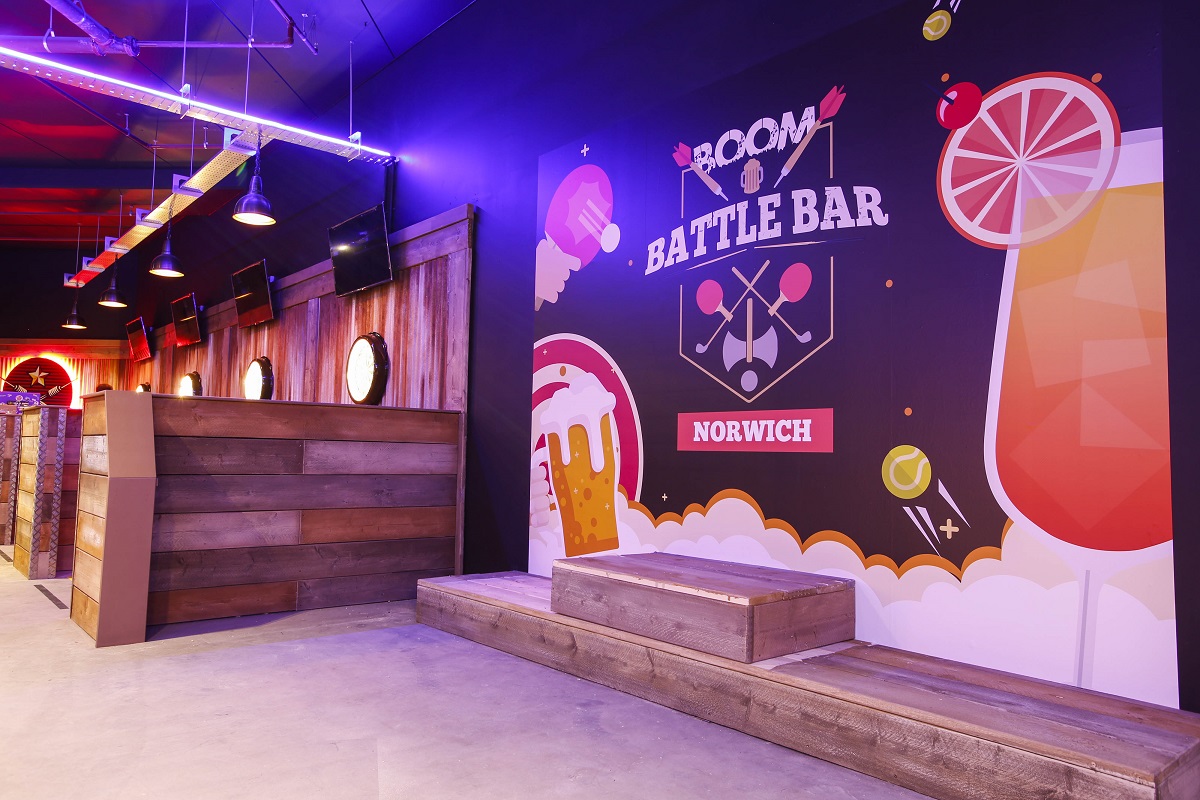 Our experience and support
We are very experienced when it comes to franchising leisure operations. Since we started franchising in 2012, our brand Flip Out has more than 30 sites across the UK, including 2 of the largest trampoline parks in the UK.    We have spent more than £50m rolling out Flip Out stores since 2016.
We have relationships with all the biggest landowners in the UK with access to incredible rent deals given the current climate. These deals wouldn't be available to anyone outside of our network.
Funding requirements
Prospective franchisees need a minimum of £50K available capital.
Build costs depend on the size and location of the store but typically cost between £400K and £600K.
We have a combination of company investment and finance partners available to help support the Franchisees opening their Boom: Battle Bars.