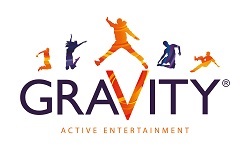 Gravity Active Entertainment Franchise UK
Request our prospectus and/or Ask us a question
---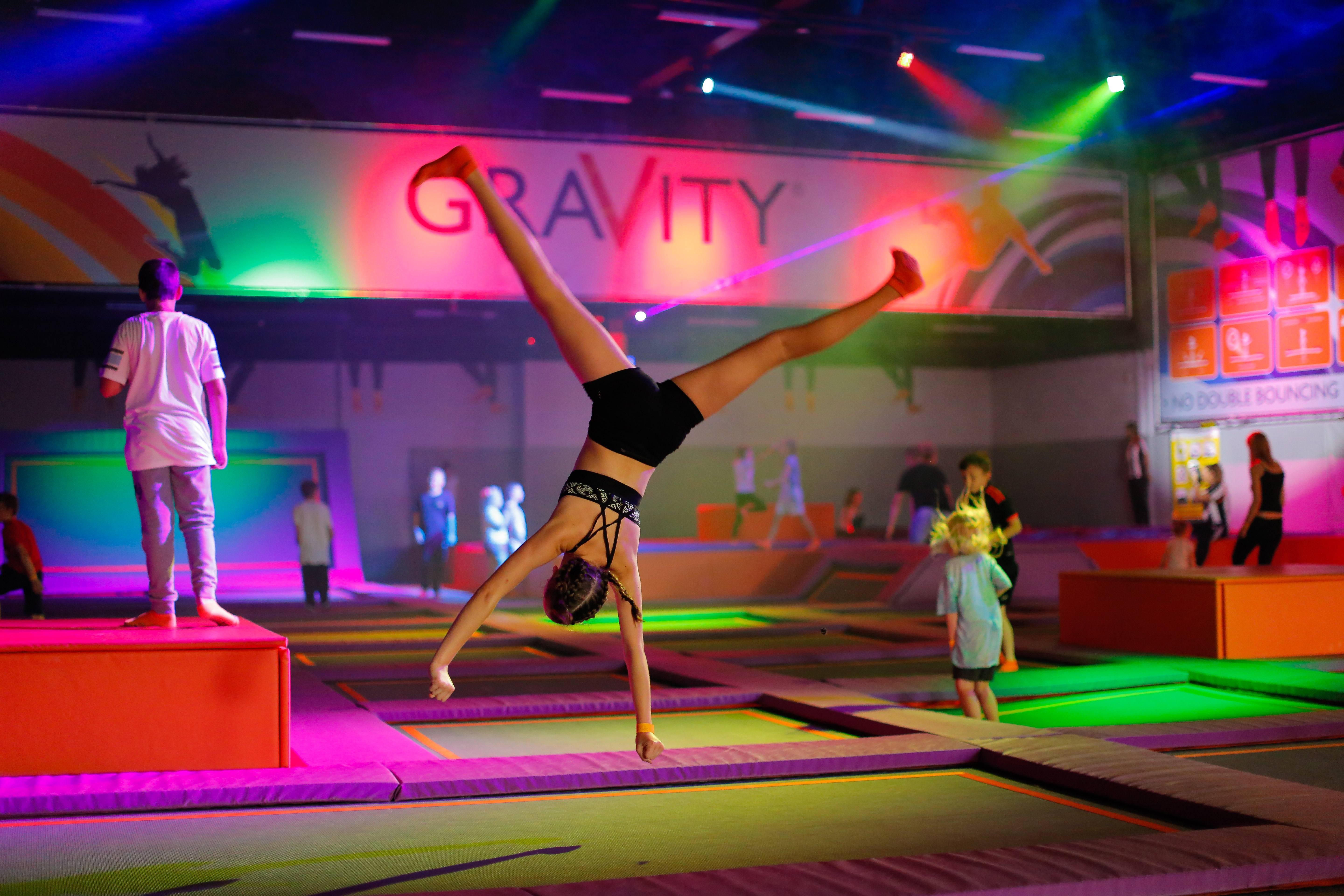 At a Glance
Sector: Active Entertainment
Established: 2014
Investment: £1.2m to £1.8m (co-investment may be available)
International Presence: Europe and Middle East
Estimated revenue: £1.5m to £3m
Gravity is the UK's premium active entertainment brand. We provide multi-product activities and experiences in some of the most sought-after retail locations in the UK, Europe and the Middle East. Our diverse offering of (over 30 products) provides children, families and individuals with an unrivalled leisure experience.
Backed by Guinness Asset Management and recently listed in the Sunday Times Fast Track 100 (UK's fastest-growing companies), we continue to push the boundaries of what excellence looks like in the leisure industry.
There is huge pride in Gravity. That's why our company founders, Michael Harrison and Harvey Jenkinson, are active across all areas of the business and offer the benefit of their experience and expertise to help grow your franchise. We are also committed to supporting the development of the franchise network with co-investment of up to £1.5m into new franchise territories where possible.
We are looking for enthusiastic individuals with a desire to deliver an unrivalled customer experience. A background in business is preferred, as you will be implementing a management team with multiple employees and skill-sets.
A Premium Investment
Gravity experiences are built to last. We are fully compliant with the latest regulations, and employ the leading equipment manufacturer, whose 50 years of experience ensures your visitors and staff are safe.
Our parks are always eye-catching and well-branded – from premium apparatus and unrivalled visitor experiences, to unique sound and light shows.
Due to the success, ongoing growth and business performance of the Gravity model, franchisees can benefit from additional funding and start-up investment. In some instances, this had led to sites benefiting from up to £1.5m in start-up support. Where Gravity can leverage this funding, the full amount will be passed on to the franchisee.
The Financials
Set up cost varies, depending on location and park size. All prices in GBP.
Typical site size: 1,500m2 to 3,000m2
Capital cost: £1.2m to £1.8m
Average monthly running costs: £60k to £100k
Estimated revenue: £1.5m to £3m
EBITDA: Average 20%
Franchise Fee: £50,000+ VAT for each unit. You will also be responsible for the rent, rates which we will help you in negotiating.