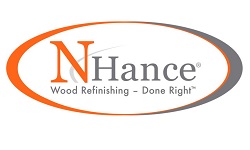 N-Hance Franchise UK
Request our prospectus and/or Ask us a question
---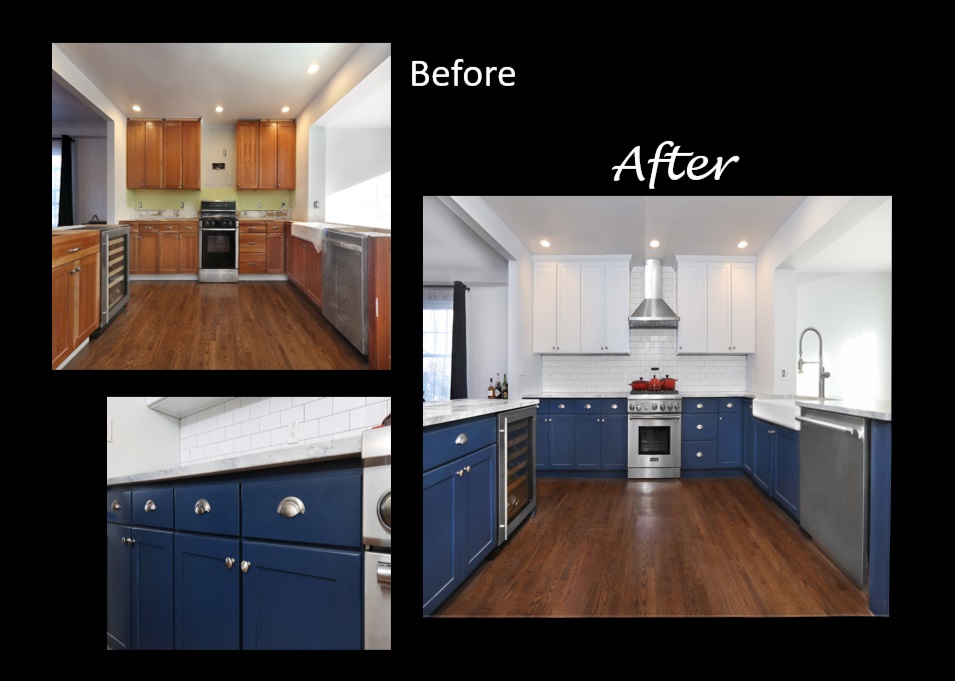 N-Hance Wood Renewal is the No. 1 choice for refinishing cabinets, hardwood floors, furniture and other wood surfaces, with nearly 500 franchises in operation across the United States.
Founded in 2001 by the same company that launched Chem-Dry, the world's largest carpet cleaning franchise, N-Hance is a low-cost, highly scalable investment opportunity with a proven business model that is revolutionizing the $450 billion American home restoration industry.  N-Hance's patented and proprietary products and beautifully restored cabinets and floors, N-Hance wood refinishing is going to continue to grow for decades to come.
N-Hance is seeking a Master Franchisee for the UK.
The Master Franchise package
Exclusive and protected territory set by geographic borders (could be whole UK or just England/Wales or just Scotland)
10 Year Agreement (with 10 year option)
Retail products are also available for consumer purchase
Master is supported in Marketing, Branding, Training and Operations
Master is fully responsible for Sub-Franchise development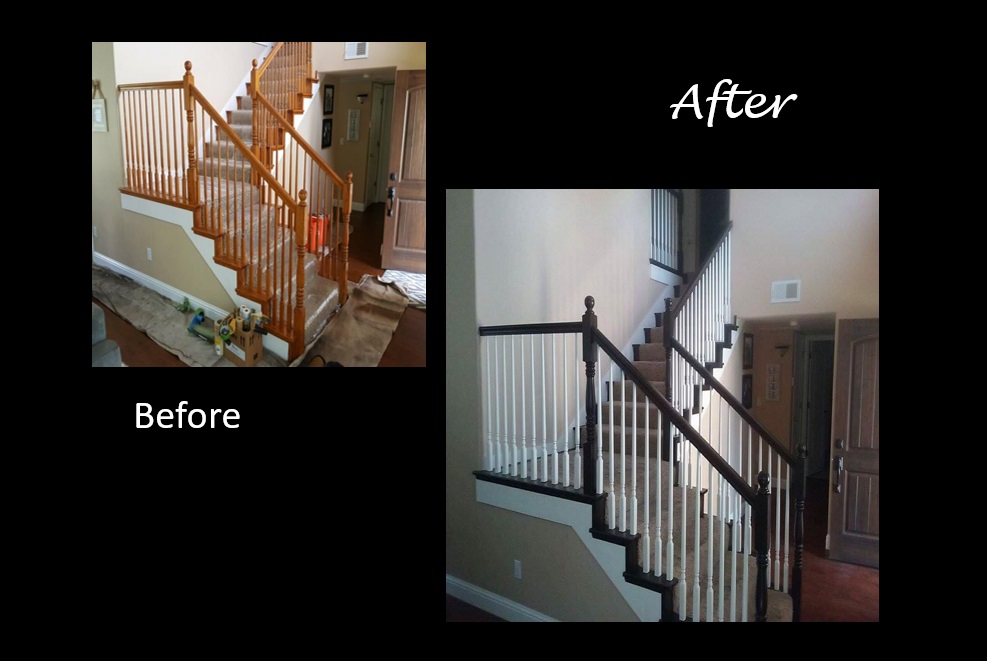 The Master Franchise support programme
Initial Training
Technical Assistance Hotline
Frequent Webinars
Retreats, Specialty Training and in-country support.
Annual Convention
N-Hance Online University
Comprehensive Marketing Library
The Master Franchisee's investment
The investment (including MF fee and initial pilot unit) is:
This covers:
License fee for the MF territory.
Office.  Staff for Marketing, Social Media, Accounting, Training, Receiving and Distribution
Warehousing (Solution and Equipment Supply for Master and new sub-franchisee start up packages)
Inventory (Solutions and Equipment)
Business (Website, legal, Licensing, etc.)
Top 25% of franchisees generate $240K+ in their first year in America, but the potential for revenue is even stronger as a master franchisee. This is a low cost franchise to own with a high potential ROI.
Estimated time to breakeven: Totally dependent on development plan implemented by Master Franchisee – but if there is consistent sub-franchise sales activity, break-even could come within 2 years.