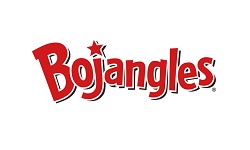 Bojangles Franchise UK
Request our prospectus and/or Ask us a question
---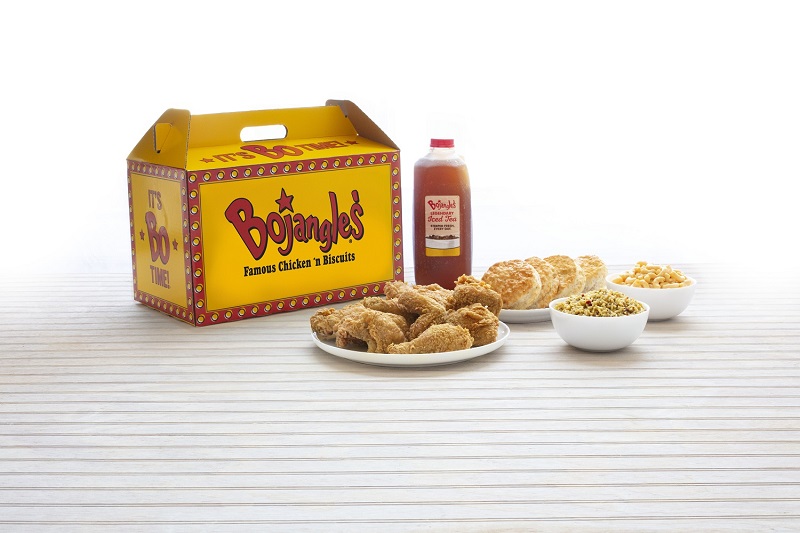 At a Glance
Sector: Chicken quick service restaurant brand
Established: 1977
Investment: $1,637,434 - $2,359,000
AUV: Industry leading franchise AUV of $1.8M in the US.
International Presence: Boasts approximately 750 locations throughout Southeastern US plus 3 in Honduras
US Sales: System-wide 2019 gross sales of $1.3B; Drive thru, carry out and delivery orders 85% of sales. Average check of $7.55 USD
Leading chicken concept based in Southeastern US for over 40 years, seeking international expansion with highly qualified franchisee partners. Uniquely positioned for portfolio diversification: 37% of sales occur before 11AM, emerging powerhouse in rapidly growing chicken segement.
People love Bojangles high-quality, craveable food made from our Southern recipes including breakfast served All Day, Every Day. Like Bojangles fresh, never frozen chicken marinated 12 hours before being hand-breaded, made-from-scratch biscuits baked every 20 minutes, delicious fixin's, and Legendary Iced Tea®.
Bojangles maintains broad appeal to customers across all demographics and income levels. Our craveable food has an intensely loyal following with frequent visits among repeat customers.
A great authentic southern powerhouse, Bojangles boasts approximately 750 locations throughout the Southeastern US, a World Class team and best in class AUVs for franchisees. From mouth-watering flavors to exceptional training, we provide you with everything needed to keep your customers coming back for more.
Ideal Partner/ Financial:
Bojangles is led by seasoned, strategic QSR veterans with years of experience.  If you want to capitalize on this incredible opportunity, you should meet the following requirements:
Investors with patient capital. Proven track record in business (preferably multi-generational ownership), QSR experience is a plus but not required, or multi-unit retail.
Must demonstrate commitment to operational excellence, staff talent development, supply chain quality standards, as well as familiarity with local real estate, cultural and community/consumer profiles.
Type of development partner: Master franchisee, Area developer, Multi-unit franchisee – all options open for consideration.