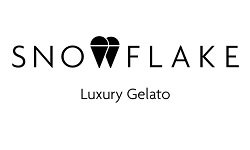 Snowflake Franchise UK
Request our prospectus and/or Ask us a question
---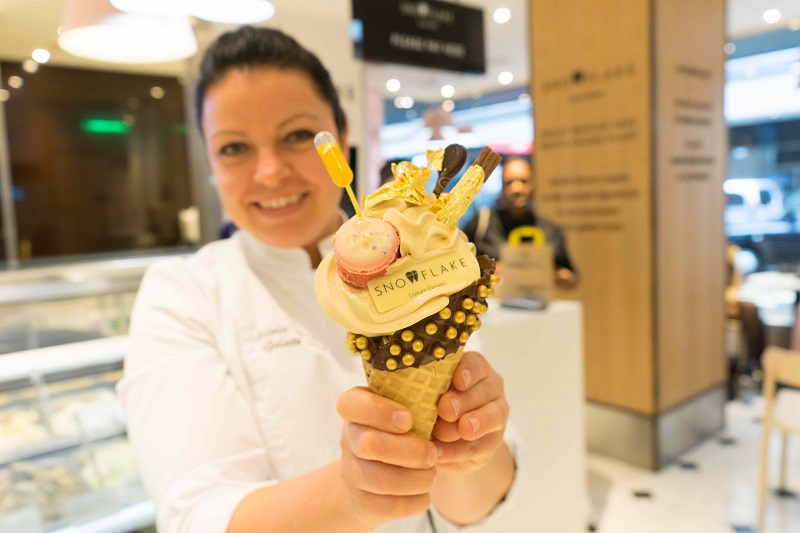 At a Glance:
 Sector: Quick service gelato 
Established: 2015
Investment: £134,800 - £313,850 (various formats)
AUV: £523,000 (2019)
 International Presence: Spain
Only fresh, authentic ingredients are used to infuse intense and luxurious flavours into every scoop of Snowflake gelato. The Snowflake gelato and sorbetto range is complemented by premium shakes and sundaes, freshly baked crepes and waffles and hot drinks, providing the opportunity for a delicious feast at any time of day.
Snowflake is the only operator in the premium gelato space.  This has allowed the brand to operate from the most sought-after real estate in the UK, and benefit the goodwill generated within the real estate community. 
Supported by a central product unit, franchisees will not need to have a high skill set at store level as the product comes in finished or semi-finished from Snowflake's central gelato making facility. Combined with excellent margins, this translates in robust store profitability.
Snowflake's unique positioning in the dessert market and strong track-record make it an extremely attractive franchise investment for qualified UK and international parties.
Ideal Partner/ Financial
Experienced multi-site franchisees with the ability to scale    
Type of development partner
UK - regional area developers
International - master franchisees