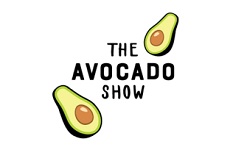 The Avocado Show Franchise UK
Request our prospectus and/or Ask us a question
---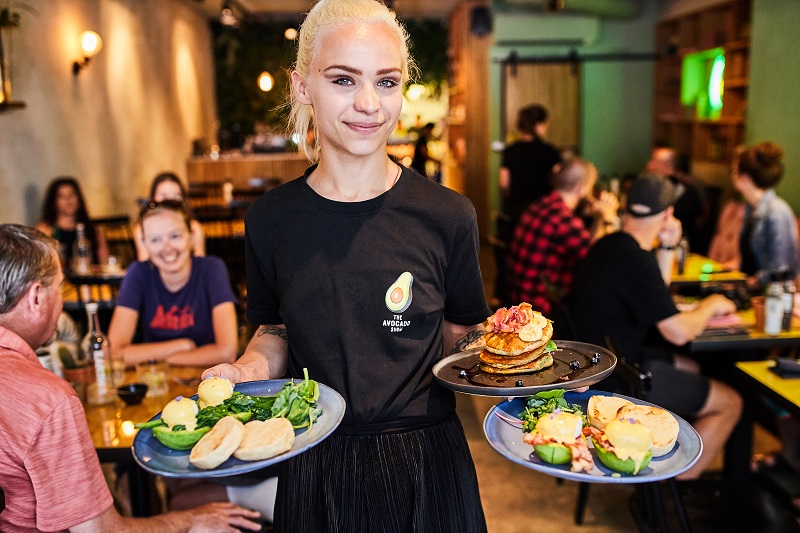 At a Glance:
Sector: casual dining and quick-service restaurants
Established: 2017
Investment: £200,000 - £400,000 per unit
AUV (average unit volume in existing stores): €1.8mn
International Presence: Netherlands, Belgium, Spain
The Avocado Show is one of the most exciting restaurant brands in the world. After announcing the concept, our story and dishes went viral like a celebrity sex tape. Resulting instantly in hundreds of millions of views, likes, shares and comments from all over the globe, thanks to our international fan base.
All our pretty healthy food creations are delicious and made picture perfect for every fan to enjoy and share. Each one revolves around the sustainably-sourced avocado as the hero ingredient and has a touch of food styling showmanship, delivering very high value for their money.
THE AVOCADO SHOW'S BUSINESS MODEL 
Our menu is balanced between indulgence (burgers, avocado fries) and health (poké, salads), classics and contemporary choices. We can trade all day, from breakfast to dinner and in between meals, with coffee, cocktails and their complements. Our full-service and quick-service formats allow us to capitalise on any real estate opportunity. In fact, we have gone viral also with the real estate community, receiving tremendous interest from top landlords.
In the kitchen, we do not need chefs as we have made the production simple, so that we can be fully scalable. Supply chain is also straight-forward as we are backed by Europe's biggest exotic fruit and vegetable importer.
THE IDEAL THE AVOCADO SHOW FRANCHISEE
Our franchisees are corporates and single entrepreneurs with a strong personal and business connection to food and restaurants in general. They have an entrepreneurial mindset, the ability to form a great team, awareness of local real estate and a social and fun attitude while doing business.
Type of development partner: Multi-unit franchisees sought throughout the UK with a focus on major cities