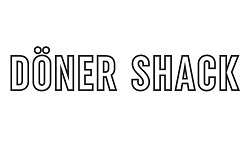 Doner Shack Franchise UK
Request our prospectus and/or Ask us a question
---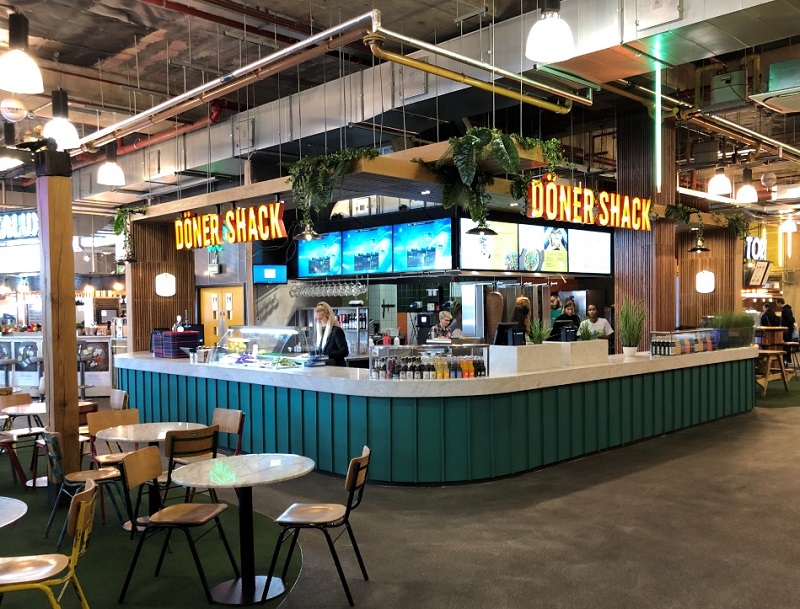 At a Glance
Sector: Fast casual (made to order, average serving time 5 minutes)
Year established: 2018
Investment: From £280,000
International presence: UK
Parent company: Doner Shack is owned by Haus Holdings which also operates Döner Haus full-service restaurants.
We believe that doner kebaps should be done better! After conducting meticulous research and development in Berlin, we launched the now highly successful Döner Haus brand in Glasgow in November 2017. Our Manchester restaurant opened in 2020 and five more sites are secured and currently in development throughout the UK.  In 2019, the Döner Shack brand was born in Leeds – providing a fast-casual experience, light on staffing and high on efficiency to exploit the food court offering.
Döner Shack benefits from a highly systemised operating structure that delivers consistency, low wastage and no requirement for skilled chefs. We serve our guests at lightning quick speed and on average in 5 minutes using state of the art robotic cutters to increase consistency and reduce staff costs.
The restaurant is driven by a desirable product set and without an over reliance on discounted promotions in order to create strong brand loyalty, a solid financial business model and longevity.
We currently offer over 15 signature products including our Kebaps, Tellers and Currywurst, served alongside Germany's most popular soft drinks range - Fritz Kola. Our venues are licensed offering a range of German beers and other innovative creations that satisfy our target market's desire to experiment and experience new flavours.
The restaurant combines its strong product offering with fantastic service in a cool, contemporary environment that is ideal for casually dining during the day and at night.
If you like the idea of becoming our partner, we look forward to speaking with you.
Seeking
Multi-unit franchisees
Ideal partner profile
Our ideal partner will be experienced in operating branded F&B units, looking to diversify into new, developing brands. Delivery of excellent customer service is a must!