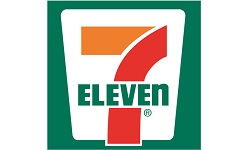 7-Eleven Franchise UK
Request our prospectus and/or Ask us a question
---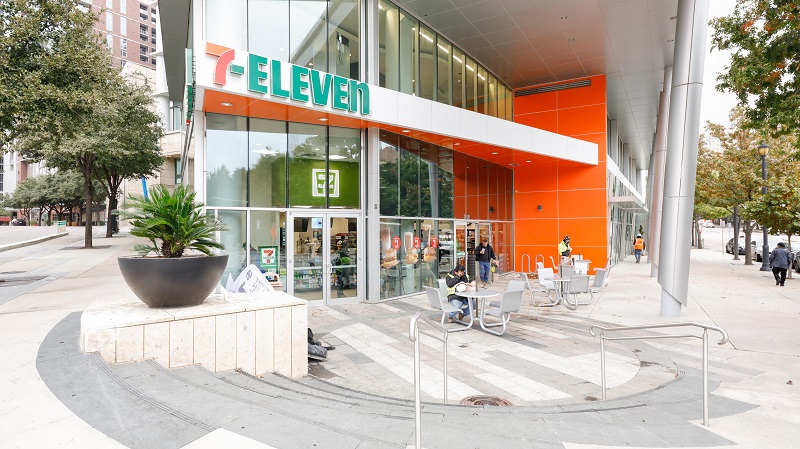 "Give the customers what they want, when and where they want it."
Joe C. Thompson 7-Eleven Founder
At a Glance
Sector: Retail (Convenience Stores)
Established: 1927
Investment: Varies depending on region
International Presence: Japan, USA, Thailand, S. Korea, Taiwan, China, Philippines, Malaysia, Australia, Canada, Mexico, Singapore, Denmark, Norway, Sweden, Viet Nam, United Arab Emirates
Parent Company: 7&i Holding Group, USD$62.2 bn., Ito Yokado (Grocery), York Benimaru (Grocery), Sogo Seibu (Department), Food Systems (Restaurants)
Type of development partner seeking in the UK: Master Franchisee
The 7-Eleven brand is known and loved around the world, and although we've grown significantly over the years, our focus stays fixed on making everyday life easier for customers. This simple idea is the reason we're the marketplace leader in convenience retail. It's also why both customers and franchisees are eager to be part of the 7-Eleven story.
7-Eleven pioneered the convenience store concept, starting from an icehouse in 1927 and has now evolved into nearly 70,000 stores located in 18 countries around the world. In a rapidly changing digital world, convenience takes on a brand new meaning. We're continuously innovating ways to re-invent convenience in an on-the-go world.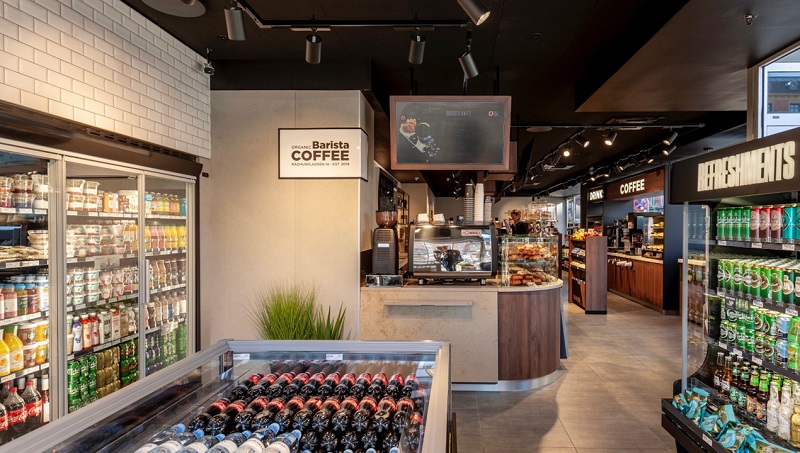 The convenience store industry is expected to reach US $4,902 billion in global sales by 2022. With an expanded product selection, round-the-clock operations and numerous locations, convenience store franchises are one of the fastest growing retail segments.
Consistently ranked as a top 10 franchisor in various industry rankings, 7-Eleven offers unparalleled support to its global master franchisees. We invite you to be a part of our iconic brand.
What we are looking for in a partner:
Customer-obsessed mindset
People and management capabilities
Local real estate knowledge
Long-term growth mindset
Local retail knowledge & experience
Good government relations
Financial strength and stability
Commitment to 7-Eleven business model
Quality focus