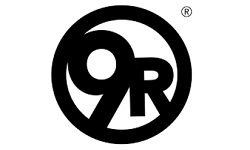 9Round Franchise UK
Request our prospectus and/or Ask us a question
---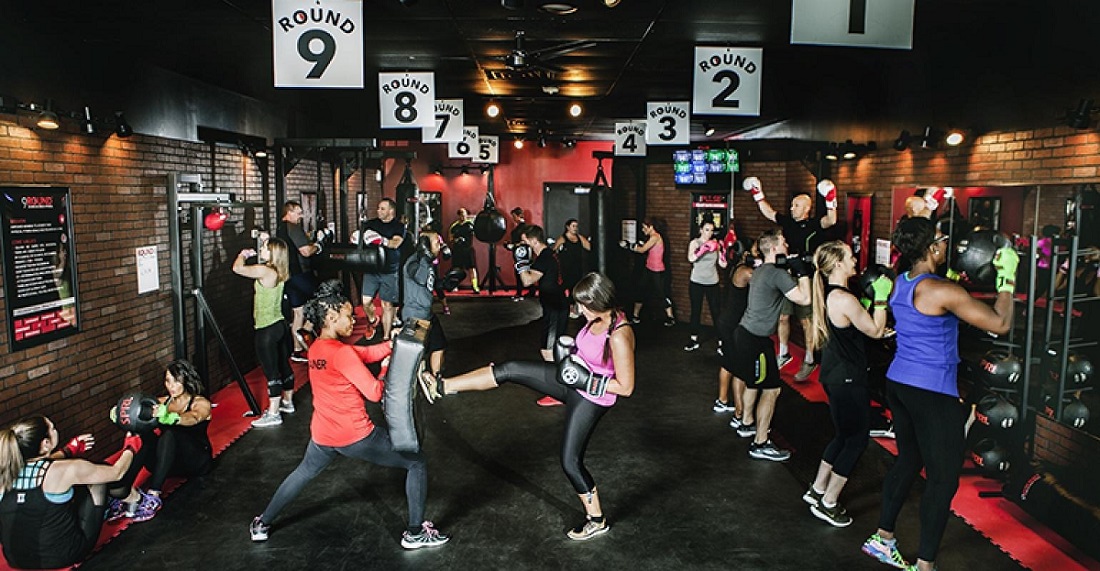 Boutique gym franchise for savvy investors
At a Glance
Sector: Fitness
Established: 2008 in South Carolina
Investment: from £250K to open 3 gyms (50% bank funding subject to status)
International Presence: Over 750 studio gyms operating globally
Parent Company: Lift Brands - portfolio of franchised businesses within the health and fitness sector including Snap Fitness. Globally totalling 6,000 units across 28 countries.
One of the lowest investment levels in the gym sector, 9Round is a world class franchise with over 750 studio gyms operating globally and it's set to deliver premium returns to UK investors, having proved the concept domestically.
The gym sector is a popular segment of the health and fitness industry, and boutique studio style gyms are a niche posting the biggest growth; whereas the traditional machine-filled gyms are fighting each other on price.
9Round was proven in the UK with six pilot units operating over several years prior to officially launching the franchise opportunity. We are now looking for multi-unit operators in the UK.
As the owner investor you will be responsible for developing 3 gyms over an 18 month period. You will employ your own management team and typically visit each unit once a week.
Ideal Partner/ Financial
9Round are currently looking for new UK partners who have either:
A proven business background with an interest in being part of the multibillion-pound UK fitness industry
A successful track record in the fitness industry with the desire to become an entrepreneur and take control of their own future
Most of our franchise owners either already have other business interests, or remain in their current professional role as well, using the business as a second income stream.
You will need £250,000 in accessible capital and the ambition to open multiple units.
Type of development partner: Multi-unit franchisee