M-Room Franchise UK
Request our prospectus and/or Ask us a question
---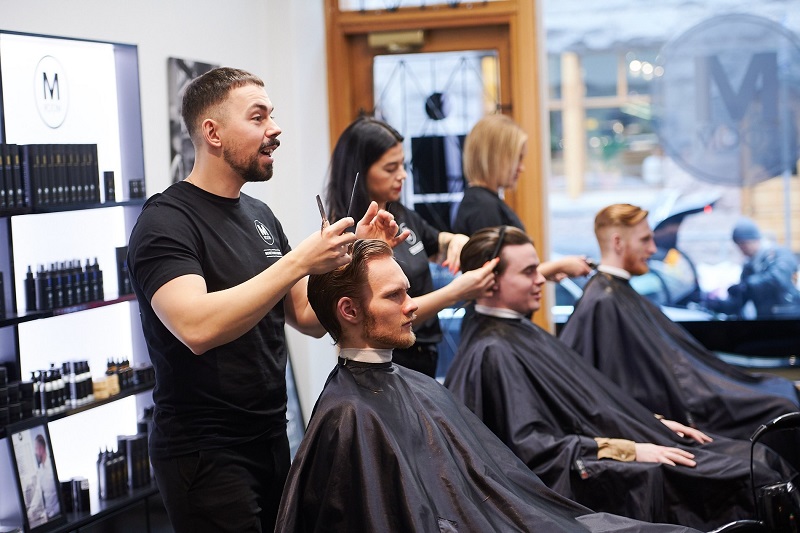 JOIN EUROPE'S LARGEST GROOMING ESTABLISHMENT
At a Glance:
Sector: Male grooming
Established: 2008
International Presence: Currently around 75 shops globally - Finland, US, Estonia, Latvia, Sweden, Norway, Denmark and Germany.
Company turnover: €14.7 million in 2018.
M Room® is the biggest men's barber chain in Europe with more than 75 shops in eight countries. M Room is in the business of helping men look and feel their best by being more than a barber. M Room offers memberships for fast, easy and convenient barbershop services. From haircuts to shaves you will get the same highly-trained stylists and excellent Finnish products at every location around the world.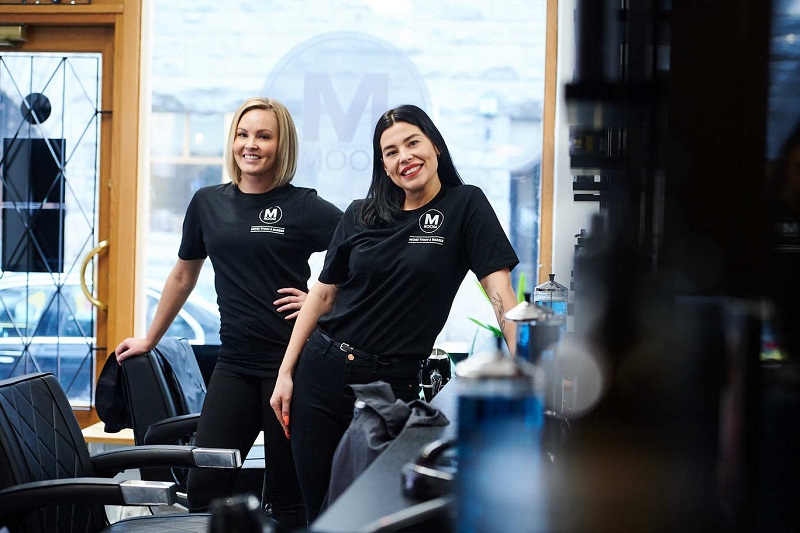 M Room offers you a chance to become a franchisee of a concept that has been working for over a decade and provides services and exclusive products through a M Room – more than a Barber men's grooming concept.
Men's grooming market is rising. The global men grooming products market is projected to grow at the rate of 5.23% during the forecast period 2018 to 2023. UK male hair care market is expected to grow 11% by 2020.
With a reasonable investment you can have a fully operational M Room. No previous hair industry experience is required: You have M Room coaches and 30 years of experience at your service.
Ideal Partner/ Financial
Investors with local development and market knowledge, people skills, business management skills and naturally financial assets to start a minimum of one shop (costs vary depending on the location). 
Type of development partner
Master franchisee and multi and single unit franchisees.