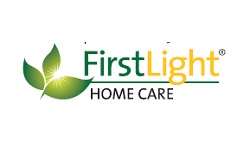 FirstLight Home Care Franchise UK
Request our prospectus and/or Ask us a question
---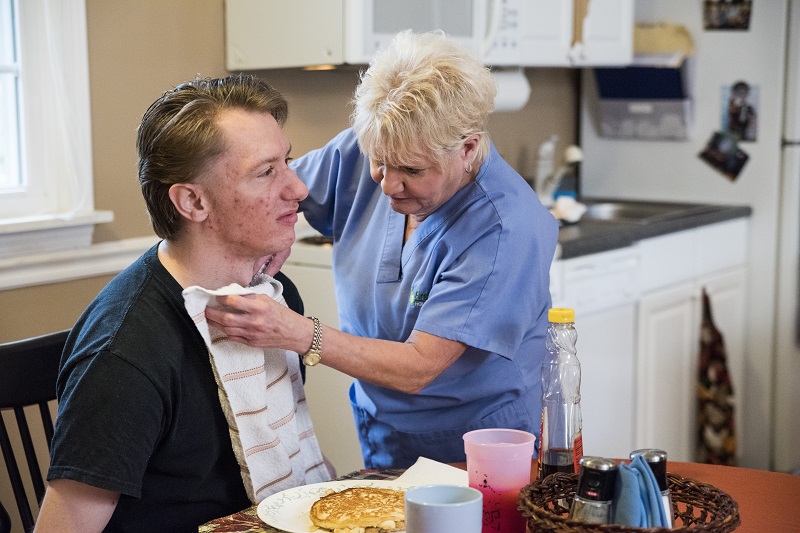 FirstLight® Home Care: Delivering exceptional results in the world's most competitive home-care market
At a Glance:
Sector: Home Care
Established: 2009
Investment: Minimum of USD $500,000 
AUV (average unit volume in existing stores): FLHC territories are measured by the number of hours of care they provide per week; per the most recent Franchise Disclosure Document of December 2018, the average number of hours per week was 650 for franchisees who had been trading for over 12 months ($847K in net annual revenue); and 908 hours per week for those who had been operating for 3 years or more ($1.55M in net annual revenue)
FirstLight® is a leader in the U.S. home care sector market in all key statistics: a 97.6% client satisfaction rate (certified by an outside survey firm); an over 86% retention rate of its Extraordinary Caregivers - enabling licensees the ability to expand services by placing Caregivers inside care  facilities as an additional source of revenue; and Franchisee Satisfaction – 4 out of 5 stars in the Franchise Business Review annual satisfaction survey for 8 consecutive years.
"Franchise Business Review" recently recognized the outstanding performance of FLHC by ranking it as the Top Rated Senior Care Franchise; the Most Innovative Franchise; and the Top Franchise for Veterans.  This is an amazing accomplishment to be named as Top Rated in one category, let alone 3 categories.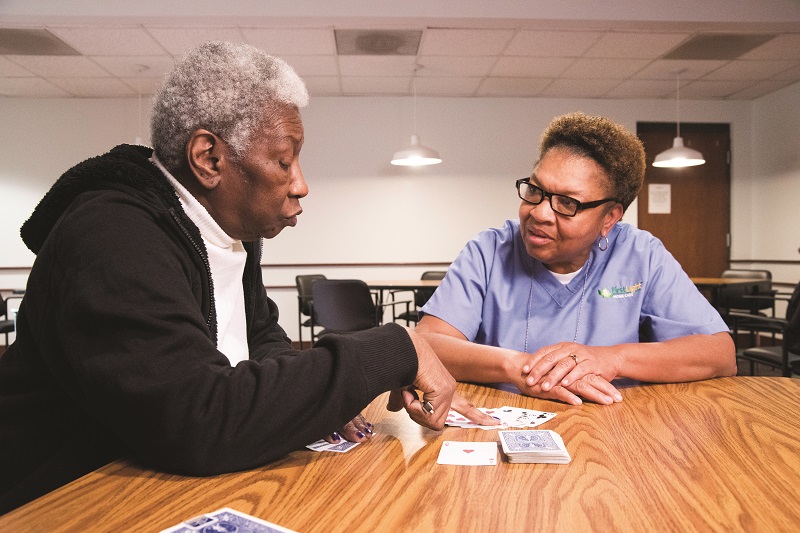 Established in late 2009 by Founder Jeff Bevis, with initial franchising starting in June 2010, FirstLight® has rapidly grown to 254 units in only 9 years, while at the same time maintaining its leadership in all key performance indicators for the industry. Jeff and his executive team have a combined 170 years experience in franchising, plus over 140 years specifically in the area of home care operations. They have implemented a series of Best Practices which will enable a Master Franchisee in the UK an exceptional opportunity to successfully develop this leading brand in the UK home care services market.
Ideal Partner/ Financial:  
Committed to our mission of serving others through extraordinary people and exceptional care
High-growth, respected company with experience in healthcare or related sector
Ability to expand country-wide through sub-franchising and company-owned locations
 
Type of development partner: FirstLight® Home Care is seeking a Master Franchisee to replicate this uniquely successful brand in the United Kingdom.