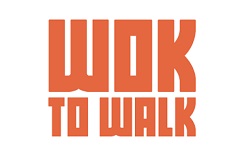 Wok to Walk Franchise UK
Request our prospectus and/or Ask us a question
---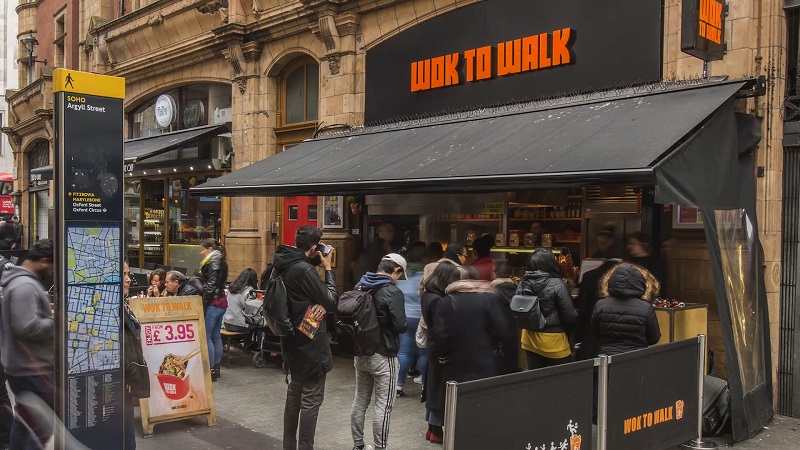 At a Glance
Sector: Quick Serve Restaurant
Established: 2004
Investment Level: £200K - £300K
AUV: £780k
International Presence: 20+ countries in Europe, America & Asia
Parent Company: Wok to Walk Franchise BV
Wok to Walk is the number one wok kitchen chain in Europe. We provide our customers with the opportunity to enjoy good, quick and healthy Asian food anytime and anywhere.
Wok to Walk is also the perfect business concept: a flawless operation, a mind-blowing margin and an internationally recognized brand that works and keeps growing even in the toughest markets, such as New York, London, Manchester, Amsterdam and Barcelona, to name a few. Our brand is also recognised and loved in locations where we are not operating!
The Wok to Walk model works in an array of locations, from flagship stores in premium areas to hole-in-the- wall spots, to shopping centres. It caters for all kinds of customers, from white-collar to tourists to families and works well at any time throughout the day.
There isn't a comparable player in the UK. We're number one in Europe and plan to become number one in the rest of the world.
Wok to Walk Financials
Initial franchise fee - £45,000
Royalties - 6%
Construction & development cost - £200-300 GBP/sq ft
Minimum financial worth - £1M
Minimum liquidity - £500,000
Training fee Included in IFF (Initial Franchise Fee)
What we look for in a Wok to Walk partner
We are looking for partners who are ready to open and run several restaurants in adjacent territories. Although not compulsory, previous experience is favoured.
We are looking mainly for Multi-unit franchisees and Area developers. The remaining available markets within the UK are: Bath, Windsor, Guildford, Canterbury, Southern Coast (Brighton to Plymouth), Sheffield, Newcastle, Scotland and Northern Ireland.