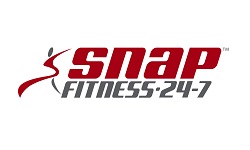 Snap Fitness Franchise UK
Request our prospectus and/or Ask us a question
---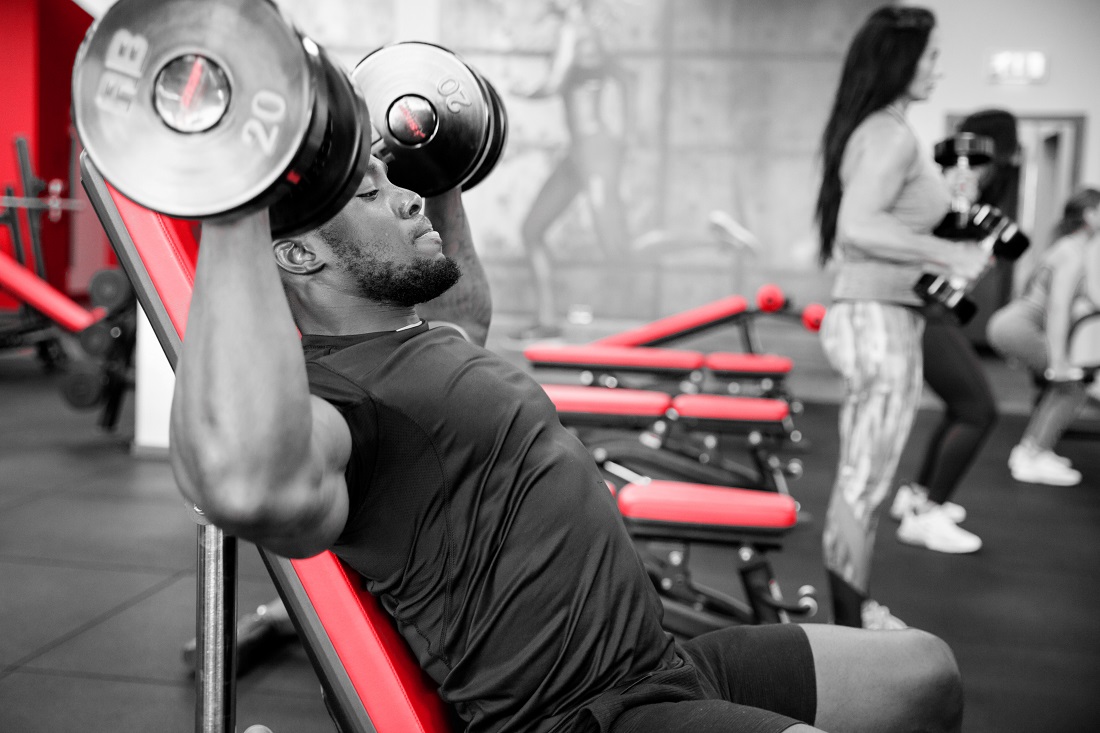 In the past 15 years, Snap Fitness has grown to 2,000 fitness clubs in 18 countries; a testament to the stability and ability of the brand to adapt to differing markets globally. It is recognised as a leading global franchise brand by Franchise 500 magazine.
Snap Fitness arrived in the UK in 2015 with the opening of a London head office to spearhead the development of the brand throughout the country. We have now opened over 70 clubs and 20+ clubs in the pipeline due to open in 2020.
Snap Fitness separates itself from budget competitors by providing members with a premium fitness experience. This includes various group fitness offerings free for all members, access to over 2000 clubs worldwide, state-of-the-art equipment, and rolling month to month memberships all for a simple fixed monthly price.
We are a value-based brand that doesn't rely on large volumes of members to ensure a good financial return; our members get more attention and service from our teams, leading to better customer service and retention. And as brand develops across the country, the value of our reciprocal offering increases, with members able to access multiple Snap Fitness clubs in the UK with their 24/7 global access card.
We are looking for single and multi-unit operators across the UK to join our expanding network.
How we train and support you
Our 3-day New Club Essentials Training equips you with the information you need to start your business. You'll learn about pre-opening membership sales, local area marketing, community engagement, creating culture, hiring staff, and how to use all our proprietary business tools and platforms.
Our dedicated real estate team will work with you to secure a location. Our training experts and design team will then assist you in customizing your club, ensuring maximum ROI on your square footage, and creating a desirable boutique look and feel.
Our Brand Performance Specialist team provides you with a 6-week pre-opening activation plan that covers a successful pre-sale, soft opening, and grand opening for your club.
Ideal partner for Snap Fitness
Snap Fitness is looking for entrepreneurs wanting to make a positive impact in their communities. Whilst you don't need previous experience in the fitness industry, you should have:
Previous business experience
Passion for changing lives
An entrepreneurial spirit
Self-motivation
People person
Motivated by results
Financially, potential franchisees should have prequalified finances of £100,000 liquid assets, £300,000 net worth, and £100,000 combined household income.
We are looking for both multi-site and single location operators.