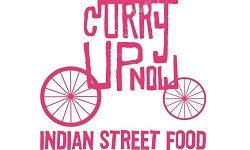 Curry Up Now Franchise UK
Request our prospectus and/or Ask us a question
---
THE MOST POPULAR & FASTEST-GROWING U.S. INDIAN FAST-CASUAL, BRINGS FUN INDIAN STREET FOOD TO THE WORLD
At A Glance section:
Sector: Fast-Casual (emerging Indian food brand opportunity)
Established: 2009
Number of units: 49 units open and in development from New York to California
Sales: Sales from $2,257,997 (USD) (2,700 sq.ft.) to $1,993,559 (USD) (1,363 sq.ft.)*
Average Size: 1,200 square feet – 3,400 square feet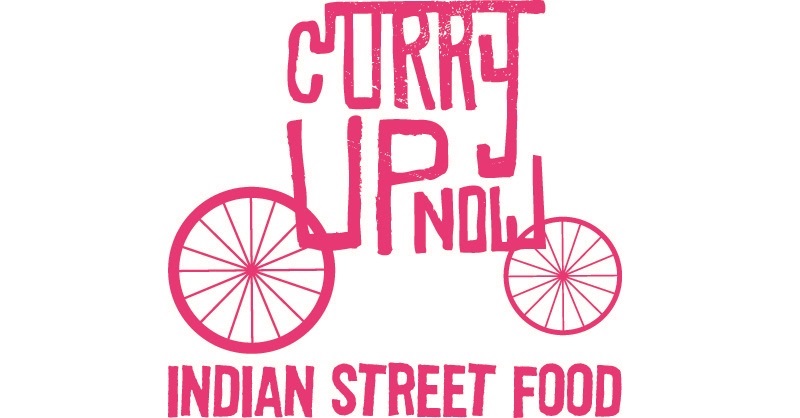 Curry Up Now Franchise Opportunity
Curry Up Now is leading as the largest emerging Indian fast-casual restaurant by turning delicious authentic recipes into fun, recognizable, and easy-to-order dishes with universal appeal.
Curry Up Now is known for its innovative spin on traditional Indian cuisine. With traditional flavors at its core, they present their one-of-a-kind comfort "street food" in an approachable format that supports many different diets.
Curry Up Now takes care of their customers and vendors by using only clean ingredients sourced locally whenever possible. Their goal everyday: make delicious food that WOWS their guests, supports their employees, and gives back to the community. Founder and CEO, Akash Kapoor shares, "I firmly believe in bringing happiness to the world through food".
Curry Up Now Franchise Advantages
Expanding footprint into Europe and Asia with a special focus on the UK market
Unique concept means perfect fit for prime real estate & flexible conversion options from 1,300 to 3,300 sq.ft.
Indian food is the fastest-growing ethnic cuisine (per recent report from the Mintel Group)
Unique concept means minimal competition, great real estate advantage, & large customer draw to the locations
Offering convenient quality Indian food that appeals to the masses, with a special opportunity to attract the over 1,451,862 UK residents of Indian ethnicity (per the 2011 United Kingdom Census)
No requirement for an Indian chef as all chutneys/sauces are prepared & delivered using a commissary & major distributor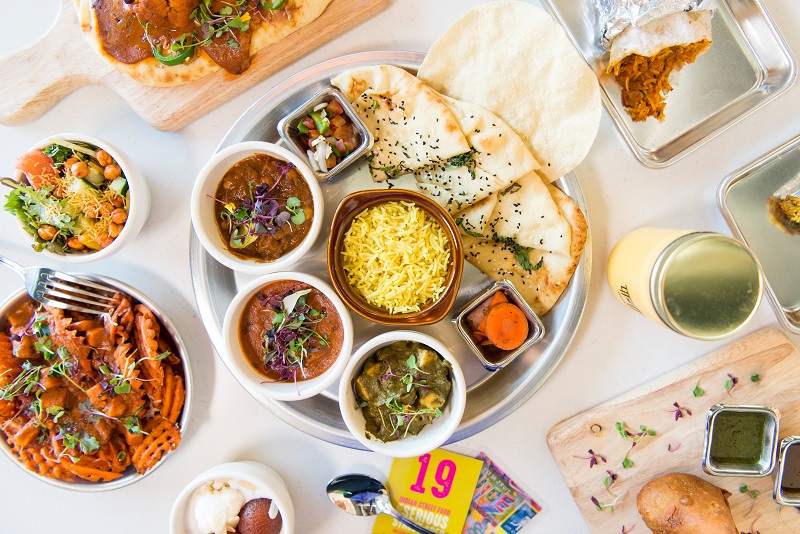 Seeking Opportunities
Multi-Unit Franchises
Area Development Franchises
Ideal Investor Partner/ Financial Requirement
$1 million net worth
$500k liquid capital available to investment
Ready to develop at least a 5-unit territory in a major UK market
Fransmart Contact
Ryan Durishin
Vice President of Sales
Office (U.S.): 00-1-703-537-5385
Mobile (U.S.): 00-1-703-593-9102
ryan@fransmart.com
http://go.fransmart.com/curryupnow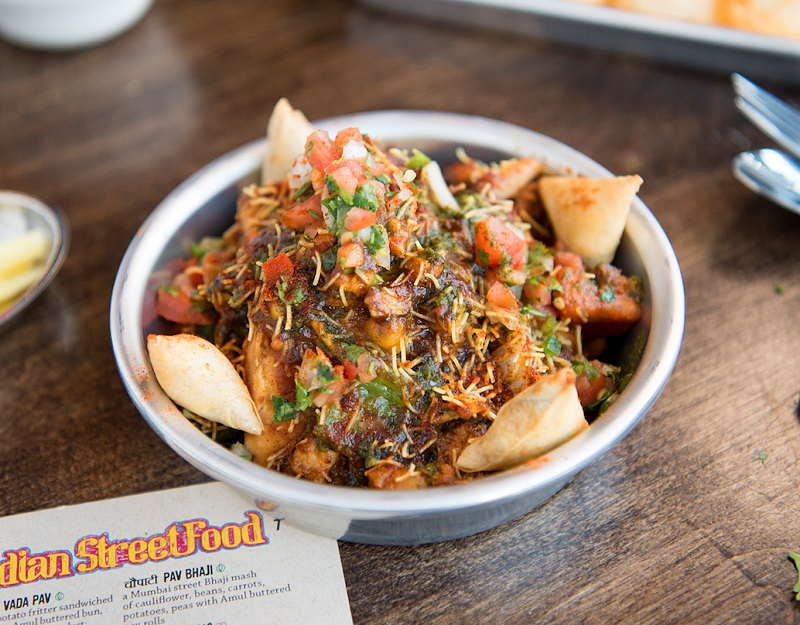 * Figures represents the financial performance range of 4 franchised Curry Up Now restaurants that were in operation continually during fiscal year 2017. Related costs can vary due to several factors. Please refer to our Franchise Disclosure Document for a complete breakdown of costs.
To find out more about this opportunity, please fill in the form below: