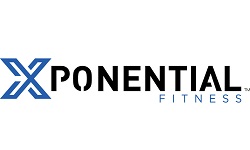 Xponential Fitness Franchise UK
Request our prospectus and/or Ask us a question
---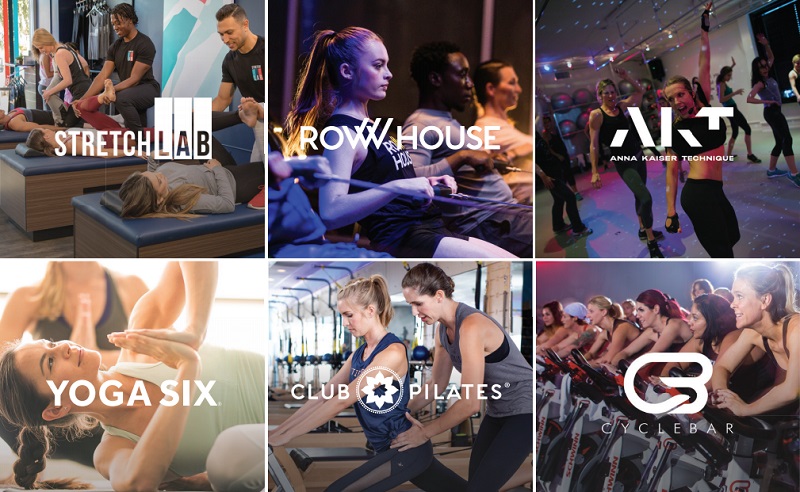 Xponential Fitness is one of the world's largest and fastest-growing fitness franchise companies and the curator of the best brands across every vertical in the boutique fitness industry – including Pilates, cycle, stretch, dance and rowing.
Xponential has so far opened 1,325 studios across its eight verticals and has sold a total of 3,082 licenses globally.
With more than 25 years of boutique fitness franchising experience across all our brands, we have the resources and network to dominate every boutique fitness category.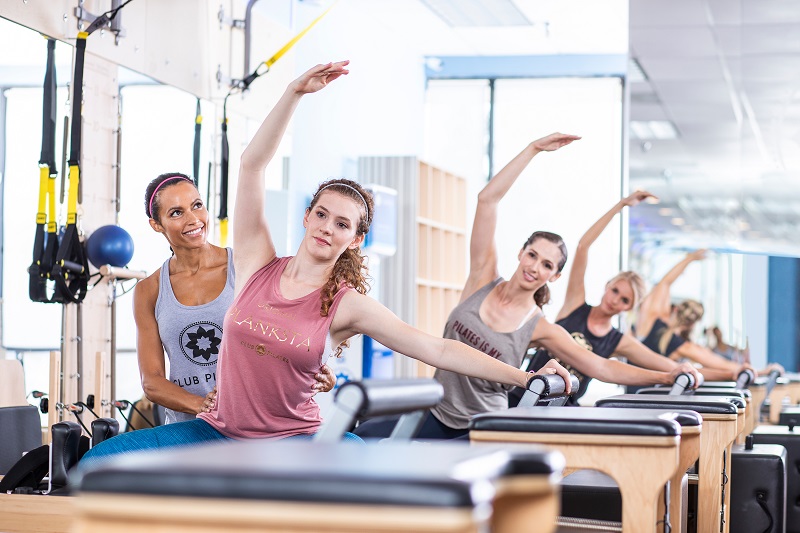 Our franchise brands
Xponential Fitness' portfolio of brands includes:
CLUB PILATES Club Pilates is the largest network of Reformer-based group Pilates studios in the world; over 800 franchises in the US alone. We have been ranked as the Fastest Growing Fitness Franchise in Inc. Magazine's Inc. 5000 and 500 two years running, and Entrepreneur Magazine's 2018 Franchise 500 for the second year running.
CYCLEBAR CycleBar is the world's largest premium indoor cycling brand. CycleBar provides far beyond a great cardio workout, with concierge-level service, premium amenities, and a community of riders to motivate and inspire your fitness journey. Each workout provides 45-minute low-impact, high-intensity cycling experience for all ages and body types. Classes are led by industry-best instructors riding to the beat of mind-blowing playlists in an energizing concert environment, and proprietary performance stats to help members achieve their personal best, ride-after-ride.
STRETCHLAB Founded in 2015 in Venice, California, StretchLab is the first boutique fitness franchise that offers one-on-one assisted stretching services in a fun, energetic, communal environment. It is designed to increase mobility and flexibility, helping to reduce pain, decrease muscle aches, improve posture, reduce recovery time and enhance quality of life.
ROW HOUSE Established in New York City in 2014, Row House is an indoor-rowing fitness concept that was born from the idea that rowing is simply the most efficient, low-impact, high-energy, full-body workout for any fitness level that unites, inspires and drives people to dig a little deeper.
YOGA SIX The only franchised modern take on the ancient practice of yoga.  At Yoga Six we are changing the way people think and experience yoga. Our yoga and fitness classes help our clients to connect to their body in a way that is energizing, empowering, and fun.
AKT Developed by Celebrity Trainer Anna Kaiser, AKT is a prescription-based dance concept, deeply rooted in movement and positive energy. Fuelled by positivity and a belief that movement has a powerful, lasting impact, AKT is for all body types and fitness levels; AKT empowers members to become stronger in their bodies, minds and communities - and they have fun doing it!
PURE BARRE Pure Barre is the world's largest, most established barre franchise with over 500 studios across North America. With a dedicated following of 550,000+ clients, Pure Barre focuses on small movements that result in big changes. Pure Barre's innovative technique comes in a range of class offerings that target strength, cardio and flexibility for people of all levels, providing clients with self-focused time to transform the body and mind.
STRIDE Stride is a boutique running concept offering premium treadmill-based cardio and strength training.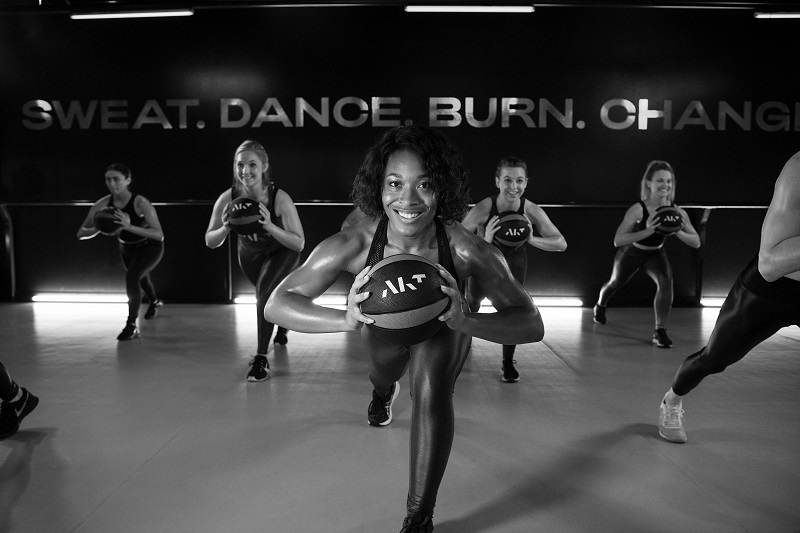 UK franchise development opportunity
Xponential Fitness is looking for highly-qualified master franchisees to acquire the rights to multiple Xponential Fitness brands in the UK.
We would also be open to considering an Xponential master deal for the right partner.
2019 Key Developments
The company is undergoing an ambitious global expansion push and in 2019 signed large scale, multi-band master franchise agreements in Saudi Arabia (Club Pilates, Pure Barre, Yoga Six, CycleBar and AKT), Japan (Club Pilates), South Korea (Club Pilates), and Germany and Austria (Club Pilates and Pure Barre).
We also have signed Letters of Intent in place for Mexico, Spain, and Singapore, and we expect these agreements to be concluded before year end.
If you would like to know more, please fill in the short form below and we will send you a copy of our prospectus.  We are also happy to answer any questions you may have or arrange a non-obligatory telephone conversation with you.