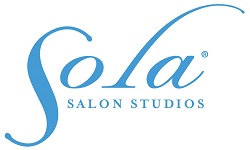 Sola Salon Studios Franchise UK
Download our prospectus and/or Ask us a question
---
Real estate franchise opportunity in the health and beauty industry
Established in 2004 in Denver, Colorado, Sola® Salon Studios is the fastest growing salon studio business in the US with over 142 franchisees and 10,000 independent stylists across 400 locations in the US, Canada and Brazil.  
Sola® Salon Studios offers salon professionals the freedom and benefits of high quality salon ownership without the upfront costs and risks associated with opening a traditional salon. 
We are committed to inspiring and supporting beauty professionals (hairdressers, estheticians, nail techs, massage therapists and other like-minded professionals) to chase their dreams, elevate their careers, and experience the freedom of salon ownership.  
We offer our owners turnkey, move-in-ready studios alongside support, educational resources, and cutting-edge technology solutions that are designed exclusively for our community of independents. 
Cutting edge technology for franchisees that no other independent studio can provide.  
Sola Pro – Create your personalized profile on the local Sola website.  View Sola Pro Webinars straight from your phone or computer. Get updates about upcoming classes or events for only Sola Stylists. 
Sola Genius – Proprietary App subscription which will run the stylist's business.  Features such as Calendar and booking online, CRM database, checkout/payment feature and reporting.
Sola Sessions – Live events providing industry leading education.
Social Media – Sola Salon Studios provides digital content to be shared across social media platforms such as Instagram and Pinterest and Facebook.
We are now looking to inspire beauty professionals worldwide and looking for likeminded companies to build our brand in the UK.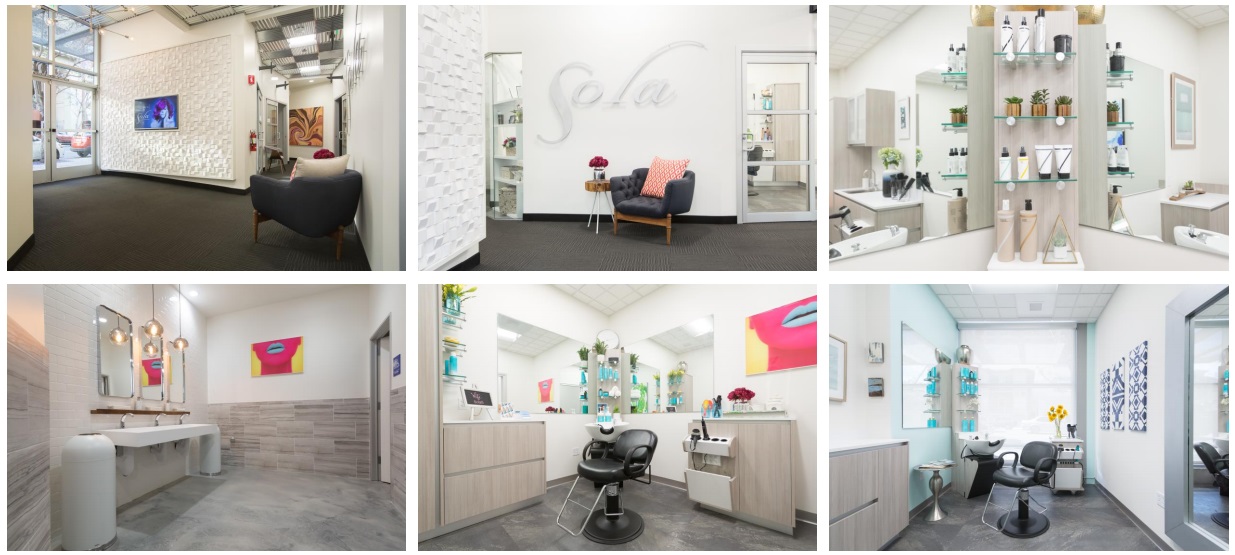 The franchise business model
Sola® Salon Studio's franchise system is a commercial Real Estate franchise opportunity providing fully-equipped one and two-chair salons for lease to hair stylists and other cosmetology/beauty professionals in the health and beauty industry; stylists are not employees, they are independent business owners.
The franchisee is a landlord with primary responsibility of leasing and maintenance of salon suites while maintaining a close professional relationship with the salon professionals. Revenue is generated from the rental income stream.
The Sola® franchisee is provided support with site selection, construction and buildouts, marketing to salon professionals, occupancy and retention.
Why Sola?  What other business can you see these key factors?  Few or no on-site employees.  Stable recurring revenue with low turnover.  Internet insulated and recession resistant. Business to business, no consumer marketing.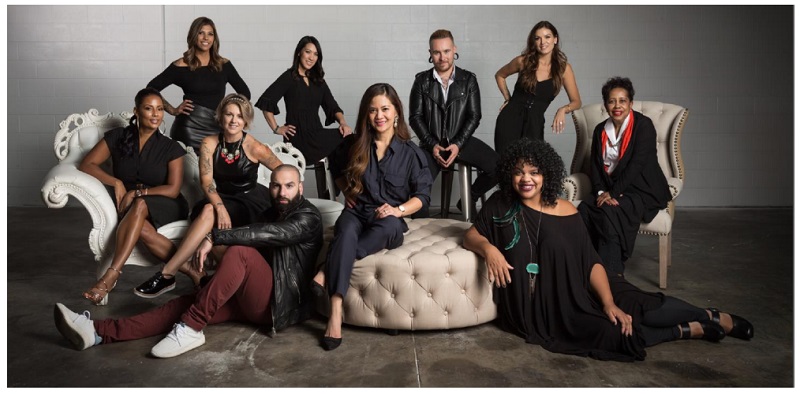 The role of the UK master franchisee
We are looking for a master franchisee (individual or company) to take ownership of the brand in the UK.  They will be responsible for building their own Sola® Salon Studios business whilst recruiting franchisees across the UK to help develop the brand nationally. 
International master franchise profile 
Seasoned executives with track records of achievement 
Strong marketing and sales skills and experience 
Understands the merits and value of a proven franchise business system 
Access to appropriate local real estate 
Possess a thorough knowledge of the local marketplace and culture 
Master Franchise investment capital of from US$1,500,000 - 3,000,000
Current or previous franchise experience preferred 
Potential Master Franchise Companies  
Restaurant developers and operators with real estate experience 
Hospitality or customer service-based businesses 
Master Franchisees, Franchisors or Multi Unit Franchisees
If you are interested in finding out more about Sola® Salon Studios, then please fill in the short form below to download a copy of our master franchise prospectus or to ask any questions about the opportunity.  By doing this you are not entering into any agreement, you are only expressing an interest to know more about the business.  If then you wish to take your interest further, our UK representatives will be delighted to have an informal discussion with you.