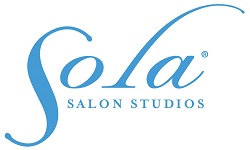 Sola Salon Studios Franchise UK
Download our prospectus and/or Ask us a question
---
Fast-growing, co-working real estate based salon studios franchise now available in the UK
At Sola Salon Studios, we are in the real estate business. Our franchisees purchase or lease a large commercial space and then fit-out that space with small independent studios, which are subleased to health, wellness and spa practitioners.
Sola Salon Studios provide these practitioners with high-end, fully-equipped and work-ready space alongside the support and tools they need to operate their independent businesses. Our franchisees provide property management functions, with a single employee being able to manage several co-working locations. 
Sola is favored by multi-unit F&B Franchisees as a low employee addition to their portfolio as well as real estate professionals with property management experience.
We are committed to inspiring and supporting beauty professionals (hairdressers, estheticians, nail techs, massage therapists and other like-minded professionals) to chase their dreams, elevate their careers, and experience the freedom of salon ownership.  
Established in 2004 in Denver, Colorado, Sola® Salon Studios is the fastest growing salon studio business in the US with over 475 franchise and company-owned locations across the US, Canada and Brazil. We provide over 12,000 subtenants high quality workspaces under one roof.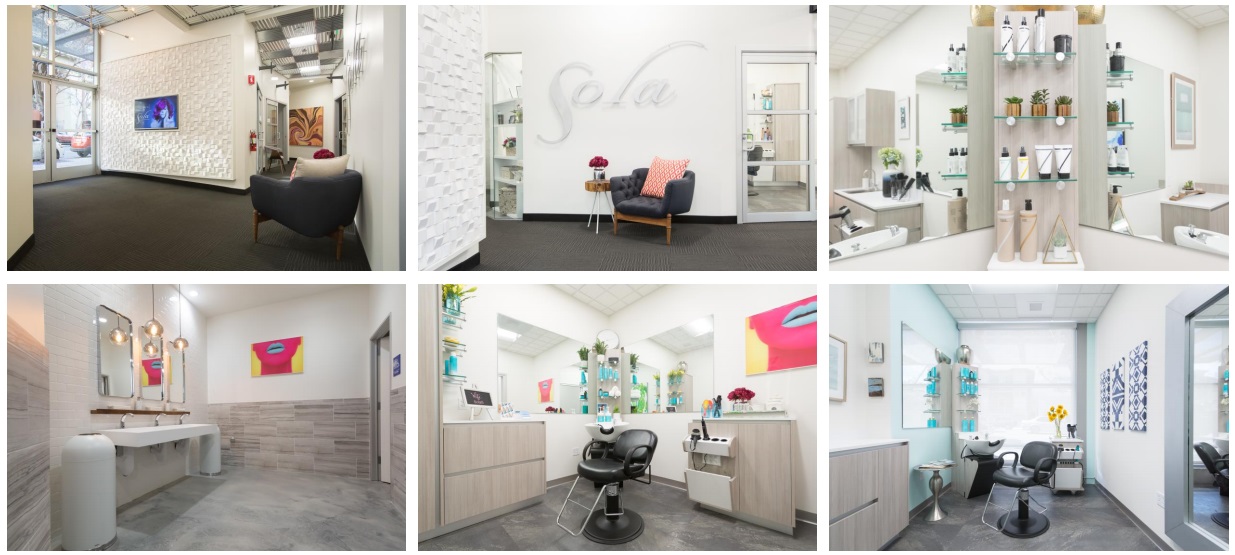 The role of the UK master franchisee
We are looking for a master franchisee (individual or company) to take ownership of the brand in the UK.  They will be responsible for building their own Sola® Salon Studios business whilst recruiting franchisees across the UK to help develop the brand nationally. 
International master franchise profile 
Seasoned executives with track records of achievement 
Strong marketing and sales skills and experience 
Understands the merits and value of a proven franchise business system 
Access to appropriate local real estate 
Possess a thorough knowledge of the local marketplace and culture 
Master Franchise investment capital of from US$1,500,000 - 3,000,000
Current or previous franchise experience preferred 
Potential Master Franchise Companies  
Restaurant developers and operators with real estate experience 
Hospitality or customer service-based businesses 
Master Franchisees, Franchisors or Multi Unit Franchisees
If you are interested in finding out more about Sola® Salon Studios, then please fill in the short form below to download a copy of our master franchise prospectus or to ask any questions about the opportunity.  By doing this you are not entering into any agreement, you are only expressing an interest to know more about the business.  If then you wish to take your interest further, our UK representatives will be delighted to have an informal discussion with you.