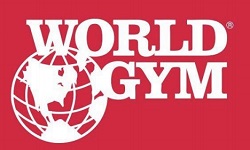 World Gym Franchise UK
Request our prospectus and/or Ask us a question
---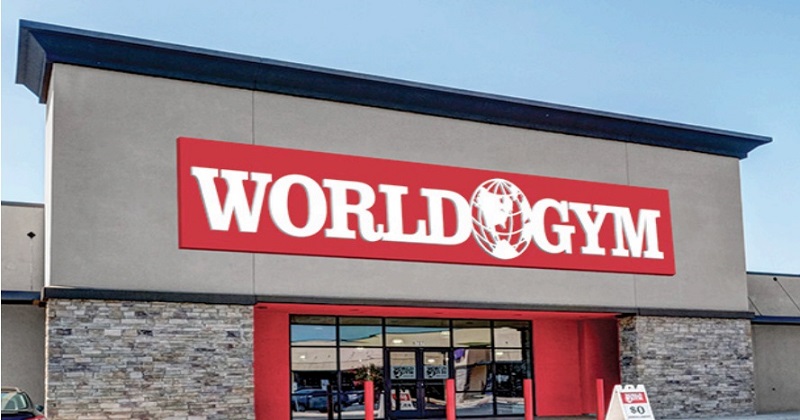 Join a brand at the cutting edge of fitness
AT A GLANCE
Sector: Fitness
Year Established: 1976
Investment Level:
BUILD A NEW WORLD GYM $750,000 – $3,200,000+
CONVERT YOUR EXISTING GYM $25,000 – $150,000 +
International Presence: 200+ locations on 6 continents
People today have more ways to break a sweat than ever before. With so many choices out there, what makes World Gym special?
A HISTORY OF INNOVATION & DECADES OF EXPERTISE
With a heritage that traces back to the glory days of Muscle Beach in Los Angeles, CA, we've been keeping people fit and changing lives for over 40 years. Our experience runs deep.  We know the difference between cheap fads and time-proven techniques.  We've learned the best ways to get your hearts pounding and your adrenaline pumping.  We make sure all our gyms have all the tools you need to perform your best.
Amenities vary by location, but often include superior strength equipment, tons of cardio with TVs, group classes such as spin, yoga, kickboxing, and boot camp, personal training and nutritional counseling, and much more. In addition, many locations feature basketball and tennis courts, swimming pools, mixed martial arts studios, saunas, and more. No matter which size gym you choose for your World Gym, we help you create the ultimate fitness destination.
LOCAL PASSION
Although we have over 200 locations around the globe, each of our gyms are locally and independently-owned.  Each gym is uniquely connected to the community, meaning that no two World Gym locations are the same.  Everyone at World Gym is passionate about fitness.  We love to work out.  And we love to share our passion and knowledge with our members.
GLOBAL CAMARADERIE
Self-motivation is great, but a team to support you is even better.  At World Gym, you're never in it alone.  When buy a World Gym franchise, you're surrounded by friends and champions who share your passion, and who raise each other to greatness.   At World Gym, you'll find a positive, encouraging atmosphere.  You'll not only be part of the team, you'll be part of the family.  We're dedicated to providing all our Franchisees with powerful tools for improving their business operations.
IDEAL PARTNER
Ideal partners have a passion for transforming people's lives through fitness.
Financially, potential franchisees should have Liquid Assets of at least $150,000 – $250,000 and a Net Worth of $1,000,000.
There are a lot of different factors that can impact the cost of opening your World Gym. We're with you each step of the way to help you make smart choices that maximize your profitability.
If you are interested in receiving a copy of our franchise prospectus to look over, please fill in the short form below.  The prospectus will give you further information on our master opportunity in the UK.