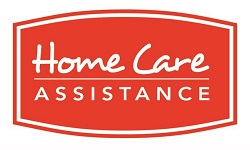 Home Care Assistance Franchise UK
Request our prospectus and/or Ask us a question
---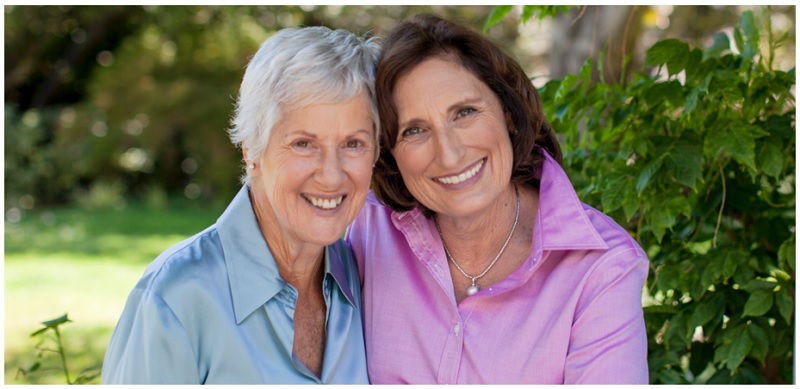 Opportunity to buy the UK Master license in the fast growing UK senior Care Market.
At a Glance
Sector: In Home Care and Senior Services
Year established: 2002
System wide revenue: $218 M Annually
Investment: £1.5 M
International presence: Over 170 locations (US, Canada, Australia)
Opportunity: The UK home care market is forecasted to reach a value of £185 Billion in 2018 with 15-20 years of continued growth!
With over 165 locations across North America and Australia, Home Care Assistance plans to enter the UK market and elevate the level of at home care that is currently being provided to the ageing population.
"We are currently seeking a master franchise owner who is well qualified, passionate about the success and care of others, and who can further develop our global brand," said Barbara Schuh, Vice President of Franchise Development.
As the ageing population continues to expand, the demand for in-home care services will continually grow. Established in 2002, Home Care Assistance, the premier provider of in-home care for seniors throughout the United States, Canada and Australia, is prepared to meet the demand for at home care in the UK.
Home Care Assistance has differentiated themselves from other in-home care companies by establishing an innovative, science-based approach to ageing, "Home Care Assistance embraces a positive, balanced approach to ageing centred on the evolving needs of older adults. We strive to change the way the world is ageing by providing the best quality of care wherever possible," said Barbara Schuh, Vice President of Franchise Development.
For the past eight years, Home Care Assistance has made Entrepreneur Magazine's Franchise 500® list, an exclusive ranking of companies marked by notable success and poised for incredible growth. Home Care Assistance has also been consistently selected as an Inc. 5000 fastest growing company. The Inc. 5000 is an exclusive ranking that represents a comprehensive look at the nation's most successful private companies, featuring the most innovative companies that have become a hallmark of entrepreneurial success.
Financial/ ideal partner
£1.5M in liquid assets
Reliable, trustworthy, and driven individual
Strong business management skills and ability to sell  
Comprehensive understanding of the UK market
Prior work experience in domiciliary business, industry or franchise system
Ability to provide excellent commercial references and credit history
Commitment to provide high quality service to strongly represent the Home Care Assistance brand and will be free of conflicting interests
In the news:
To receive a copy of our prospectus and find out more about this opportunity, and/or to ask us any questions you may have, please fill in the form below or visit our website.