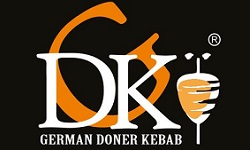 German Doner Kebab Franchise UK
Download our prospectus and/or Ask us a question
---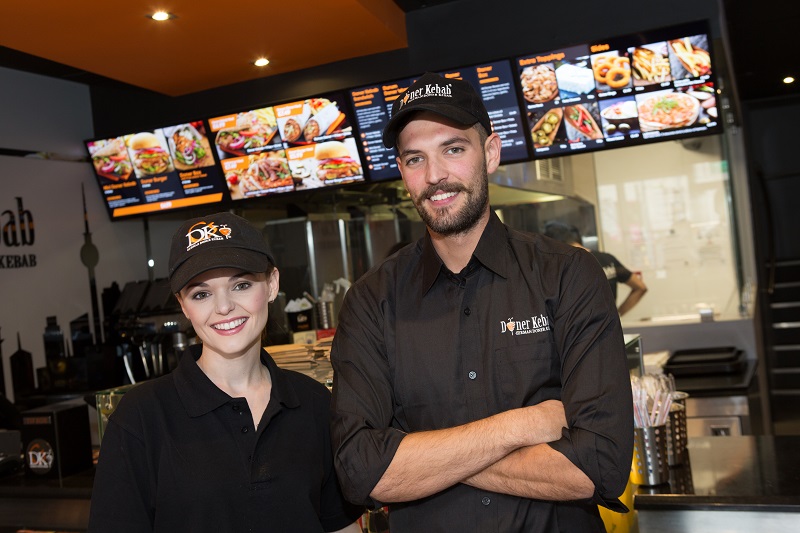 German Doner Kebab (GDK) is the ideal solution to the gap in the market between fast food kebabs and gourmet restaurant kebabs.
GDK was developed in Berlin in 1989, with the vision of creating classic, authentic and healthy kebabs, combining lean meats, handmade breads and signature sauces with a dine in experience and excellent customer service.
In 2013, GDK launched as a franchise in Dubai.  It quickly opened multiple locations across the UAE thanks to its attractive franchise model. GDK now operates in UAE (Abu Dhabi, Dubai, Sharjah), Bahrain, Oman, Sweden, Egypt and the UK; interest in the brand is also growing across Europe and America, where the brand has committed to opening its' first 3 stores this year.
Our mission is to be recognised as one of the top fast casual food brands in the world and unquestionably the No.1 for kebabs.
The GDK investment opportunity
Since arriving in the UK in 2016, GDK has grown to over 38 stores.  Our rapid growth is due to the many experienced multi-site franchisees on board with us.
There are defined opportunities for experienced franchise partners to be part of our journey and so we are keen to hear from ambitious, existing food retail operators from the UK and internationally.
We will consider the following partner arrangements - Master Franchises, Country Developers, Area Representatives, Multi-site and in some territories, we may consider a Joint Venture.
Investment level:  circa £250k - £300k per store