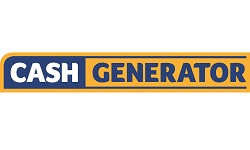 Cash Generator Franchise UK
Download our prospectus and/or Ask us a question
---

...lovers of a great deal
At a Glance:
Sector: Retail
Year Established: 1994
Investment Level: £100,000 - £250,000
International Presence: Over 140 stores throughout the UK and master franchise opportunities to expand overseas.
There's a growing global trend towards reusing and recycling, and Cash Generator is at the heart of a movement that enables sellers to get value for their unwanted items, and for buyers to make their hard-earned cash go further.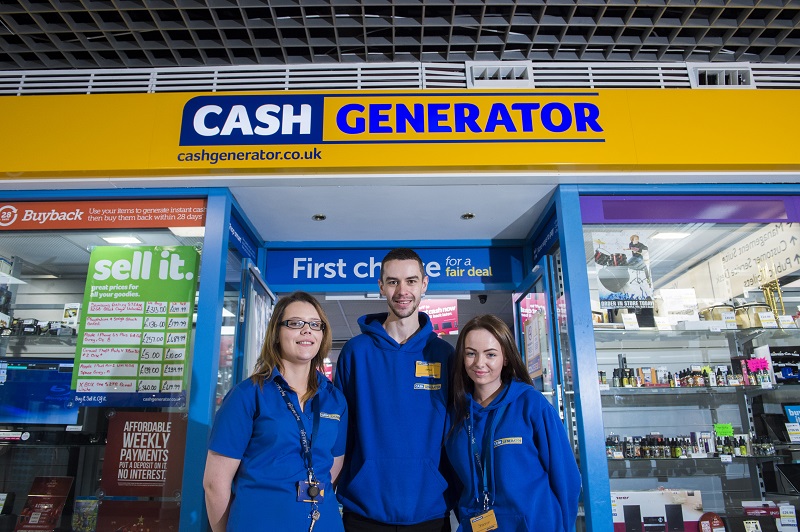 Our franchise owners can provide Superfast Cash™ to members of the public for items that are no longer wanted – with items ranging from vintage games consoles to the latest HD televisions.
What sets Cash Generator apart from most retailers is that we offer customers a flexible term buy back option when selling their goods.
As a Franchise centric business, our stores are operated by Franchisees who are at the heart of their local communities in every way. This allows Franchisees and their teams to establish long term relationships with their customers, building trust and loyalty at every step of the way. Our flexible business model and know-how allows Franchisees to tailor their business offering to match the needs of their local community providing multiple income streams and profit opportunities that are un paralleled within our market.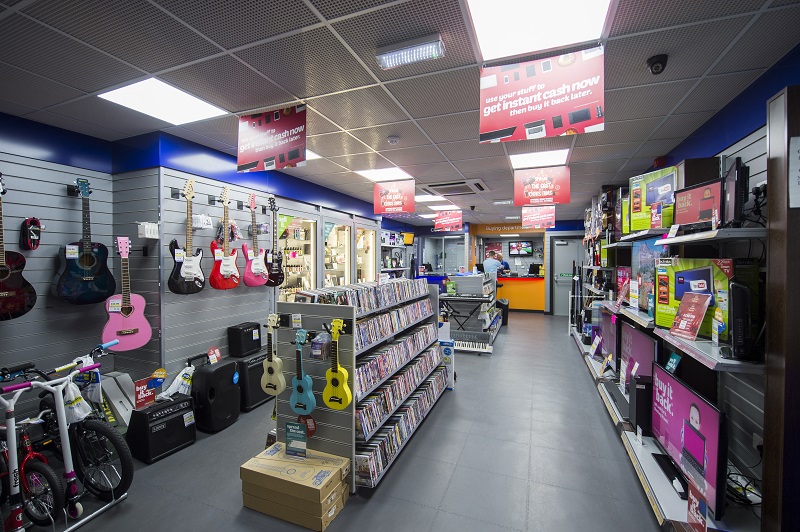 Ideal Partner:
Retail background preferred, but not essential
Customer focused
People skills
Lovers of a great deal
Community focused
Type of development partner:
Our primary focus is on multi-site franchisees however we are very much interested in all opportunities to grow our network
If you are interested in finding out more about this retail franchise opportunity, or have any questions you wish to ask, please fill in the quick form below and we will get back to you