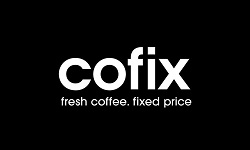 COFIX Franchise UK
Request our prospectus and/or Ask us a question
---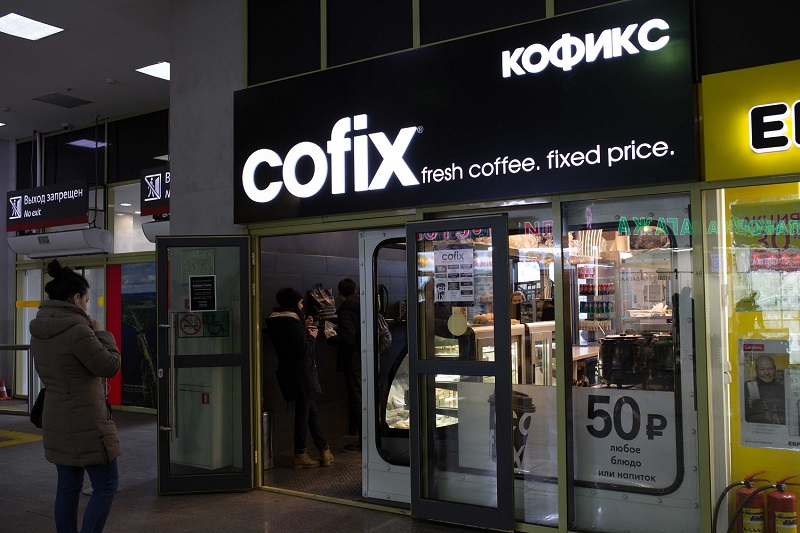 Unique coffee retail chain sets its sights on the UK
COFIX is an international coffee chain with a difference. We charge one fixed price for all products on our menu! Our customers therefore know what they are paying and so whether it be a latte or a muffin, the price is the same.
Our best in class in-house Italian chef works constantly with our R&D team to source the best ingredients and to develop the new recipes. In-house trained baristas prepare perfectly brewed coffee and a friendly team provides great in-store customer experience.
We are now looking to bring our unique concept to the popular UK coffee market and so are looking for investors and dynamic operators to develop the COFIX brand throughout the UK.
About COFIX
Since its creation in 2013 in Israel, COFIX has grown to become a real contender in the coffee market. In just two years it became the market leader in Israel with 150 locations. Since then it has developed internationally with Russia being its first international market; it opened its first location in Moscow in 2016. it is now on track to operate 55 locations by the end of 2017 in Russia. We are averaging 9 new stores a month.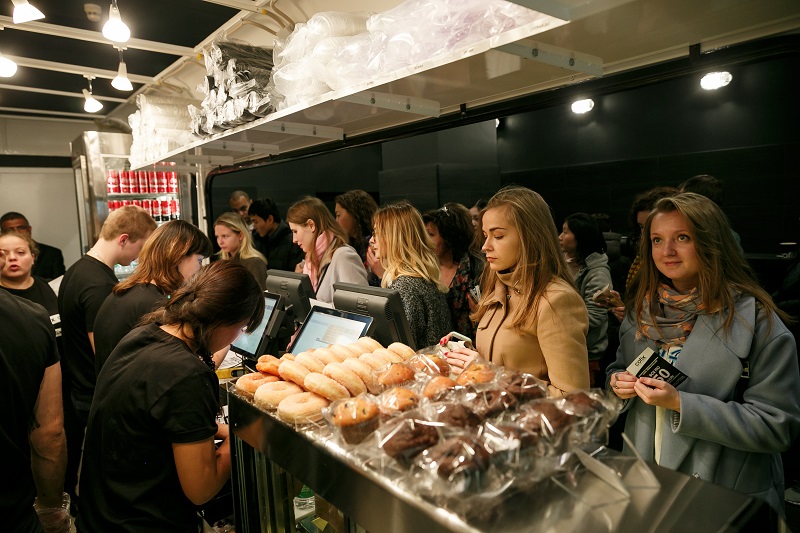 COFIX business model
COFIX is now looking to enter the UK coffee market. We are looking for Area Developers with the capability and finances to open at least 25 stores in a specified territory.
Our business model delivers a quick return on investment to investors. There are 4 ingredients to our success formula: minimum mark-up on goods, efficient business processes, high quality of products on offer and carefully selected high traffic locations.
The versatility of the concept enables it to work in all types of locations and the small size unit requirement with a simplified urban design maintains CAPEX low.
We provide training for franchisees and staff and on-going support in areas like Marketing, IT and Product Development.
Requirements
Hospitality experience is preferable as well as experience in multi-site operations
Ability to open and operate at least 25 stores
Upfront investment required is approximately £250,000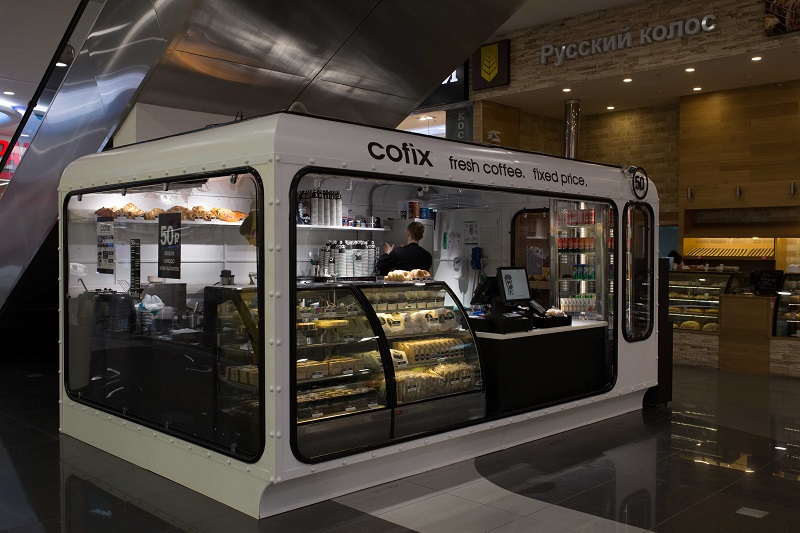 If you are interested in finding out more about this opportunity, please fill in the form below and we will send you a copy of the prospectus.