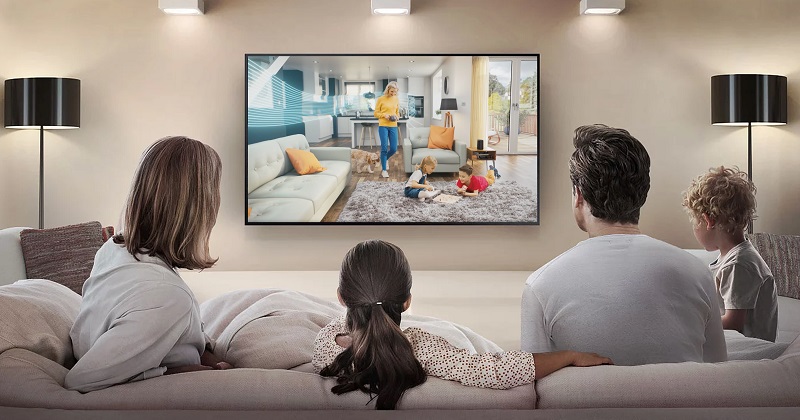 Breathe life into your career with an EnviroVent franchise
One in five homes in the UK suffer from excess moisture, the cause of condensation, black mould and high humidity damp, all of which can have a debilitating effect on our health. EnviroVent's award winning ventilation products help improve people's health and the energy efficiency in their home.
Established over 30 years ago, EnviroVent is the UK's market leader in home ventilation systems and provides a guaranteed solution to condensation and mould as well as improving indoor air quality.
It's all about you
You will require excellent communication skills and a passion for sales and marketing to join the Envirovent team. We will teach you all there is to know about domestic ventilation so there is no need to come from a technical background.
Your role as an EnviroVent franchisee
As the face of EnviroVent in your territory, you will be running the business day to day: managing local marketing strategies, booking survey appointments and surveying properties to recommend a guaranteed solution to condensation, mould and indoor air quality issues.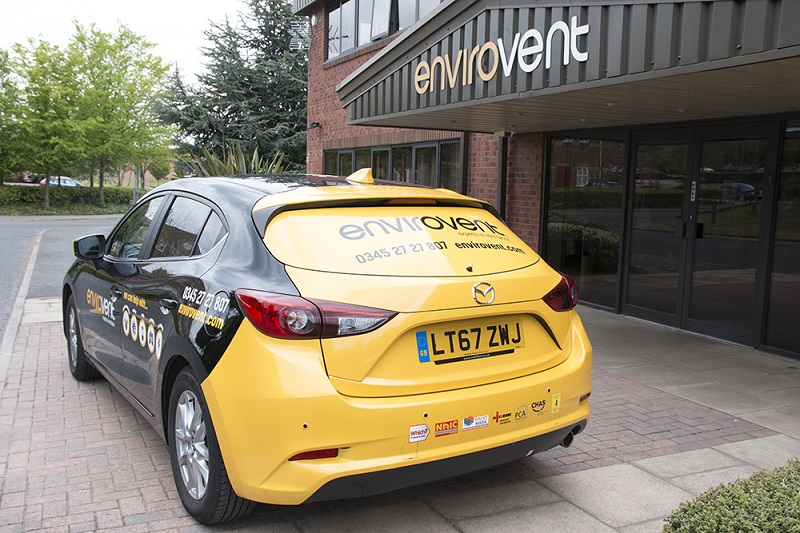 Your target market is immense
One in five homes in the UK suffer from condensation and mould issues. Your target market is homeowners and private landlords, along with the more commercial, higher volume clients such as damp proofers and lettings agents.
Your offer is unbeatable
OYour thorough, free home survey will ensure the correct ventilation solution for each property is recommended. You will offer a full turnkey solution from manufacture in our North Yorkshire factory right through to installation by our own team of qualified NICEIC engineers. You will gain your customers confidence by offering a full money back guarantee, yes, "if we don't solve your condensation, mould and damp issues, we'll give you your money back".
We have your back
When you visit us in Harrogate, North Yorkshire, you will feel the strength of support you have behind you. In excess of 260 people working tirelessly to build the product, brand and success of the EnviroVent business.
Your initial on-boarding program covers 8 weeks and sets you up as an industry expert. High quality support is ongoing for the life of the franchise. You will have access to a multi award winning marketing team and be able to leverage our proven sales systems and processes. You will have access to a field based business development manager who is there to listen, support and guide you towards achieving all you desire from your franchise.
Key target areas
We only have Cornwall, Luton, Shrewsbury, Swindon, Slough, Southampton and Reading available as virgin territories, but there are several existing and established EnviroVent franchises for sale: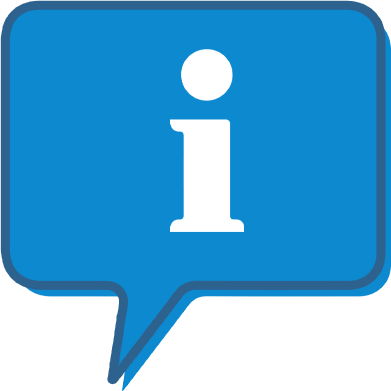 Interested and want to know more?
By clicking the link below, we can send you further information on this franchise opportunity and allow you to contact them direct with any questions.
This is FREE and non-obligatory; we never share or sell your personal information.