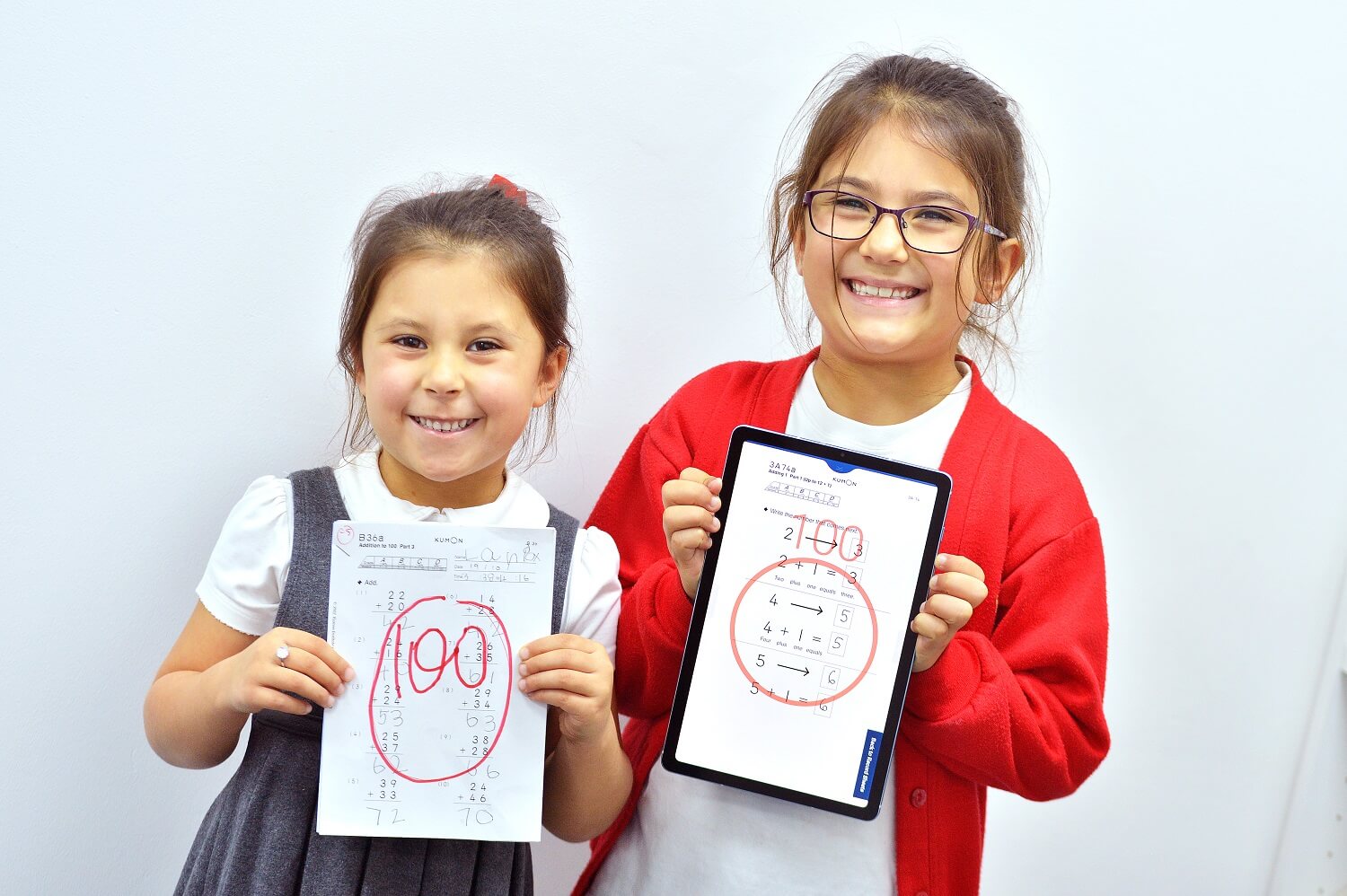 With over 60 years of experience, Kumon has established itself as the largest global supplementary education provider. Today, over 600 franchisees run their Kumon study centres in the UK, and around 3.6 million children are part of its worldwide network.
The Kumon Method of Learning has been designed to help any child, no matter their ability, reach their maximum potential and become an enthusiastic, life-long learner.
Kumon offers so much more than tutoring and differs from conventional classroom teaching. Rather than preparing children for a specific test or assessment, Kumon Instructors guide their students through work set at just the right level for them. By encouraging students to work out answers for themselves, children develop increased self-belief and confidence, which translates across all subjects at school, and beyond in the wider world.
Becoming a franchisee
Kumon is looking for driven professionals who are passionate about education, children and helping them build a brighter future. Together with over 11.5 million potential Kumon students across the UK, you can turn that passion into a reality by running your own Kumon study centre where one doesn't already exist or is available because an existing Instructor is retiring.
You don't need a background in education to become a franchisee. Many of our Instructors have had careers in law, finance and business and have experienced the benefits of the Kumon programmes themselves through their own families. You are required to be educated to degree level or equivalent.
This is a full-time business opportunity where you will build and run your own business while also helping children fulfil their potential
You will become part of a network of Instructors that share best practice along with the satisfaction of making a difference to children in your local community
You'll have an Area Manager to offer advice and support in launching, running and marketing your Kumon study centre
There is a minimal start-up fee and Kumon offers generous subsidies to centres opening in specific venues or areas
Through delivering both face to face and online classes, you'll help many families benefit from learning with our method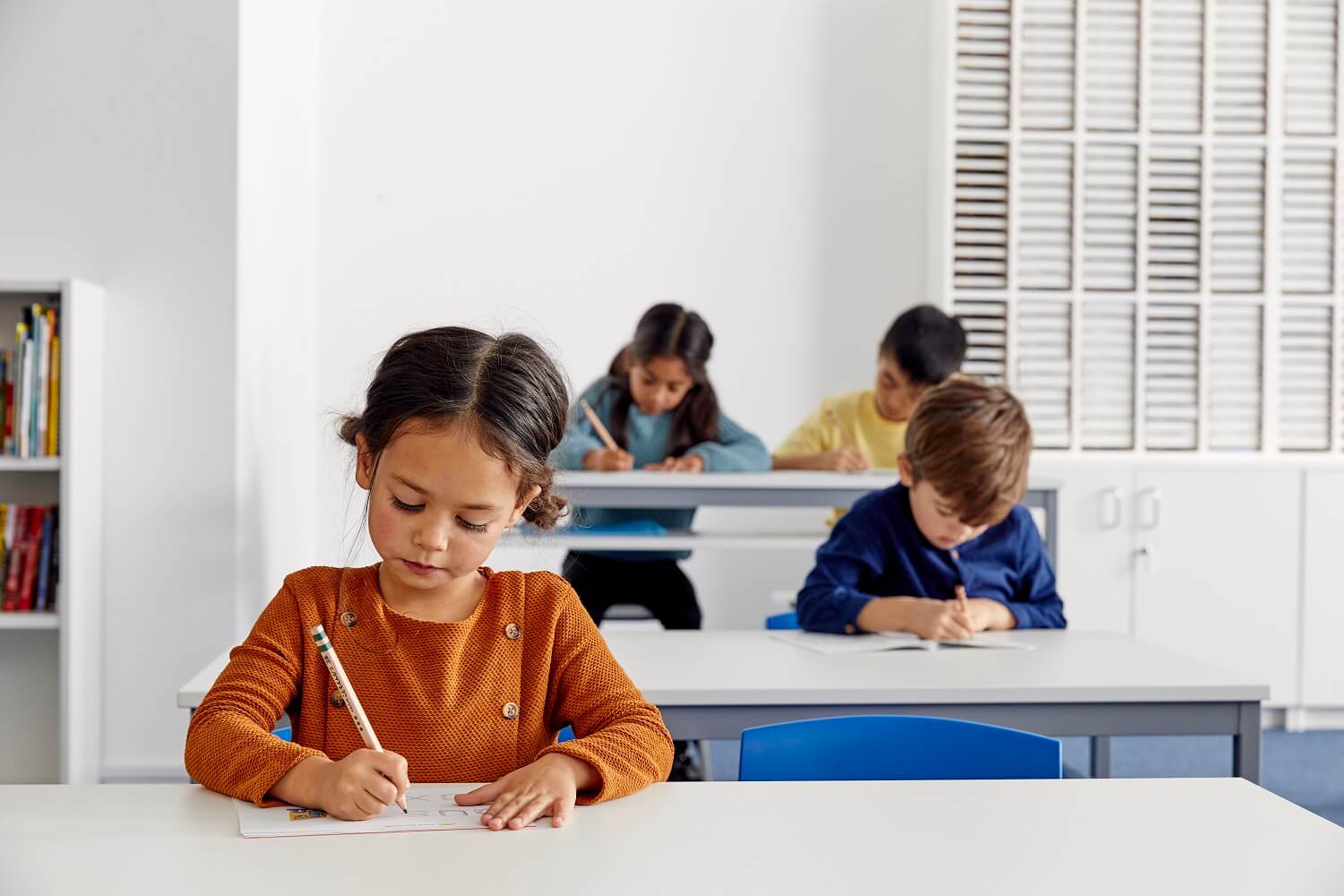 How we train and support you
Extensive pre-opening support will be provided. Before opening your centre, you are given ten days' worth of materials training, as well as marketing training and business compliance support.
50% rent subsidised in high potential locations for the first twelve months (subject to criteria). This subsidy is capped at £25,000.
You will gain access to a dedicated

Finding a suitable venue
Classroom set up
Enquiry handling
Ongoing communications.

Maths and English specialists are available to assist you with any queries on how to help your students with complex questions.
Graphic designers help you create custom-made artwork for physical and digital advertising, free of charge.
An extensive network of over 600 instructors. Regular local meetings are held for sharing best practices and collaborative learning. We support continuous personal development through regular training (in-person and online) and voluntary study group activity.
National marketing campaigns 2-3 times a year mean coordinated pushes during strategic times of the year. For each campaign, you will receive a financial subsidy on the cost of marketing materials as well as marketing activity.
Financial information
Initial Investment: £3,000 for your licence fee (this covers £1,500 per subject for English and maths).
You will require an additional £1,500 - £2,000 for marketing across the first 12 months.
You will also have to allow for rent / hire of premises, plus further minimal running costs.
If you are buying an already established Kumon franchise, then a fee goes to the outgoing Instructor for taking on their business.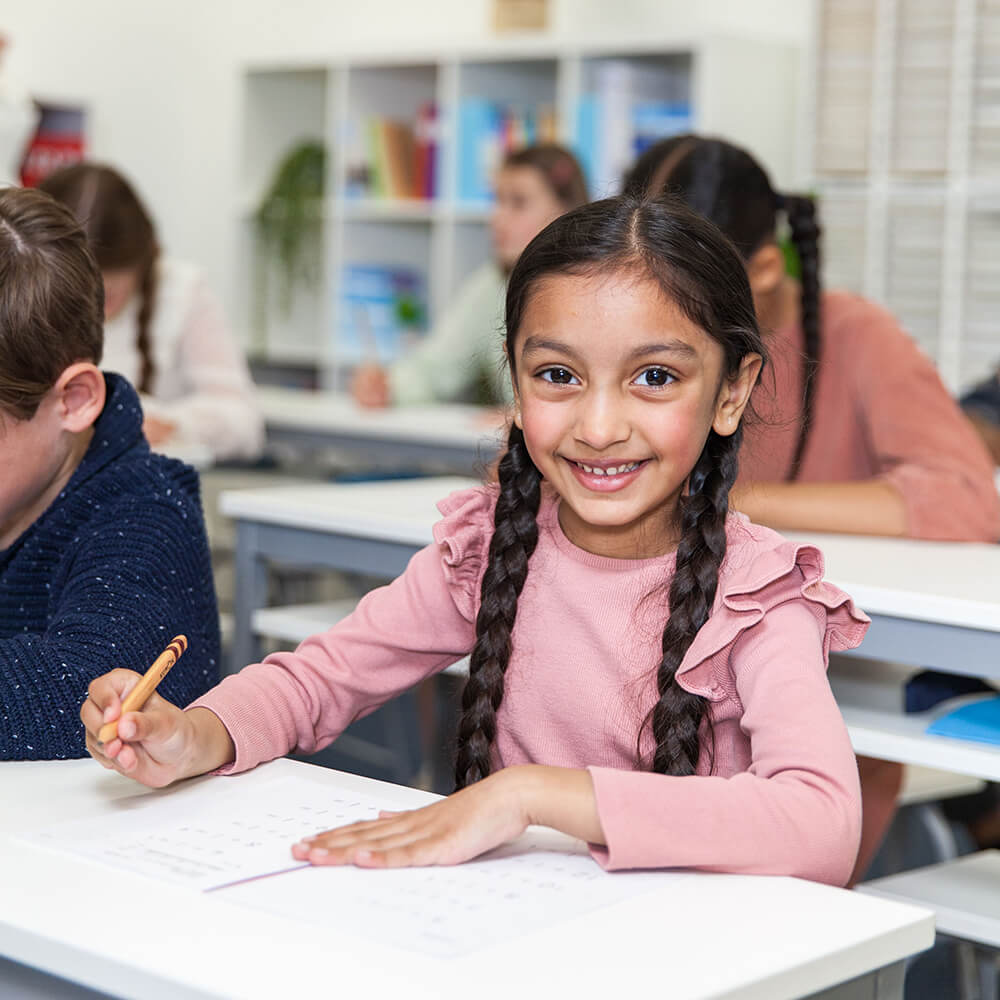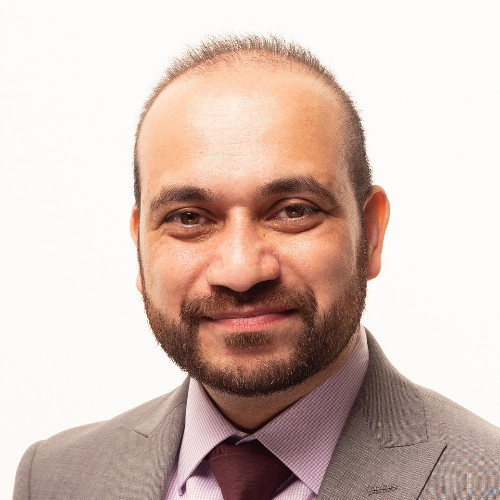 Interested in Kumon ?
Contact Siddik Meah
For further information on Kumon
---
Click on the link below to receive further information on our franchise opportunity. You can also connect directly with us to ask any questions.
This is FREE and non-obligatory; we never share or sell your personal information.