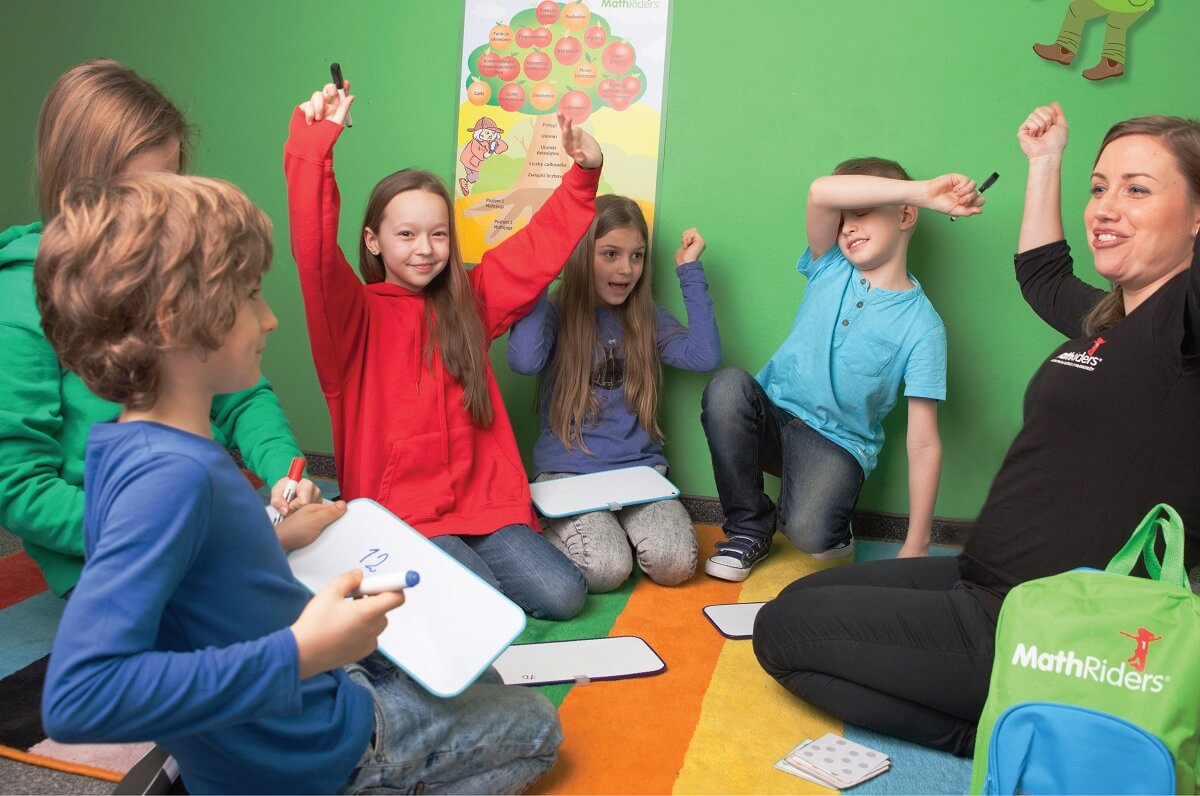 Helen Doron MathRiders is based upon a proven, successful methodology that understands children's different learning styles and opens their minds to the language of maths. Children respond enthusiastically when maths is presented in a fun, intuitive way. Our students range from 2 – 19 years!
A combination of small group learning, positive reinforcement, and a dynamic learning setting including games and music keeps students engaged and eager to learn. Research has shown that an enhanced learning environment improves the quality of the process of gaining knowledge or skills.
MathRiders was developed with an understanding of the advantages of both individual attention and group learning. To reach a perfect balance, all classes are comprised of 4 to 8 children. This creates the ideal setting for dynamic learning—small enough for personalised attention and large enough for group activities to be fun and rewarding. This small group, collaborative learning environment has been shown to significantly improve student performance. Students of all ages respond and succeed.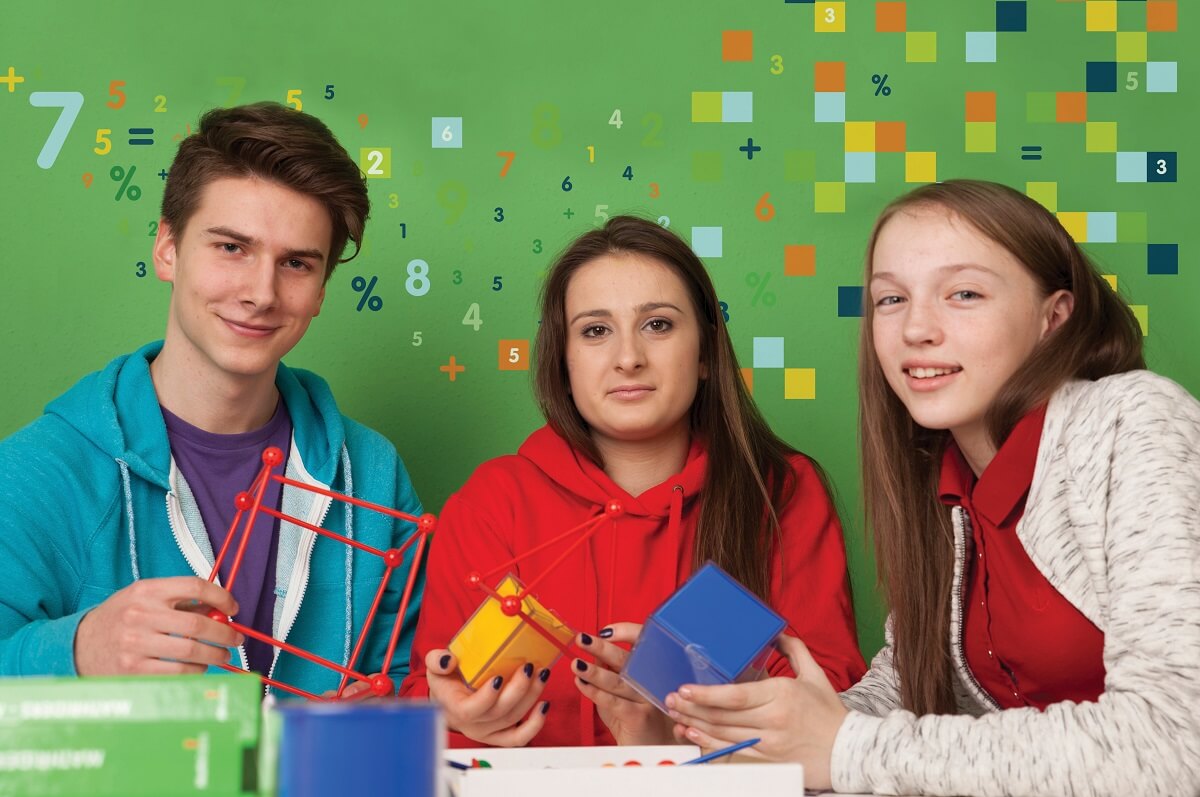 What does a MathRiders Franchisee do?
Develop your area to its maximum potential
Create a marketing strategy and execute a marketing plan for your area
Recruit students
Maintain ongoing communication with the parents
Hire and supervise teachers
Sell educational materials for each MathRiders program
Work closely with the network
Franchise fees for single units typically amount to £25,000 as an investment. We also have opportunities for the right people to develop a multi-unit business.
Benefits of franchising with MathRiders
Helen Doron Educational Group is an established leader with over 30 years of excellence in children's education. If you are an entrepreneur in the field of education, we invite you to join our network of passionate professionals, committed to enhancing the lives of children around the world. Key benefits include:
Professional training courses providing franchisees with organisational, administrative and pedagogic information needed to open and operate the new franchise business
Marketing & promotional resources, as well as marketing advice for use in marketing, sales and PR campaigns
Business resources including: training manuals, guidelines and templates to develop a successful business
Ongoing guidance and consulting
Ideal Partner
We keenly embrace partnerships with those who share our passion for education and financial prosperity and demonstrate unwavering dedication to achieving our objectives.
MathRiders Franchisee requires a background in business management and a passion for Mathematics.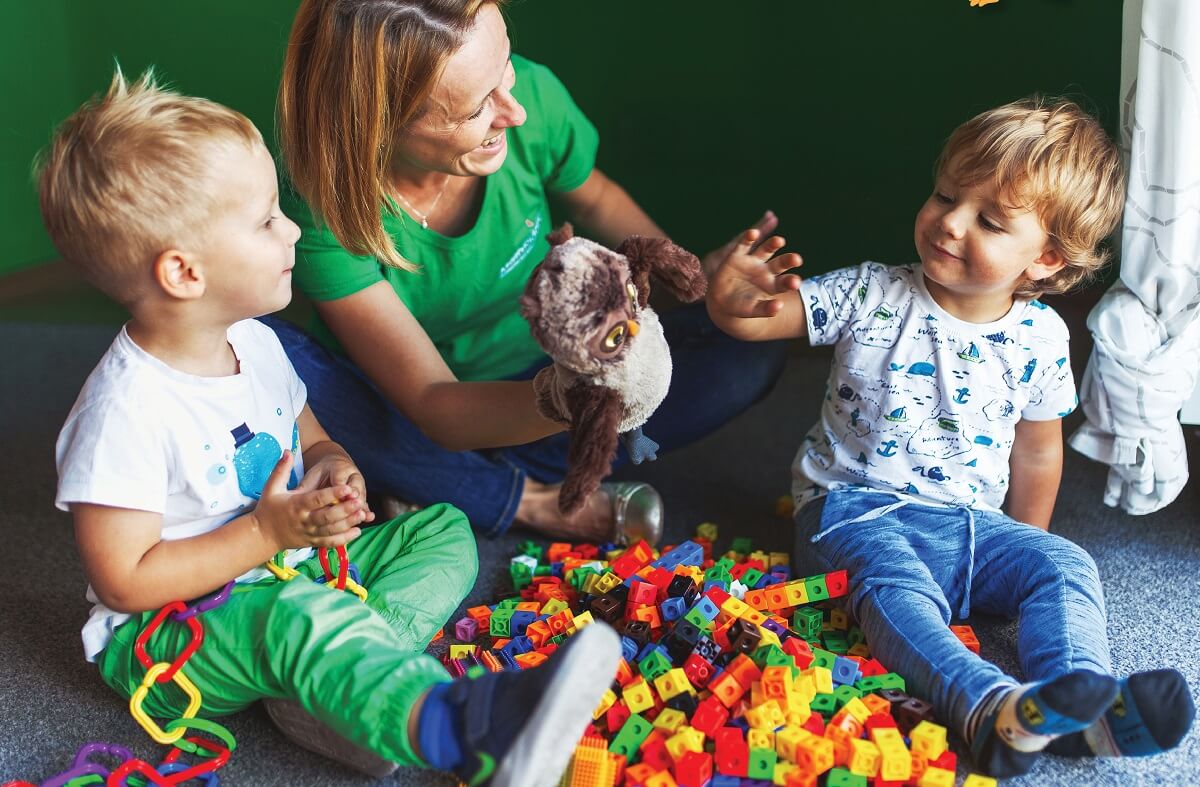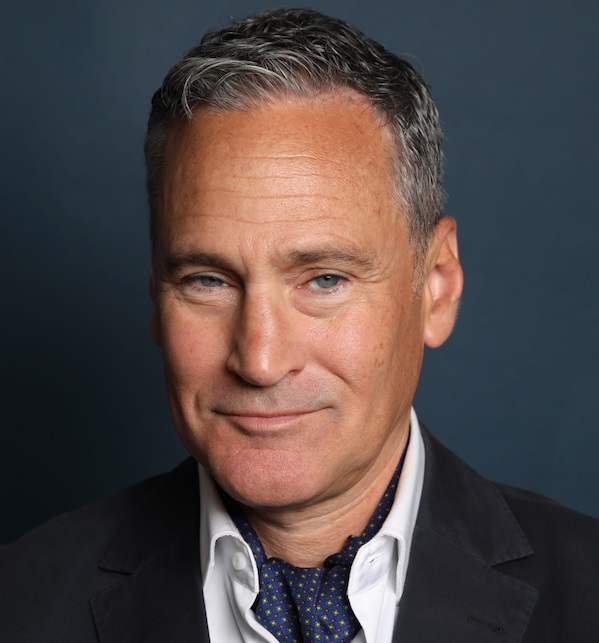 Interested in MathRiders?
Contact David Laszlo Conhaim
Global Sales Manager...For an insight into MathRiders opportunities...
---
Click on the link below to receive further information on our franchise opportunity. You can also connect directly with us to ask any questions.
This is FREE and non-obligatory; we never share or sell your personal information.