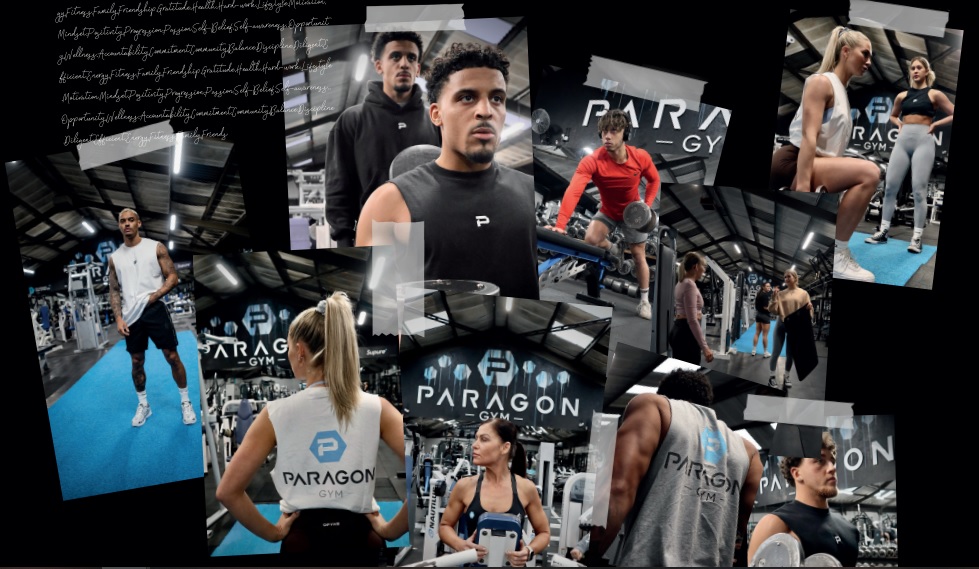 OWN A GYM WHERE YOUR CUSTOMERS STAY LOYAL AND YOUR MEMBERSHIP AND PROFITS GROW
As a Paragon Gym owner you will take advantage of a gap in gym sector allowing you to build a substantial business with a growing loyal membership. A Paragon Gym fills the gap between the large commercial gyms, where selling anything from sportswear to coffee is just as important to them as their membership, and the 'backstreet' operations where building muscle is often the only aim.
Paragon operates as an Aesthetics Gym offering the opportunity for members to participate in a wide range of fitness and exercise disciplines promoting a more balanced and active lifestyle. Having built a successful sustainable business model we are excited to be able to offer you the opportunity to join the Paragon Brand and take advantage of a business sector that has not only shown historic growth but one that continues to grow.
Whether you are looking for a single outlet, multiple sites or if you are an existing gym owner and wish to take advantage of our brand and expertise in attracting and retaining members then we would be interested in talking to you.
What Separates Us From the 'Pack'
The range of Health/Fitness activities available to include: Bodybuilding, cardiovascular training, mobility, strength & conditioning, HIT, cross fit, combat sports, MMA and Boxing.
Our equipment: the widest range and the highest quality available
The atmosphere: Paragon membership is equally appealing to both females and males because of the atmosphere that we create, welcoming and friendly making those who enter the gym know that they are more than just gym members
Our skill across the social media platforms – a major marketing tool and a magnet for membership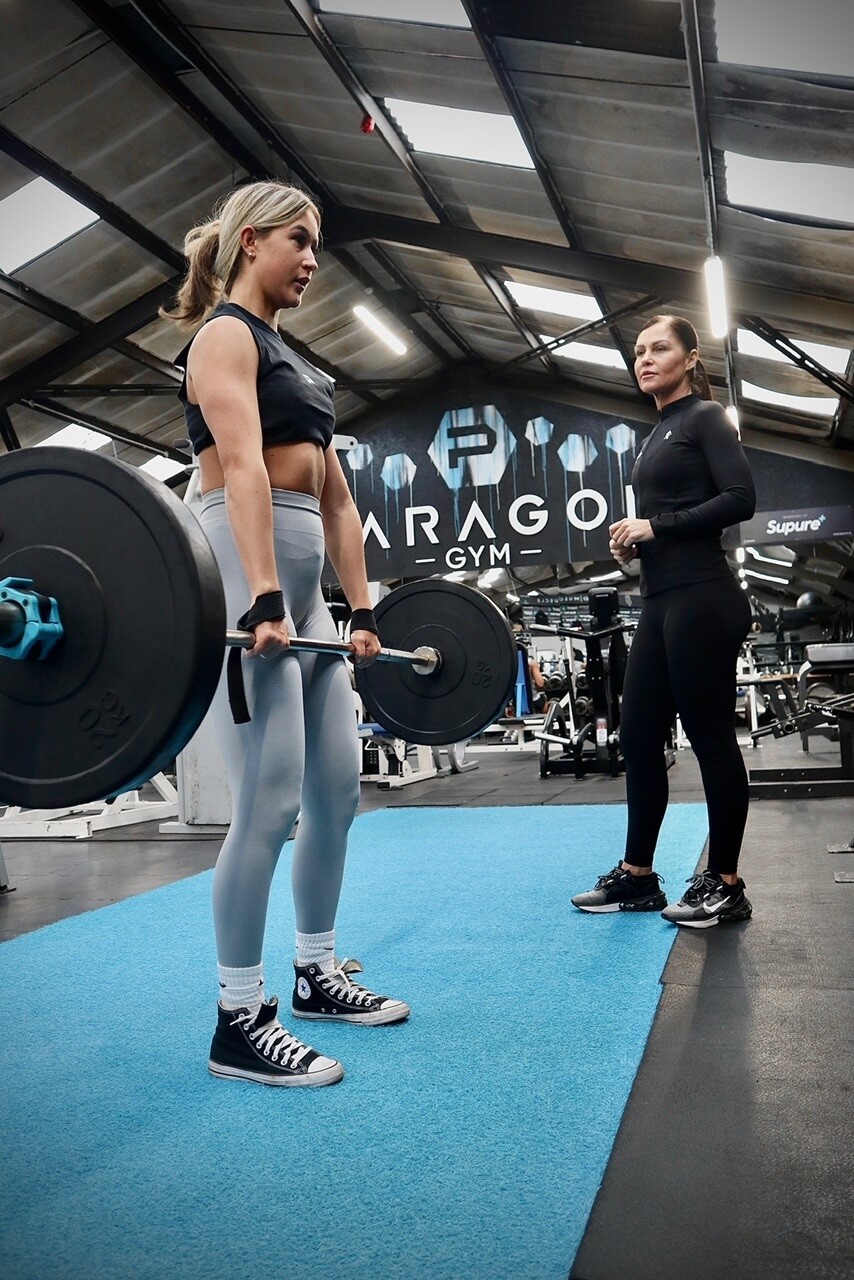 WHAT YOU GET FROM PARAGON
Advice and assistance on a suitable site for your gym
An exclusive territory
5-year renewable licence to operate under the Paragon Brand
A comprehensive launch package of premium gym equipment
Access to a product range for extra sales and profits
In-depth induction and ongoing training programmes
A suite of Operations Manuals
Website Inclusion
Marketing Support – A strong online presence is the major factor in building membership. You will benefit from Ty Clarke's online network and experience in the sector to grow your business
THE FINANCIAL INFORMATION
Your Licence Fee to become a Paragon Gym owner is £14,950 for a five-year licence which is automatically renewable for a further two five-year terms with no additional payment.
Your launch package, consisting of the equipment that you need to set up your gym and your training, will be £250,000. Additional funds, including working capital, will be needed depending on the size and condition of your location. We will advise on the amount of capital required on an individual basis and will assist you with your business plan as well as introducing you to the major high street banks that are very supportive of lending to franchise businesses.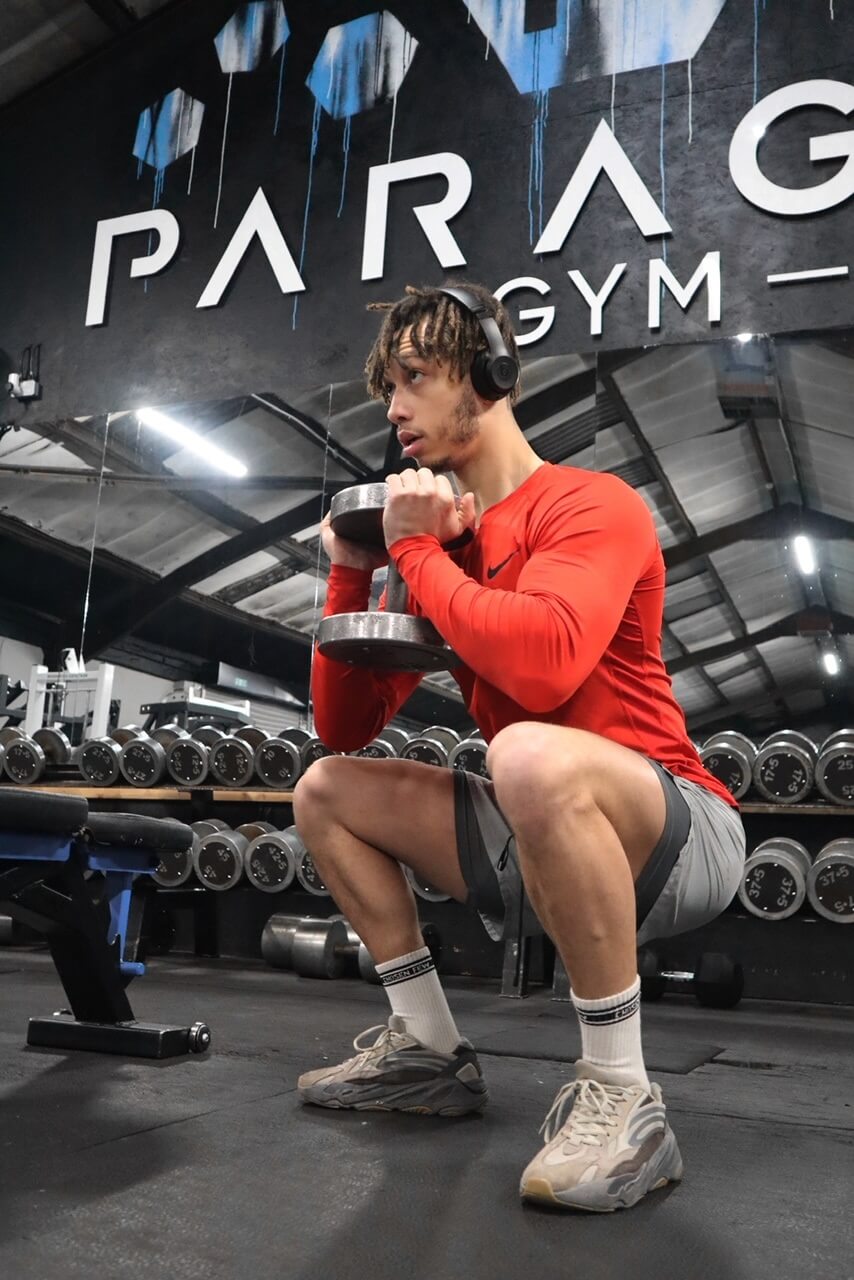 WHAT WE LOOK FOR IN A PARAGON OWNER
You don't need to be fanatical about fitness to own a Paragon Gym. It is likely however that you will have a general interest in fitness and promoting a healthy lifestyle for others. People skills are a must as your business relies on promoting good relationships with your clients. A previous business background and a basic understanding of Profit & Loss and Cashflow whilst an advantage is not a necessity as our training and support are there to assist and guide you.
We offer the option for you to open single or multi-site units or if you have an existing gym that you feel may benefit from re-branding as Paragon allowing you to take advantage of our expertise in growing gym memberships then this may be a route to growth for your business.
Whatever the reason for your inquiry, we would be interested in talking to you.
If you are interested in finding out more about a gym franchise that is different from the competition , then complete the enquiry form below and have a chat with one of our team.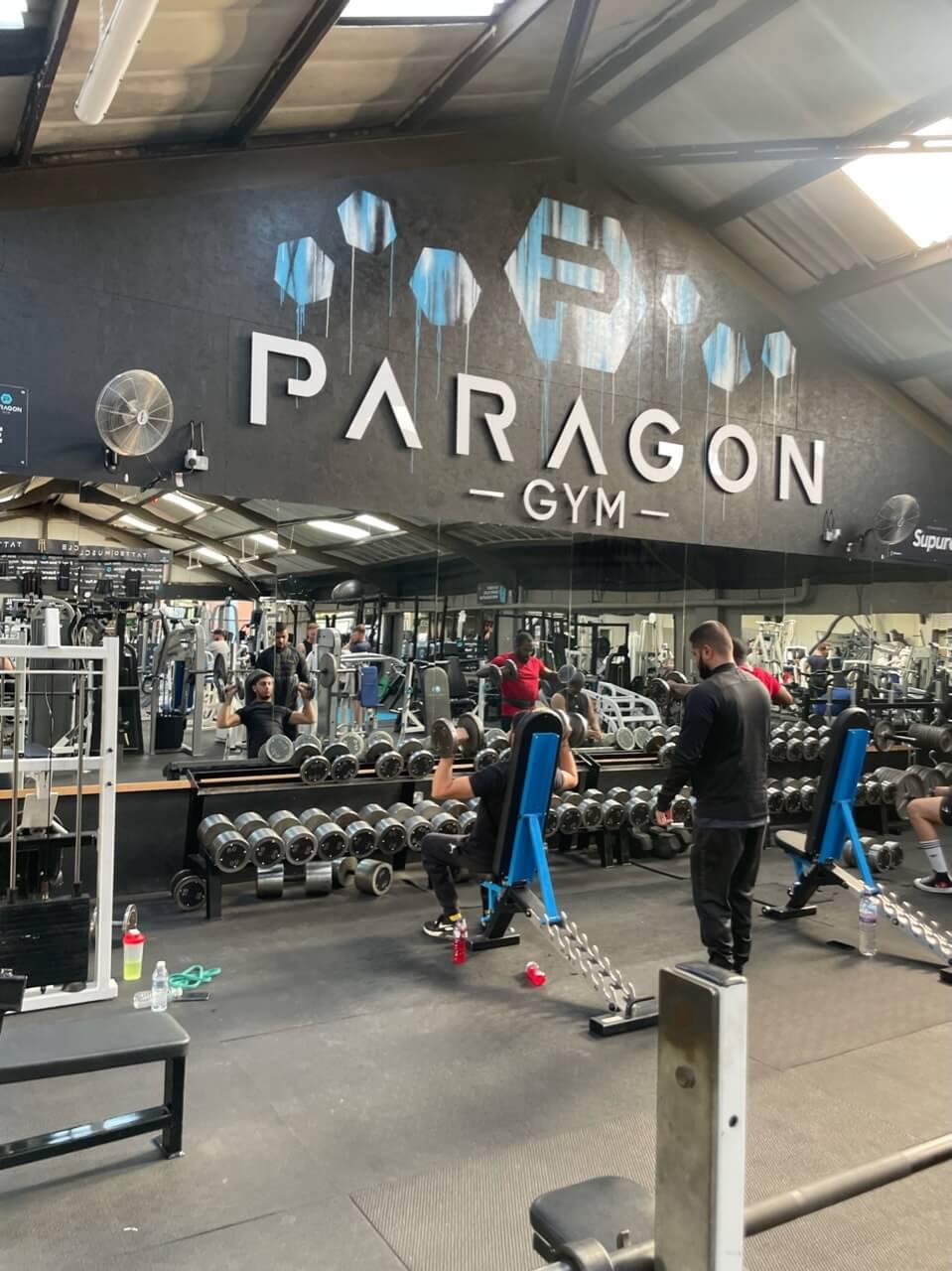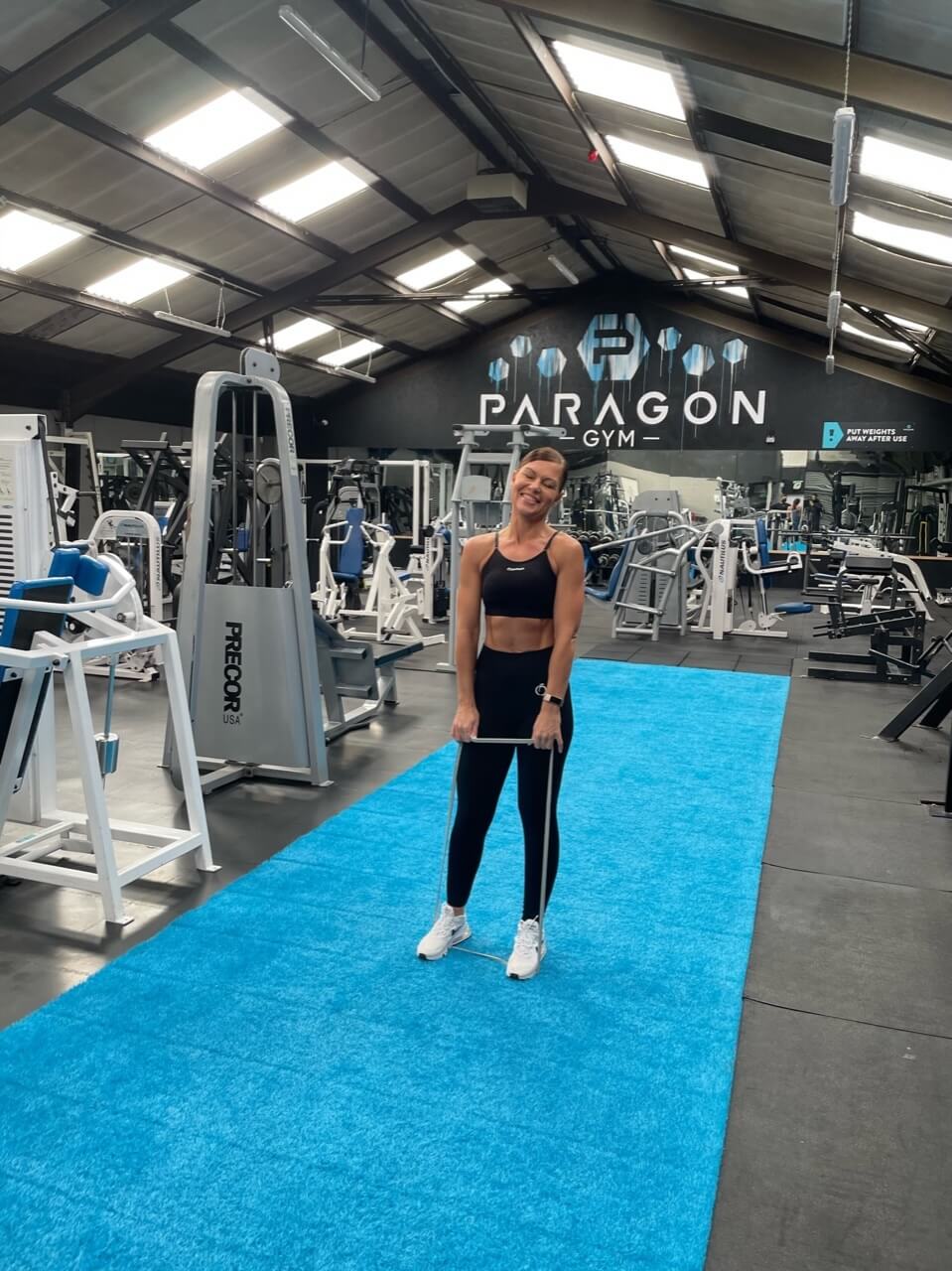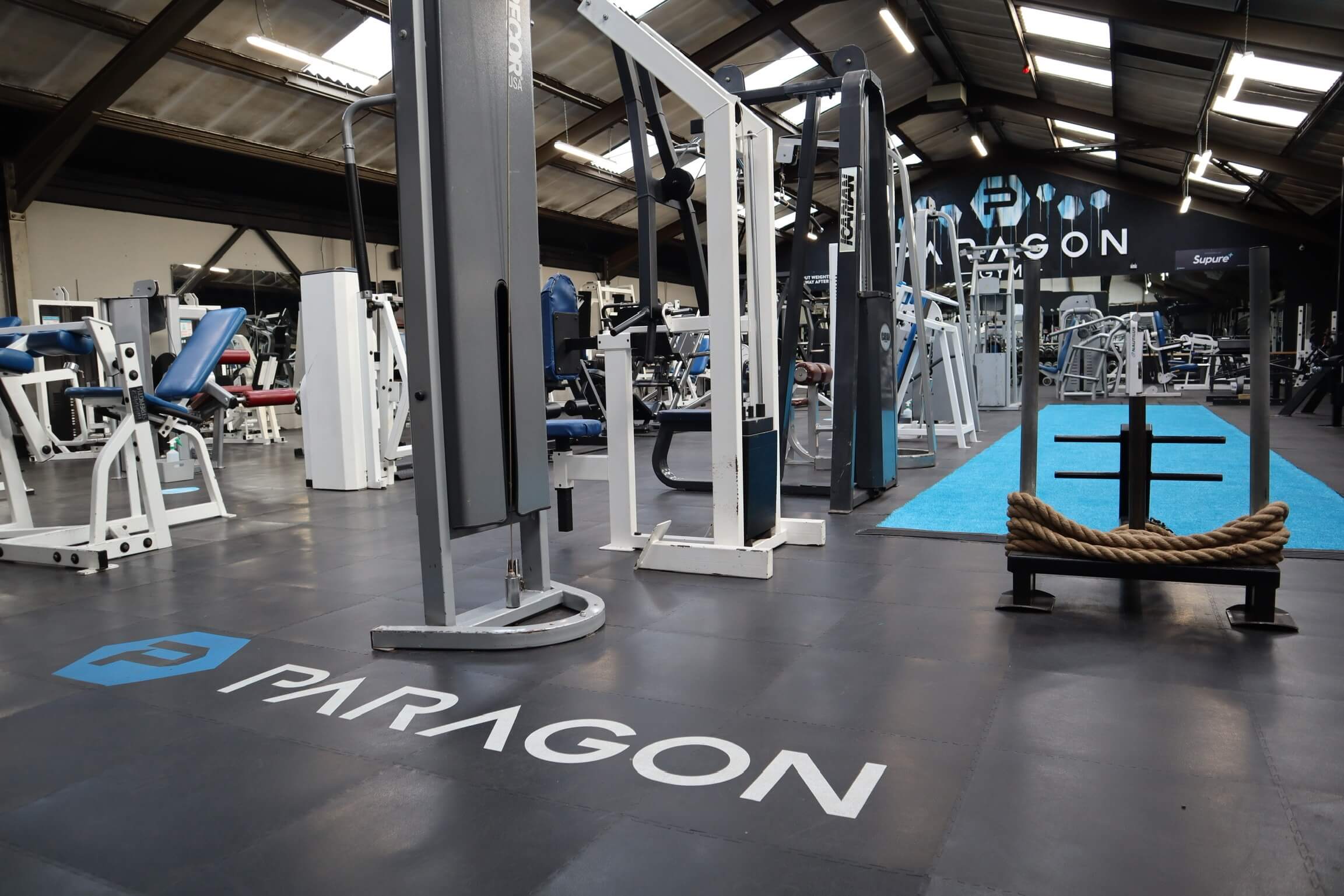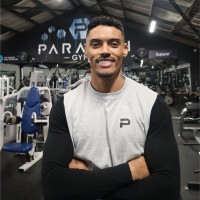 Interested in Paragon Gym?
Contact Ty Clarke
For an insight into Paragon Gym
---
Click on the link below to receive further information on our franchise opportunity. You can also connect directly with us to ask any questions.
This is FREE and non-obligatory; we never share or sell your personal information.