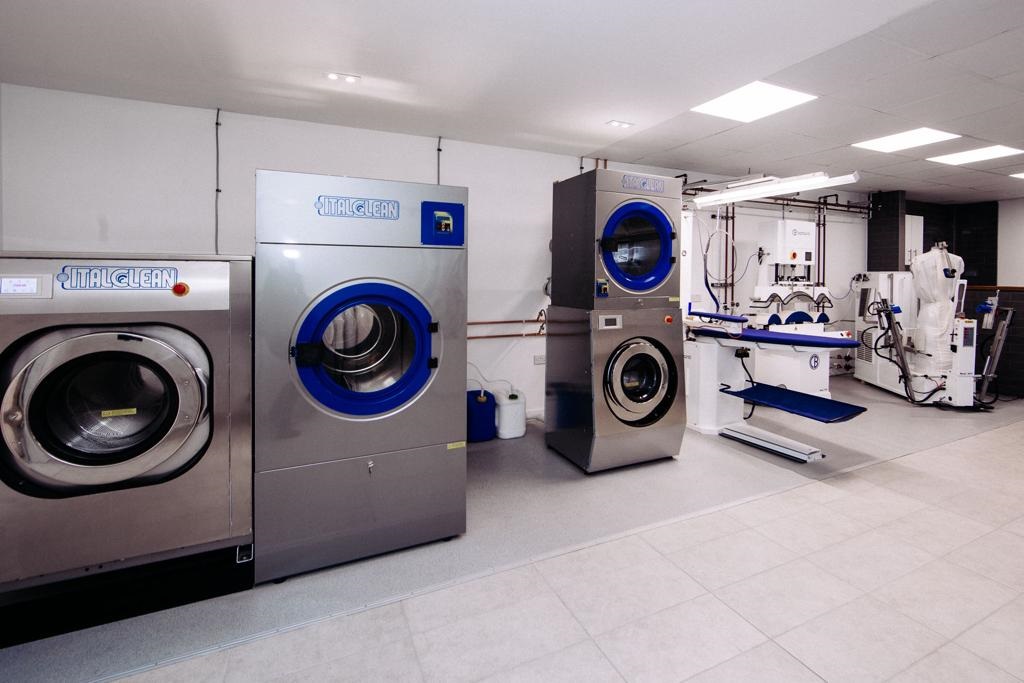 Join our leading laundry and dry cleaning franchise
Pressed in Time is an established laundry and dry-cleaning brand that has been operating in South Africa for over 20 years. With over 80 stores, and still growing, we are South Africa's largest laundry and dry cleaning franchise.
Our solid expansion is a result of us identifying a real consumer need and satisfying it in a friendly, efficient and professional way for households and commercial clients alike.
We also invest in cutting edge technology and are always looking for new services, locations and ways that we can make our customers' lives easier.
Our success and existing connections to the UK via our CEO Kenny MacKinnon, promoted us to spread our wings in 2022 and expand to the UK. In February 2023, we opened our flagship store in Chorlton, Manchester.
We are now looking for franchisees across the UK; we are looking for those looking at both single and multi-unit stores.
The Package
Shops fully equipped and set up to start trading
Comprehensive training and admin systems
Ongoing research and market development
Business support and centralised purchasing
Strong branding and corporate identity
Professionally designed marketing and promotional products
Investment: £145,000 + VAT (excluding working capital). There is the option to lease equipment and shop fitting available, substantially reducing the capital outlay.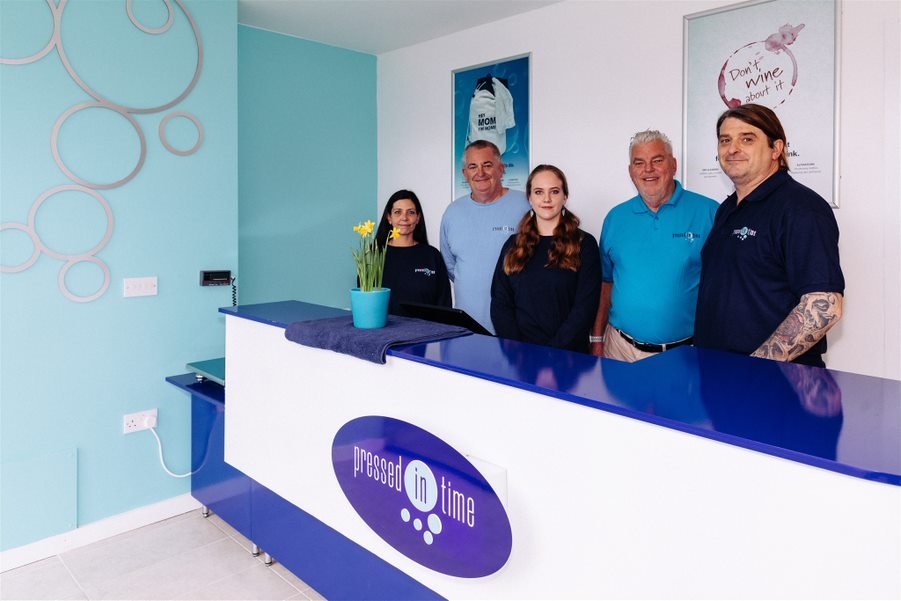 Ideal Partner
We want to work with only the very best. Our franchisees do not need industry experience as full training is given, but they must have lots of drive, energy and passion about succeeding in business and a hunger for growth.
You will need that ability to build a rapport with people and be able to communicate with your customers in a professional and friendly manner.
To those who meet our criteria, we offer a highly successful business opportunity with a track record that is both proven and ready for substantial growth.
How we support you
We assist you in locating the most suitable retail premises
We negotiate the lease on behalf of franchisees'
Our shops come fully equipped and set up
We offer comprehensive training for you and your staff
Strong branding and corporate identity
Continuous research and market development
Ongoing business support from our very experienced Head Office team
Centralised purchasing that ensures substantial reduced expenses
Financial incentives to open more franchises and grow
High gross profit potential
Quick return on investment
Small capital outlay on investment
Low overheads
Sociable working hours
You are part of a leading brand in the laundry and dry cleaning industry
You own your business without being all alone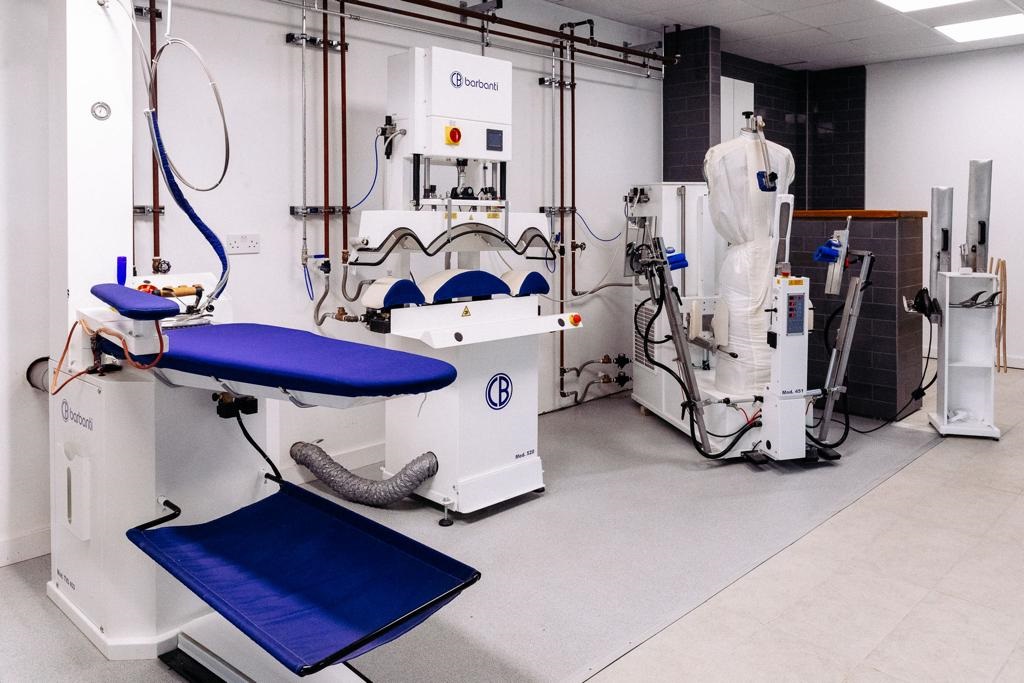 Interested in Pressed in Time ?
Contact Kenny MacKinnon
For an insight into Pressed in Time opportunity
---
Click on the link below to receive further information on our franchise opportunity. You can also connect directly with us to ask any questions.
This is FREE and non-obligatory; we never share or sell your personal information.