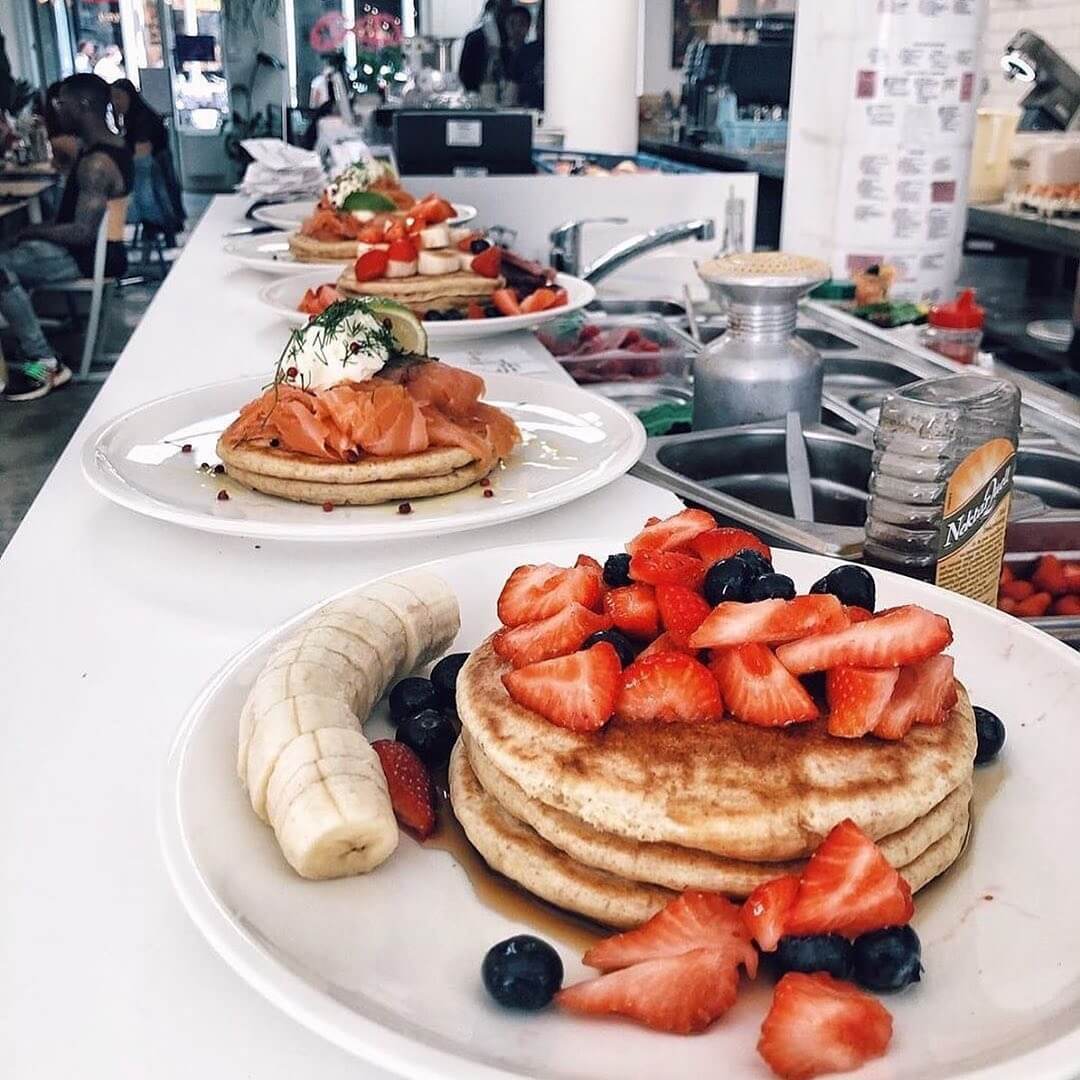 Founded in 2016 in Amsterdam, Moak is the all-day American pancakes restaurant for breakfast, lunch and brunch!
The menu combines an impressive range of sweet, savoury and vegetarian pancakes, as well as healthy juices and rosé cocktails.
Our philosophy is pretty simple: great food, the juiciest juices, a cool vibe, featuring mostly throwback hip-hop. And we're offering it all with our dedicated brand of generous hospitality.
Apart from being absolutely delicious, each dish is also a feast for the eyes, attracting many young influencers who help to popularise the brand through posts on social media. One particularly decadent dish is its iconic Gold-digger pancake, known as the most expensive pancake in Europe at €100. The dish includes secret recipe pistachio ice cream, Ruby ice cream and 22-karat gold leaves, and is served on Versace cutlery with a glass of rosé champagne.
In addition to an eat-in, takeaway and delivery restaurant service, Moak also sells its branded maple syrup and pancake mix in-store and has a number of merchandise collaborations such as shirts, hoodies, bags, pins and other accessories. This is not just another revenue stream for the potential franchisee; it provides another great way to market the brand.
We'd love to spread our pancake love and passion all over the world with the aim being to open 50+ locations within 5 years.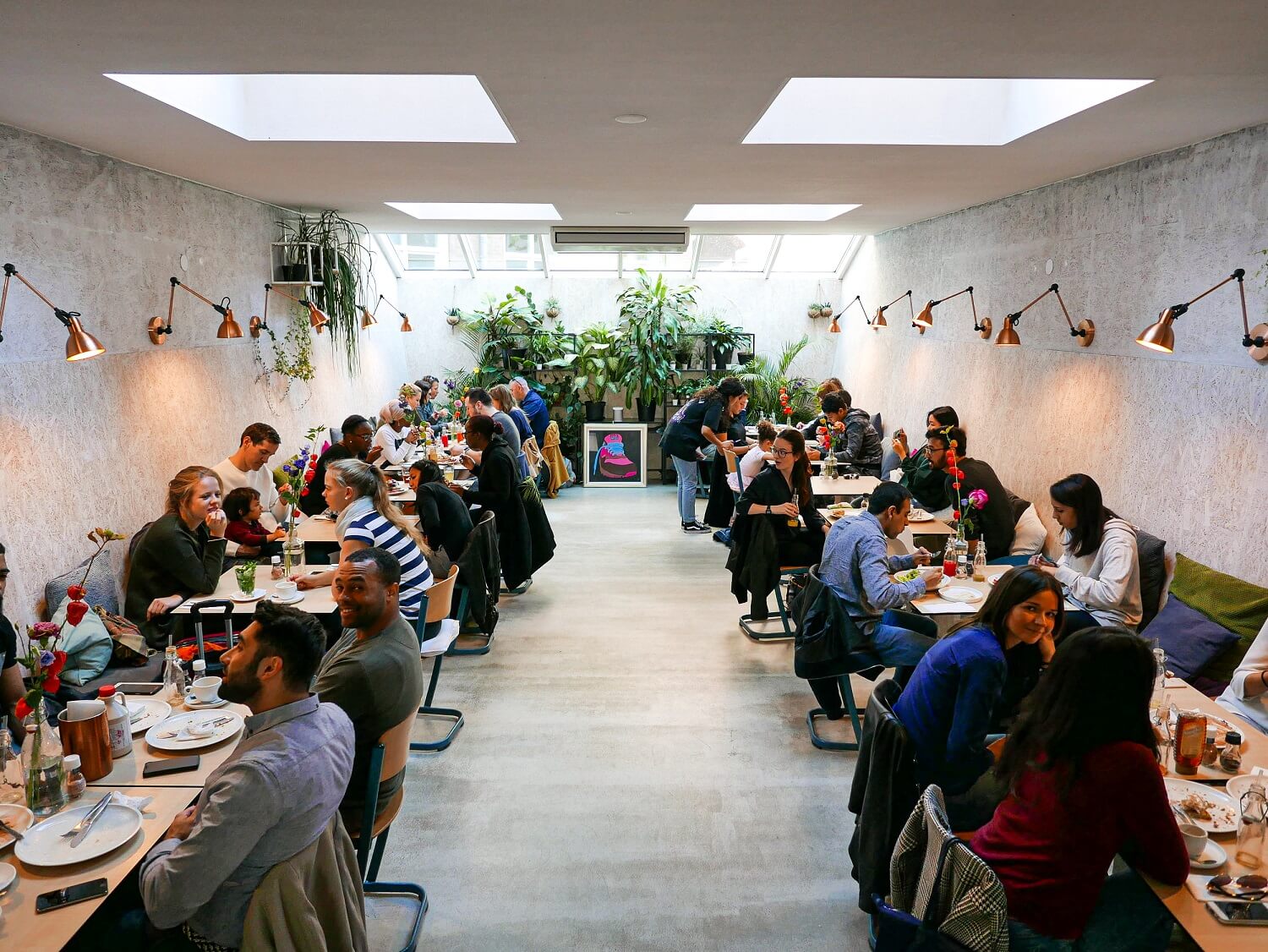 How does Moak Pancakes' franchise model work?
Moak Pancakes operates under a quick-service café concept, with current stores ranging in size from 140 square metres to 230 square metres (1,500 to 2,500 square feet), seating between 55 and 100 people. The current largest site also includes a terrace. The sites may also include space for retail, as Moak sells branded merchandise such as clothing and accessories alongside maple syrup and pancake mix.
Moak has elicited extremely positive feedback from both high street and shopping mall landlords, as it fits both types of locations as a brand. This flexibility allows a franchisee quite considerable freedom when it comes to identifying potential sites in areas with high urban and tourist footfall, though it should be noted that extraction is required.
Our Operational Model
Cost Efficiency
Menu based on maximizing profit margins
High margins:
75% average profit margins pancakes
70-75% average profit margin juices
Tracking sales reports for maximizing margins on a frequently basis
Staff Efficiency
Fast onboarding
Low employee turnover
No experienced staff needed - minimum training to perform
Ideal Partner
Moak is looking for self-motivated franchise partners who have the experience and resources to build the Moak Pancakes business across the UK, mainland Europe, and the Middle East. A passion for the product, great business sense and chemistry with the brand are all crucial. It is also important that the franchisee possesses the ability to build, support and motivate a front-of-house team dedicated to providing the highest standards of customer service.
Numerous franchise opportunities are available, including multi-unit, area development and master franchisee.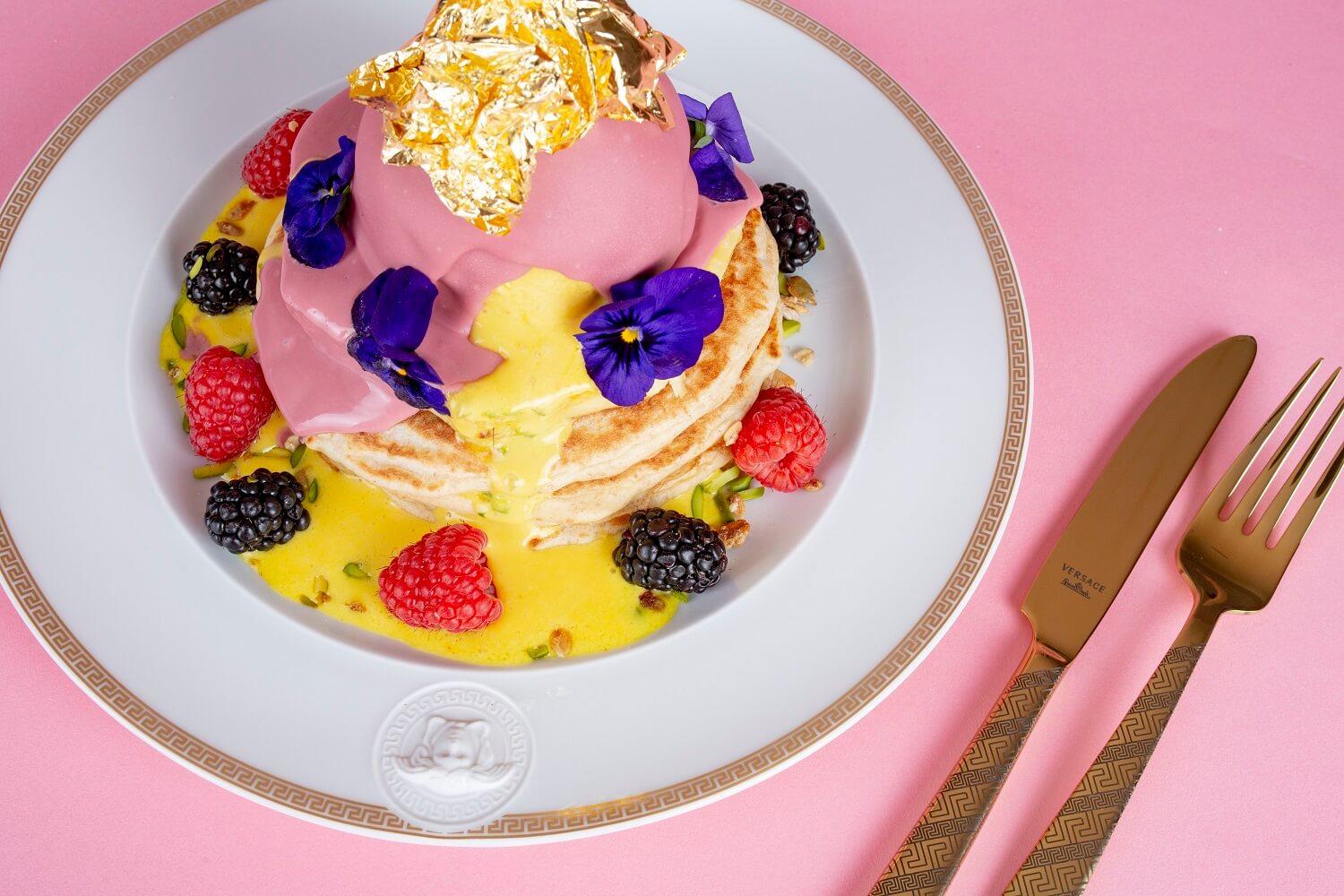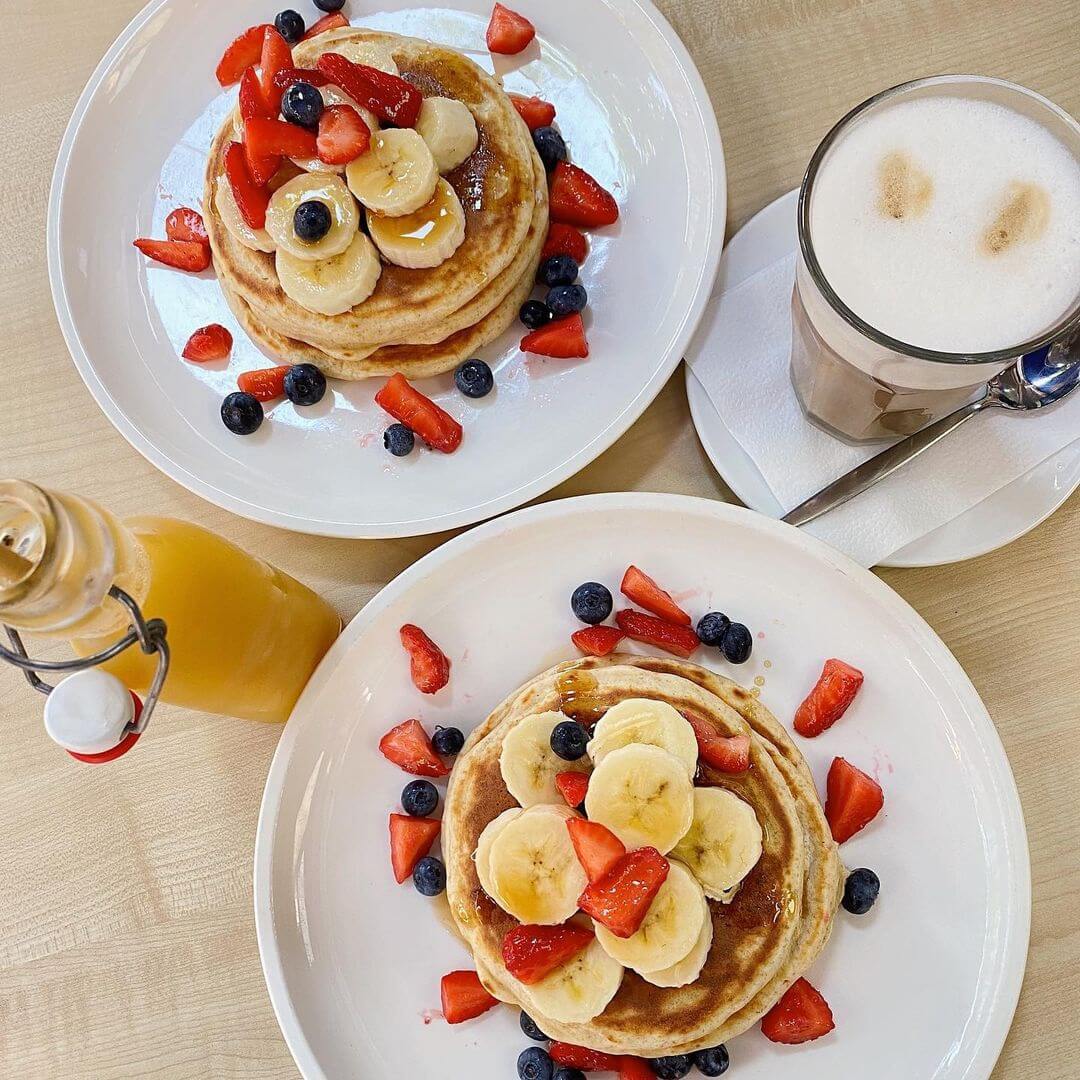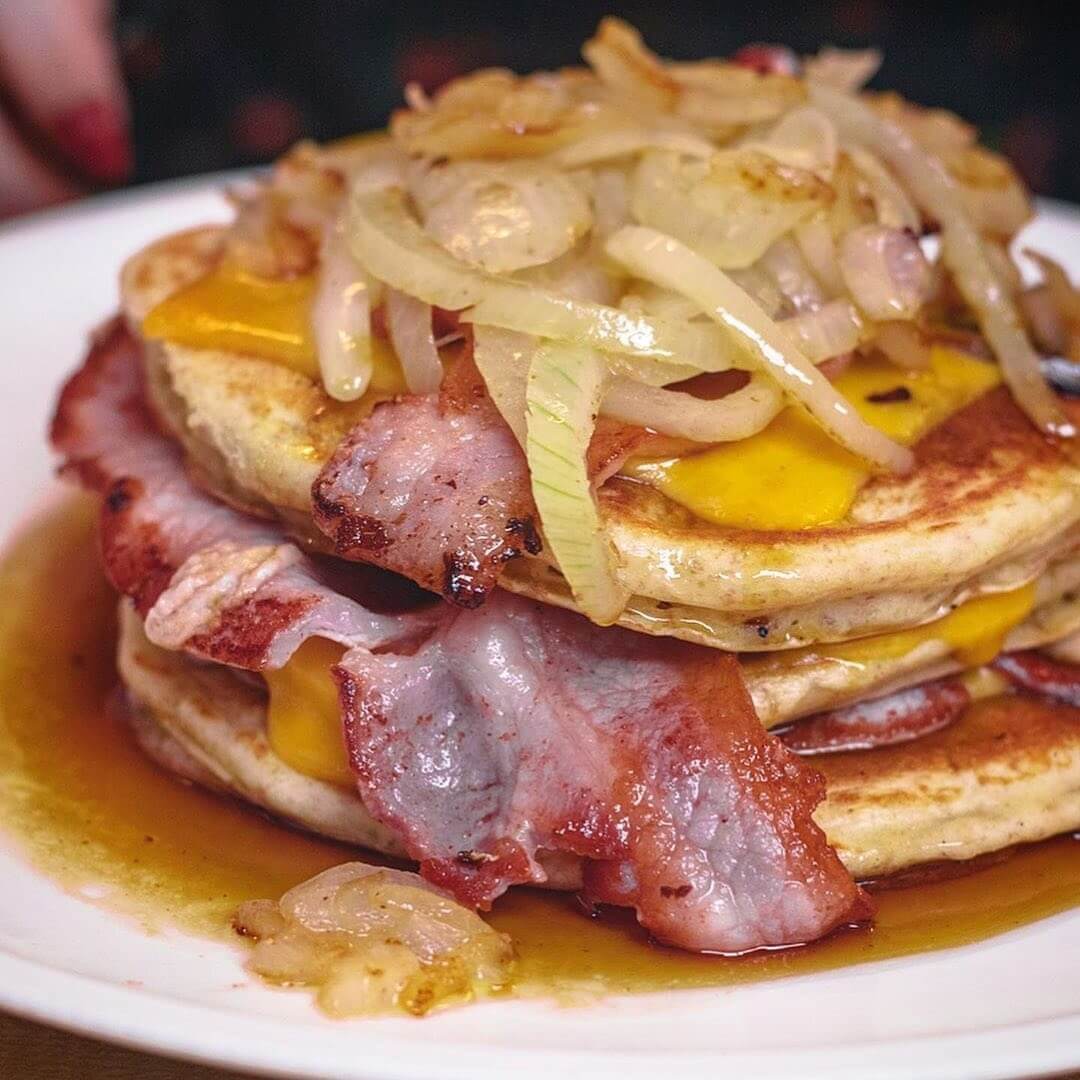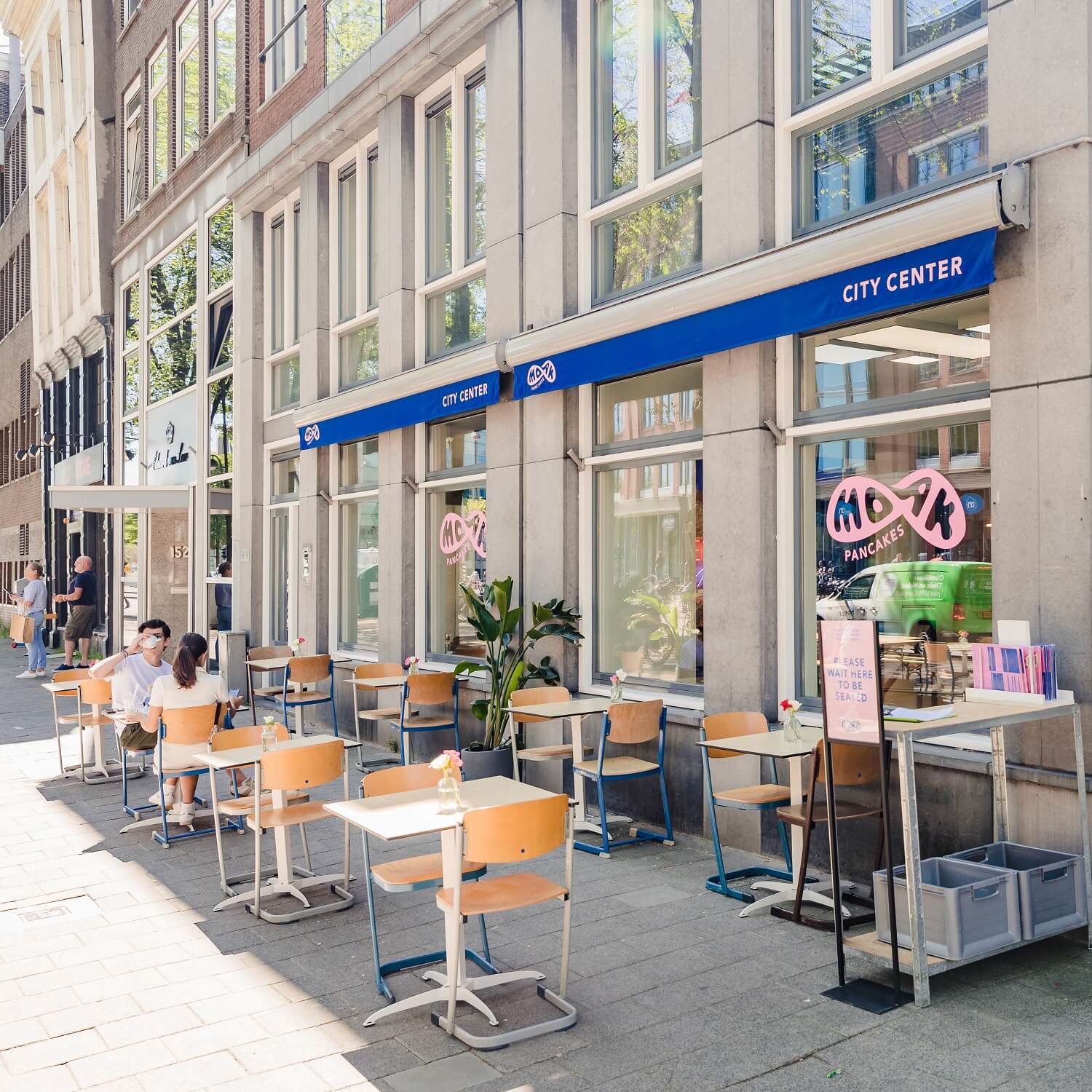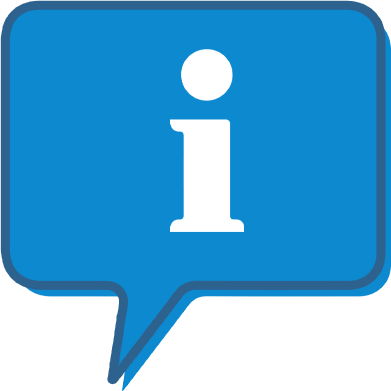 Interested and want to know more?
By clicking the link below, we can send you further information on this franchise opportunity and allow you to contact them direct with any questions.
This is FREE and non-obligatory; we never share or sell your personal information.