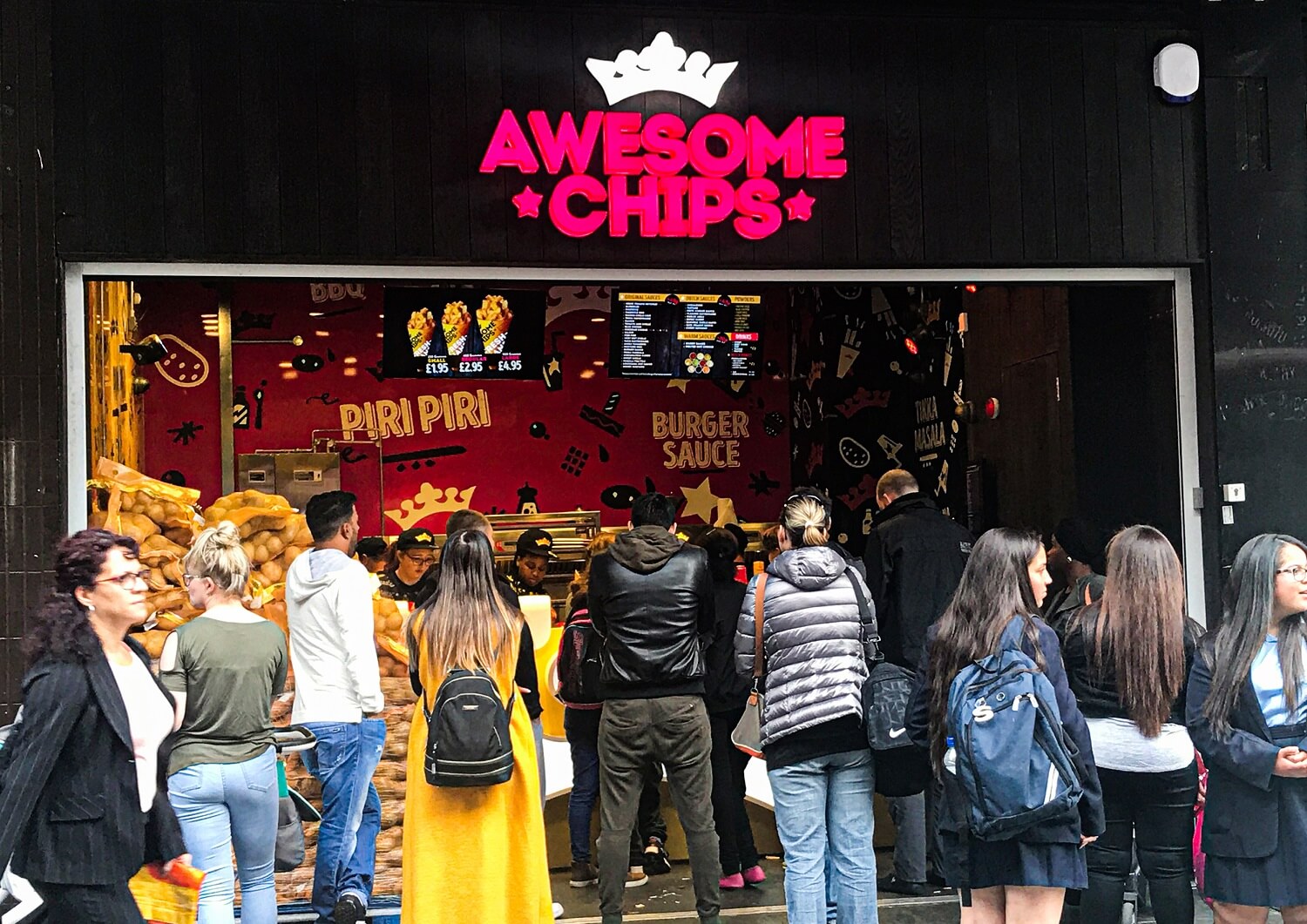 We serve chips and nothing else! Everyone loves fries and our fresh cut chips served up in funky paper cones with a choice of our signature sauces, rubs and spices have already proven to be super popular in locations from London to Leicester. We now invite potential franchisees to join us on our mission to bring the best Belgian chips to new customers in locations across the UK.
The Market
In the past, people have seen chips as a complement to a meal rather than a stand-alone dish. We put chips on a pedestal! Our range of superb sauces, rubs and spices plus the quality of our fresh, double fried, hand cut chips sourced from potatoes grown in the Netherlands, takes chips to whole new, awesome level!
Over the past few years, the response to our Awesome Chips concept has been phenomenal. Our first three stores have gone from strength to strength and now we are recruiting new franchisees to share in our success and help us expand our operations across the UK. The market potential is huge! Because everyone loves chips, any prominent location attracting high footfall, with a store run to our operational standards will attract hundreds of customers tempted to try our awesome offering!
The Benefits of an Awesome Chips Franchise
The benefits of an Awesome Chips franchise are as straight forward as our menu!
Simple operation
Low staff overheads
Simple menu
Low cost of entry
Excellent returns
Our exciting prominent brand has national marketing and PR support. The experienced team behind Awesome Chips offers full training for new franchisees, assistance with site sourcing, access to retained property agents to help with rental negotiation, store fit out and operational support to supply a full pre and post tender turnkey package so new stores get off to a great start. For the right franchisees, we also offer the opportunity for multi-unit franchise expansion with locations available across the UK. We believe the potential of potatoes is unlimited!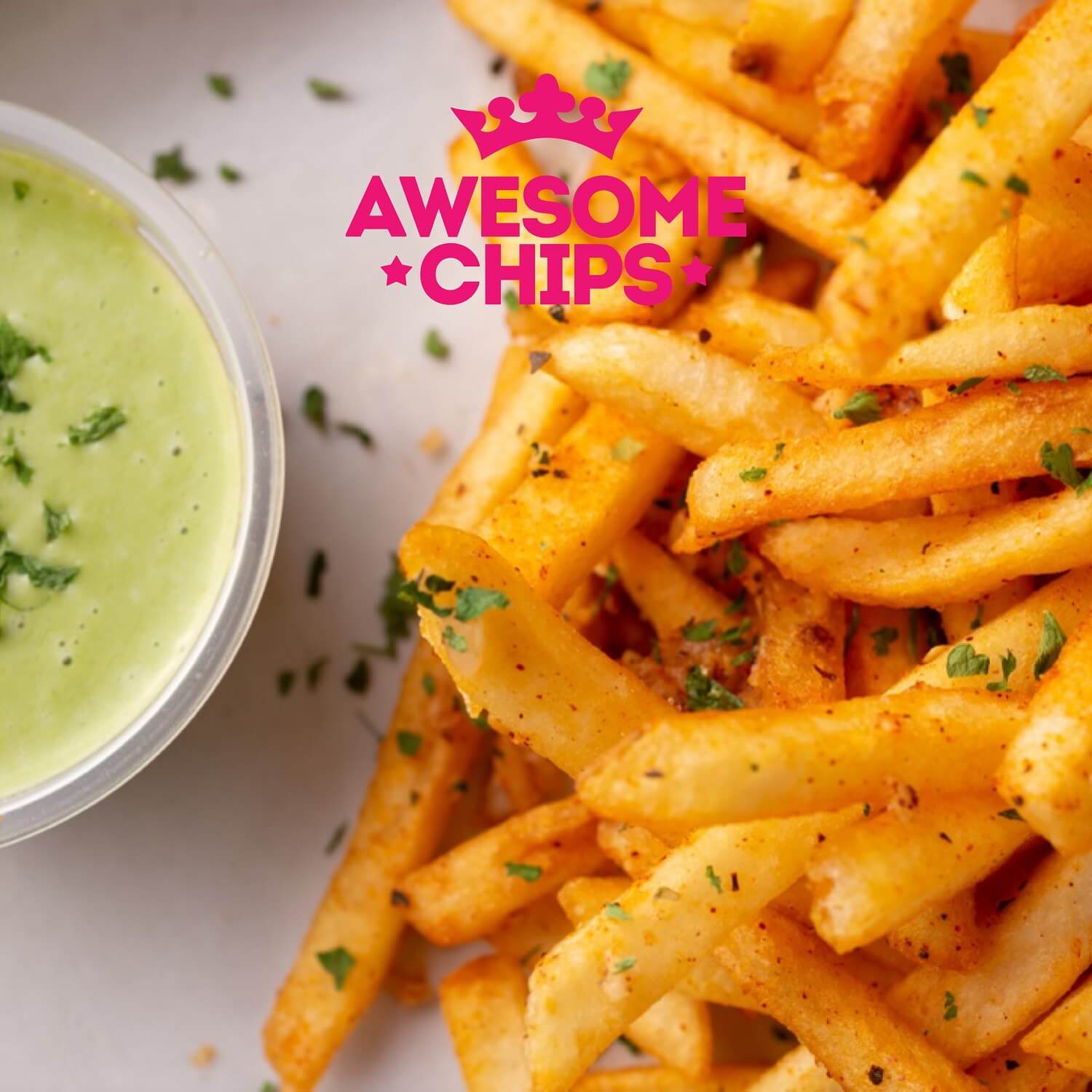 Training
Included in the franchise package is:
Four weeks training at a dedicated store prior to opening
Each store is supported by two weeks' pre and post opening training
Key topics include: inventory, staff recruitment & training, supply chain management and financial management
Regular audits to improve your business
Access to all online marketing material
Financial Information
5–10-year licence agreements
£10,000 +vat licence fee
5% management fee on net sales
2% marketing on net sales
Average start up cost £100k with equipment leasing provision:
Minimum personal liquid requirement £50K
Who We Look For
We are looking to support hard-working franchisees with ambitions to grow. Ideally, successful candidates will have a passion for food with a background in management and business. They should recognise and want to capitalise on the potential that Awesome Chips offers in terms of popularity of the product and the inclusiveness of the offering. Taking chips to the next level is our business and we are looking for individuals equally as enthusiastic as we are, to take advantage of this unique market opportunity.
The Awesome Chips Difference
Over the past few years we have tried, tested and proven the Awesome Chips concept. Our team led by Roni Dalal – a hugely experienced QSR operator – is supported by Anthony Round who has more than 25 years' franchising experience in the food retail space. We have sourced marketing and operational and property expertise too, to ensure all the right ingredients are in place to roll out Awesome Chips successfully as a franchise.
Unlike other food franchise offerings, fresh chips are a tempting low-cost ticket item for everyone all year round so sales perform well regardless of which direction the economy turns. Storage of raw materials (our delicious potatoes) is easy and deliveries therefore, less frequent than other fresh fast food franchise offerings. What's more chips are fun! Conveniently served-up in our colourful paper cones, we believe our fresh hand-cut fries offer the most awesome franchise offer available.
Join us on our mission to bring the best Belgian chips to new customers in locations across the UK and request a copy of our franchise brochure by filling in the request form.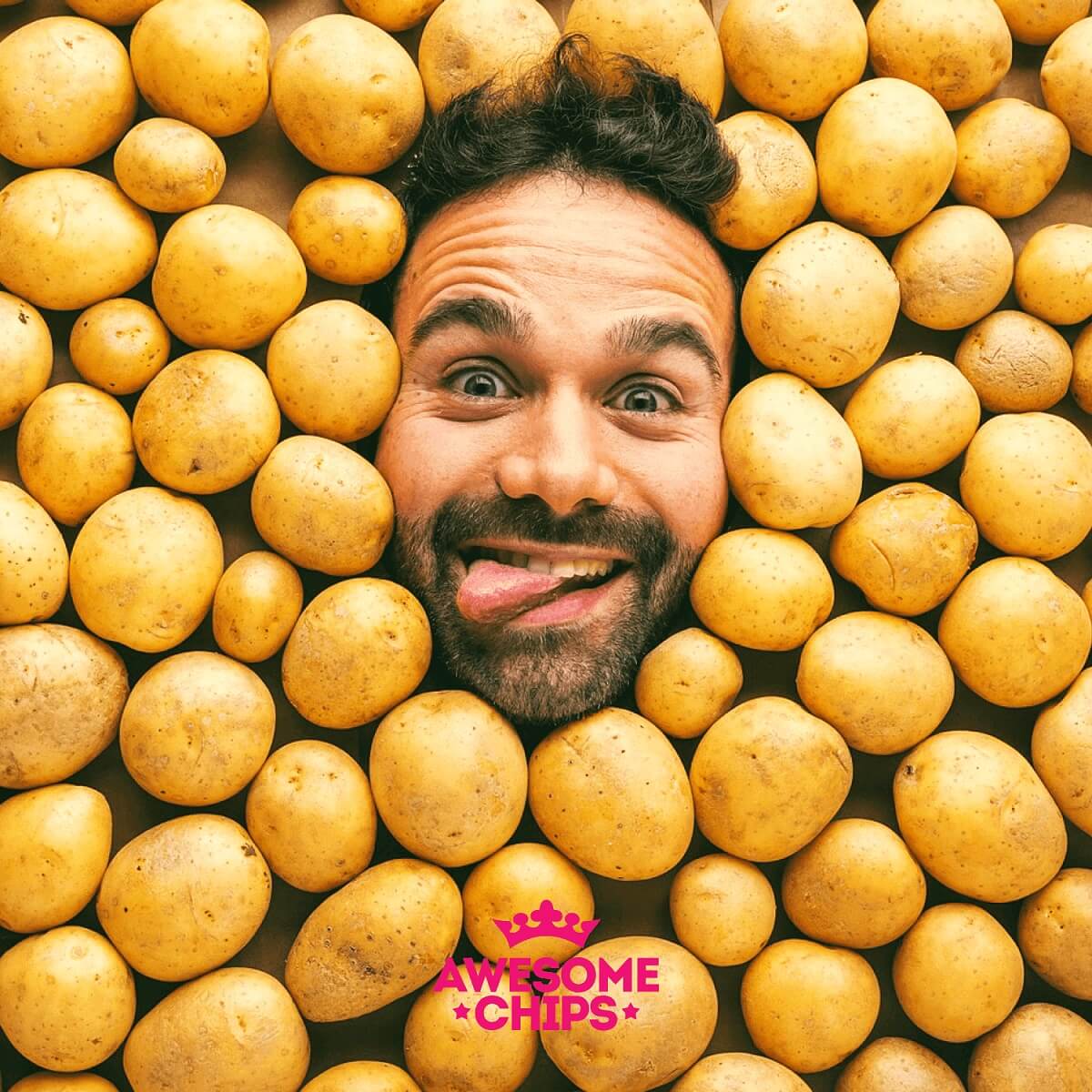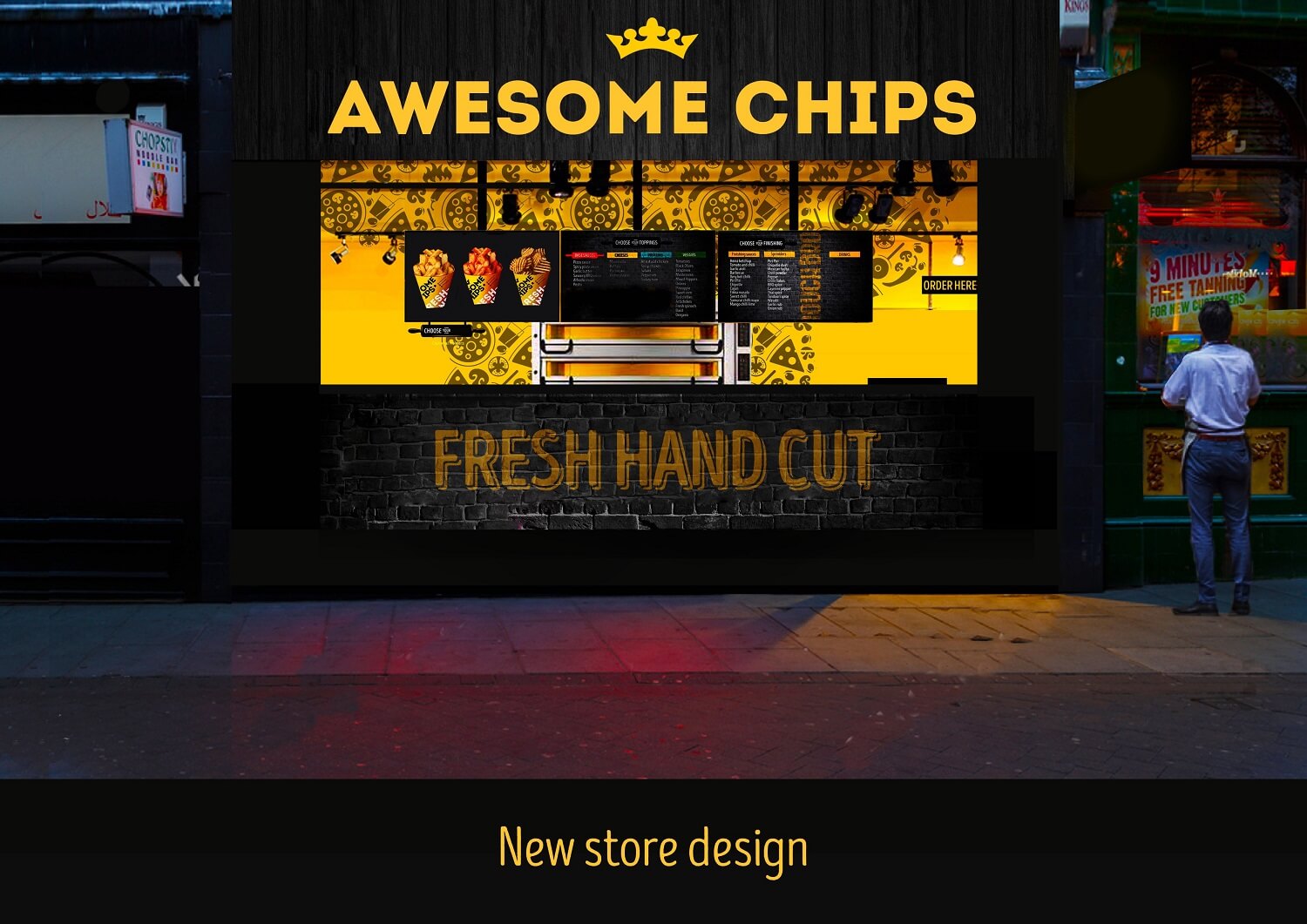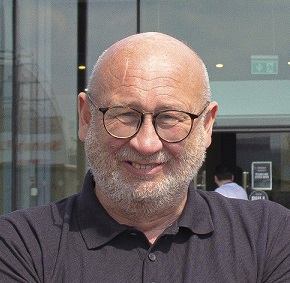 Interested in Awesome Chips?
Contact Anthony Round
Franchise Development
---
Click on the link below to receive further information on our franchise opportunity. You can also connect directly with us to ask any questions.
Request more info > or connect with Anthony:




This is FREE and non-obligatory; we never share or sell your personal information.