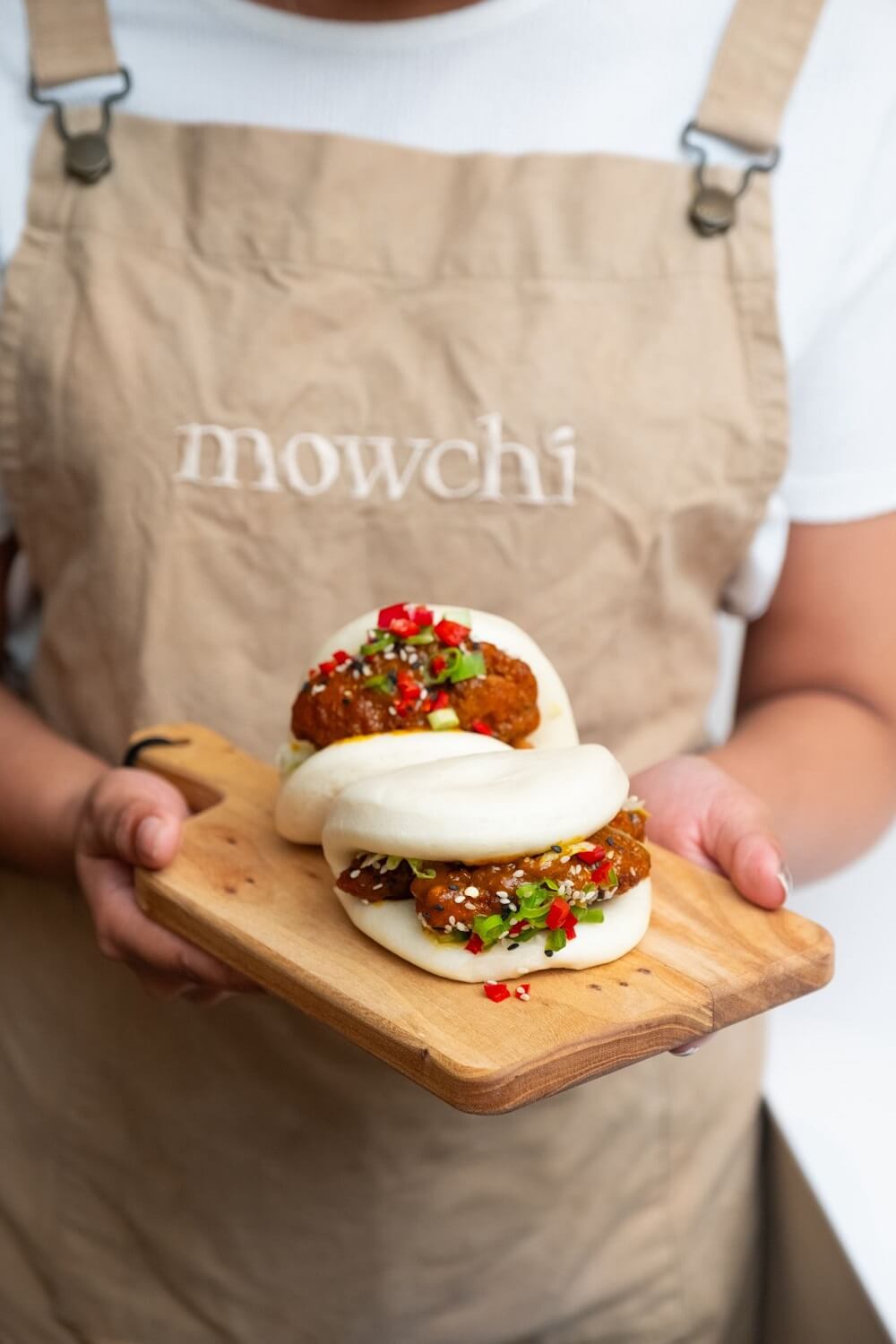 Mowchi is a unique bubble tea brand that also offers delicious Asian street food and desserts. We aim to give our customers the ultimate experience in one location; best bubble tea, amazing food and a vibey atmosphere. Mowchi is unique, unlike anything seen before.
The first cafe is located in one of the busiest hospitality strips in Birmingham. A small 20 seater restaurant but full of life, a buzzing atmosphere and great products. We are now opening in Bradford with East London coming soon.
Kiosks, shopping malls and high streets are perfect for Mowchi - small sq footage areas.
We are now looking for partners across the UK; single and multi-unit operators.
The franchise opportunity
We offer two types of outlets:
Mini Mowchi – Small Kiosk, takeaway model. Only over the counter service
Mowchi Store – Full service with seating and food
Mini Mowchi
sq ft (from) 500
franchise fee: £10,000
royalty: 5% + 1% marketing
design fee: £5,000
store fit out: £45,000
equipment: £24,000
opening stock: £8,000
launch marketing: £3,000
total: £95,000
Mowchi store
sq ft (from): 1200
seating (from): 30
franchise fee: £10,000
royalty: 5% + 1% marketing
design fee: £5,000
store fit out: £80,000
equipment: £40,000
opening stock: £12,000
launch marketing: £3,000
total: £150,000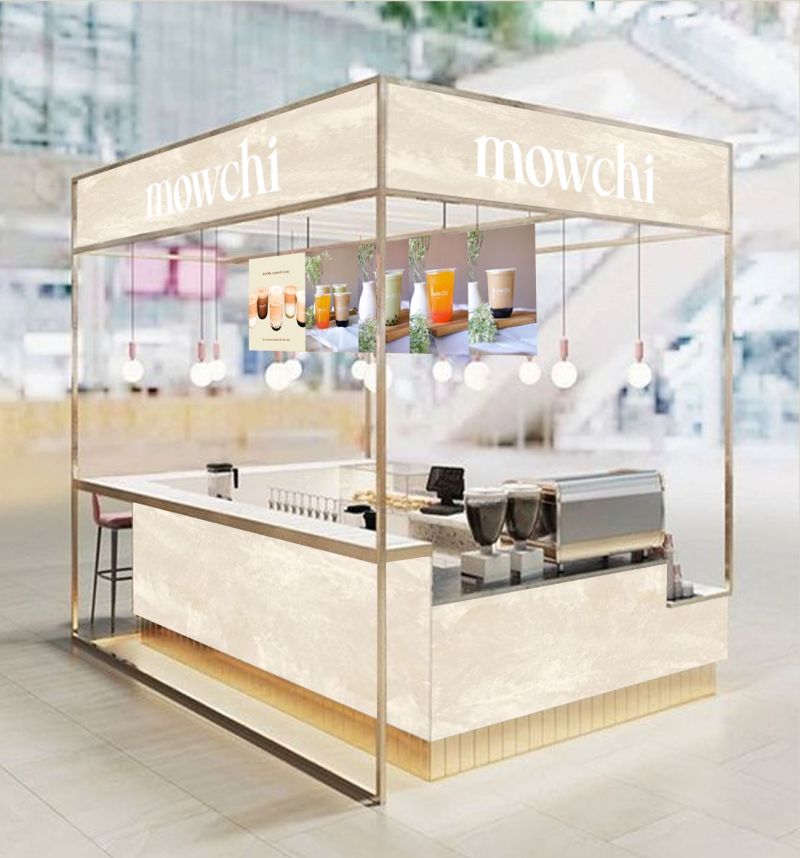 Training
We offer full training before and after, we also bring in trained individuals in the bubble tea artistry to talk through step by step the background and importance behind each drink and technique.
Ideal partner
Opportunities for both experienced operators or those with a track record in management looking to enter the food and hospitality industry. Franchisees will need to demonstrate excellent people management and leadership skills, as well as exceptional business administration and customer service.
Contact us to find out more about Mowchi; we are happy to answer any questions.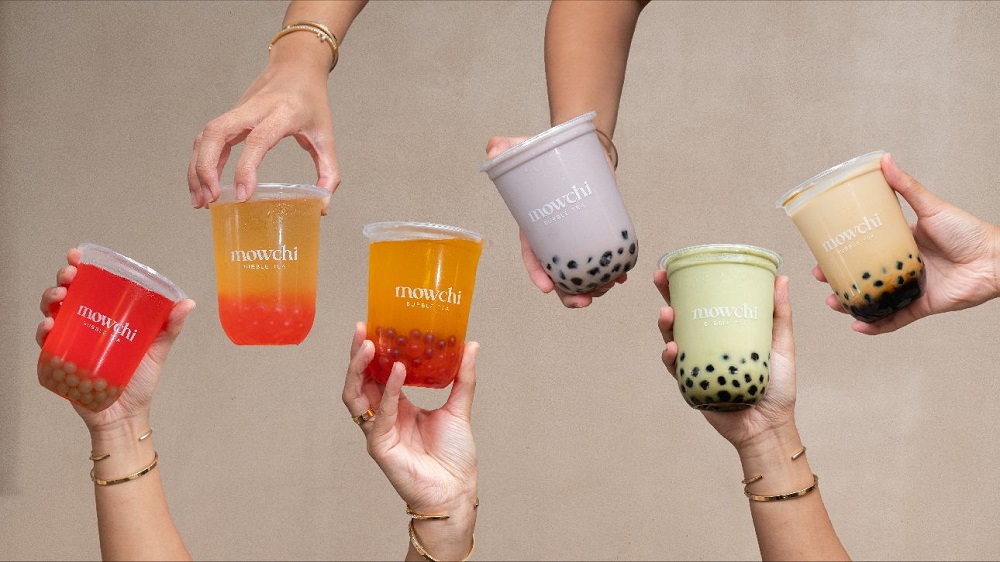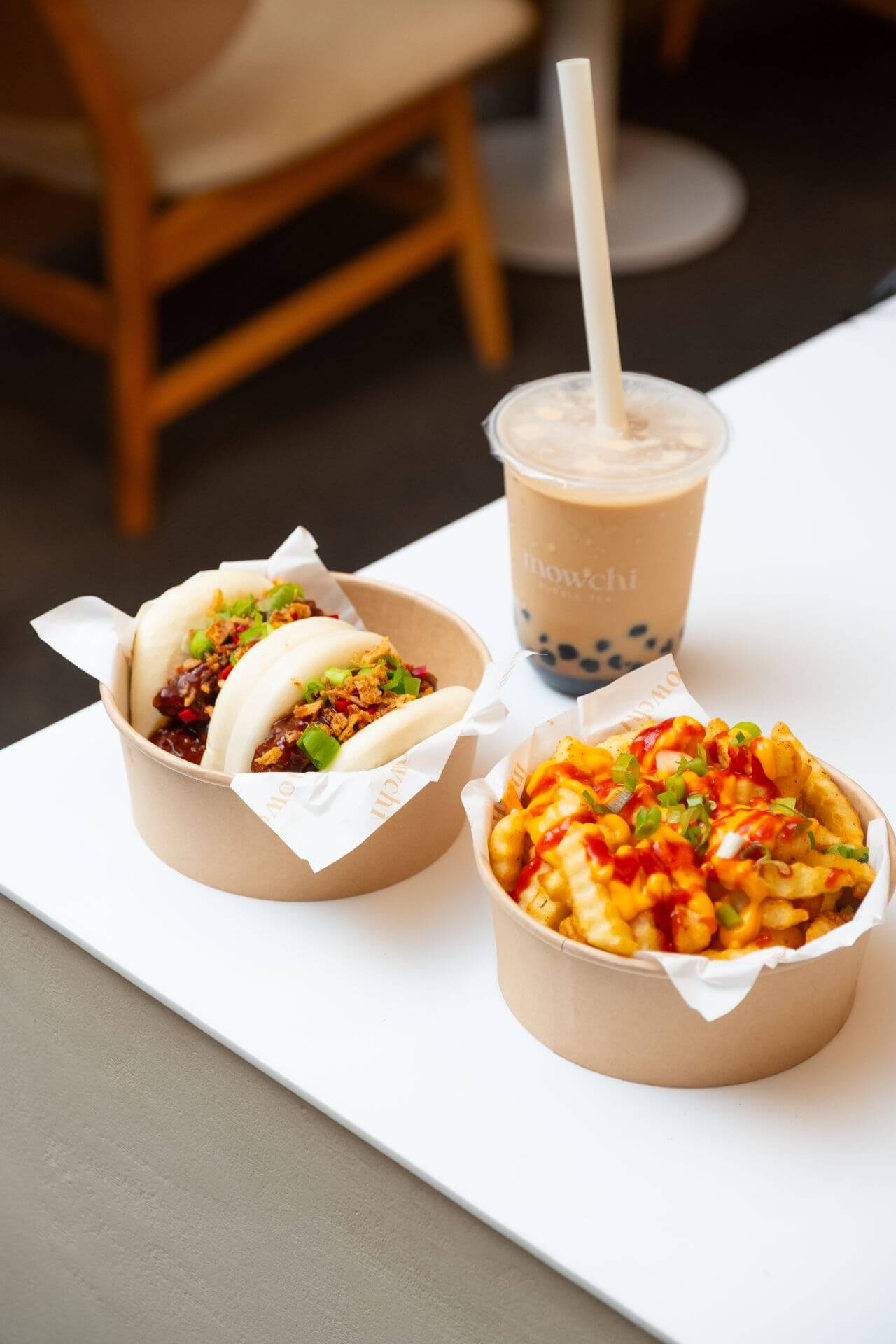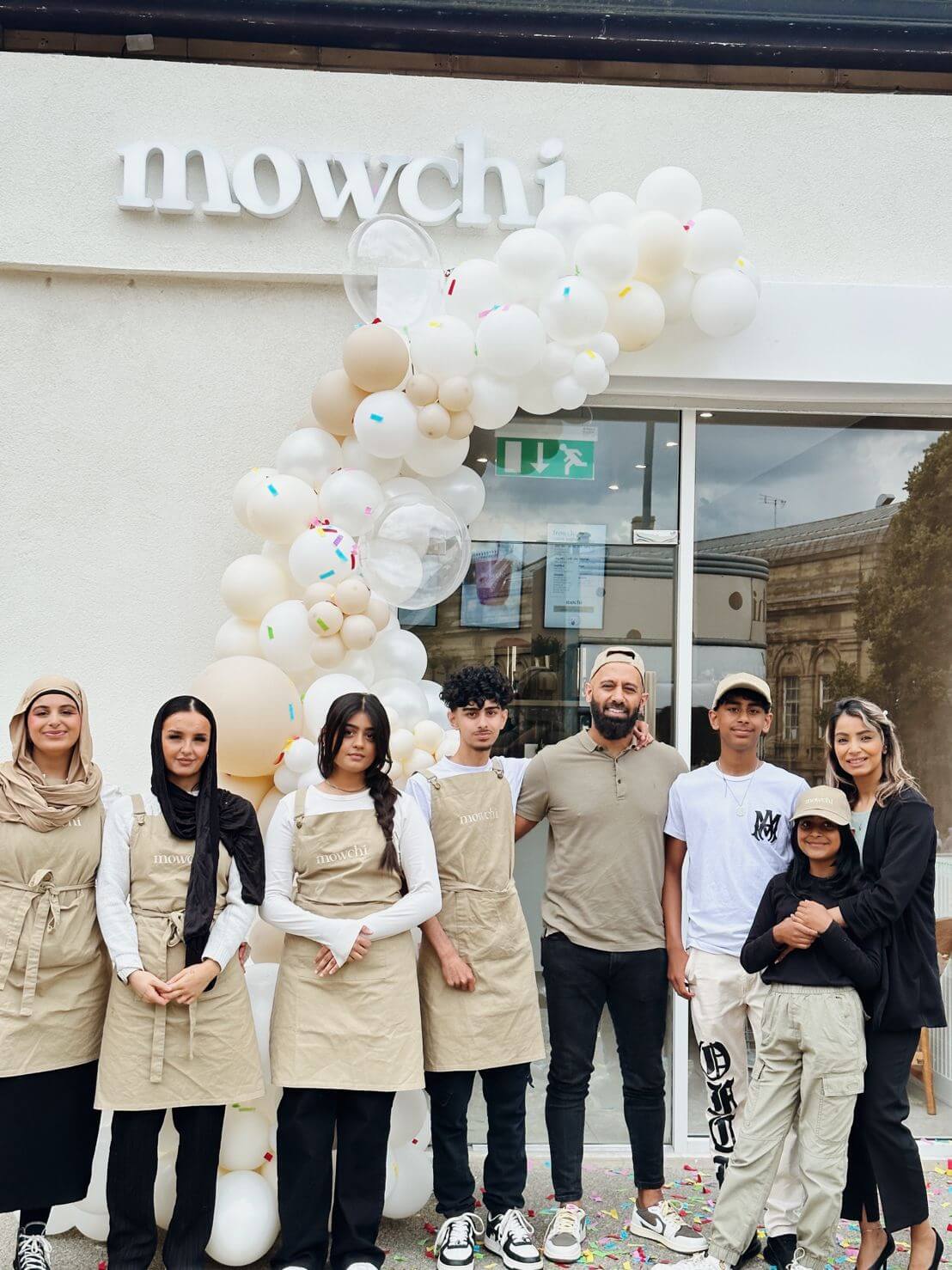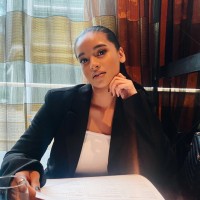 Interested in Mowchi ?
Contact Syeda Kayanath
Syeda can answer any questions you have...
---
Click on the link below to receive further information on our franchise opportunity. You can also connect directly with us to ask any questions.
This is FREE and non-obligatory; we never share or sell your personal information.