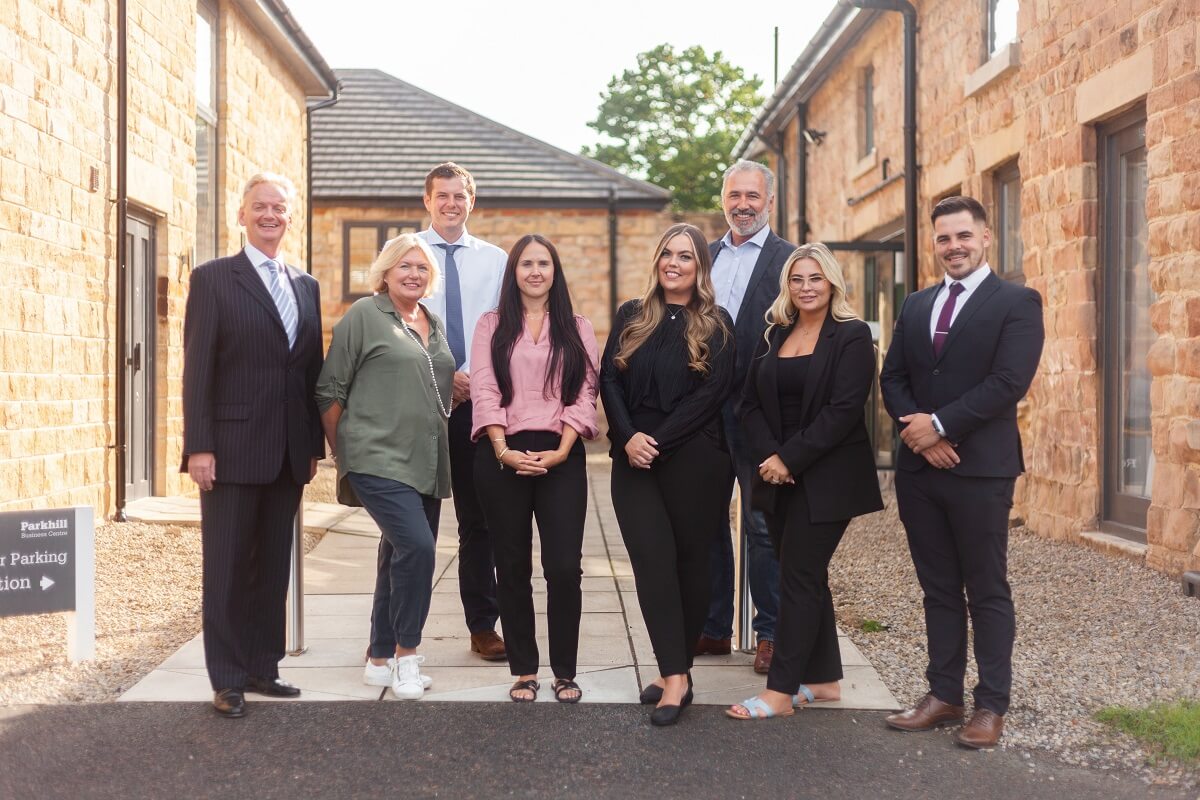 Propertynest is an award-winning letting and estate agency business headquartered in Leeds founded on solid principals of quality customer care and personal service. Propertynest offers franchise opportunities across England for individuals who are passionate about growing their own successful business and delivering a fantastic service to their local community, while being fully trained and supported by our dedicated franchise team.
Propertynest founder Vincent Anthony originally seized an opportunity to start his own letting agency from home through the backing of a family friend, following a chance meeting at Donnington Park racetrack in 2007.
From the very beginning, the emphasis has been on the quality one-to-one personal service that clients get to enjoy. Over time, this has helped build a very strong portfolio of clients and a great team.
In 2016, in light of wishing to enter the sales market - and following a merger with another well-known agency in Leeds – Propertynest was launched. With ambitions to franchise the business, and to share our success with others, we've invested heavily into developing the best operating platform and self-employed estate agency model in the UK today! Propertynest now welcomes applications from ambitious people looking to create their own forward-thinking lettings and estate agency with all the training, systems, backing and support necessary for success.
Rather than using 'tech for tech's sake' Propertynest now has an efficient, integrated platform and system to automate the processes associated with a successful estate agency. This reduces admin and means the Propertynest team and franchisees can devote more time with clients to ensure the process for the sale and purchase of their new home is as smooth as possible.
Propertynest now has branches in Leeds and franchised branches in Elmbridge and Godalming in Surrey and is expanding, taking on new franchisees across the UK for both property sales and/or lettings.
Vincent Anthony, Managing Director, Propertynest confirms: "Setting up a successful business takes time and we've done much of the hard work already! We are now inviting applications from prospective franchisees to take advantage of our knowledge base and efficient, integrated systems to hit the ground running and create their own successful estate agency. Our experienced, straight-talking team is now on hand to support new franchisees with honesty and integrity, providing all the tools necessary to help franchisees perform."
Ideal Franchise Partner
Propertynest is looking for experienced estate agents who would like to start their own business trained and fully supported by the Propertynest team. Franchise opportunities are also available for prospective franchisees from outside the industry. They must have a passion for property and ideally, face-to-face sales experience plus a strong desire to put customer needs first.
Investment
Propertynest offers one of the most competitively priced estate agent franchise opportunities on the market. Successful franchisees will be allocated their own territory and work under the Propertynest brand. A complete start up package is offered for the right candidates with access to operational systems, operating platform, central call handling, web presence, full training, head office support plus all the essential marketing and CRM lead generation tools to service the business.
Franchise Fee: £4995 + VAT. To secure your exclusive territory of 20,000 households, and be fully trained
Monthly License Fee: £1295 pcm (your first 6 months is free!). To enjoy all the benefits and savings listed below, and payable from month 7.
Ongoing Franchise Fees:
Sales - Completion Fee - £295 payable upon completing each sale
Lettings - Tenant Find Service Completion Fee - £295 payable upon starting a new tenancy
Or
Let and Managed Service Completion Fee - £100 payable upon starting a new tenancy
Ongoing Management Fee: First 50 tenancies - £20 pcm per active tenancy; 51 + tenancies - £10 pcm per active tenancy
Marketing Budget: £1250 pcm. Recommended to help you grow your business with ongoing marketing activity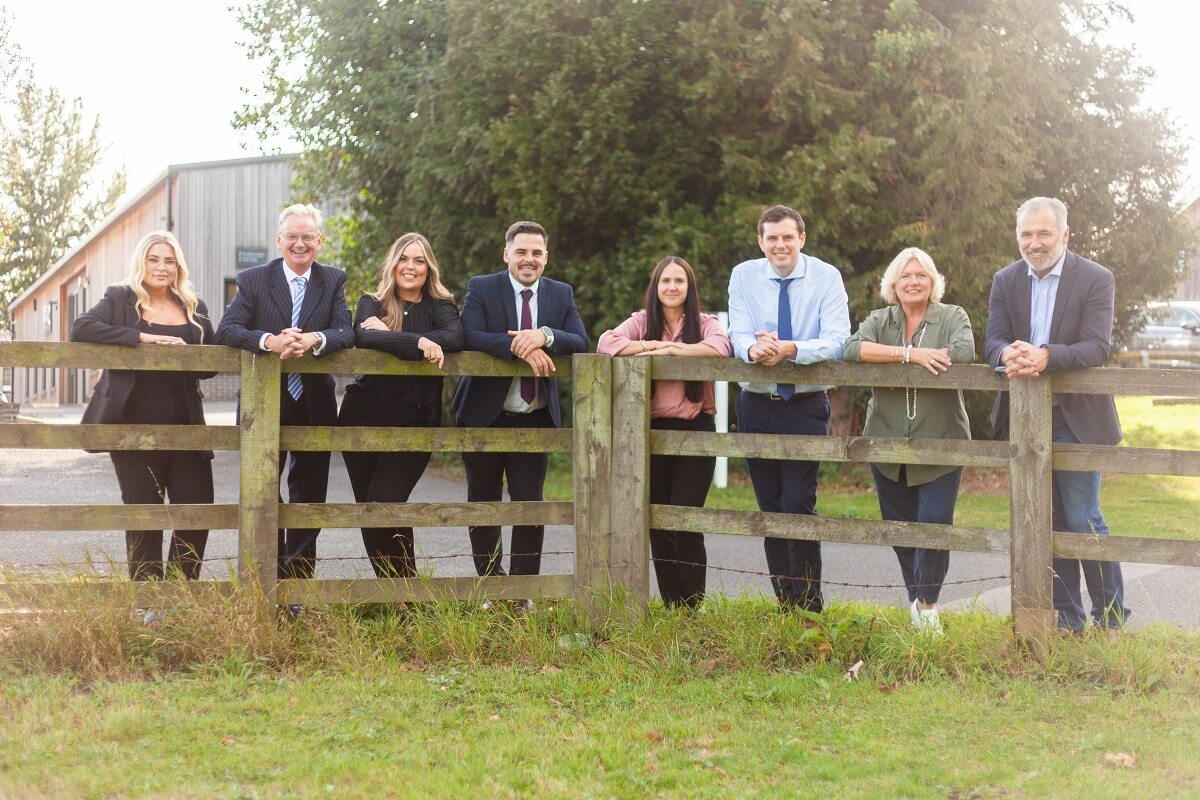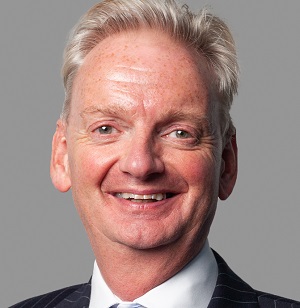 Interested in Propertynest?
Contact Paul Sheard
National Business Development & Training Manager
---
Click on the link below to receive further information on our franchise opportunity. You can also connect directly with us to ask any questions.
Request more info > or connect with Paul :


This is FREE and non-obligatory; we never share or sell your personal information.