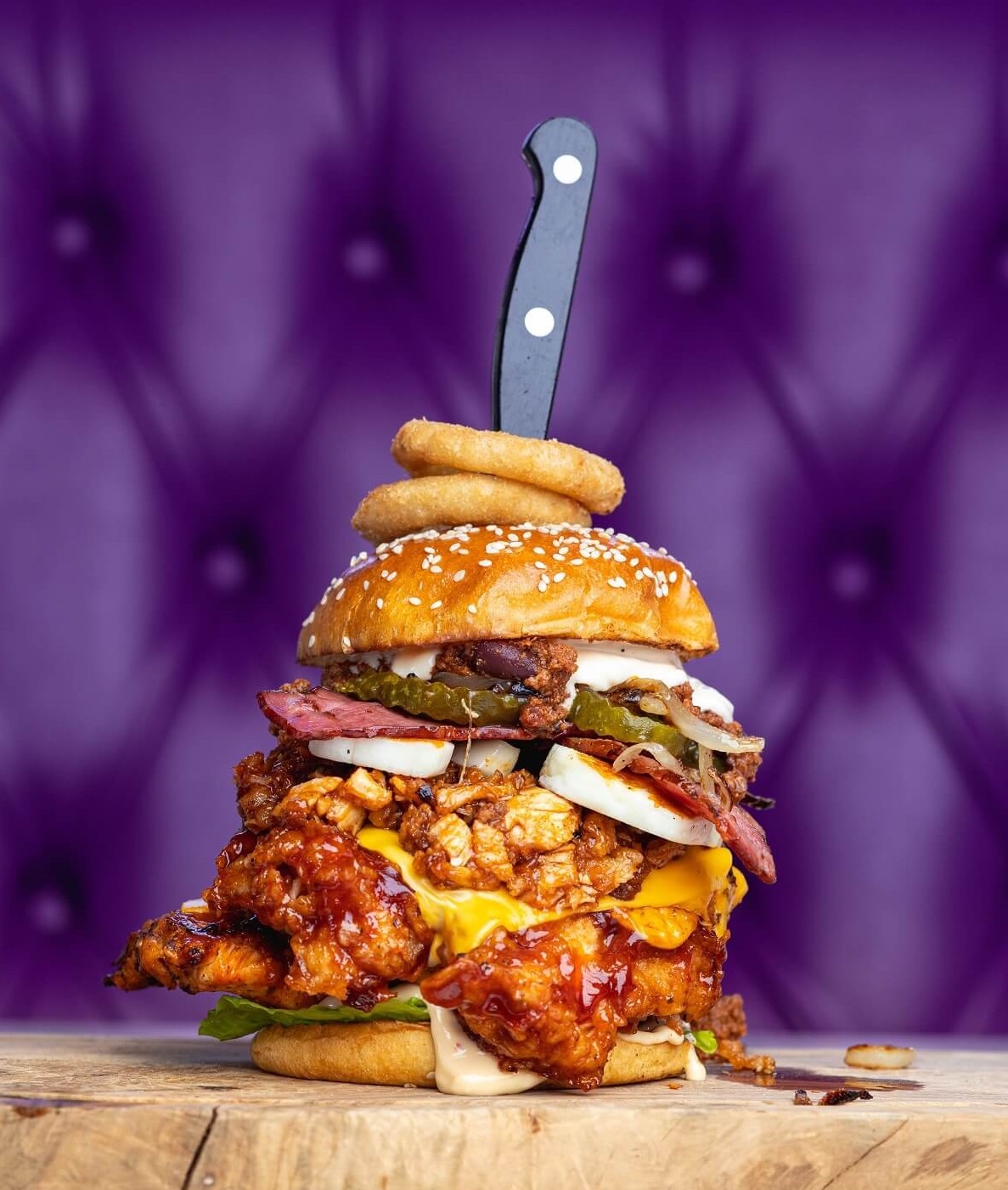 Luckys was established in 2018 by Hasan Habib. After 20 years' of running and managing food operations, Hasan and his team created a diner and takeaway concept that brought high-quality dining and food-to-go into the local neighbourhood. We specialise across the menu not just on a single menu offering ensuring that high-quality food can be eaten in our diners, picked up in our takeaway or ordered for delivery to the home.
The pandemic also allowed us to develop and refine our position as a delivery specialist.
Our menu is based on quality ingredients and an innovative style of cooking, delivered by a team of professionals. The combination of such high quality ingredients and creative flair together with an understanding of customer needs, allows Luckys to create a continental style menu ranging from burgers, chicken, grilled meats to deserts, waffles & shakes all delivering great food options in your local neighbourhood.
Excellent customer feedback and testimonials has built us a strong reputation for quality service and exceptional attention-to-detail, resulting in customers who are wowed and just keep coming back!
We currently have 3 stores operating in Stockport, Oldham and Openshaw where we recently welcomed out 1st Franchisee who has signed a Development Agreement for up to 5 stores in the North West.
"We are delighted to welcome on board Salam and his Team, and especially delighted to work on a long term plan of developing up to 5 store in the North West. Luckys continues to expand with more sites soon to be announced across the UK. As a franchisor, we provide full training in how to deliver our concept, plus we also provide help with site sourcing, full fit-out of stores and marketing. For those interested in running a Luckys, exclusive territories are currently available with an upfront Franchise Fee of £5,000 plus store and fit-out costs and fees. Multi-site Development Agreements are also available for approved franchisees." Hasan Habib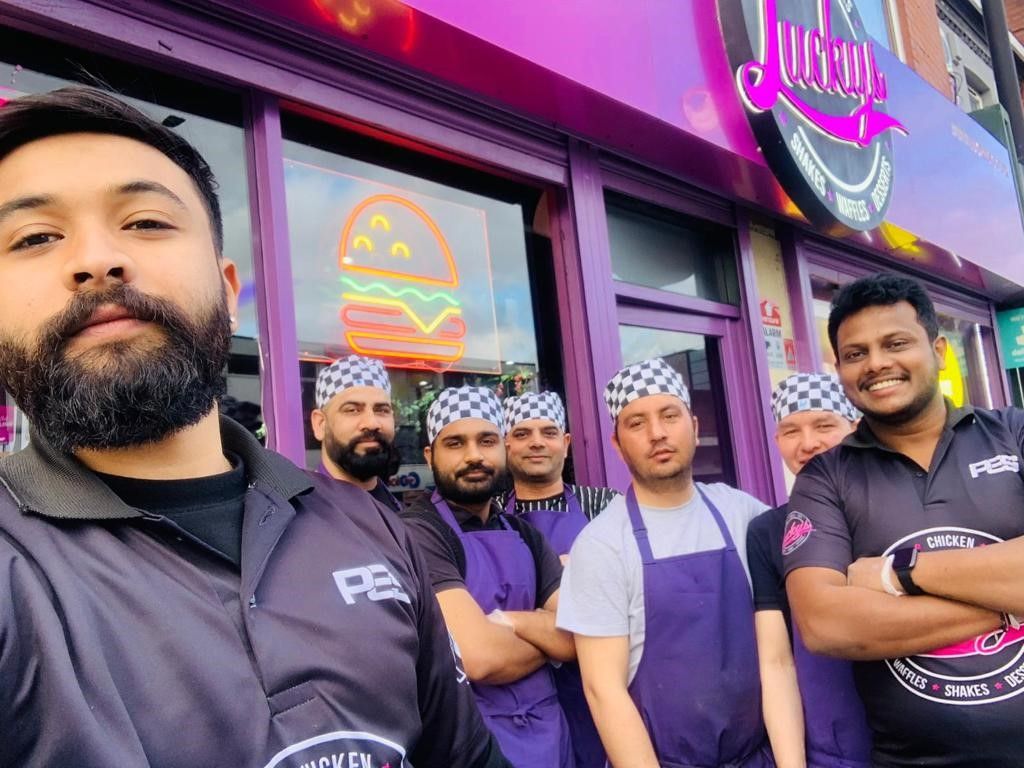 Our franchise opportunity
**INTRODUCTORY OFFER FOR 2023, FRANCHISE FEE JUST £5K AND LOW FIXED FRANCHISE ROYALTY**
Our drive and passion for delivering the best food products and services has been a direct result of years of investment in both systems, processes and people. This passion and investment has now been carried forward into our approach to franchising.
We are looking for the right partners to build a robust business in line with their aspirations and lifestyle, allowing us to bring Luckys to every city and town in the UK.
We have developed a number of different models:
Full diner, takeaway and delivery unit; the complete package with strong brand styling
Takeaway and delivery unit; the perfect answer for a smaller unit
Ghost Kitchen saw exponential growth as a result of the pandemic; it adds real value to the home delivery market.
Investment - £50k to £200k depending on format
Personal Contribution - 50%
We will advise, support and work closely with franchisees to develop each territory. Our comprehensive ongoing support and administration package results in a strong relationship between Luckys and our franchisees. Training will be specific to your individual requirements.
The Luckys business is well-established and has a record of fast, sustainable growth and profitability. The business is supported by high levels of customer demand, customer retention with a strong reputation for exceptional quality and service delivery.
Ideal partner profile
Franchisees may be an owner operator or look to put in place a management team. Luckys is therefore looking to recruit and work with the very best operators so you should have hands on experience or the ability to put together a 1st class team of operators.
You may already have an existing food operation that you wish to breathe new life into.
Franchisees will need to demonstrate excellent people management and leadership skills, as well as exceptional business administration and customer service.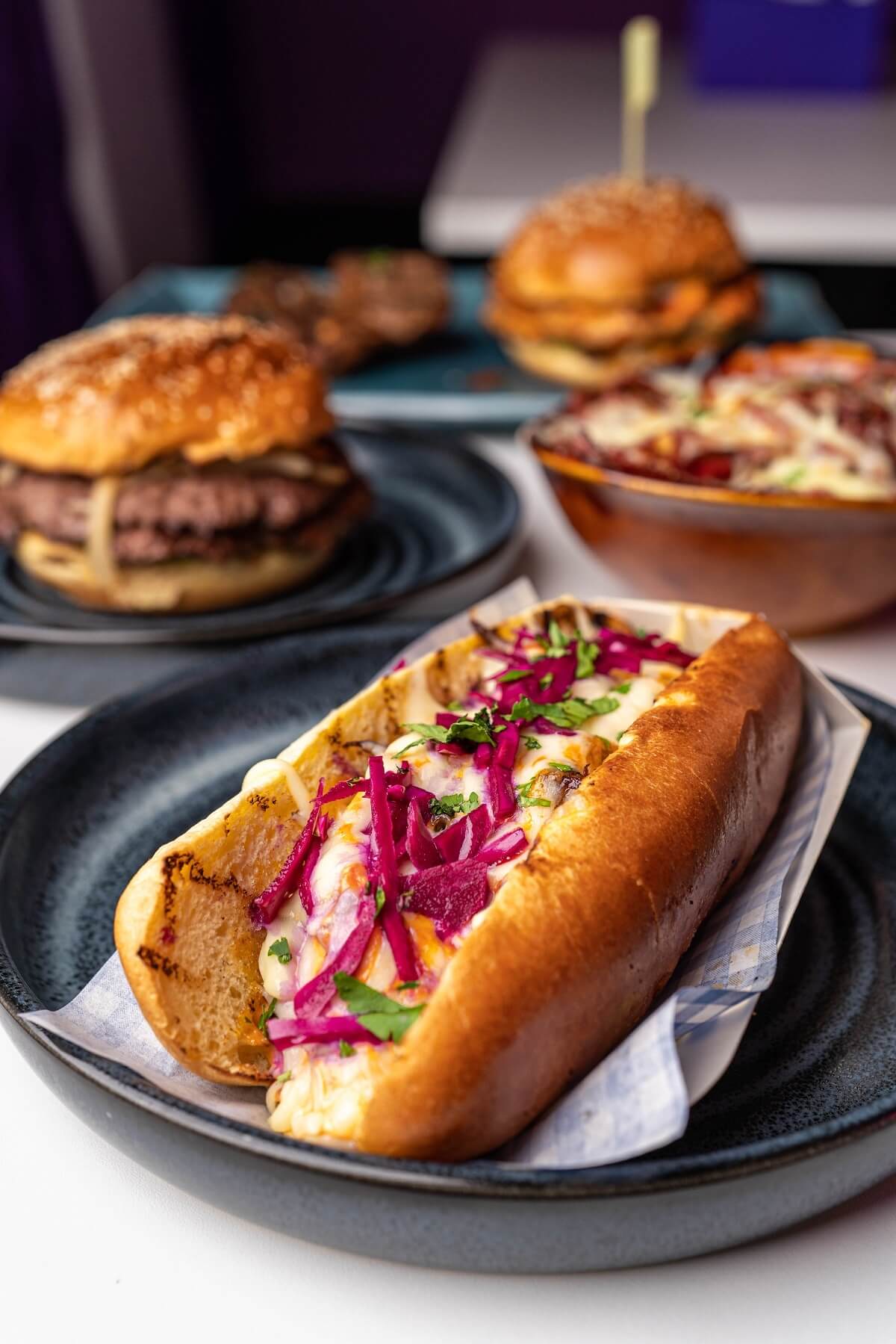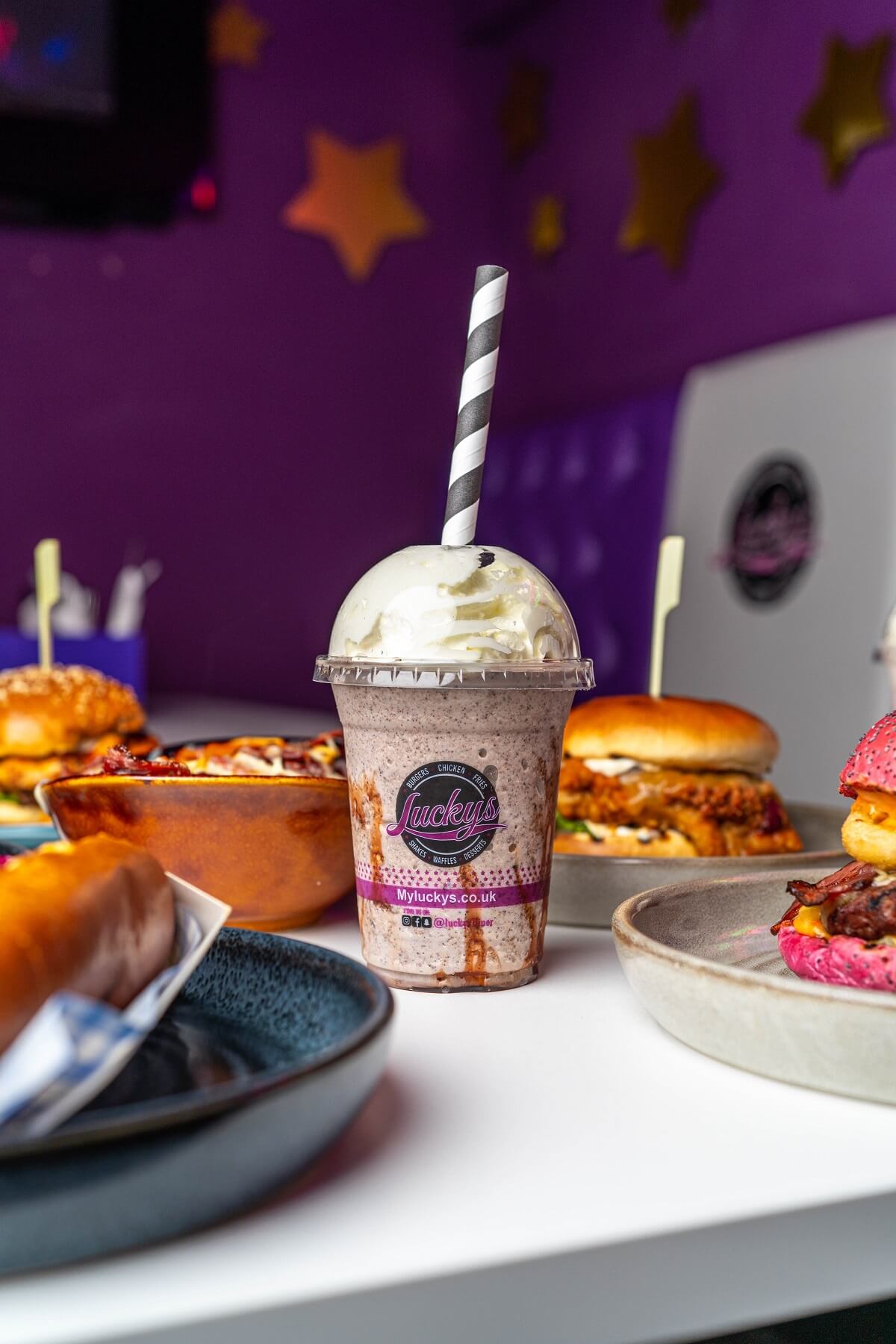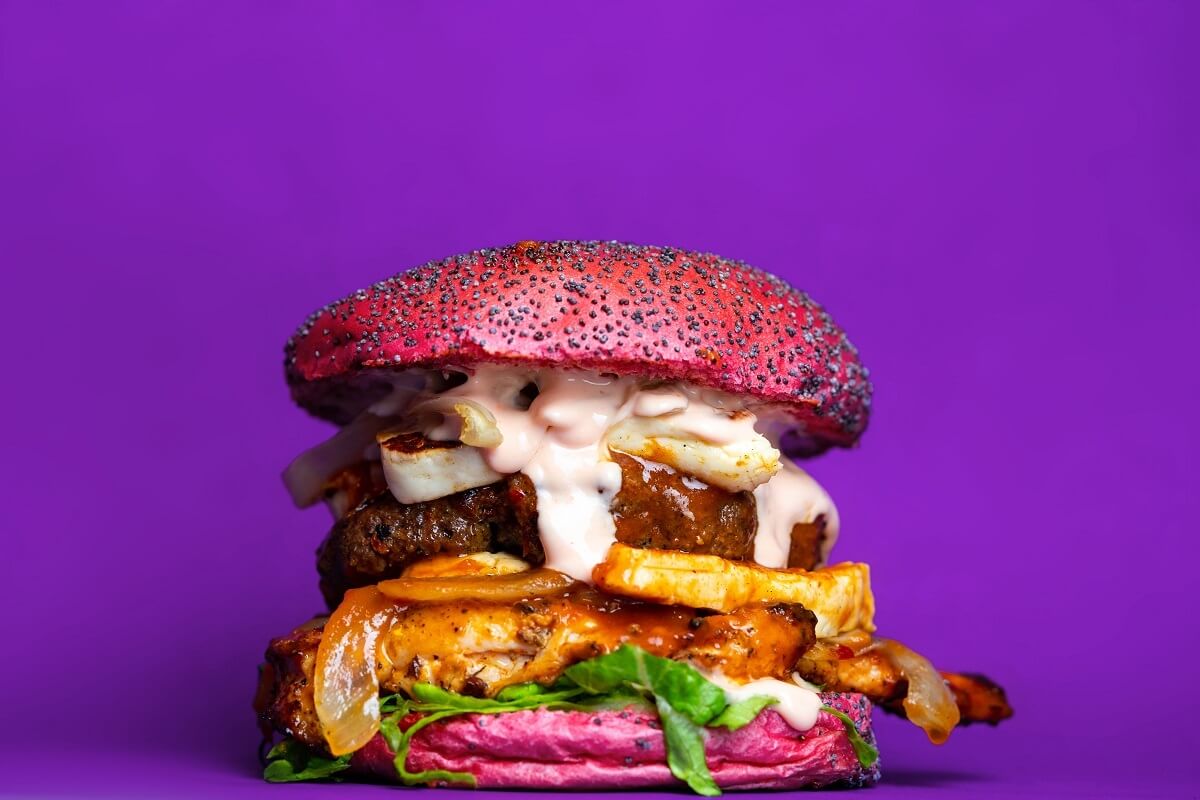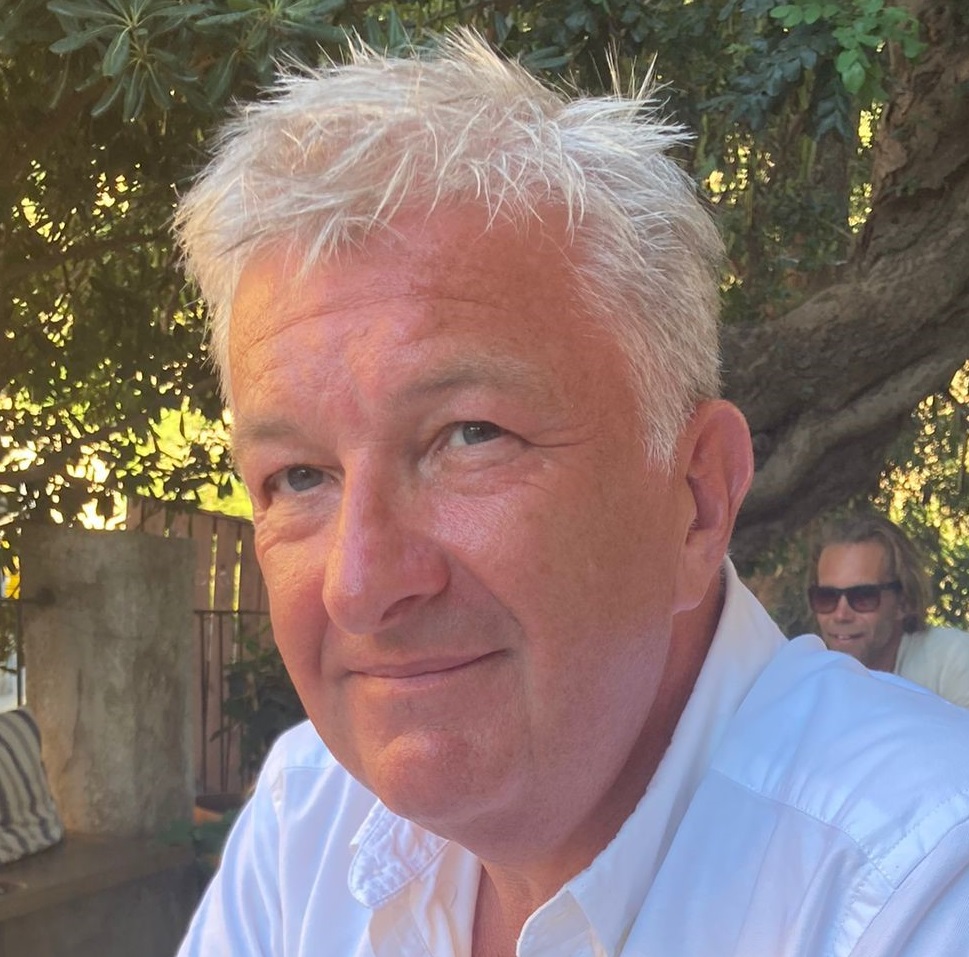 Interested in Luckys?
Contact Paul Tough
For an insight into Luckys partner requirements
---
Click on the link below to receive further information on our franchise opportunity. You can also connect directly with us to ask any questions.
Request more info > or connect with Paul :




This is FREE and non-obligatory; we never share or sell your personal information.