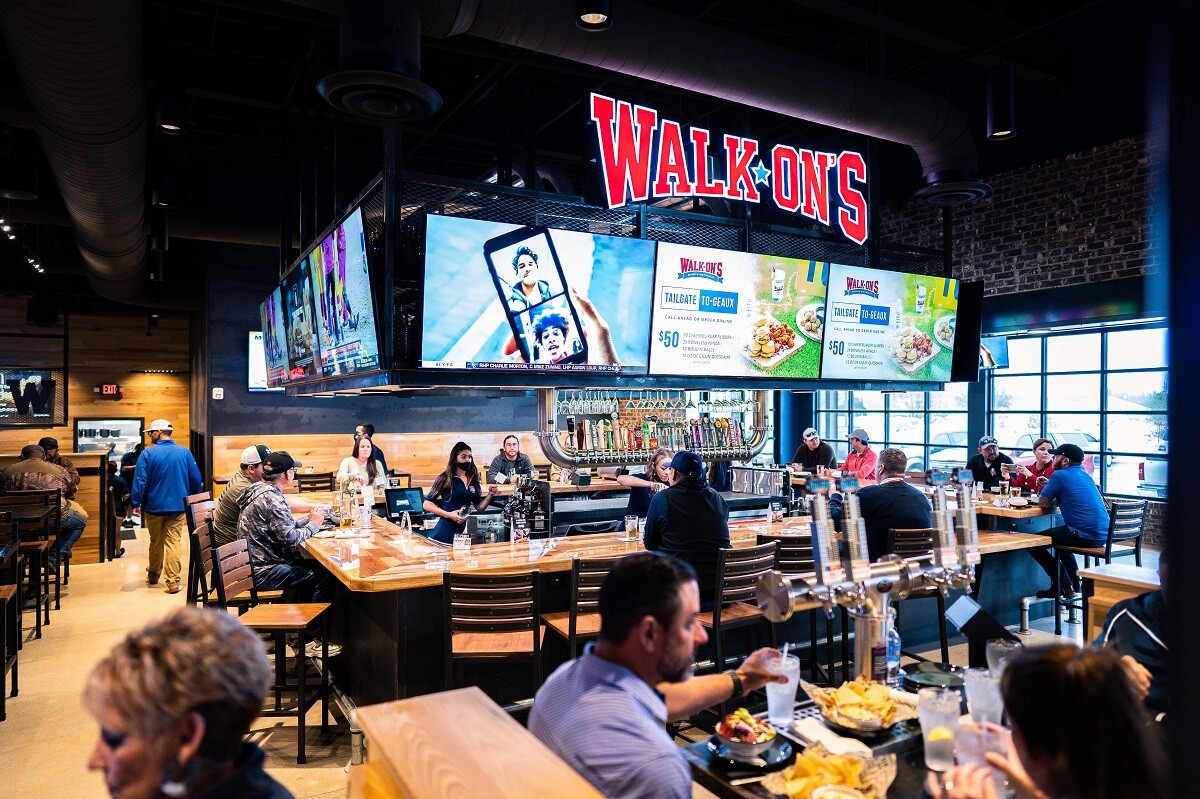 More than a restaurant…
Walk-On's is a Louisiana themed sports bar and grill offering a variety of fresh, cooked to order, menu items such as sandwiches, seafood, Southern Louisiana specialties, hamburgers and salads.
Voted ESPN's #1 Sports Bar in America, Walk-On's game day atmosphere paired with a true southern hospitality makes it a perfect dining destination for everyone, whether it be for date night, a drink with the boys, girl's night out or a family dinner.
Dishes are made from scratch using fresh ingredients to bring its savory cuisine to life. Walk-On's All-American team serves up a game day experience in a fun, welcoming family-friendly atmosphere that ensures every guest is a winner.
As stated by Co-Owner and NFL superstar Drew Brees, Walk-On's is "a great place to bring my family, teammates and business colleagues," and we're excited to help "expand the brand across the nation."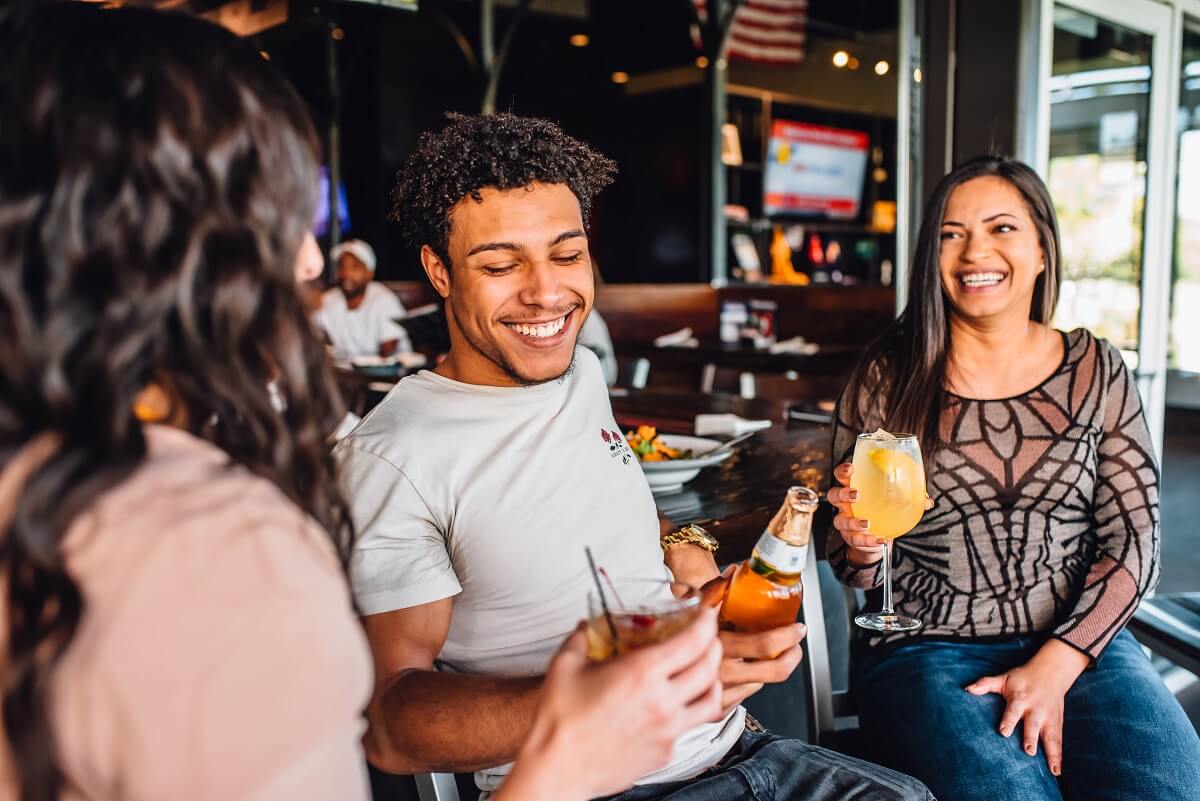 Partner Profile
Strong, marketing-oriented company or group involved in food related businesses
Access to appropriate real estate
Understands the value of branded concepts with a proven business system
Willingness to take on a venture requiring a dedicated focus on restaurant development, marketing and operations
Access to a minimum of US$5,000,000 capital to acquire a license and build out restaurants
Have a thorough knowledge of the local marketplace, be well placed in the community and can staff with the expertise to assure a smooth transfer of the systems to be successful
Experience with western level food safety and quality assurance systems
Access to supply chain resources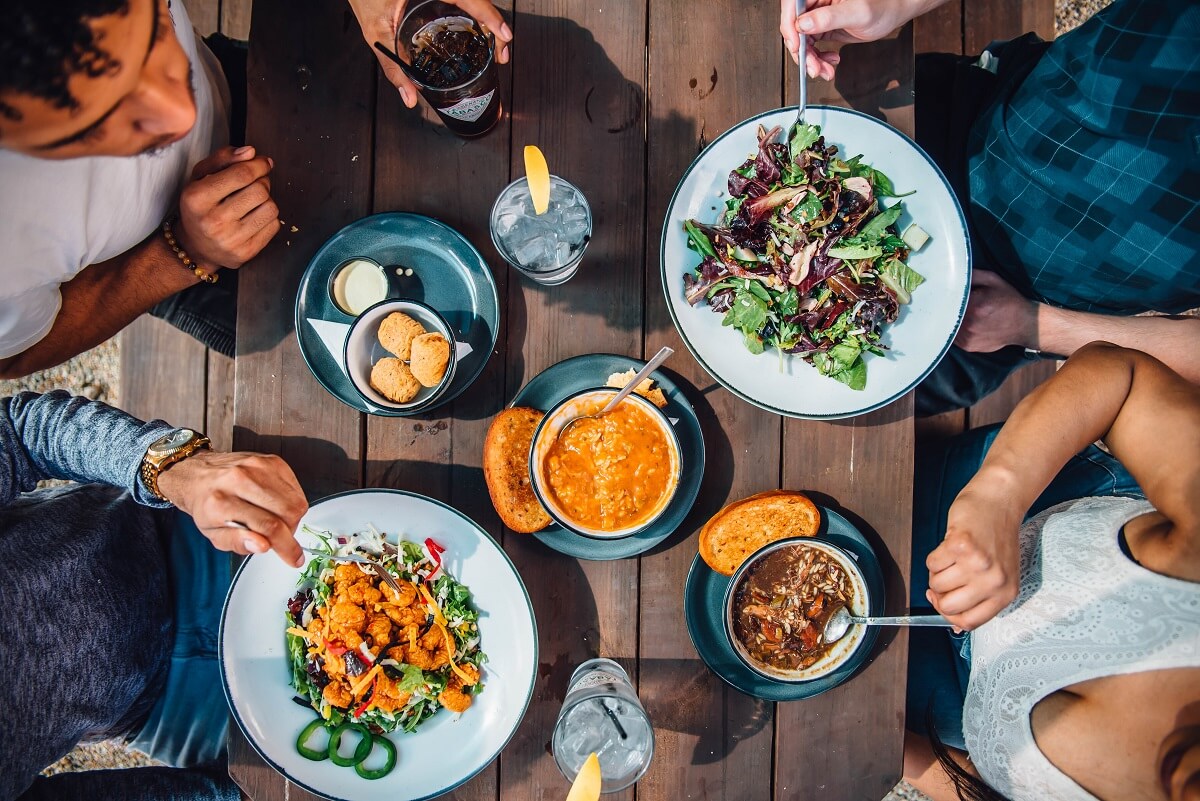 Ideal Partners
Successful multi-brand food licensing groups experienced with western brands
Successful companies and groups particularly from these sectors
Food service sector; retailing and other service-related businesses
Real estate, property development and management businesses
Hospitality businesses
Developers and operators of shopping malls and retail centers
Food and beverage distribution businesses Sports sector event and facilities operators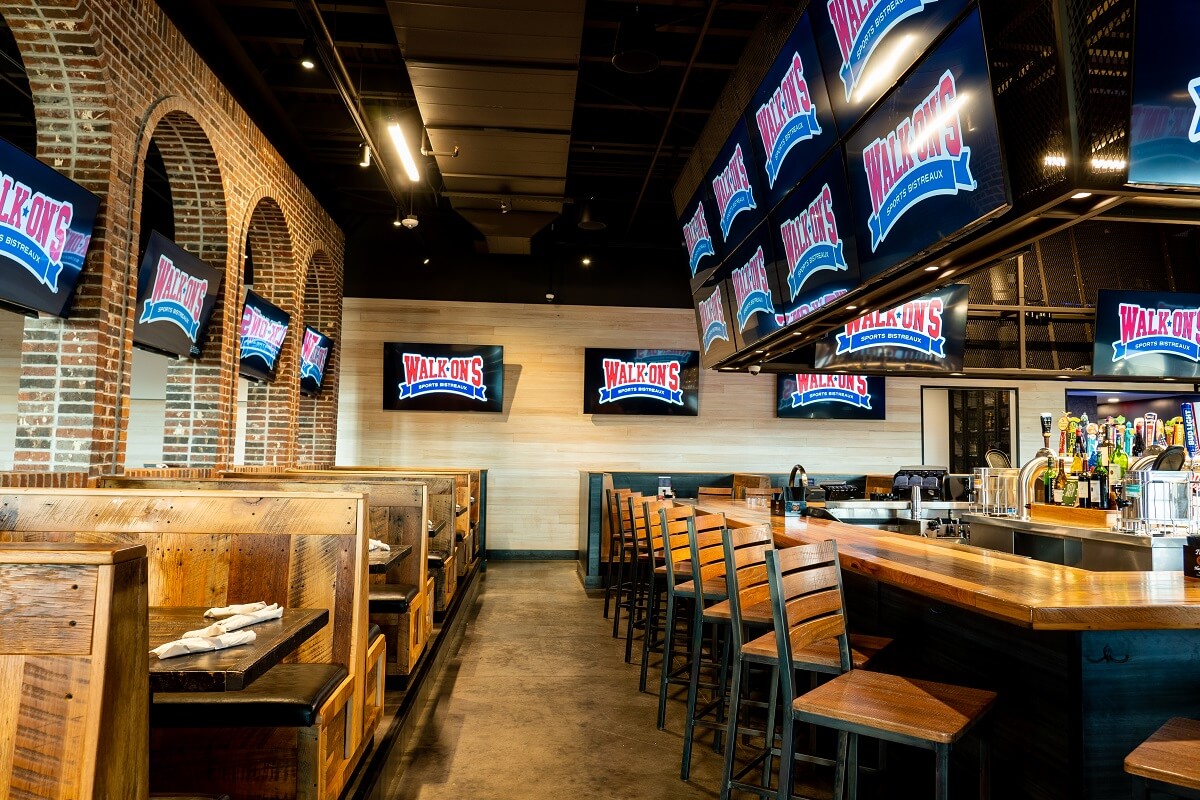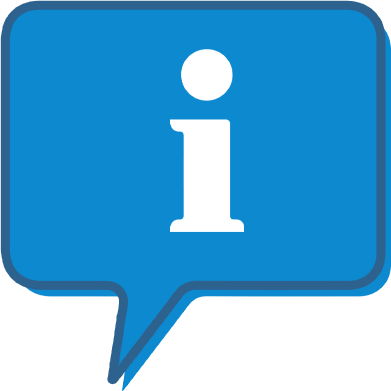 Interested and want to know more?
By clicking the link below, we can send you further information on this franchise opportunity and allow you to contact them direct with any questions.
This is FREE and non-obligatory; we never share or sell your personal information.