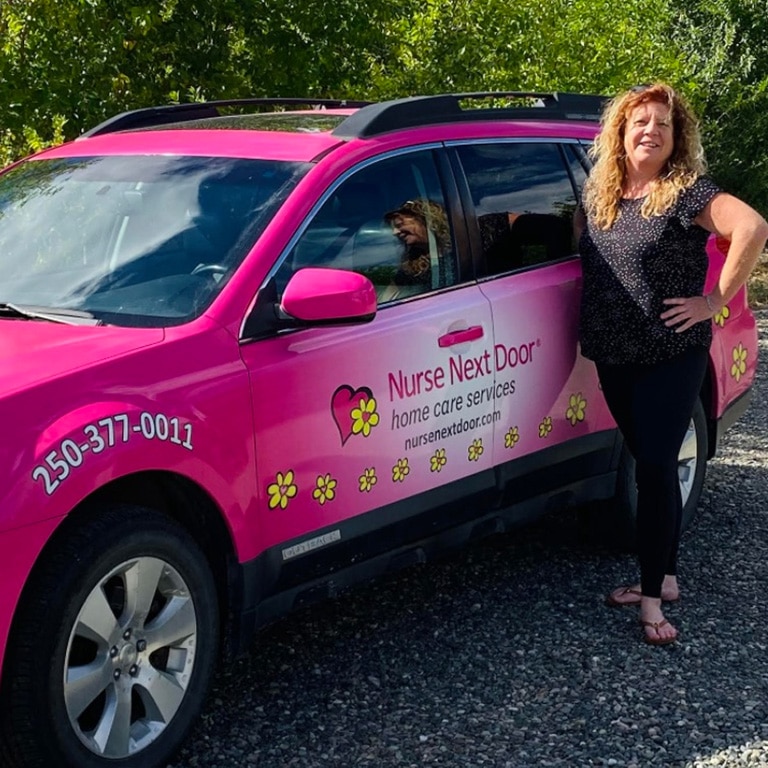 Founded in 2001 in Vancouver, B.C., Nurse Next Door Home Care Services is a global leader in-home care. With 200+ locations across Canada, USA and Australia, we are at the forefront of disrupting the homecare industry with our bold brand and "Happier Ageing" philosophy.
When Nurse Next Door started, we believed in changing the perceptions of ageing from the beginning. Our goal is to satisfy clients' individual emotional and psychological needs as well as the physical and medical ones. Instead of feeling sad or helpless, we knew that ageing was something worth celebrating. The evolution of this vision combined with learnings from our clients led to the concept of 'Happier Ageing' which was created to identify and define engagement activities that would bring happiness — even if it was something small or simple.
Beyond providing the highest quality of care for seniors, the company improves the quality of life for their clients and delivers a unique #HappierAging experience to get clients back to doing the things they love to do.
What services do we provide?
Nurse Next Door has a more holistic, flexible approach to homecare. We assess clients' needs and tailor services around the individual. We serve some younger people with disabilities or developmental disorders and those who need post-operative care, but seniors make up the bulk of our clientele.
We offer a variety of homecare services to support our clients' health and independence:
Companionship
Meal preparation
Homemaking
Caregiver relief / respite
Transport / accompaniment
Nursing care
Personal care
End-of-live care
Around-the-clock care

One of North America's best places to work, now we're looking to enter the UK!
Savvy businesspeople realize this demand, and homecare companies are sprouting like toadstools. So how does Nurse Next Door set itself apart from the pack? Through our commitment to surpassing customer expectations, finding better ways to do everything and making our clients, Franchise Partners and employees happy. Our commitment already has paid off. Trade publications consistently rank Nurse Next Door on their lists of the top business cultures and best places to work:
Ranked 26 in Entrepreneur Best Franchises For $100,000+
Ranked 50 in Entrepreneur under Franchise 500® for 2018
Top 50 2016 Franchisee Satisfaction Awards by the Franchise Business Review
Ranked No. 282 on the 28th annual PROFIT 500 for 2016
We have been ranked as North America's leading franchise systems. We are now taking applications from interested parties in the UK.
Why the home care industry
The statistics speak for themselves. Almost 90% of all seniors say that they want to age at home. There are now 11.8 million people aged 65 or over in the UK. That number is projected to rise by over 40 percent in the next 20 years! By 2025, 1 in 5 people in the UK will be aged 65+. In 2045, 25% of the population will be over the age of 65!
As the population continues to age, more people are desiring options. Instead of seniors moving into an assisted living facility once they are no longer independent, they and their family members want choices. As a result, many homecare companies have emerged to provide quality care so seniors can receive the help they need at a place they want to be — their homes.
This franchise opportunity provides a financial opportunity you can be proud of. You're helping seniors and their loved ones find the care they need or are unaware about it. The calls, letters and notes you'll receive from those you've impacted are unparalleled to any other feeling you'll experience in another industry.
Ideal partner
Track record of successful commercial activity
Proven business development capability – either in a corporate setting or previous business start-up
Well financed – access to £1M+ cash
Passion for quality service/delivering excellence
Ideally some care sector exposure
Development Type: Master Franchisee for England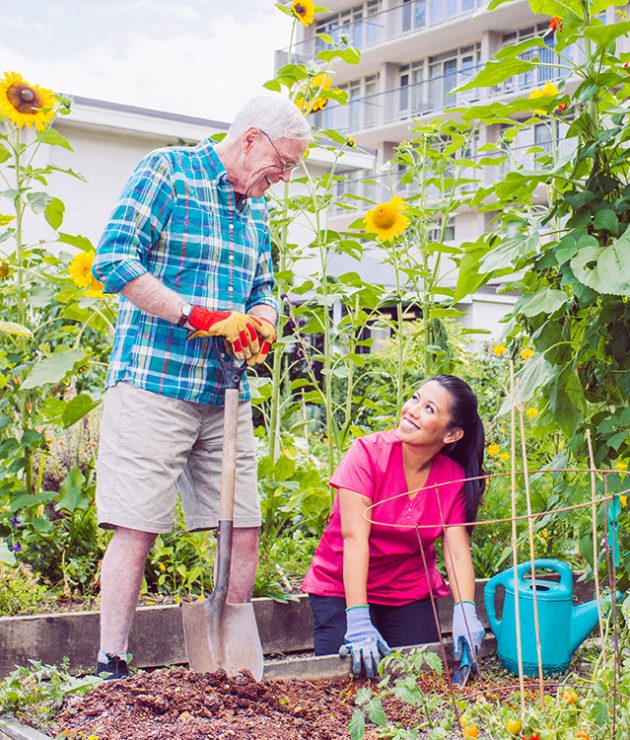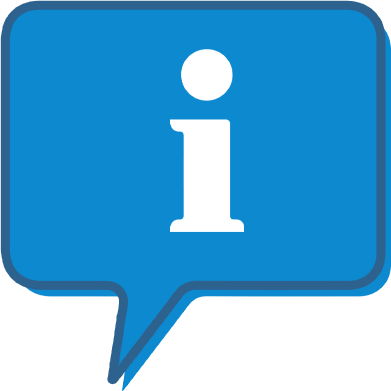 Interested and want to know more?
By clicking the link below, we can send you further information on this franchise opportunity and allow you to contact them direct with any questions.
This is FREE and non-obligatory; we never share or sell your personal information.