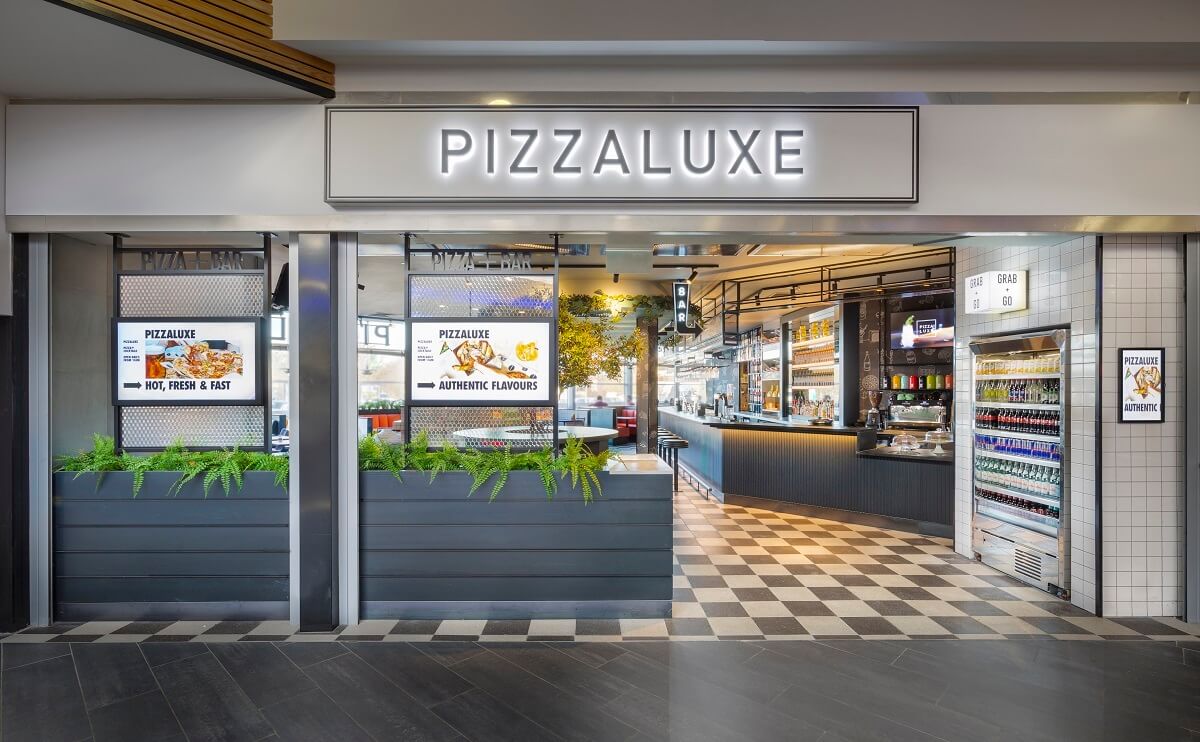 From our humble market stall beginnings on London's Brick Lane, to our exciting new pizza restaurants in Manchester and Leeds, our mission to provide deluxe pizzas at affordable prices has remained the same.
PizzaLuxe offers gourmet, hand-made thin crust pizza and cocktails, located in high-traffic travel and retail locations.
We are currently in 5 locations – Leeds Trinity, Manchester Arndale, Manchester Airport, and Peterborough and Cambridge Motorway Service Areas (groundbreaking new partnership with Extra Motorway Service Area Group).
PizzaLuxe has a travel franchise agreement with global partner, SSP. The inaugural franchise site at Manchester Airport opened in October 2018 and has proved a great success; both from a commercial and customer perspective. Sales were hitting £30K net per week at peak. We have now reopened after the pandemic on an enlarged footprint, by doubling the seating area being allocated to it.
New partnership locations have been identified throughout the travel concession operator's UK and Ireland estate.
"We try to get a little better at what we do every day and have taken time to reflect and refine every part of the PizzaLuxe concept. As such, we are well placed to grow the business and take new opportunities as they present. Edition Capital have been fantastic partners since making their initial investment last year and provide the ideal platform for our next-stage development," commented Founder Paul Goodale.
Our USPs
Our service is fast-casual, pizzas made in 90 seconds, offering an artisan pizza at an affordable price
We fill a gap in the market for fast, fresh, super thin pizzas, made without the reliance on Neapolitan traditions of the Pizzaiolo
Our menu is simple, showcasing quality market ingredients, with a third-party expert producing slow-proven sour dough
We offer made from scratch cocktails and prosecco
We use electric ovens in locations that do not require extraction. We have a strong breakfast offer for transport locations
Pizzaluxe is a de-skilled operation, with detailed, replicable, scalable systems and procedures.
Flexible footprint – 30sq m Kiosk to 250sq m full restaurant and bar
Experienced management team
Seeking
In the UK: Experienced Multi Unit Franchisees
International Markets: Experienced Multi Unit Franchisees or whole country territories. Markets of interest include Ireland, mainline Europe and the Middle East
Ideal Partner
Looking for experienced multi-unit F&B operators with drive and passion for the sector.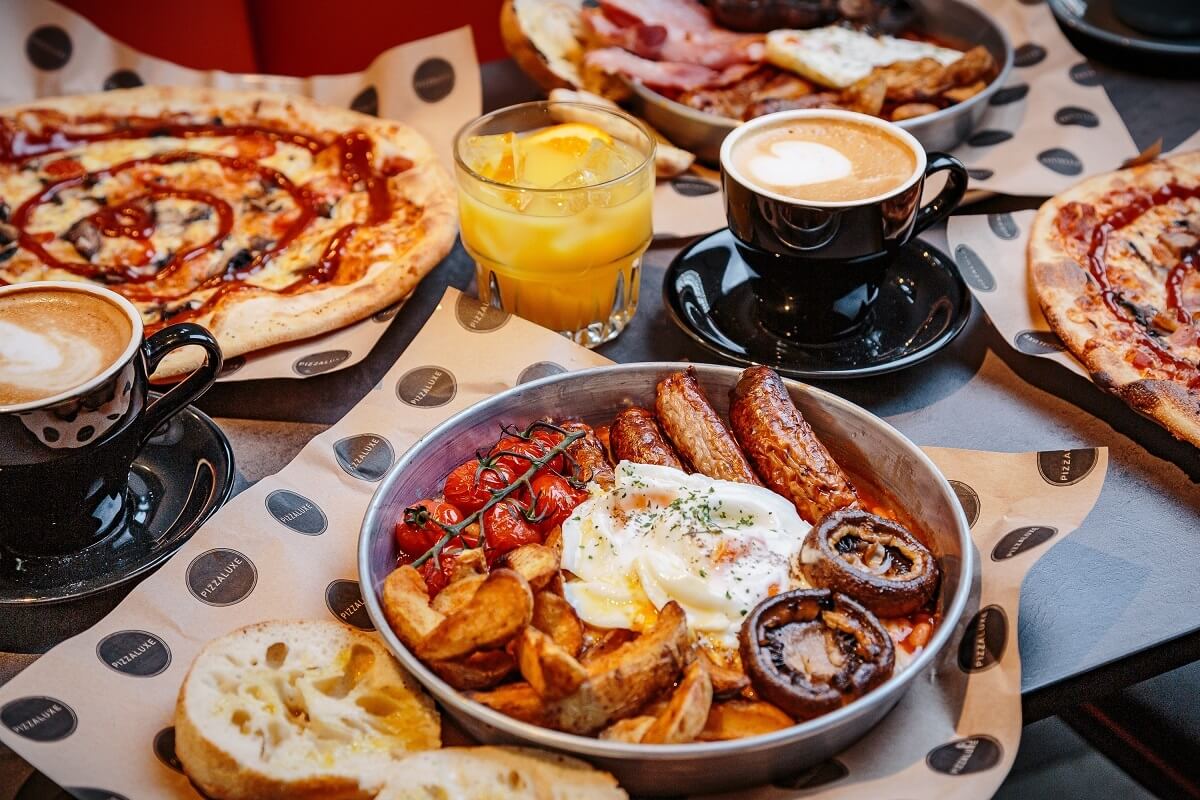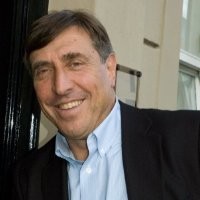 Interested in PizzaLuxe?
Contact Johnny Sellyn
For an insight into PizzaLuxe partner requirements
---
Click on the link below to receive further information on our franchise opportunity. You can also connect directly with us to ask any questions.
Request more info > or connect with Johnny:



This is FREE and non-obligatory; we never share or sell your personal information.