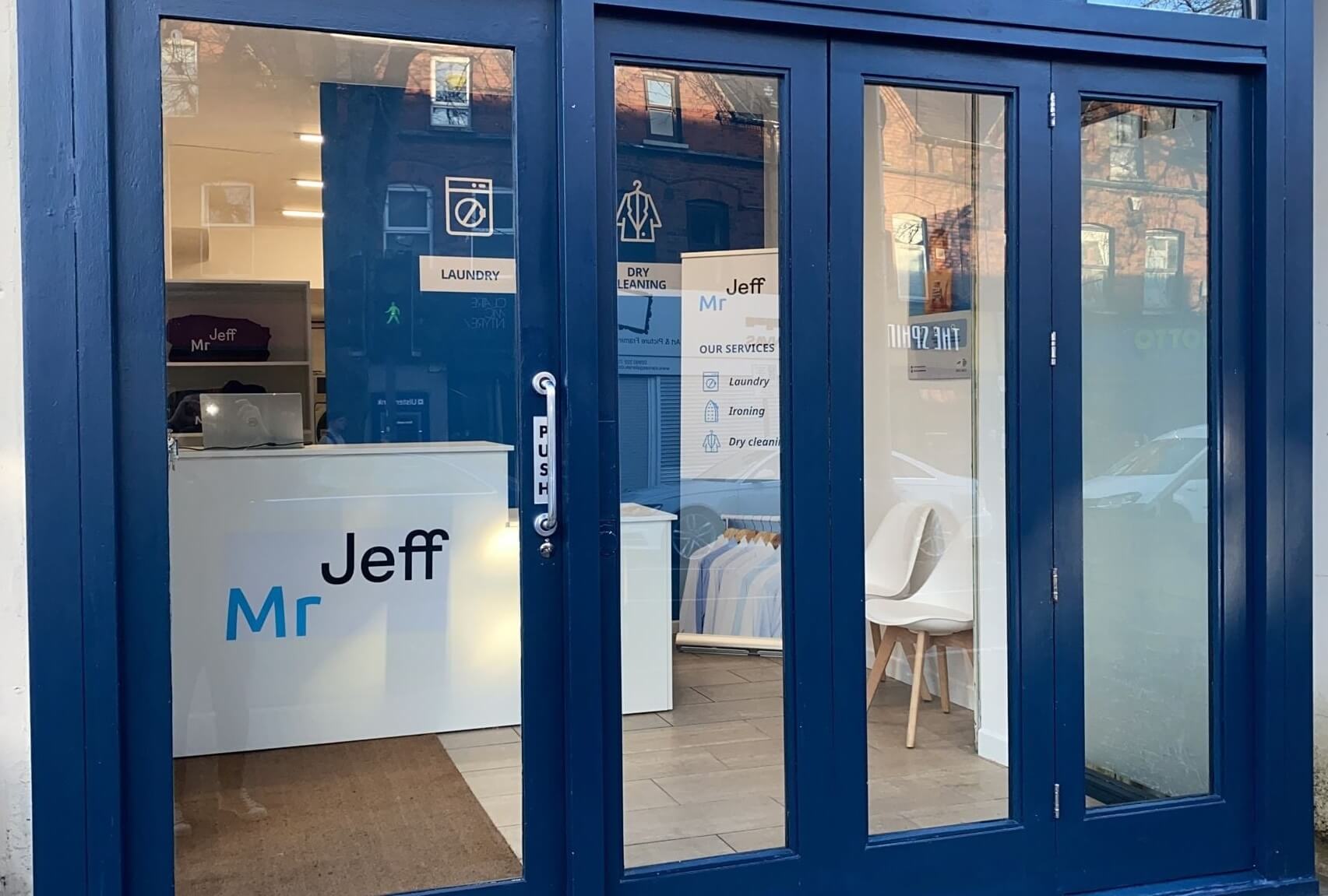 Mr Jeff is an innovative laundry franchise model that has expanded to over 40 countries with a network of over 2,000 franchisees. By developing a unique value proposition inside an ecosystem of personal services (JeffApp) where technology connects the offline and online world and helping you achieve your business goals, we have created a system to help our franchisees find everything they need to run their business and achieve their goals.
Our Services
We have revolutionized a sector as traditional as the laundry sector. By integrating technology into our operations process, we have made this an affordable and accessible service for all! We offer a convenient pick-up and delivery service and subscription models, bringing the convenience of Amazon or Netflix to day-to-day services like laundry. With Mr Jeff, you will be able to offer the following services: Laundry, Ironing and Dry Cleaning.
We're offering investors like you the opportunity to be part of our rapid expansion in the UK. Imagine being an early part of an industry disruptor like Uber or AirBnB!
Ideal Partner:
We are looking for partners who are willing to manage a network of multiple stores, from 10 units to a whole country through a Master Franchise model.
Long term vision and successful track record
Extensive knowledge of your market and customer oriented
Ambition to develop one or more business lines in an agreed territory
Understanding of technology and its benefits in improving business models in today's world
Experience in people management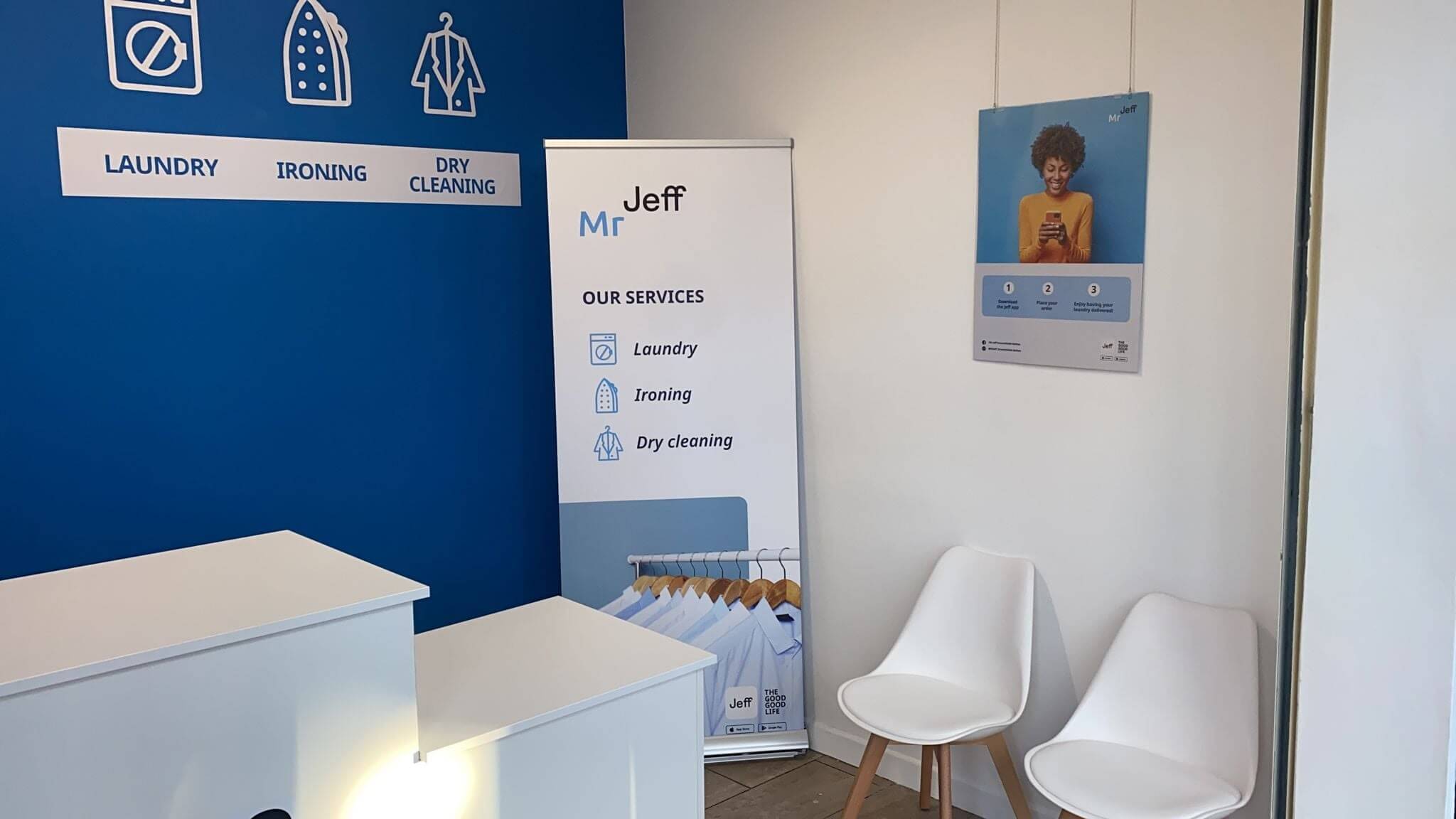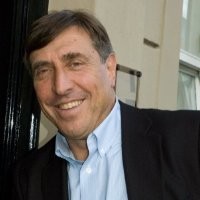 Interested in Mr Jeff?
Contact Johnny Sellyn
For an insight into Mr Jeff partner requirements
---
Click on the link below to receive further information on our franchise opportunity. You can also connect directly with us to ask any questions.
Request more info > or connect with Johnny:



This is FREE and non-obligatory; we never share or sell your personal information.