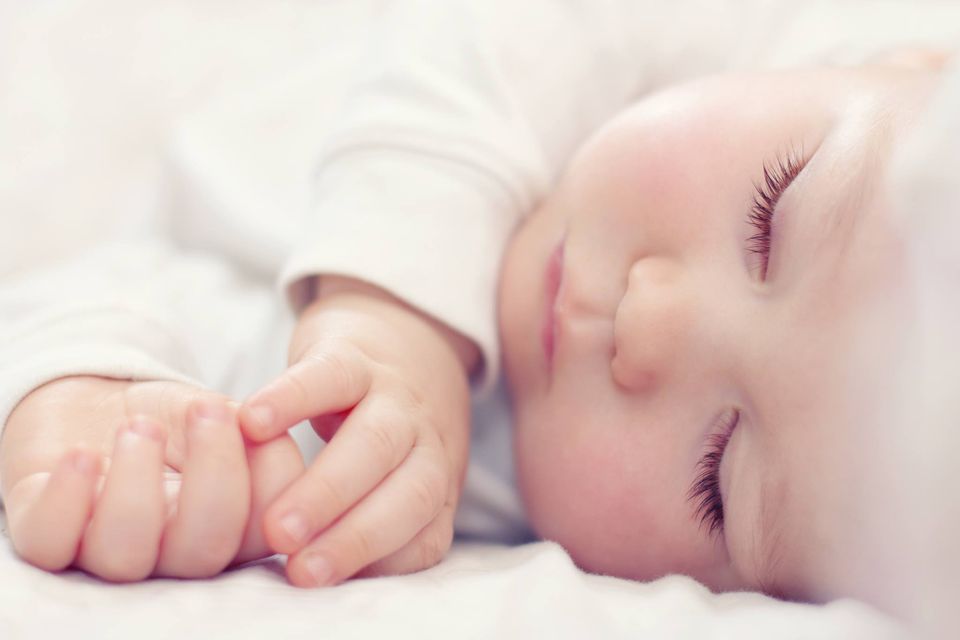 A revolutionary family and wellbeing consultancy
Imagine your business changing the lives of new parents. Imagine being the reason that families thrive. Having total flexibility and autonomy in your professional life. Feeling pride and satisfaction knowing you're operating at the highest standards. Imagine all this, whilst being your own boss and building a profitable business. Feels good, doesn't it?
Make all that a reality, with a Little Dreams Consulting franchise.
Little Dreams Consulting is a true market disruptor. We are the first and only baby sleep consultant franchise and our methods, infrastructure and team are unrivalled in the sector. Impressive ROI and opportunity for growth sit comfortably alongside a service which offers franchisees a genuinely rewarding career.
A revolutionary way to be in business
One-to-one support from the founders for your first 12 months.
A customer base which continually refreshes itself (as babies are born!)
Complete freedom and flexibility – work where and when you want.
Immense personal satisfaction by offering a service that changes lives.
Nationwide opportunity whilst availability lasts.
A scalable, flexible business with high margins and quicker than average ROI.
"I've known that I wanted to be a sleep consultant for a few years and I'm so glad that I chose this route. The service we offer clients is outstanding and that is reflected in all areas of the franchise." Hannah, Devon and Cornwall franchisee
Sleep is a basic human need. And lack of it has been proven to affect us physically, mentally, and emotionally. Little Dreams Consulting addresses one of the most crippling yet unsupported issues faced by parents today. We transform the lives of modern families through evidence-based, ethical sleep solutions for babies and young children.
The business of baby sleep
Former solicitor, Jenna Wilson, founded Little Dreams Consulting in 2016 whilst pregnant with her third child. Her vision was to create a credible, standards-led support service that could be a lifeline to other busy, professional families. Business partner and Mental Health Social Worker, Fay Smith, joined the team in 2019. With pleas for help continuing to flood in, the Little Dreams Consulting franchise was born. Our franchisees now provide our award-winning solutions to families in Devon, Cornwall, Bath, and Swindon.
Our founding office Little Dreams Consulting Bristol:
Has grown from one to four consultants in four years
Has successfully supported 700+ families to date
Enjoys a 30% yearly increase in client base
Now works with 200+ families per year
Has seen average year-on-year growth of 25% across the business.
On average, there are over 700,000 babies born in the UK every year1 and 330,000 of those are within families where parents earn more than the UK average income. There are currently over 3.7million children under the age of 42 and around 38% of those children don't sleep through the night3. Whilst not always a problem, for families who do struggle, the effects can be devastating. Our core customers are often busy, exhausted professionals and affluent families who have hit rock bottom. A testament to our outstanding reputation and the regard in which we are held, healthcare professionals including GPs now signpost people to us for help.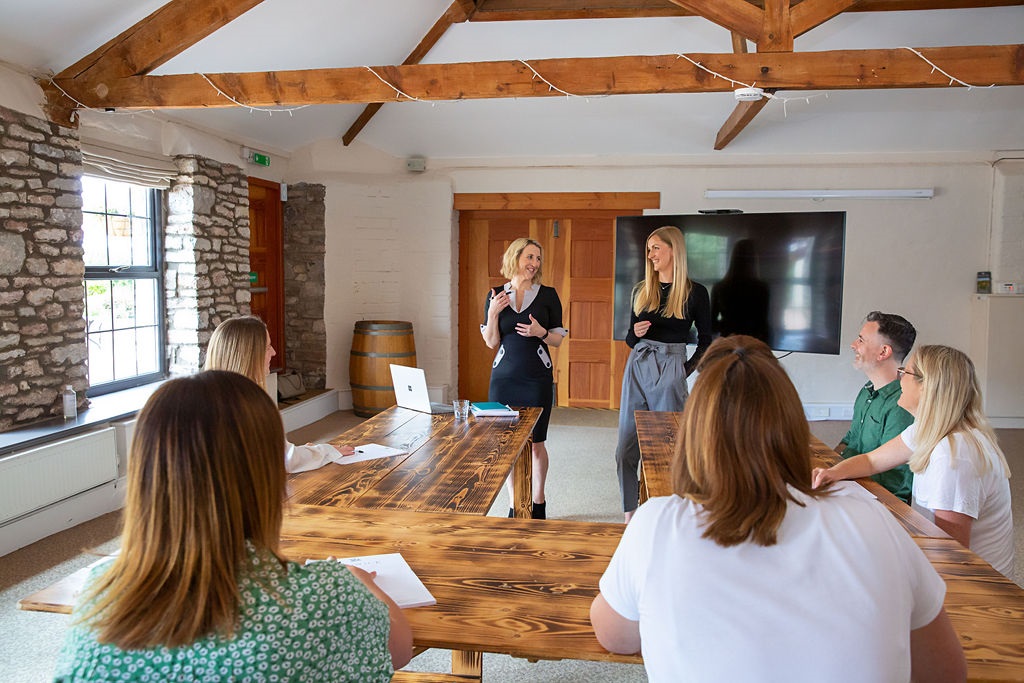 Quality-assured training and support
Unlike most sleep 'experts' out there, we demand the very highest level of professional standards for our customers. We achieve that through rigorous training and ongoing professional development. Our comprehensive initial training programme includes a three-day Sleep Practitioner training course with The Sleep Charity (UK) as well as our own bespoke three-day course. This mix of classroom and virtual training covers:
Understanding and analysing customers' needs
Our proprietary techniques for sleep success at any age
The science of sleep and attachment
Client relationship management
Sales and business development
Lead handling and closing a sale
Marketing and social media
Busines owner mental wellbeing
Business basics – confidentiality, finance, and operations.
PLUS external training from industry experts including:
Lactation Consultant
SEO expert
GDPR expert
Social media expert.
For the first 12 months of your business, our weekly support schedule sees new franchisees receive one-to-one time with both Jenna and Fay. From in-territory mentoring and roundtable workshops to specialist refresher courses and customer shadowing. This 'by your side' approach to franchising is synonymous with the quality and care we lavish on every aspect of our business.
"Starting a franchise is something that terrified me at first and although I was passionate about the business, I wondered if I was capable of learning. The training we received was top end. Jenna and Fay are so supportive, patient, and eager for me to learn. I've felt championed throughout and, although I am running my own business, I feel I am part of a team that cares." Gemma, Bath and Swindon franchisee
What makes Little Dreams Consulting different?
Unlike other purported 'quick fix' sleep experts, we've actually explored the science and methodology behind baby sleep. Our model has been designed by an extremely proficient team with skills covering all aspects of business, mental health, law, and the science of sleep.
Then of course, there's the fact that most children's franchises claim that their models are flexible, but in general, franchisees are still bound by the constraints of class schedules, term times and venue availability. Yet another way in which our business is unique is that it can be run from anywhere, at any time, allowing you complete control.
These differentiators combine to create a revolutionary service and franchise.
Investment and added benefits
There are many benefits of joining a brand with a small network. To name but a few, the fact that you have greater and, as in our case, direct access to the founders, a wide choice of territory due to nationwide availability and the chance to help refine the franchise model as we grow. In addition, our early adopter franchisees benefit from a preferential franchise investment level.
With our all-inclusive franchise package, you get:
A well-established, recognisable and in-demand brand
An exclusive, protected territory
A minimum of 3,600 potential clients per year through our profiling and mapping processes
Immersive training programme covering all aspects of the business
12-month weekly support scheme for new franchisees
Ongoing mentoring for life from a dedicated Franchise Manager
Personalised microsite and use of our bespoke CRM system
Access to our combined knowledge and first-hand experience
To be part of a collaborative, invested network of likeminded professionals.
We are offering the first 10 Little Dreams Consulting franchisees the chance to join our award-winning business for just £15,500. Additional working capital requirements would depend on your personal circumstances.
Could you be a Little Dreams Consulting franchisee?
Getting the balance right is key – we're a specialist, quality service provider with exceptional standards but we're also often meeting people at a very vulnerable time in their lives. Our franchisees are genuinely compassionate and empathetic people, usually from a professional background who are ready to be their own boss whilst helping others.
Because we train and support you every step of the way, previous business experience isn't necessary. Instead, here's what we ask that you bring to the table:
Great listening and communication skills
A high level of empathy and patience
Strong organisational skills and the ability to multi-task
Self-motivation and accountability – this is your business to drive forwards
A team-player attitude and the desire to be part of a collaborative network
The personal touch – because every customer deserves to feel seen, heard and cared for.
With Little Dreams Consulting you can be in control, make an enormous impact in the lives of others and build a profitable business. It's not a dream. It's reality.
Citations:
1 - Average births: https://www.statista.com/statistics/281981/live-births-in-the-united-kingdom-uk/
2 - https://www.statista.com/statistics/766134/uk-young-children-population-by-single-year-of-age/#:~:text=As%20of%202020%2C%20the%20population,and%20807.5%20thousand%20aged%20four.
3 - Not sleeping through the night https://www.sleepfoundation.org/baby-sleep/when-do-babies-sleep-through-night#:~:text=In%20one%20study%2C%20about%2038,between%2012%20and%2015%20hours.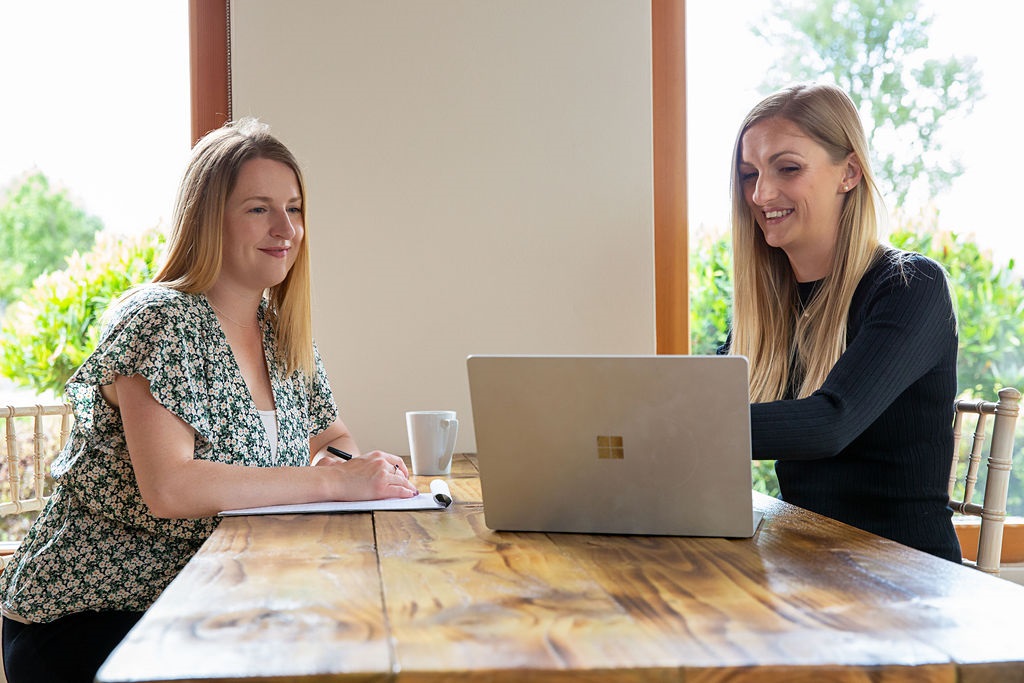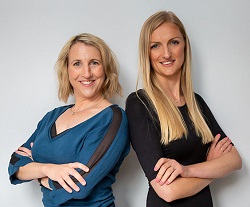 Interested in Little Dreams Consulting?
Contact Fay or Jenna
Founders
---
Click on the link below to receive further information on our franchise opportunity. You can also connect directly with us to ask any questions.
Request more info > or connect with Fay or Jenna:




This is FREE and non-obligatory; we never share or sell your personal information.