Bek's is the home of the battered chip, and you can now join the chip revolution!
Fish and chips are the undisputed National Dish of Great Britain, becoming a cultural and culinary symbol of our country. But at Bek's we want to do things differently, we want to put the "Battered Chips" on the map too and turn them into national, potentially even global phenomenon.
We have been running a hugely successful family-run business for over 30 years. We serve some of the tastiest chips in the UK and we have the fantastic reviews to prove it. Bek's has experienced national brand recognition on a huge scale and continues to grow.
We believe now is the perfect time to share our recipe for success with likeminded individuals and grow the Bek's brand across the UK. Bek's is one of the highest rated quick service restaurants in the UK and our customer base is growing by the day.
Our USP is our Black Country style battered chips that will eventually take the nation by storm.
Bek Halil, Managing Director
Bek has been involved in the fish and chips industry for over 15 years and has successfully used his inherent skills and abilities, understanding of compliance, operations and knowledge from his ex-banking and finance background to propel Beks forward and growing it by 400% since taking over the family business.
SO, WHAT DOES THE FISH AND CHIP INDUSTRY LOOK LIKE?
The fish and chip industry is in a great position. In the UK we spend a staggering £1.2 BILLION on fish and chips annually!!
There are currently in the region of 10,500 specialists' fish and chip shops in the UK.
80% of people visit a fish and chip shop every year with 22% of people visiting every week!
56% of people buy fish and chips to eat in the home as a family meal.
OUR FRANCHISE MODEL
Our quick service restaurant model works in so many environments - service stations, airports, local towns or city centres, retail parks - the possibilities are just endless.
You will be running your own busy shop that offers all the signature Bek's offerings including but not limited to fish and chips, kebabs and more!
Your Bek's quick service restaurant will be fully kitted out, allowing you to provide the ultimate Bek's experience for your customers. Whether they choose to eat in your restaurant or in the comfort of their own home, you'll be serving up our classic menu options for your customers to enjoy.
With Bek's you can be sure that we will be with you every step of the way helping you to build a profitable fish and chip or chip only business alongside our already established and successful brand.
Package fee: £250,000
License fee: £14,950
COULD YOU BE OUR CATCH OF THE DAY?
We are looking for enthusiastic individuals who want to be a part of our expansion journey and really want to commit to making Bek's a success. We are not looking for investors with huge capital or whose sole focus is purely driven by financial reward. That being said, franchisees can expect a healthy return on investment.
If you have a passion for food and our brand you are likely to excel as a Bek's franchisee. We want to see our franchisees succeed, if you succeed, we succeed. Our model allows franchisees to flourish, and we are ready to build a strong franchise network of profitable Bek's businesses.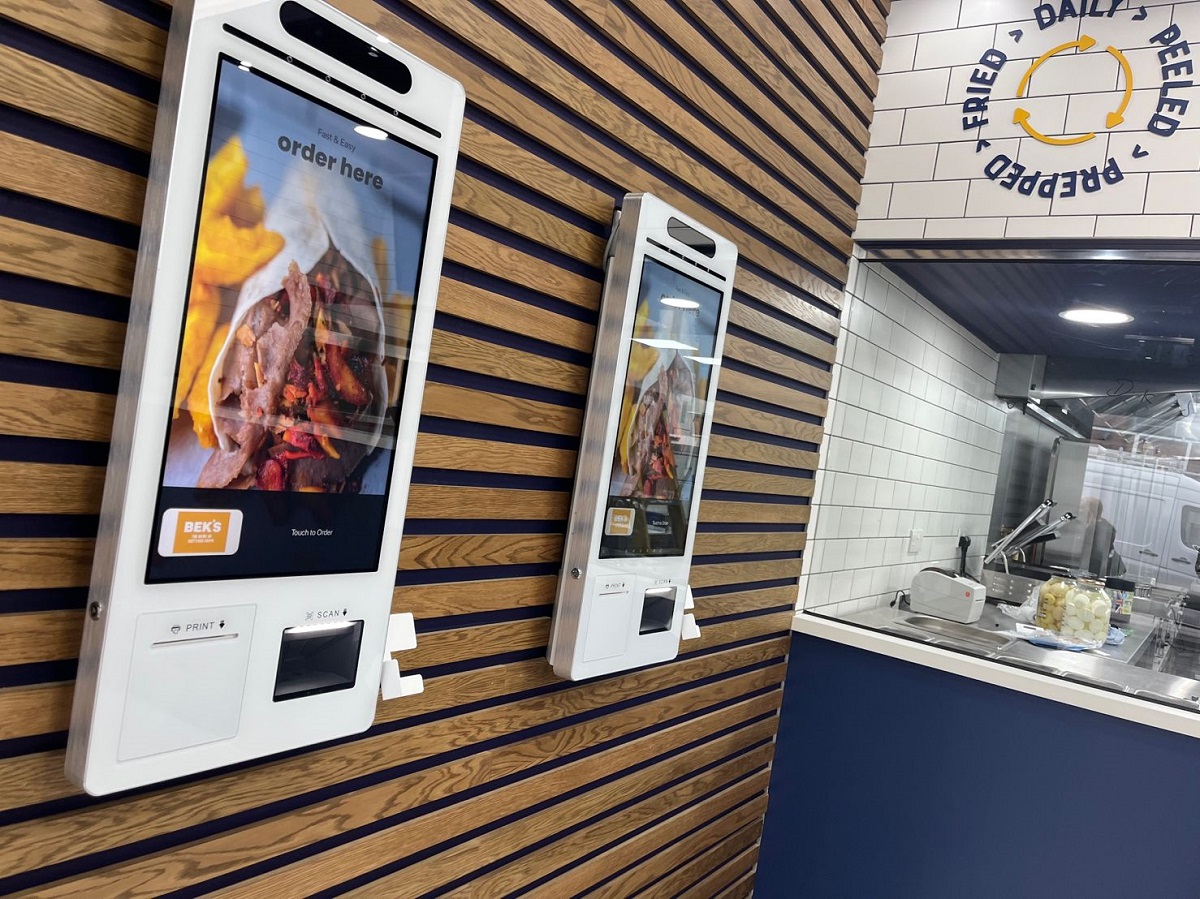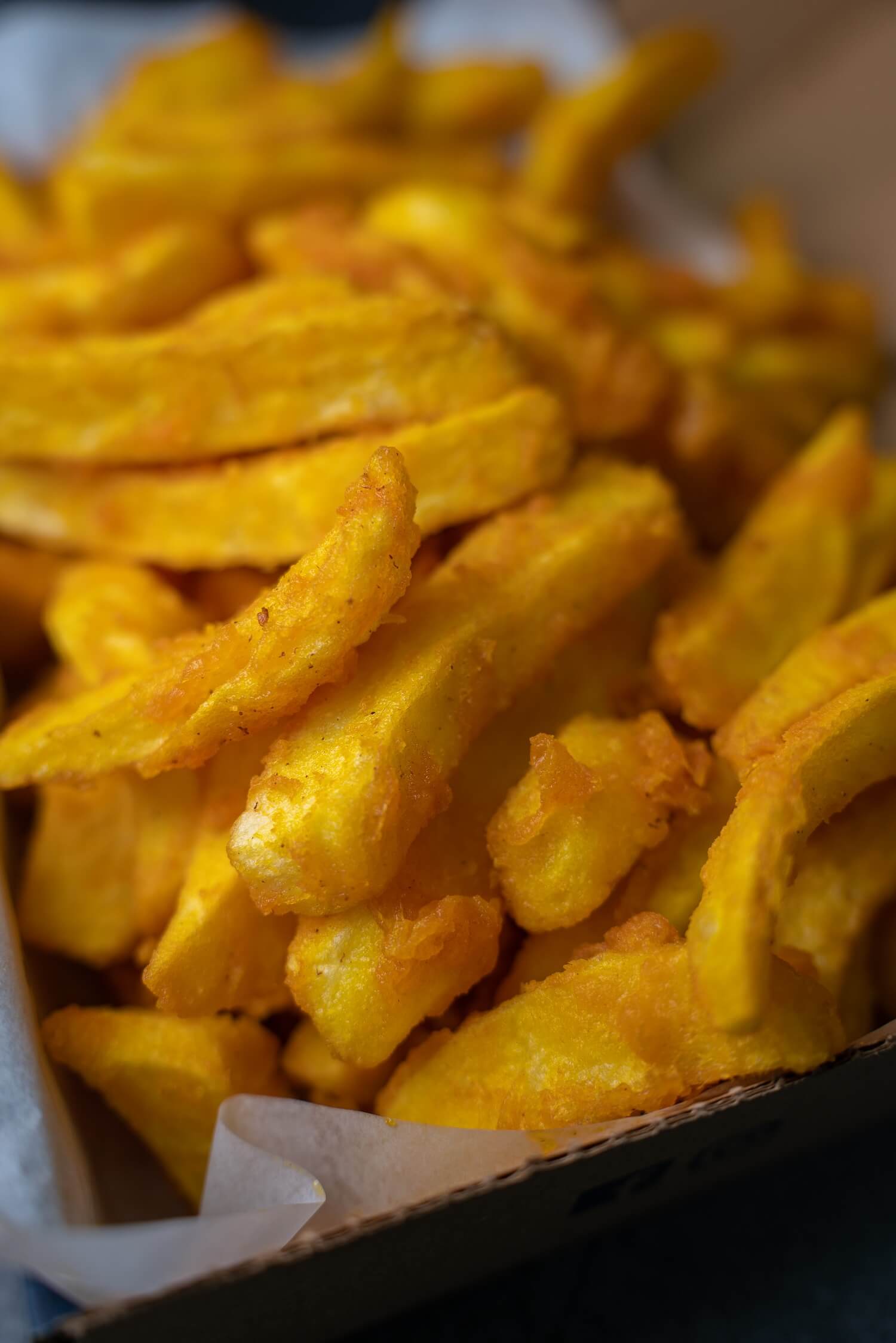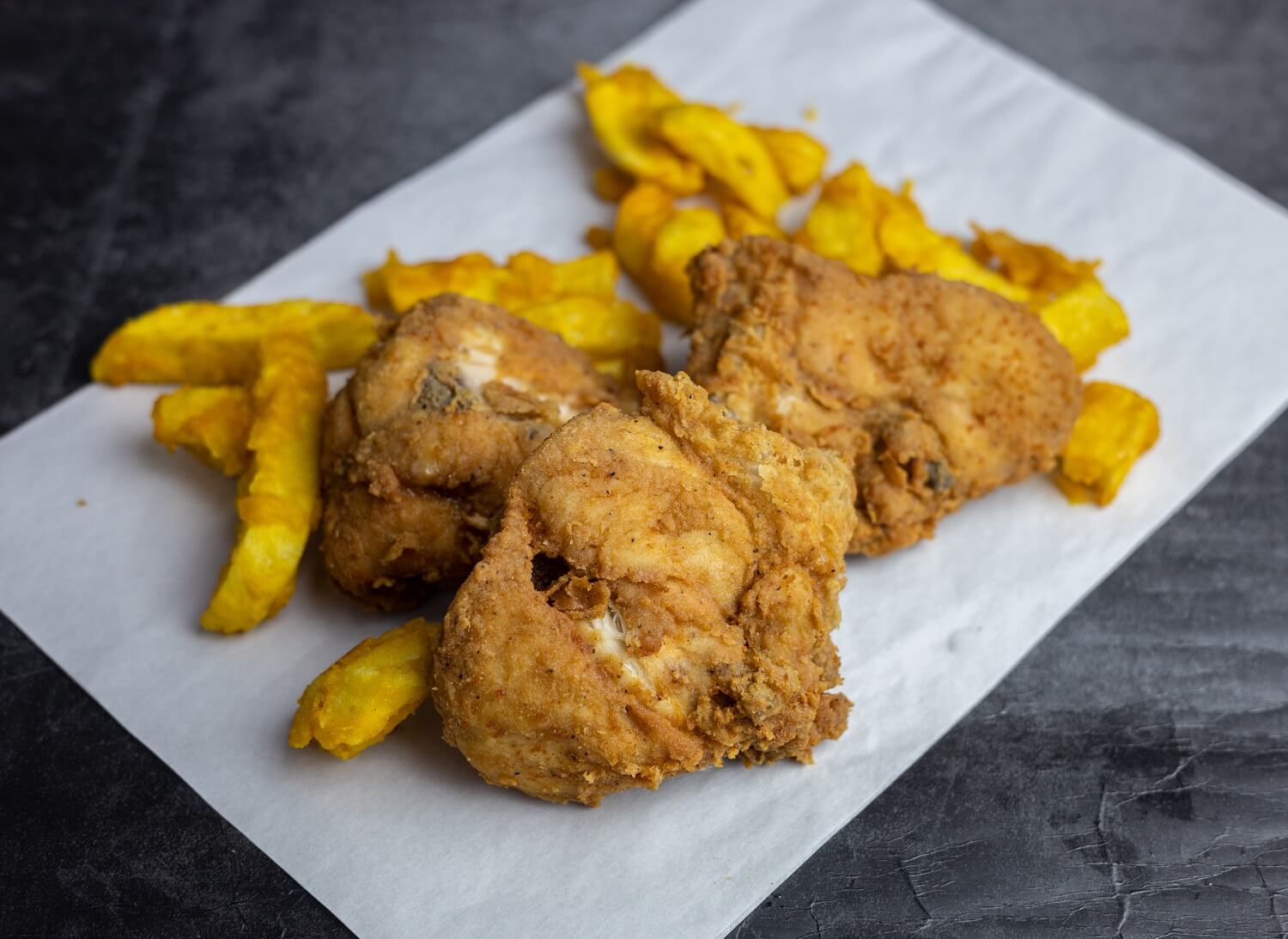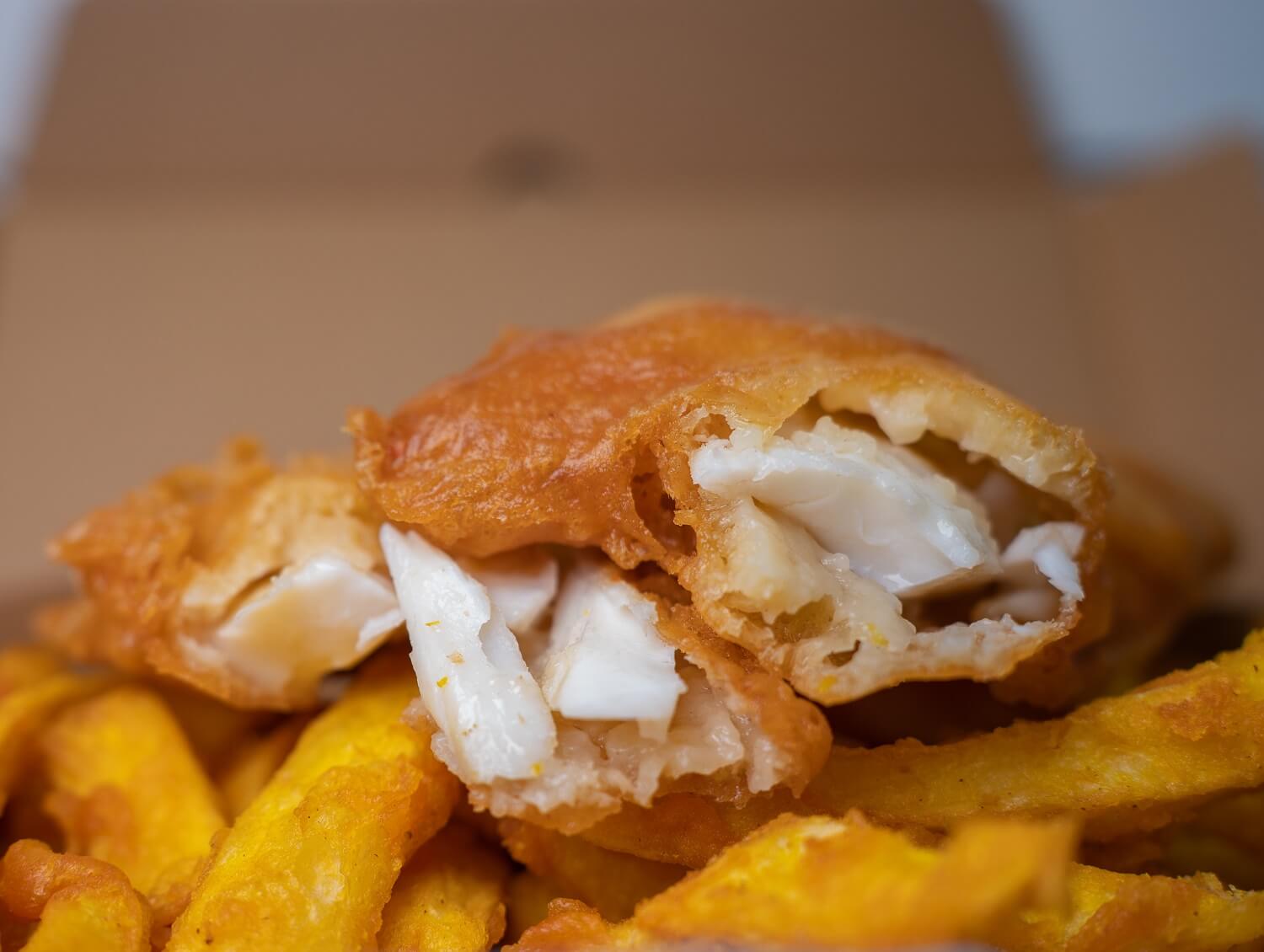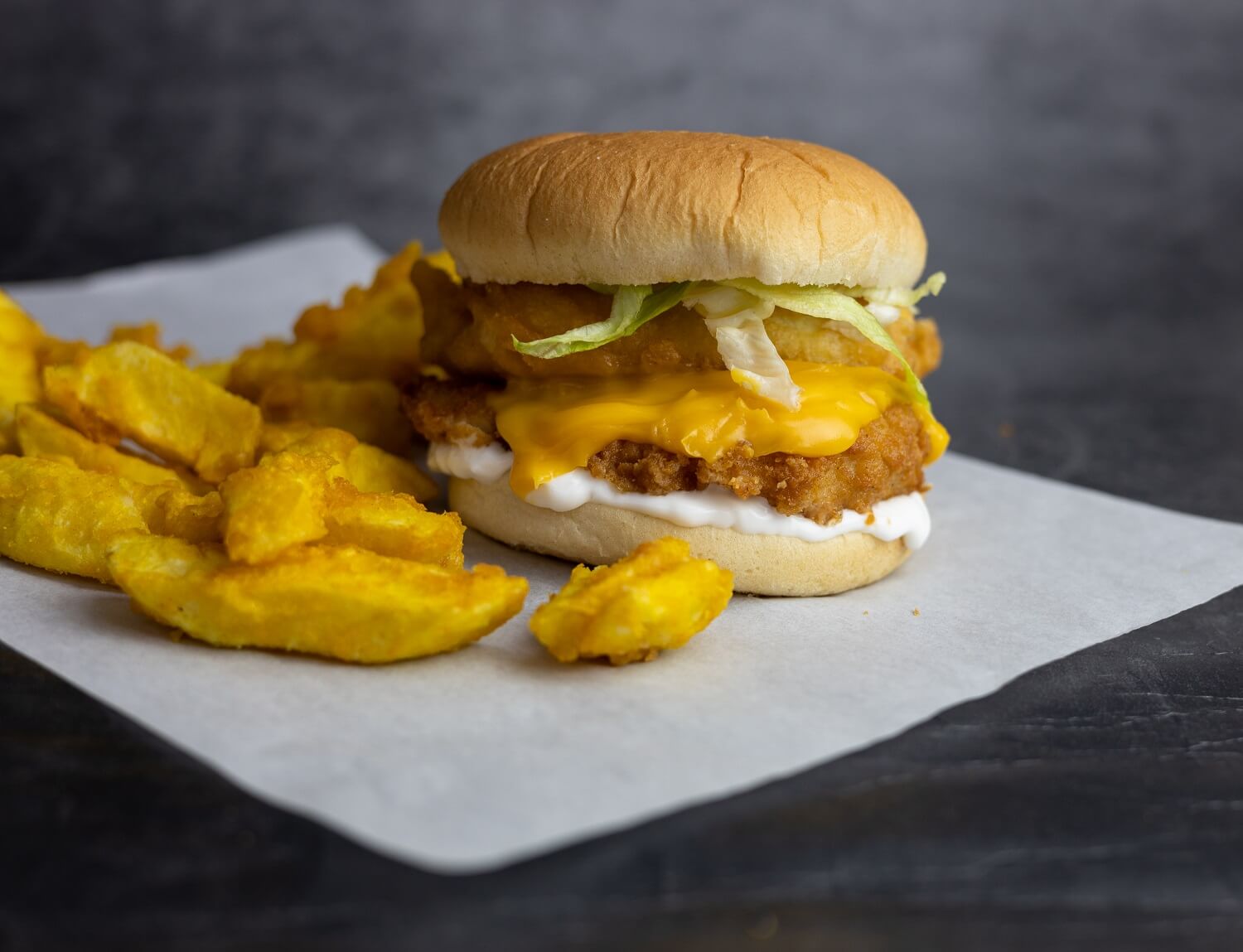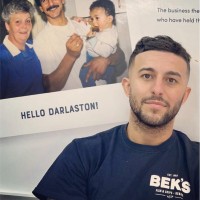 Interested in Bek's ?
Contact Bek Halil
Founder of Bek's - For further information
---
Click on the link below to receive further information on our franchise opportunity. You can also connect directly with us to ask any questions.
This is FREE and non-obligatory; we never share or sell your personal information.