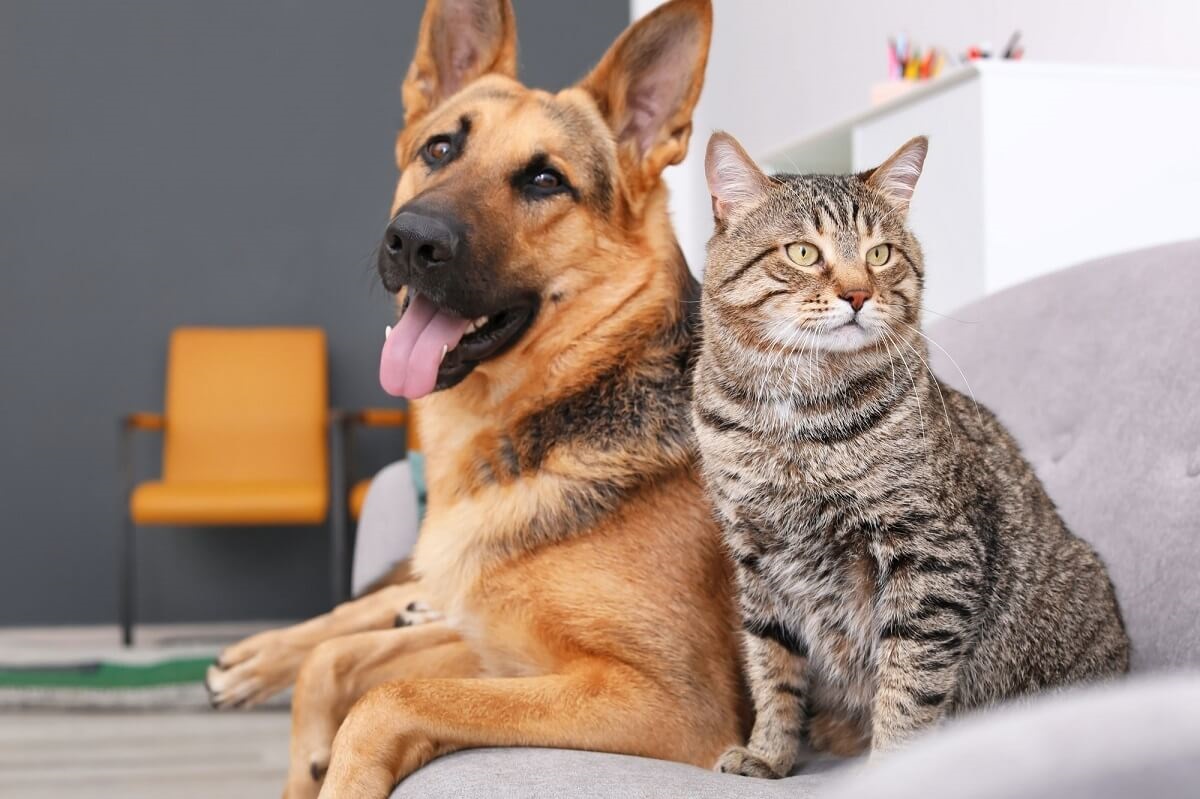 Fetch! Pet Care®, America's largest and most trusted professional dog walking and pet sitting franchise, is now looking to enter the UK market.
We provide a variety of professional, reliable and compassionately delivered pet care services tailored to meet pet owner's varied needs, including private dog walks, daily pet visits, puppy care and almost overnight care.
Fetch! Pet Care Franchise opportunity
Fetch! offers an affordable, flexible and turnkey solution designed to enable you to become successfully self-employed.
Our franchise gives individuals the professional edge to outpace the competition. Training and materials cover virtually all aspects of operation including operations, sales, marketing, accounting, legal and human resources. Our proven franchise business opportunity can be operated from your home, requires little capital investment, and can provide a supplemental income along with a fun, flexible and healthy lifestyle.
We streamline all operations for you, you can open your franchise in less than 14 weeks, and provide you with marketing, technology and operational support needed to grow your business; from our cutting-edge mobile app, to our sophisticated virtual communications platform, you'll have access to technology that will give you a competitive edge.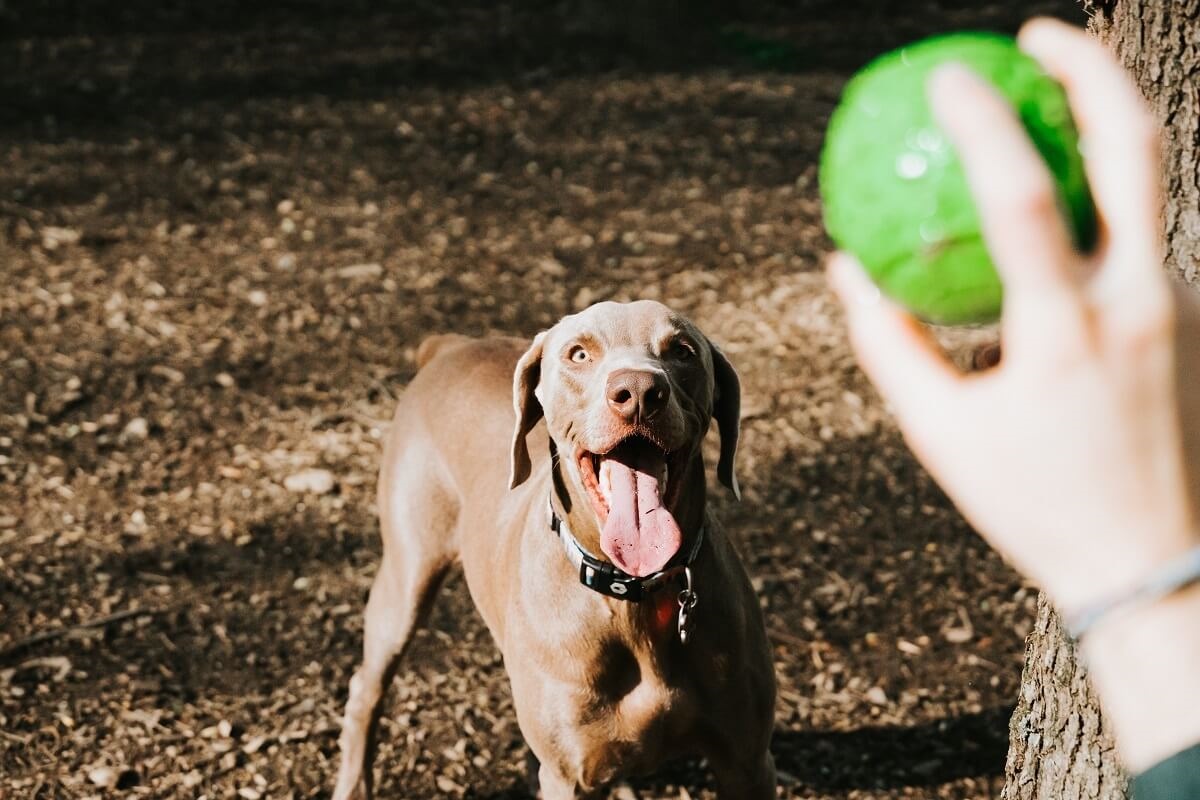 The Ideal Fetch! Pet Care Franchisee
So, do you have what it takes to be a Fetch! Pet Care® Franchise Owner? We hope so! We've been doing this for over 15 years and have found that both women and men, who may be just getting started on their career path or who have more work experience - and want to be more involved in their local community - make great franchisees! All of them have a few things in common. To sum it up, the ideal Fetch! Pet Care Franchisee:
Is reliable, trustworthy, caring, and compassionate
Can follow and successfully implement proven systems and processes
Ascribes to exceptional Customer Service and Servant Leader philosophies
Enjoys interacting with people and building teams
Has the desire to provide a superior pet care service that is friendly and professional
Has the willingness and patience to build a sustainable business
Loves pets and can never pass one up without giving it a good belly rub!
Having operations, management, or even previous business ownership experience is also helpful, but not required to own and operate a Fetch! Pet Care franchise.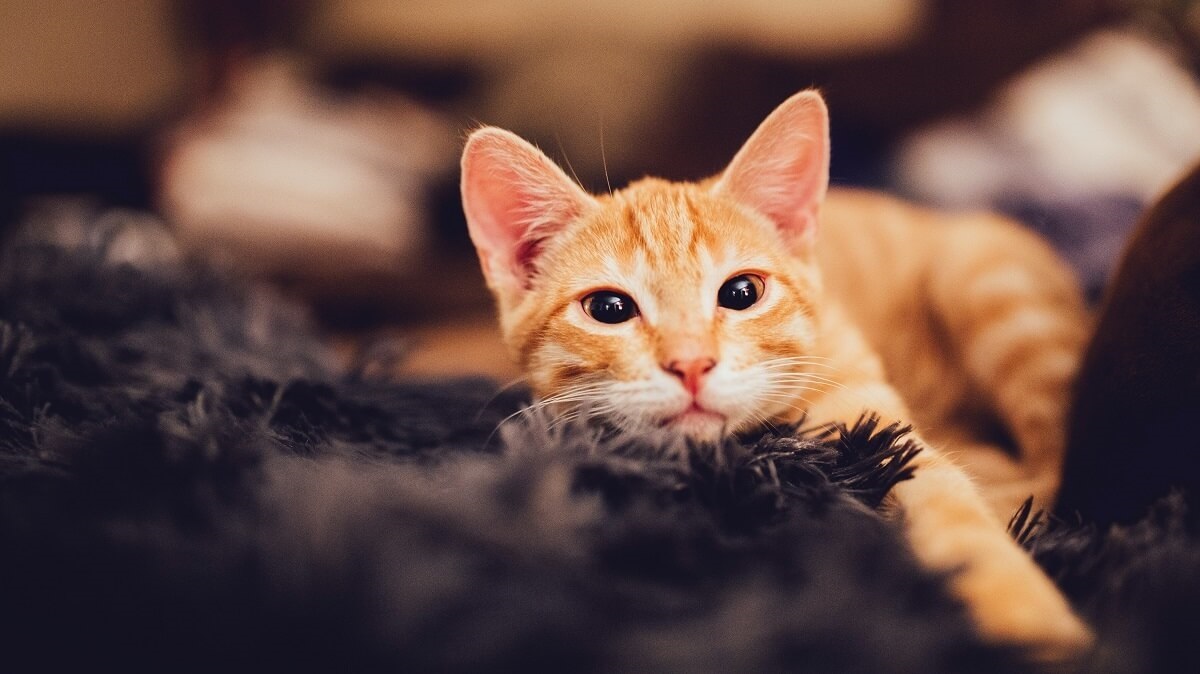 Franchise owner testimonials
We encourage you to take the time during your journey of exploring Fetch! Pet Care to contact our franchisees. This is a great opportunity to hear directly from someone who has travelled the path before you!
"This is the best endeavor I have ever encountered. I have a great group of sitters working for me and have gotten excellent references from my clients about my team. It's also a very flexible working arrangement and after spending so much of my life in office settings, I know I made the right decision to go with Fetch! Pet Care!"
- Sue Pfeiffer, Fetch! Pet Care of Lower Westchester, NY
"I chose Fetch! because it is a wonderful, low-cost franchise that fills a high-need niche market in neighborhoods across the country. Fetch! has created an awesome system that works everywhere! The staff at Fetch! are great, professional and work hard to quickly assist franchisees with any problems or questions they might have."
- Dan Brown, Fetch! Pet Care of the Tri Valley
"Fetch! Pet Care as exceeded all of my expectations. Owning your own business is always a challenge, but Fetch! Pet Care gives us the tools and ongoing support we need to succeed. I am more optimistic than ever about my future with Fetch! Pet Care, and I look forward to many more years of continued success."
- Randy Ring, Fetch! Pet Care of St. Louis Metro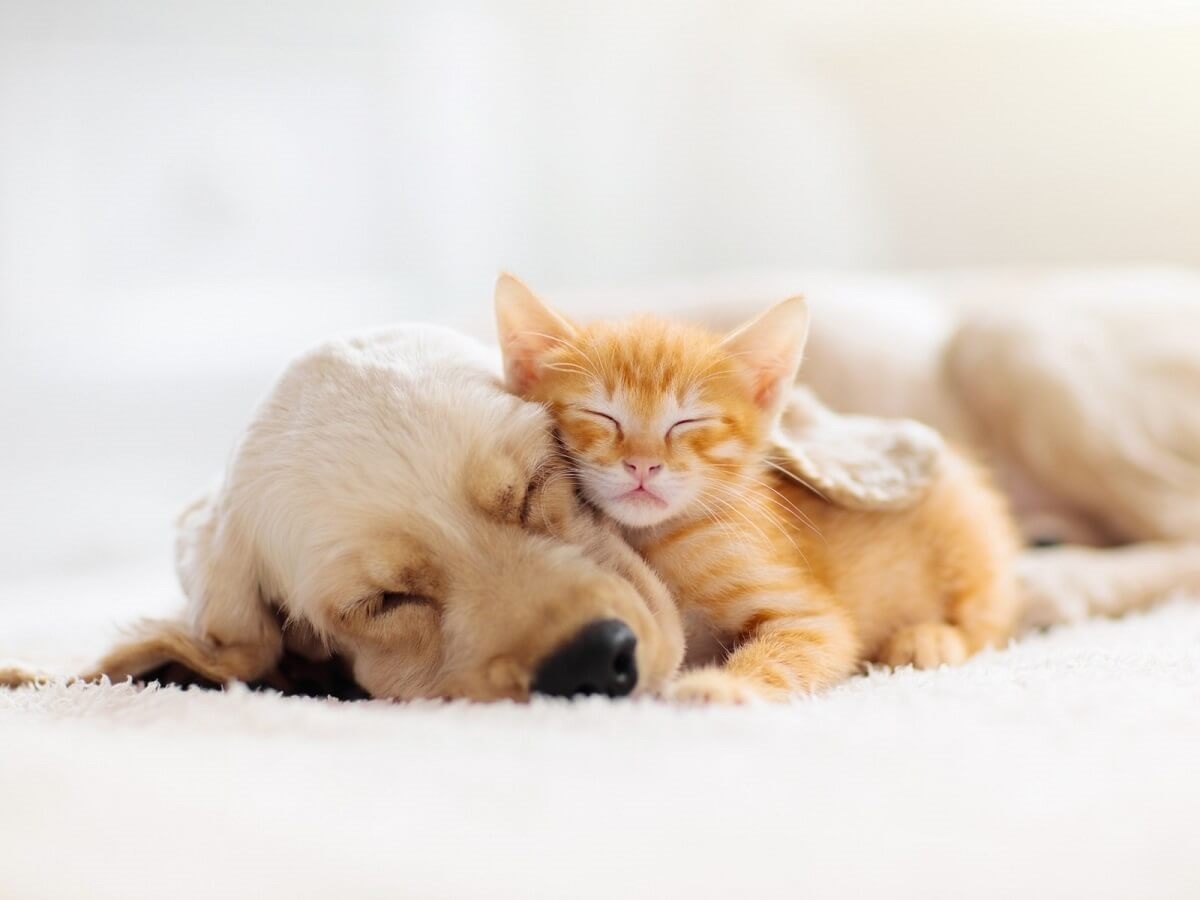 Interested in Fetch! Pet Care?
Contact Paul Cairnie
For information on the Fetch! Franchise Opportunity in the UK
---
Click on the link below to receive further information on our franchise opportunity. You can also connect directly with us to ask any questions.
This is FREE and non-obligatory; we never share or sell your personal information.