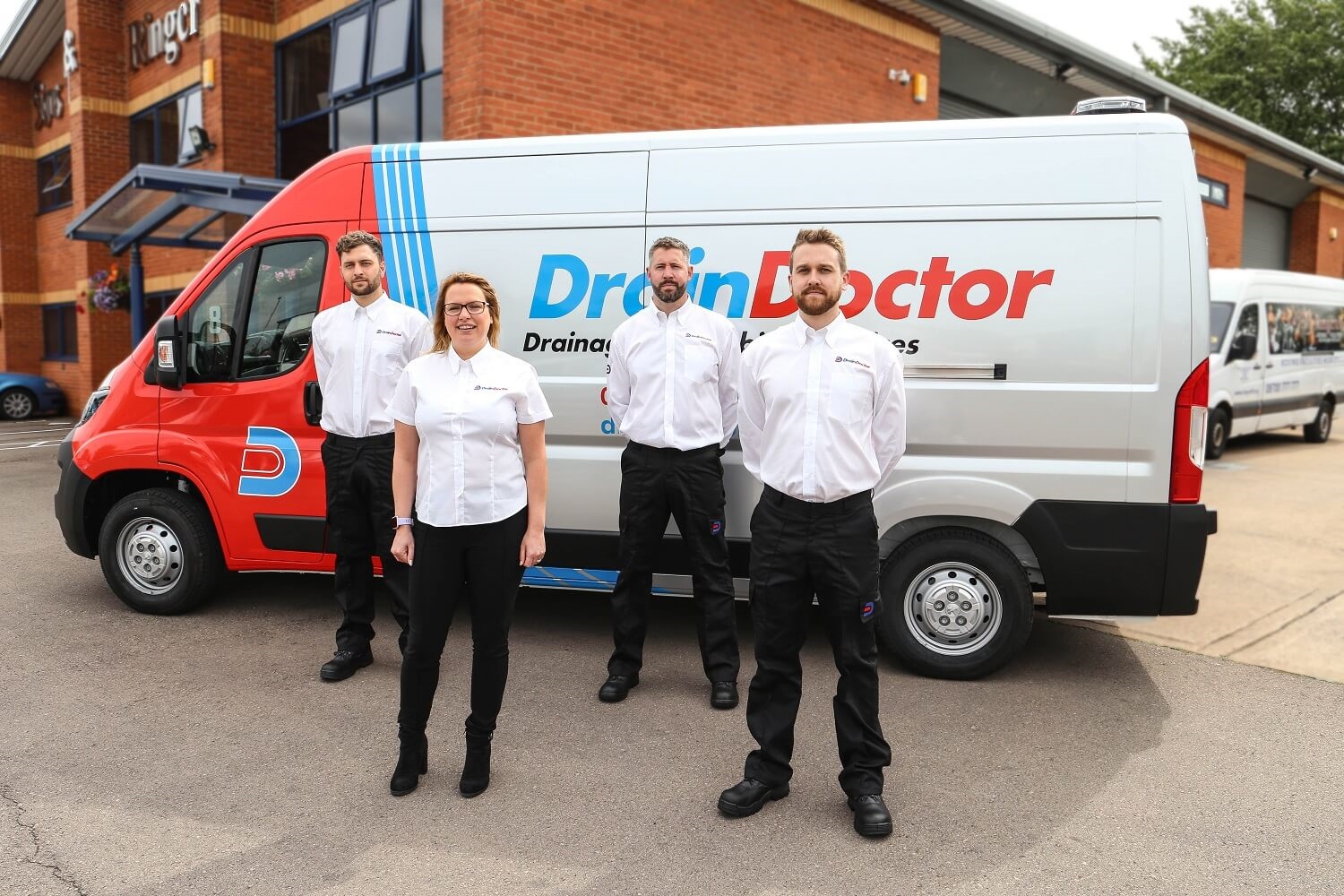 Build a scalable, management franchise with the UK's most trusted drainage and plumbing companies
Emergency Drainage & Plumbing is a recession resistant sector. No matter the political or economic climate, Drain Doctor are proud to be an essential service to our community 365 days of the year, 24 hours a day.
Drain Doctor has a reputation for World Class Customer Service in the profitable Emergency Drainage and Plumbing Industry. With a 5* TrustPilot rating, you can see why we're the nation's most trusted company in the sector.
Drain Doctor serves local domestic and commercial customers, across multiple sectors 24 hours a day, 7 days a week. As a Drain Doctor Franchisee you'll also become part of a National Network committed to serving National Brands that trust us to deliver a great customer experience when they need us time and time again.

The Franchise Opportunity
Contrary to belief you don't need industry experience or a large industrial unit to start a Drain Doctor Franchise. We don't want you working on the tools! We want manager's that can focus their time on building the business rather than doing the technical work. If you have a background in Sales, Marketing, People or Project Management or previous Business experience, we want to hear from you.
From Day 1, you'll tap into 25 years' worth of Emergency Drainage and Plumbing Franchise experience. Drain Doctor has developed the business system and processes, we ask our franchise owners to use that system to win and deliver our essential service to their local community.
Drain Doctor are FULL members of the British Franchising Association (BFA) and have been in the coveted Elite Franchise Top 100 Franchise list for the past 5 years.
Territories Available
We have only the following franchise territories available, we're looking for ambitious franchise owners specifically in the area's below;
Edinburgh
Taunton
Oldham
Cardiff
Dartford
Leicester
Lincoln
Maidstone
Sale
Newport
Nottingham
Peterborough
Doncaster
Swansea
Salisbury
Stockport
Middlesbrough
Tunbridge Wells
Glasgow North
Resales
Brighton
Portsmouth
Exeter
Sheffield
We have a new funding partnership that sees 75% of the investment figure funded by a major high street bank.
Hard working, diligent Franchisee's are earning a six figure salary once they've established their business. Our average Franchisee's turnover circa £450,000 a year with top franchisee's achieving well over £2,000,000.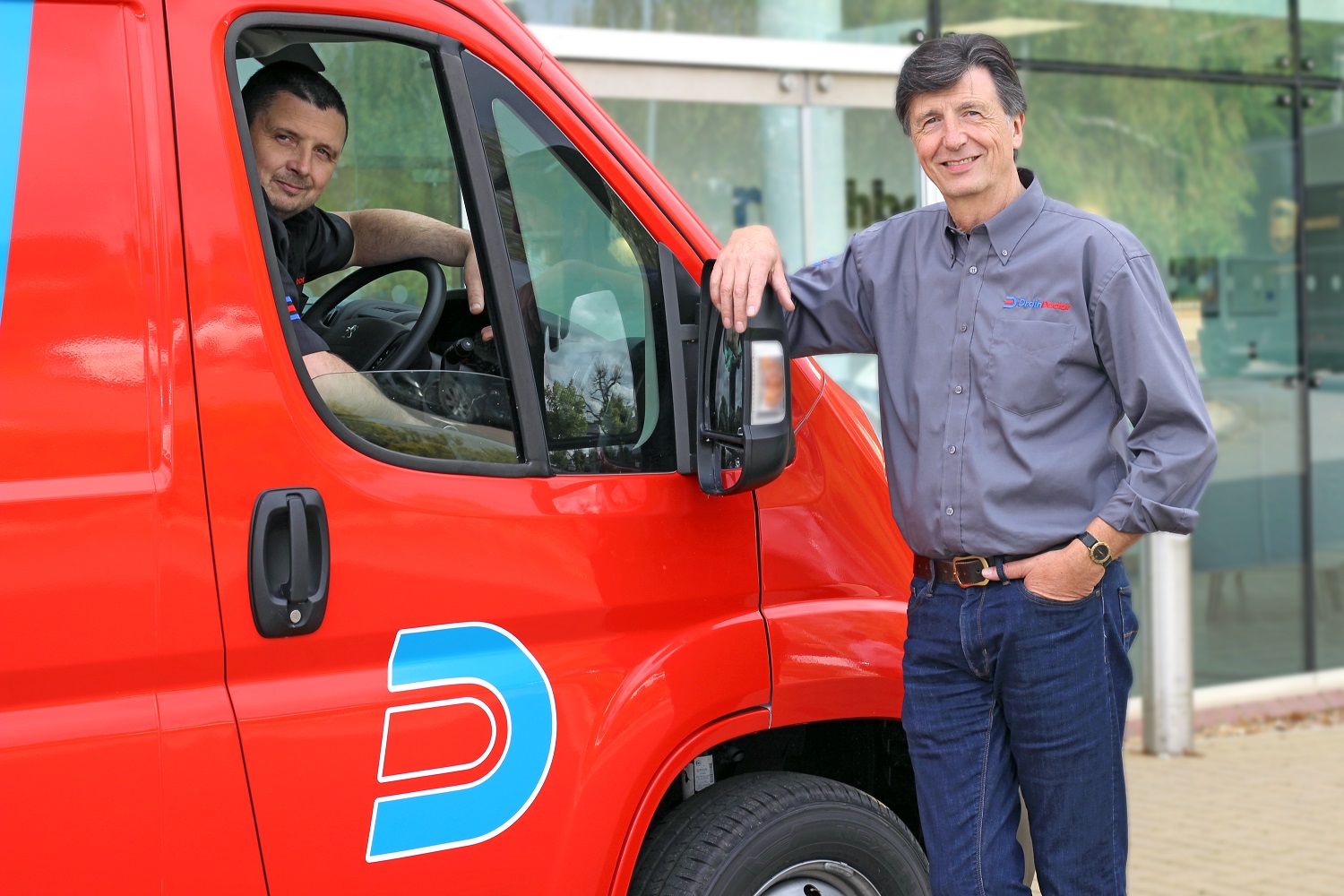 Why become a Drain Doctor Franchise Owner?
Emergency drainage and plumbing has proved itself to be a recession resistant industry – Drain Doctor was proud to be an essential service during lockdowns because of COVID-19 in 2020 and 2021. In fact, 2021 saw record revenue levels across our Franchise network.
This is a management franchise - no plumbing or drainage experience necessary – Drain Doctor's experienced operations team deliver full business and accredited technical training for you and your team.
A brand with a national reputation for world class customer service - backed by a 5* rating on Trust Pilot.
Marketing Support – Not only do we supply all digital and print collateral design, but our in-house marketing team will manage your Digital Marketing for you…so no need to become a Digital Marketing expert – we already are.
Build a futureproof diverse portfolio of work from private domestic, commercial and national key account partners - our team of Business Development Managers will be by your side every step of your journey helping you with tasks like;
Local Marketing
People Management
Financial Management
Operations
Software
And so much more…
Job Satisfaction – Be there as an essential service to your local community when they need you most.
Become part of the Neighborly Global Group of Franchises - Neighborly® is the world's largest home services franchisor of 29 brands and more than 4,500 franchises collectively serving 10 million+ customers in nine countries, focused on repairing, maintaining and enhancing homes and businesses.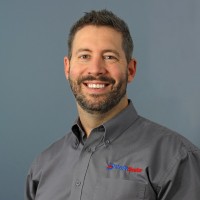 Interested in Drain Doctor ?
Contact Owen Barton
Franchisee Recruitment Manager
---
Click on the link below to receive further information on our franchise opportunity. You can also connect directly with us to ask any questions.
Request more info > or connect with Owen:





This is FREE and non-obligatory; we never share or sell your personal information.