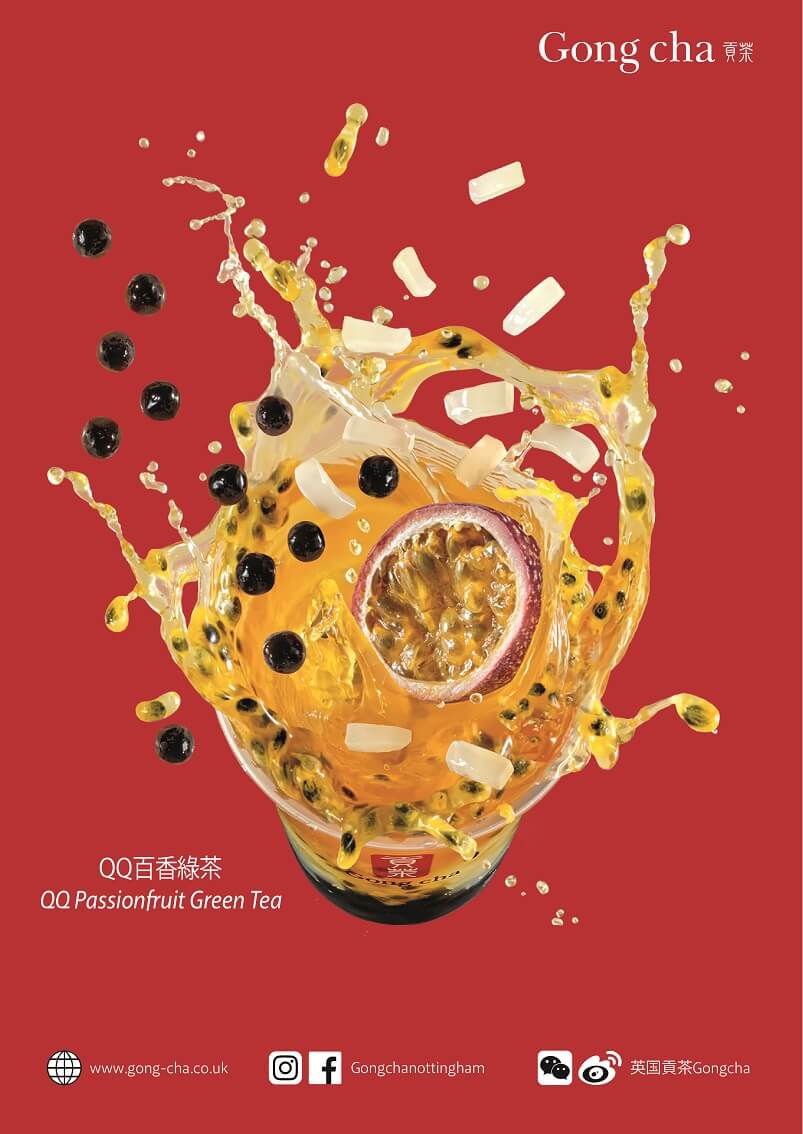 Bringing the world's best bubble tea to everyone
Gong cha was founded in Kaohsiung, Taiwan (home of Bubble tea) in 2006 and has now become one of the most recognisable quality tea providers.
With nearly 1800 stores worldwide, customers are enjoying our quality drinks in territories throughout Asia, USA, Canada, Mexico, Australia, New Zealand and now England.
Gong cha England was established in June 2019 with the first outlet opening at City Tower, Manchester. To date, Gong cha has 13 outlets in the UK, 3 of which are in London, 4 in Manchester, and 1 each in Nottingham, Leeds, Liverpool, Newcastle and Brighton. We also have a dark kitchen in Colindale, London. Our aim is to double the number of stores in the next 12 months.
Key USPs
Delicious tea drink taking the world by storm
Made of premium tea, brewed with sugar, milk and our fresh signature tapioca pearls
Guests can customize their drinks, so every experience feels like their own creation
Over 600 customizable variations
Simple to prepare, serve and market to fast growing Millennial and Gen Z demographics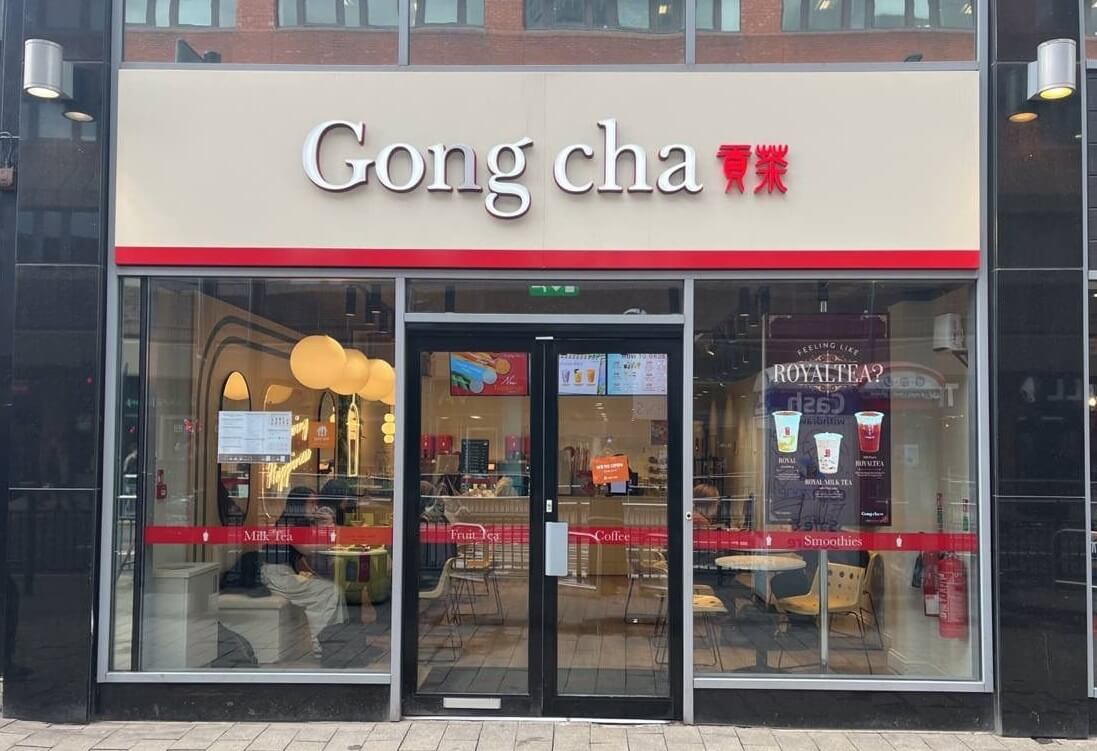 Franchise models
Our concept is suitable to a number of various store layouts:
Kiosk – stall/kiosk in shopping mall or transportation hub, such as a train station or airport.
Street store – regular high street store with or without seating, located in neighbourhood locations with high traffic.
Café store / Flagship store – large store with seating, located in the heart of the district
The nature of the product and its packaging is very well suited to takeaway and delivery
Ideal Partner
Experience in running a restaurant is beneficial but it is not necessary.
We at Gong cha England are looking for franchisees that fit in with our company ethos. This means that individuals have to be absolutely dedicated to running Gong cha as a business and will always do whatever is required to help it succeed.
Attention to detail and an emphasis on good customer service with excellent food quality are also essential. It is also expected of our franchisees to be fully committed to attending and completing our detailed training programme that will enable an individual to run a Gong cha outlet at a satisfactory level.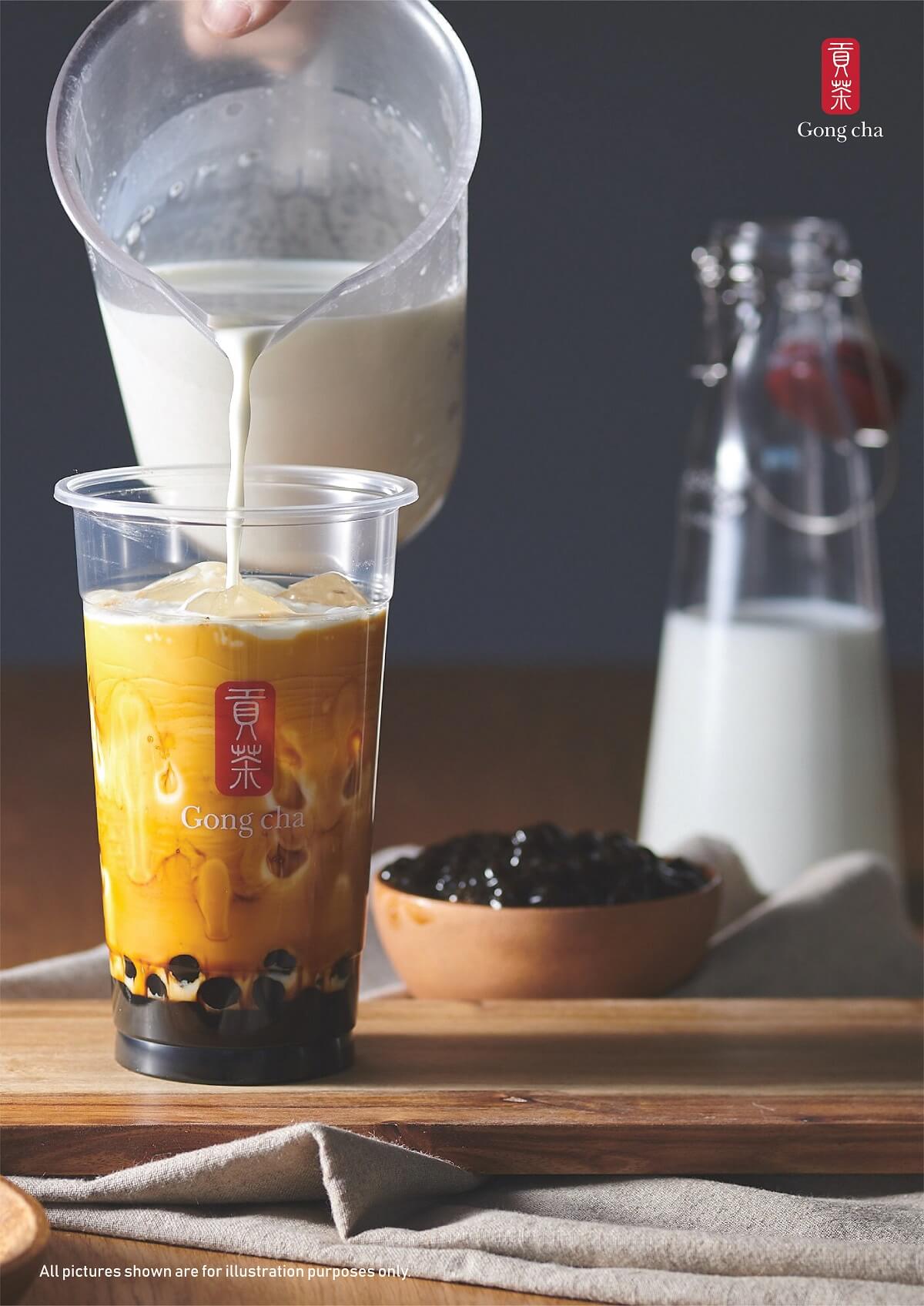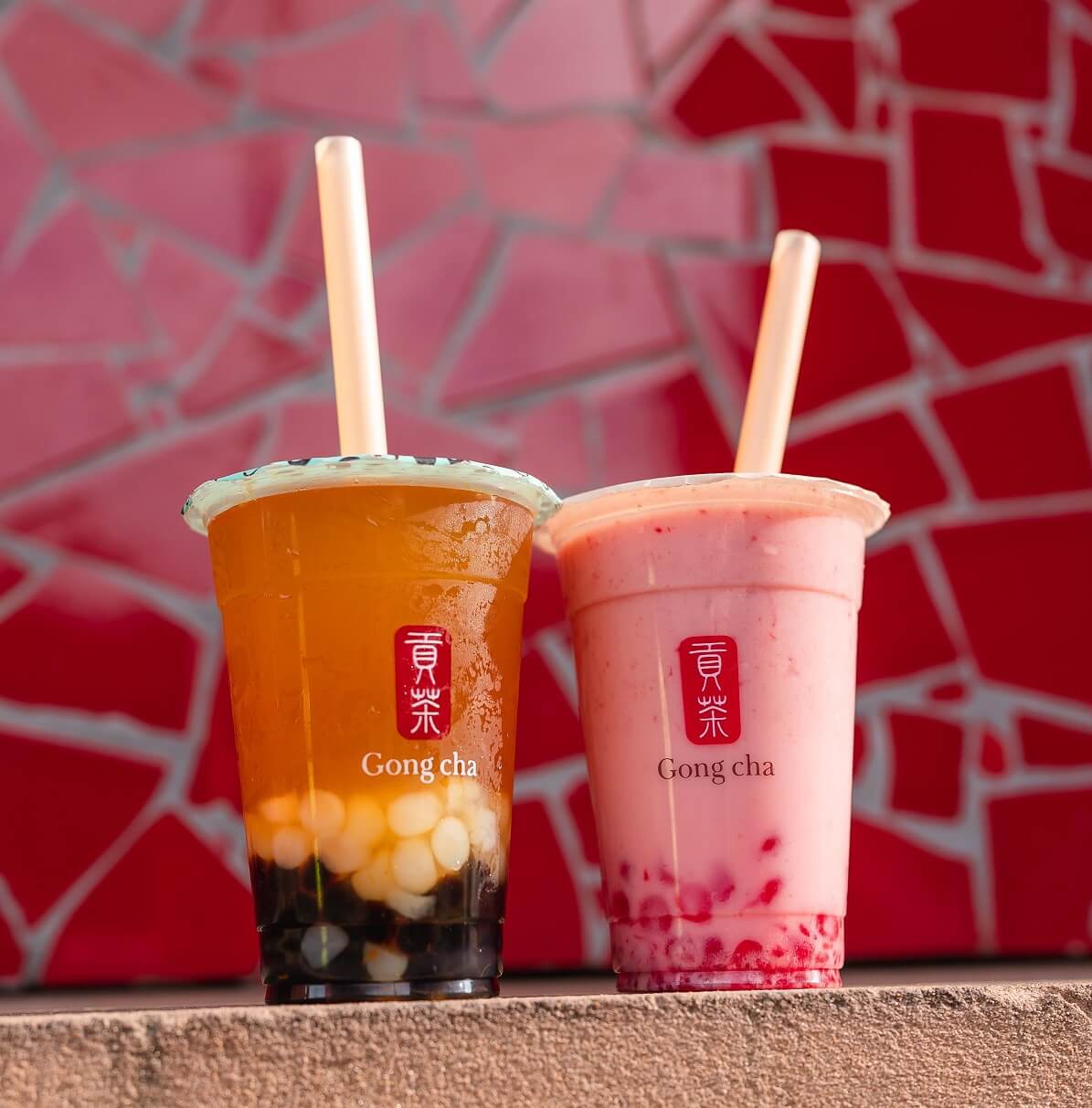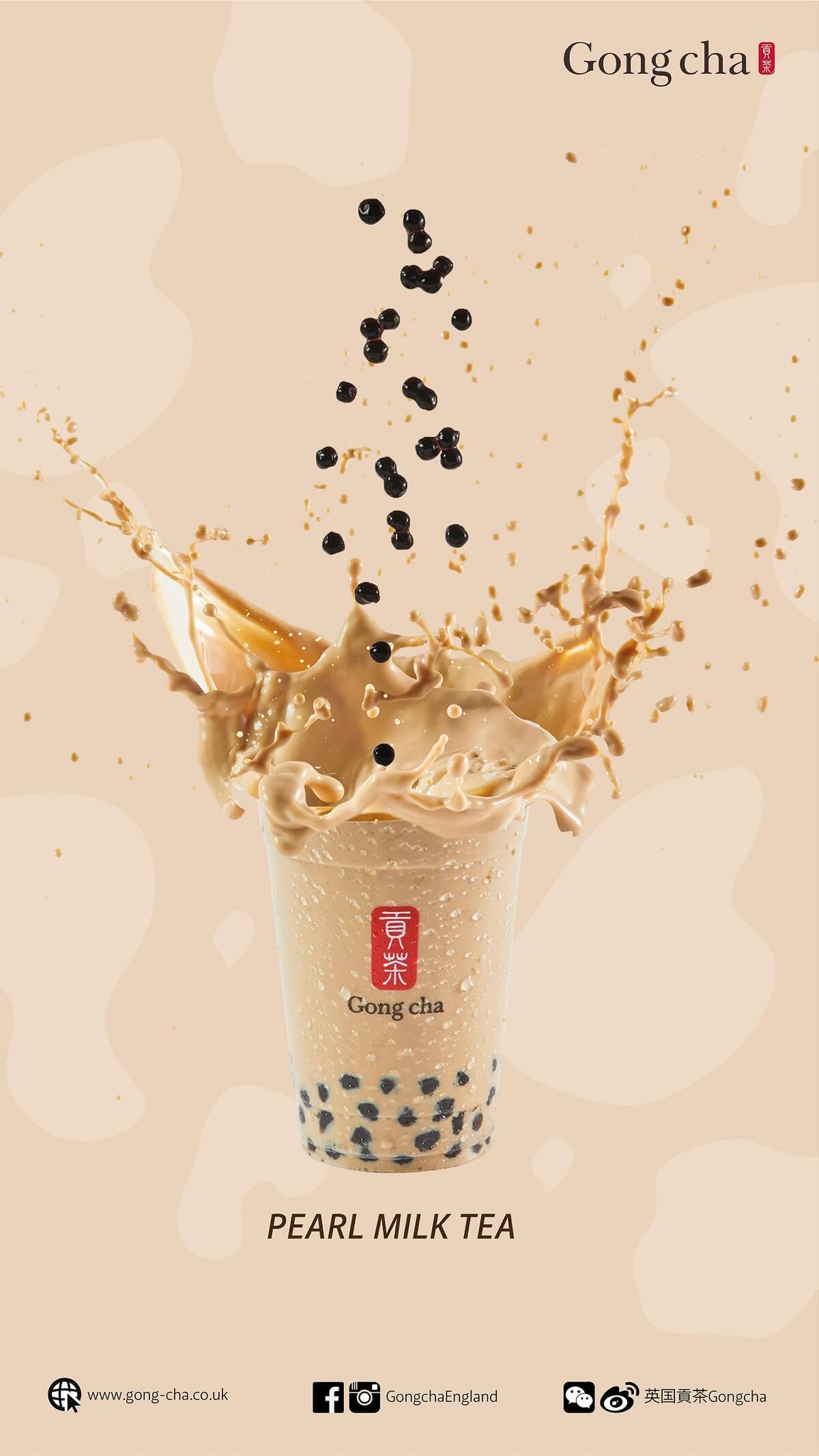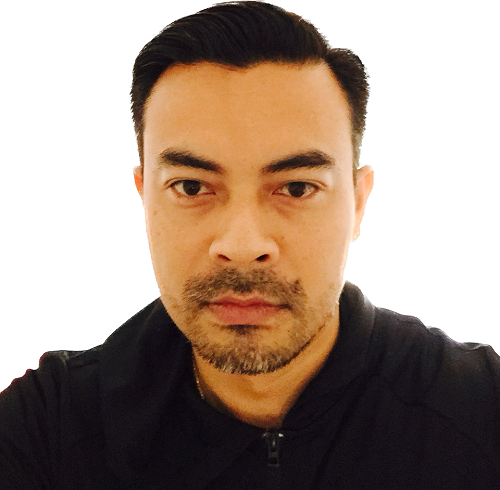 Interested in Gong cha?
Contact Bobby Sidhu
For further insight into the Gong cha opportunity
---
Click on the link below to receive further information on our franchise opportunity. You can also connect directly with us to ask any questions.
This is FREE and non-obligatory; we never share or sell your personal information.