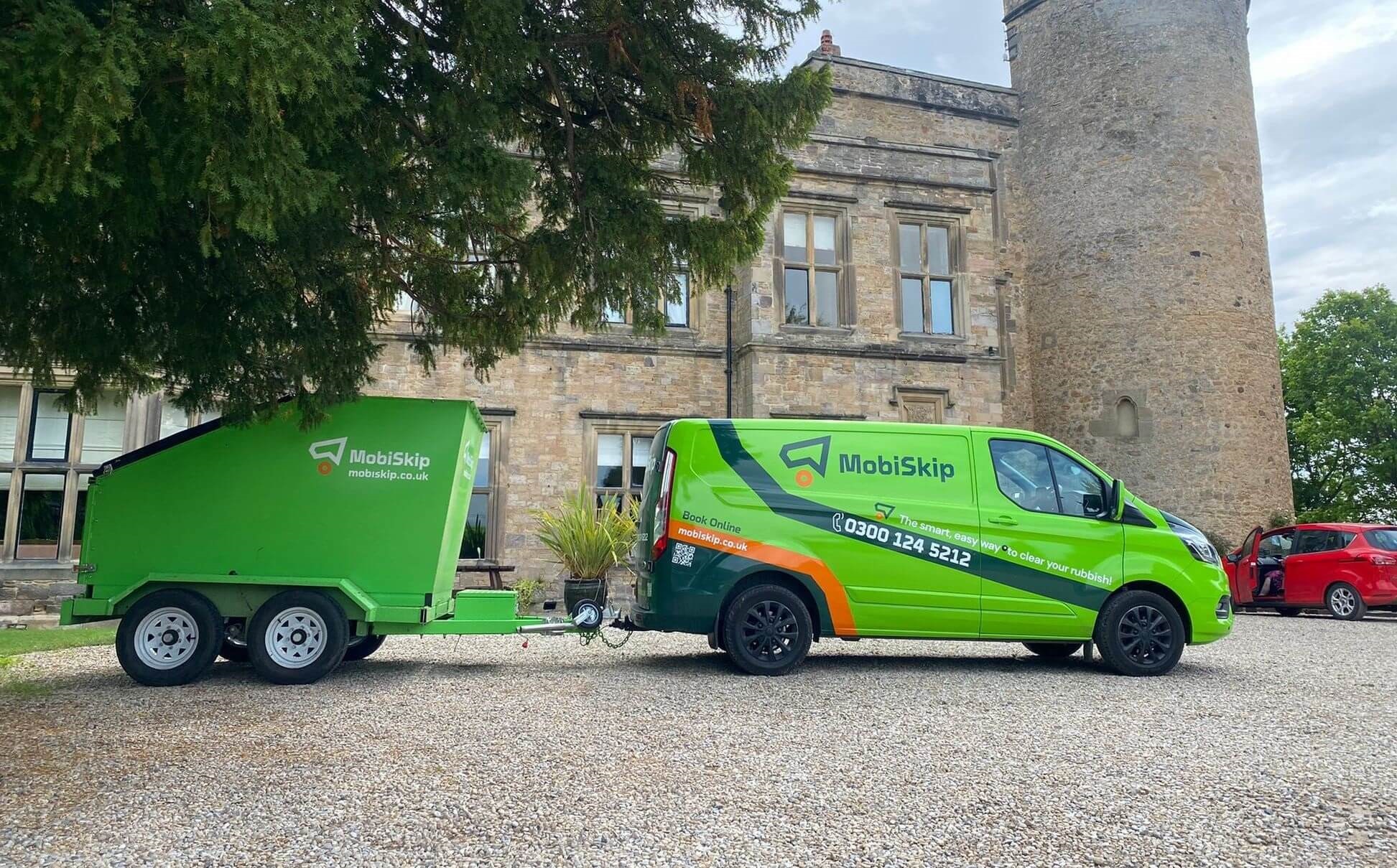 MobiSkip is a waste management franchise providing a skip hire service. MobiSkip is a skip on four wheels that is towed by a fuel efficient small vehicle to the customer's property. It's a cleaner, tidier looking skip that has less impact on the wider environment and the customer's property itself.
MobiSkip has a mission to create a better waste management world for everyone – to be the smart easy way to clear your rubbish. By positively cleaning up the waste business, we are making change happen to work towards a sustainable future.
Waste is one of the biggest threats to human existence. Without correct waste facilities, even simple organisms can not exist. Our promise is to always work towards improving the human effort with waste. Our ambition is to operate a carbon neutral business and fund sustainable projects that make a real difference.
MobiSkip Franchise Opportunity
Become a MobiSkip Franchisee and join them in revolutionizing the waste disposal industry.
With our skips customers require no permit, they are provided with a lockable skip and avoid damage to their drive such as that from traditional skips.
As a franchisee you are able to provide your customers with fast delivery times and an easy online booking portal. MobiSkip's maximum time for skip delivery is 12 hours! All skips are GPS tracked to ensure they make it to the correct waste facilities where only 3% of waste is landfilled and the rest is recycled or used for fuel! This is an incredible opportunity and profitable business. Each franchisee will be given a territory of 250 000 people.
Marketing
As part of our commitment to you, MobiSkip strongly believes in continuously investing in the brand. We have a dedicated in-house marketing team to support your franchise. Our marketing team operate on both a local and national level for each franchise partner to promote online and offline campaigns.
Investment
£83 220+VAT (Based on 16 skips - 8 Hydrolic and 8 Front-End Loader). Full breakdown of cost can be provided.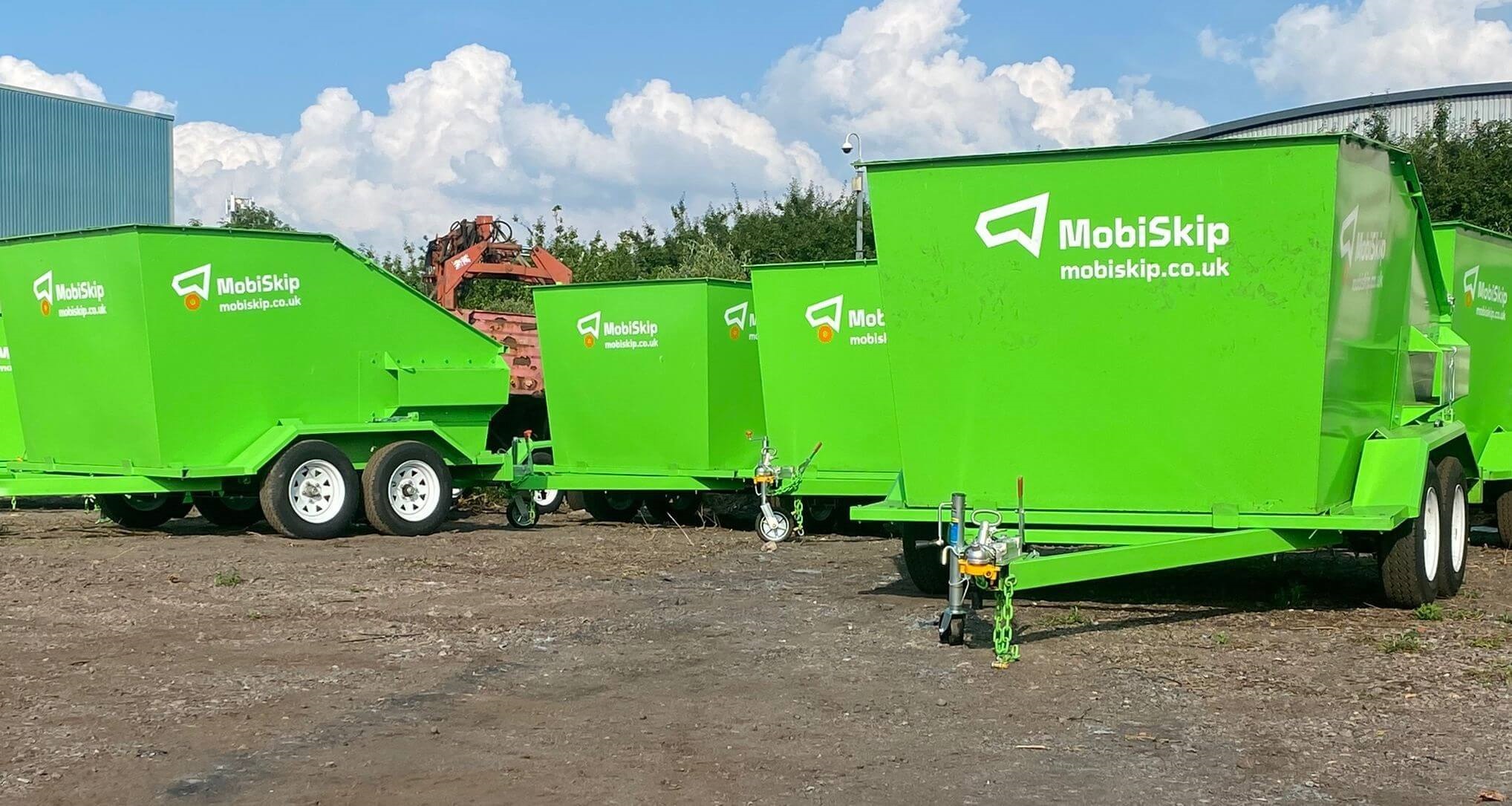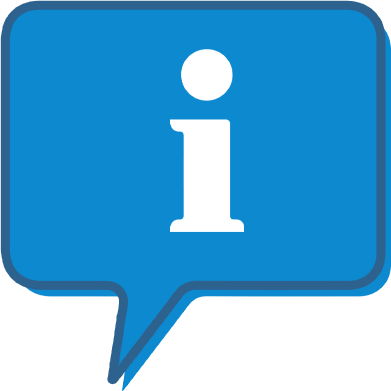 Interested and want to know more?
By clicking the link below, we can send you further information on this franchise opportunity and allow you to contact them direct with any questions.
This is FREE and non-obligatory; we never share or sell your personal information.