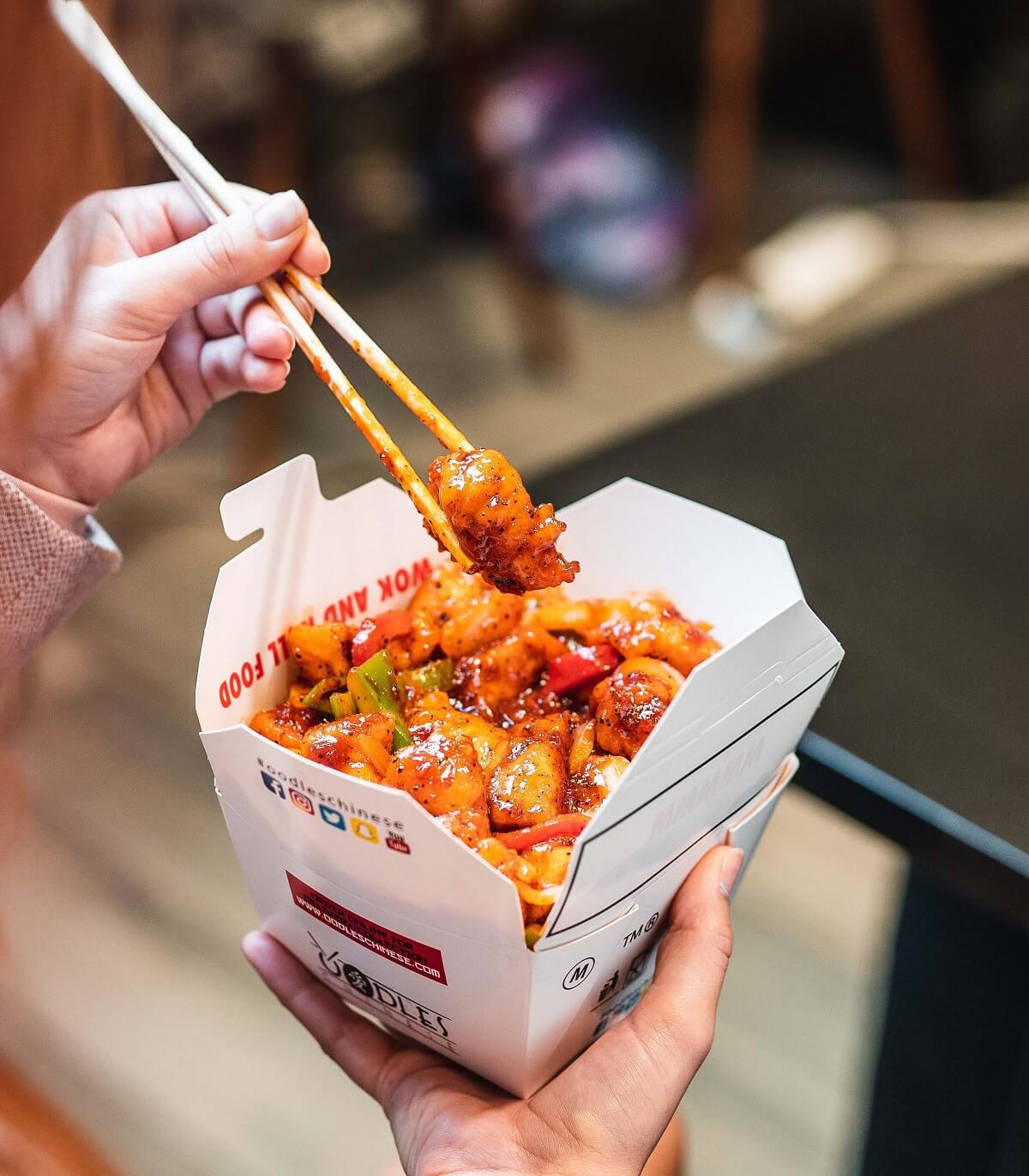 Leading Chinese quick service brand Oodles set to expand across Scotland
With over a decade of experience, Oodles has become one of the leading Indo Chinese brands in the UK. Oodles is an innovative, 'quick service', dining concept where food is cooked in open kitchens, right in front of the customers eyes.
We strongly believe there is a huge opportunity to grow and flourish with the UK's fastest growing Indo Chinese brand. Oodles has been built on core values and principles that we still adhere to today including Value, Quality, Service and Hygiene.
As part of growth strategy, we heavily focus on the customer needs and have subsequently evolved the Oodles brand to ensure they remain at the heart of everything we do.
As a franchisee, you will have a plethora of support and a wealth of unmatched experience at your fingertips. This includes experts who have managed their own stores and specialists who provide support on everything from finance, operations and marketing. From the outset we provide an extensive training program to ensure the quality and service standards are maintained across every part of the franchise network.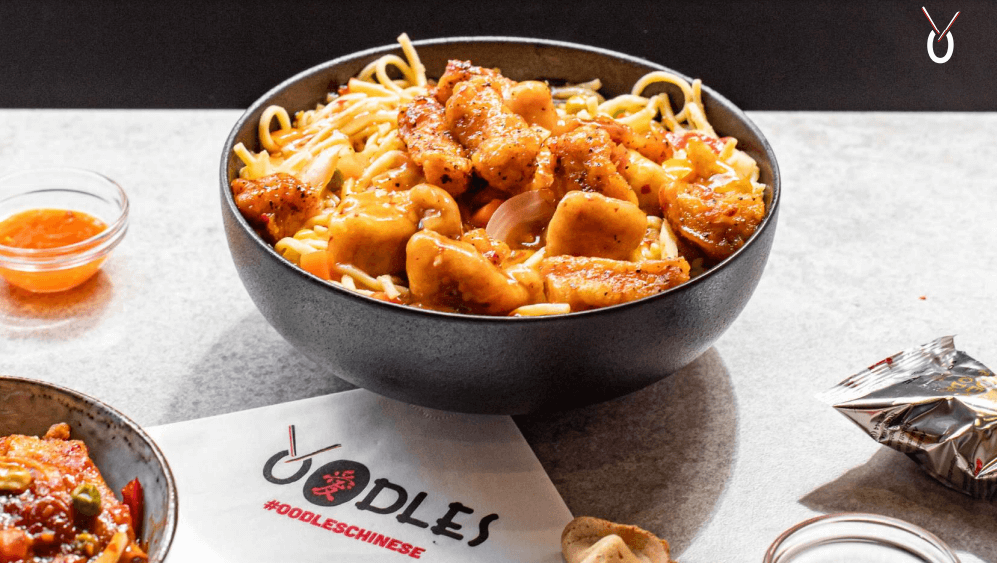 Franchise Investment
Franchise Fee: £15 000+VAT
Build Cost: Typically, £140 000 - £160 000+ VAT depending on size of store
Additional items (ePOS, Utensils etc): £10 000+ VAT
Miscellaneous (initial stock, working capital): £6000
Ideal partner
We are looking for partners in whom we can trust, to work in partnership with us to accelerate our growth and build a brand for tomorrow as well as today.
If you are willing to commit wholeheartedly to the Oodles brand, there is a real opportunity to be a part of the market leading Indo Chinese franchise and reap personal and commercial benefits. In return, Oodles will work with you to nurture a culture that focuses on providing a high-quality product and excellent customer service - all the traits to manage, lead and operate a successful business.
Successful traits required:
Strong desire to work hard
Appetite to learn every part of the business
Have excellent interpersonal skills
Strong focus on customer experience
Ability to lead
Organisational skills
Embrace the Oodles culture and following a proven operating system
Adapt to various cultures and values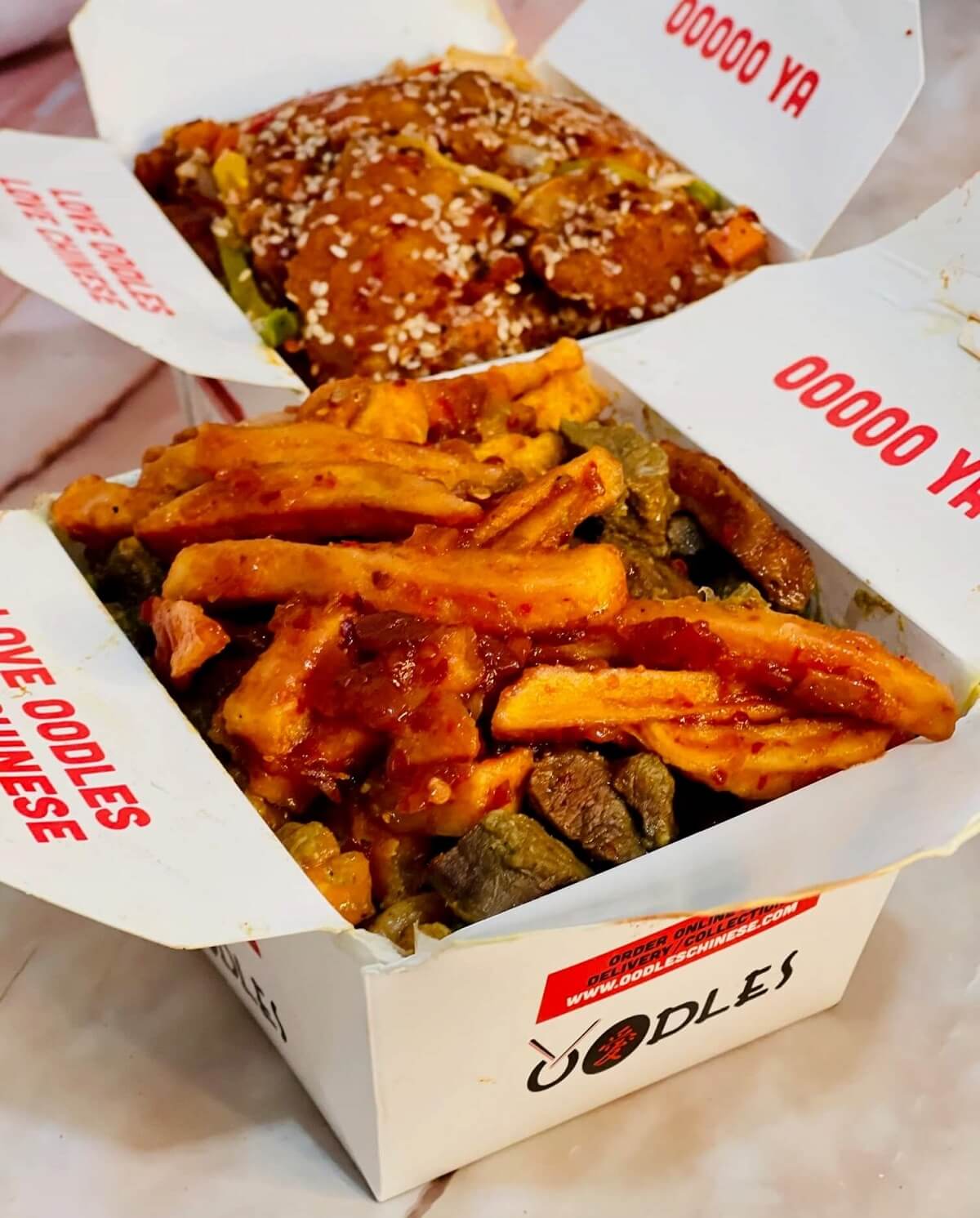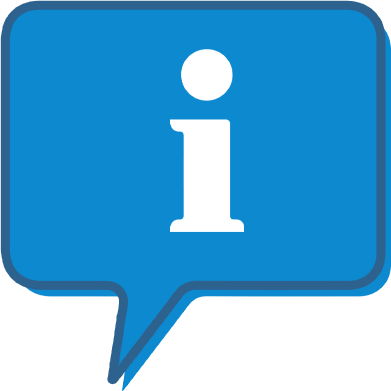 Interested and want to know more?
By clicking the link below, we can send you further information on this franchise opportunity and allow you to contact them direct with any questions.
This is FREE and non-obligatory; we never share or sell your personal information.