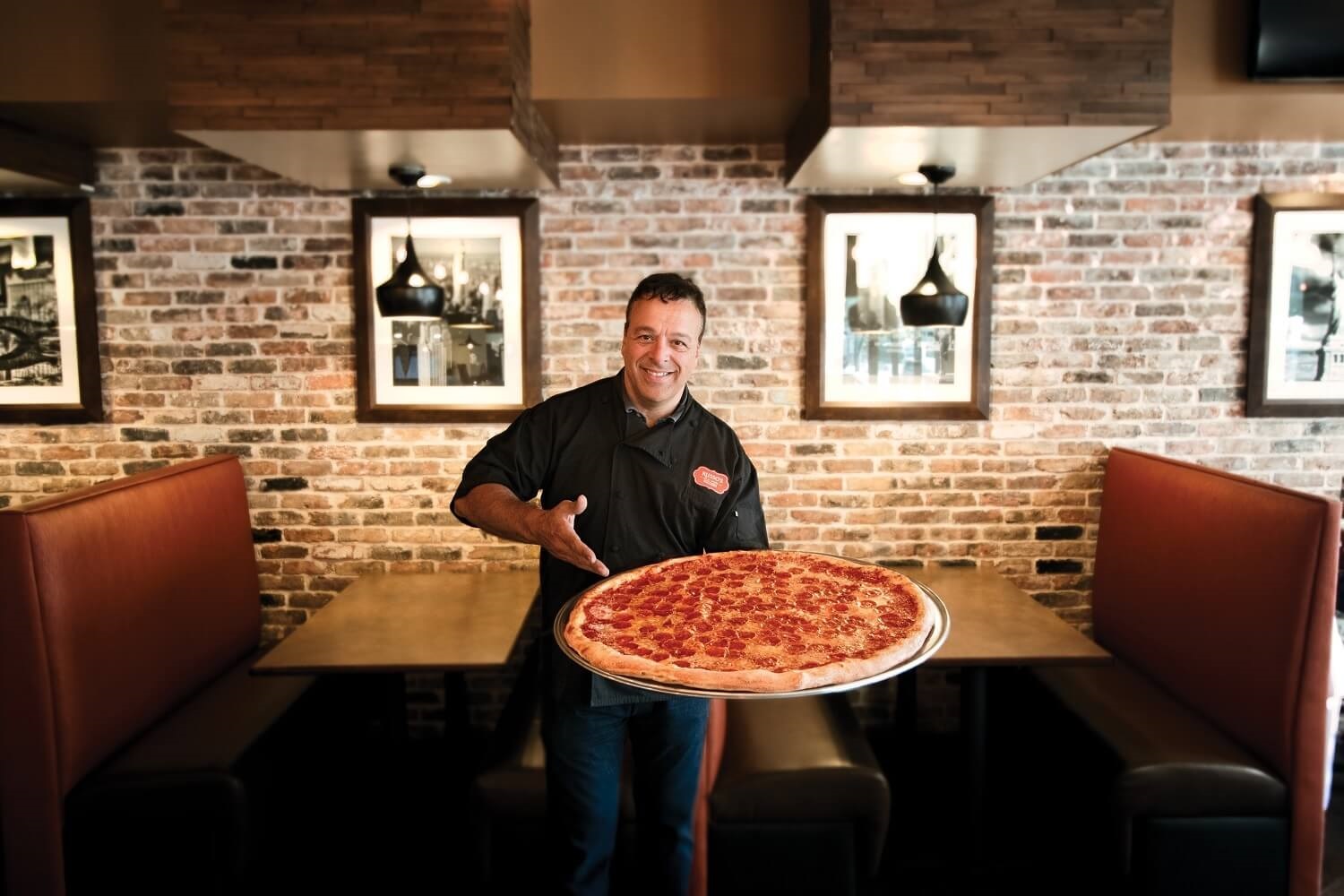 Established US Italian restaurant chain looking to expand into the UK
Russo's New York Pizzeria & Italian Kitchen offers fresh, high-quality gourmet New York style pizzas and authentic Italian food. Our chef-inspired concept, founded by Chef Anthony Russo, incorporates 100-year-old Italian family recipes.
Russo's Restaurants is an international franchisor of the casual dining brand Russo's New York Pizzeria & Italian Kitchen. Based in Houston, Russo's Restaurants is composed of a mix of corporate and franchised locations across the US and UAE. We are now looking to expand across the UK and looking for experienced partners to develop the brand.
Why Russo's?
What separates us from the other pizza chains? When you buy into our franchise, you're benefiting from decades of experience. Most franchises in today's marketplace don't make their own pizza dough, pizza or pasta sauce, or fresh pasta anymore. We have confidence in our legacy of Old Country cooking and don't need to dress it up with a lot of overpriced "foodie" artifice and excess. We put our money where our mouth is, in fresh flavour and a fresh approach to the pizzeria and Italian kitchen business.
Italian food provides comfort to those who are learning to enjoy takeout and the world's eating habits are changing, so we're helping that happen in a healthy, comforting, and appetizing way. Keeping ahead of, or on track with, the latest trends can be a huge factor in whether or not some guests choose to dine with us. Therefore, our menu has expanded to offer gluten-free, halal, and vegan options as well as an updated wine and beer lists.
Russo's New York Pizzeria & Italian Kitchen has been awarded: Entrepreneur 500, Inc. 5000, Franchise Times Top 200+, QSR, Pizza Today
The pizza and Italian segment of restaurant industry is the #1 food worldwide. (source: https://www.foxnews.com/food-drink/pizza-worlds-most-popular-takeaway-dish-2020).
Pizza and Italian generates remarkable profits for developers/operators. (source: https://best4businesses.com/profitable-food-business/).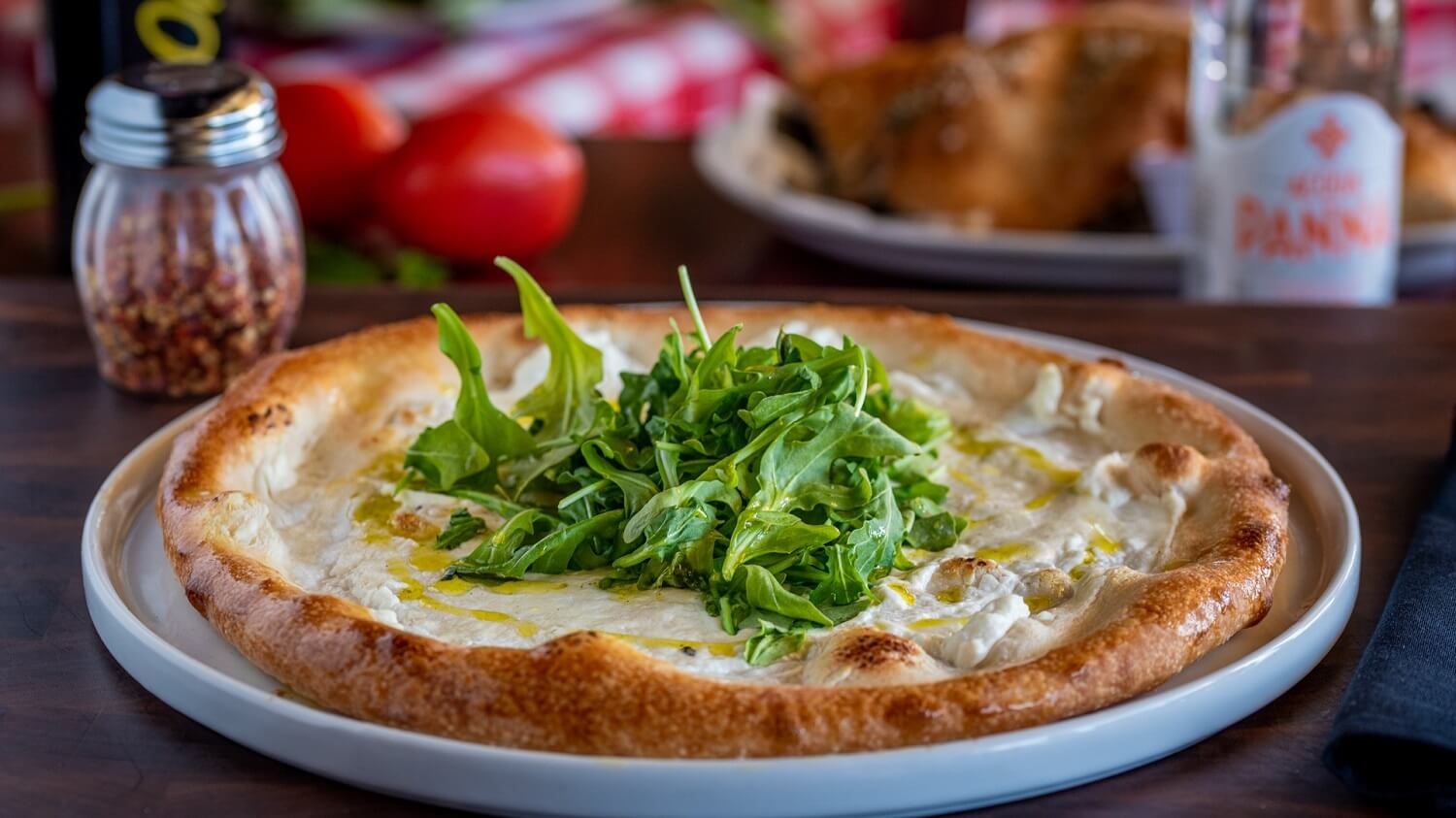 Upscale casual pizza franchise
Every Russo's answer the needs of its community. It becomes what it needs to become, depending on which services are most in demand — counter service, dine-in, delivery, takeout, and catering. Under your guidance and with our support, your business will reflect what your customers are all about and will take shape around the neighbourhood's particular demographic.
Space ranging from 1,500 to 3,500 sq ft
Strip and lifestyle centres
Urban/downtown locations
Conversions of existing restaurants
Enclosed mall/food court locations
University or office locations
Airport or other non-traditional locations
Fast-Casual Dining
Russo's New York Pizzeria & Italian Kitchen is designed for the lunch guest on-the-go, featuring fast-paced counter service and sit-down service, where a slice and salad can be delivered in under seven minutes. The menu features our award-winning pizza, with an ample selection of appetizers, salads, and pasta dishes for guests who prefer to dine-in.
Our overall approach is reminiscent of some of the first authentic pizzerias where everything was made from scratch with hand-picked ingredients, in a traditional Italian style.
Our flexible floor plan development, with an open kitchen concept, is set up to transition from counter to dine-in style service as needed. With an option for a craft beer and wine bar; Russo's New York Pizzeria & Italian Kitchens serve beer and wine as a complement to a menu mix that average between 5% and 10% of total sales.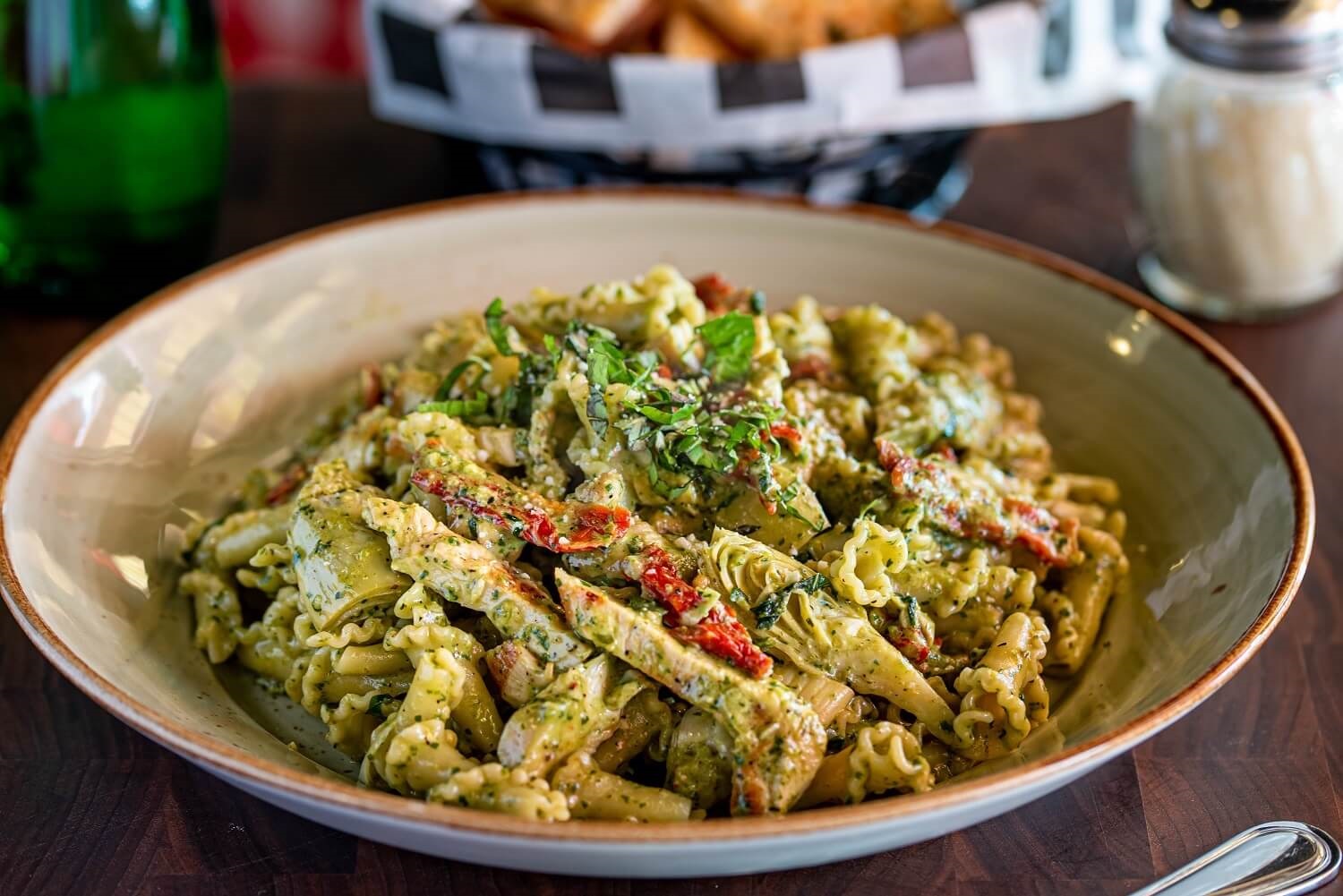 4 Revenue Opportunities
Growing the bottom line comes easy with our unique revenue formula. With decades of experience in the pizza and Italian food industry, we deliver an opportunity for higher-than-average ticket sales and lower food costs while maintaining higher margins.
1. Dine-in - Our classic pizzeria & Italian kitchens allow guests to experience traditional atmospheres while enjoying fresh, made-to-order pizza, pasta, and salads.
2. Delivery - Home delivery is on the rise now more than ever. Our stores allow customers to call in or, increasingly, place their order online for delivery.
3. Take Out - Approximately 20%–45% of our customers prefer takeout, making this service the most popular and profitable, while offering the same quick convenience as delivery.
4. Catering - Large family is what we do best. Bringing our recipes to our guest's large or small event, whether corporate or private, allows us to bring a piece of our family to theirs.
Ideal partners
sales, marketing, and management experience
results oriented
build relationships, lead a team, with the motivation to excel
We're looking for candidates to purchase 5+ unit deals in a regional area. You must have $2,000,000 in liquid capital and be ready to make a full-time commitment.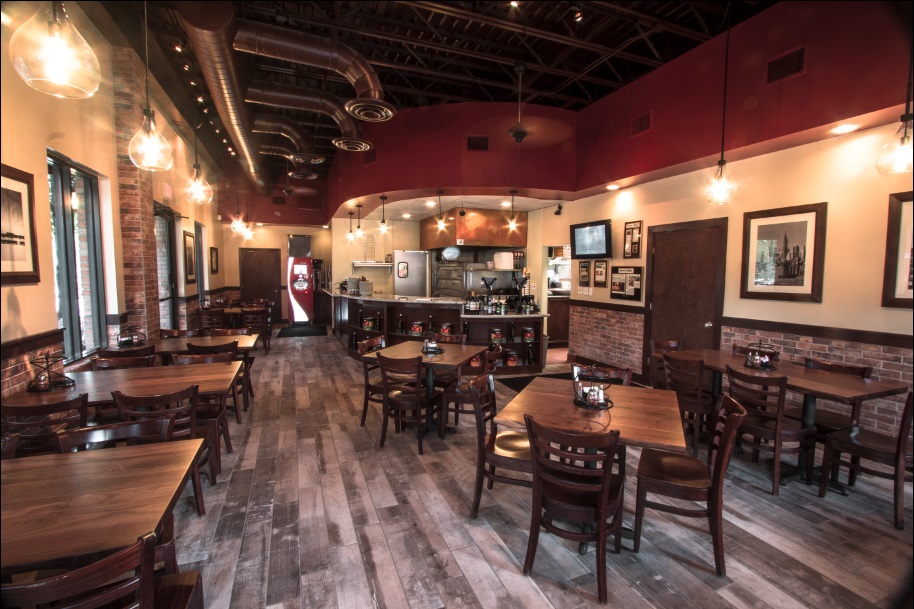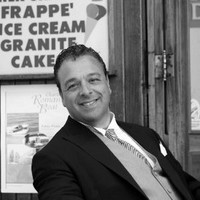 Interested in Russo's New York Pizzeria & Italian Kitchen?
Contact Anthony Russo
Founder and CEO
---
Click on the link below to receive further information on our franchise opportunity. You can also connect directly with us to ask any questions.
Request more info > or connect with Anthony :



This is FREE and non-obligatory; we never share or sell your personal information.