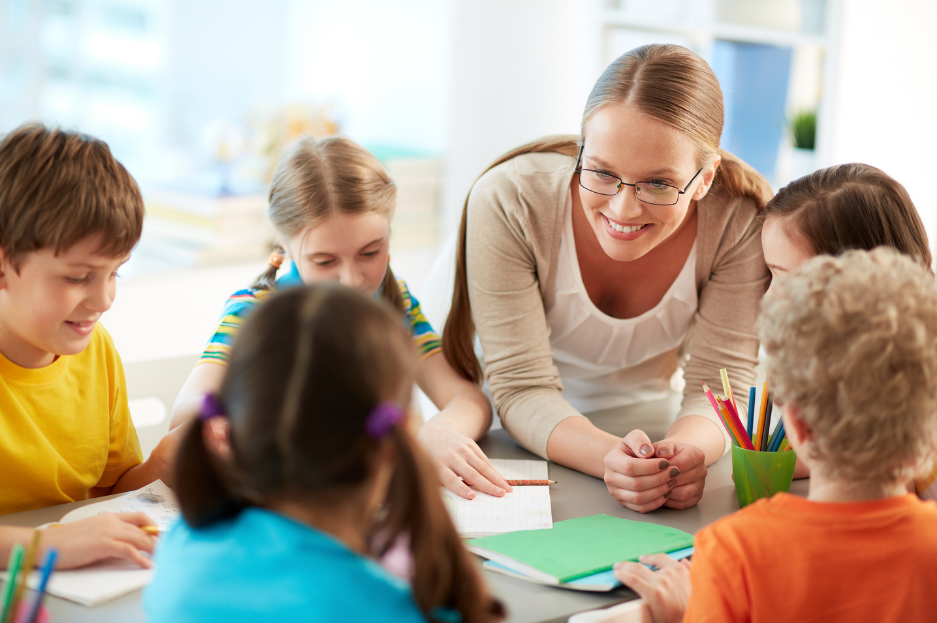 Run Your Own Bespoke Tutoring Business with Top Marks Teaching
Top Marks Teaching is a forward-thinking, demand driven company providing affordable and comprehensive tuition services. Our franchise model provides stable, year-round income with unlimited growth potential.
Start earning in 6-8 weeks
WIth an initial investment of just £12,000+VAT you will receive an exclusive territory based on a population density of approximately 100,000 people. In the first year, we expect franchise partners to earn around £35,000 with only 24 students, and over £50,000 operating only 4 hours per week!
With Top Marks Teaching there is no limit to the number of territories you can own and no cap on earning so the potential for growth is immeasurable.
Invest in a fast-growing industry
The value of the private tuition sector is estimated to be somewhere between a staggering £2-3 billion in the UK alone. This has seen a rise recently as education has suffered significantly and the global private tuition market is now expected to exceed $260.7 billion by 2024. You can be a part of the solution tackling the issues the pandemic has posed for our future generations whilst utilising the earning potential in this sector.
Set up for success
Our franchise model provides everything you need to start earning in 6-8 weeks. With two lucrative income streams available, you can easily start building a substantial income and a saleable business.
1. Small Group tutoring: the nature of the classes allows for two or more subjects to be taught to a larger number of learners. Tuition remains affordable for families whilst return for you is high. Our classes start at £30 per student and expected average class sizes are 18 students. That's an income of £540 for 2 hours teaching!
2. Online tutoring: online learning is now a key player in the private tuition sector. It allows flexibility for you and your students, providing you with a fantastic income stream for your business.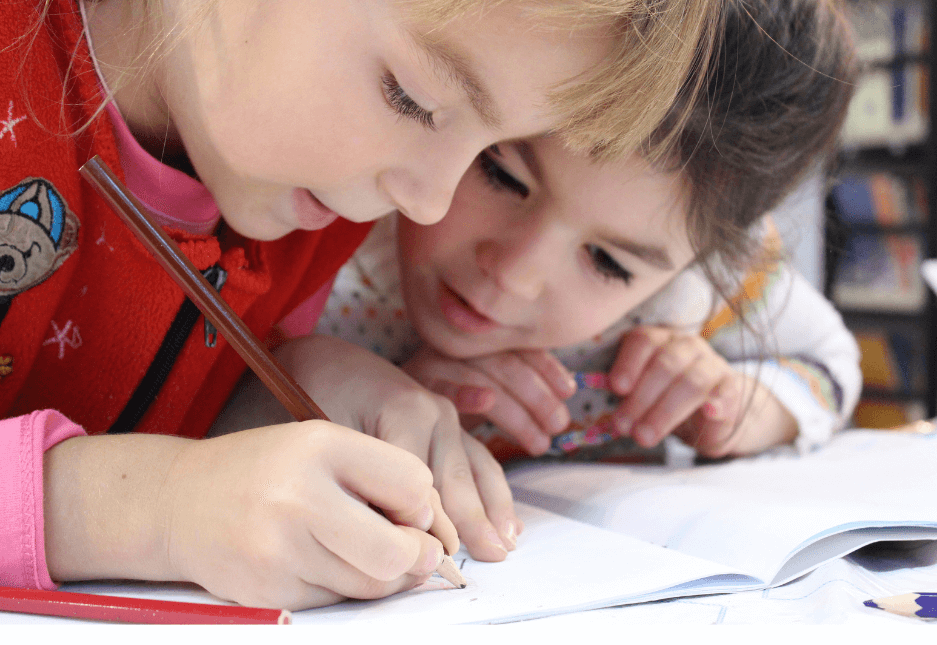 A premium brand
Top Marks Teaching was founded by Angela Sterling, CEO and founder of the successful children's education franchise Lingotot. Angela also worked for many years as a teacher, with 4 of her pupils achieving top ten ranking for GCSE grades in the World!
Angela's vision for Top Marks Teaching is to utilise her experience in franchising and teaching to become the highest-quality tuition franchise in play. Angela knows the ins and outs of the education sector and how to set you up for success. At the heart of our business is our franchise partners and delivering high-quality tuition. We pride ourselves on being a premium brand within the franchise industry.
No experience necessary
You will be fully trained by us in how to run your business. You will also have teaching qualifications available for you and all of your tutors (you can also choose not to teach at all).
We run flexible and fully accredited initial training to get you as excited as we are and prepared for your new venture, as well as some online distance-learning where you'll come out with a formal qualification in Business Franchising covering marketing, finance and business planning.
We will then help you plan and launch your new business in just 6-8 weeks of this initial training! It doesn't stop there either, we will provide ongoing support with weekly online training and support webinars on a wide variety of relevant topics.
You will also be provided with our 'Franchise in a Box' package. This includes everything you need to run your business. This includes qualifications, certificates, a full marketing package, invoicing, insurance, accounting, email address and phone service, and much more!
The cherry on top is an annual 1:1 review and an invitation to our AGM!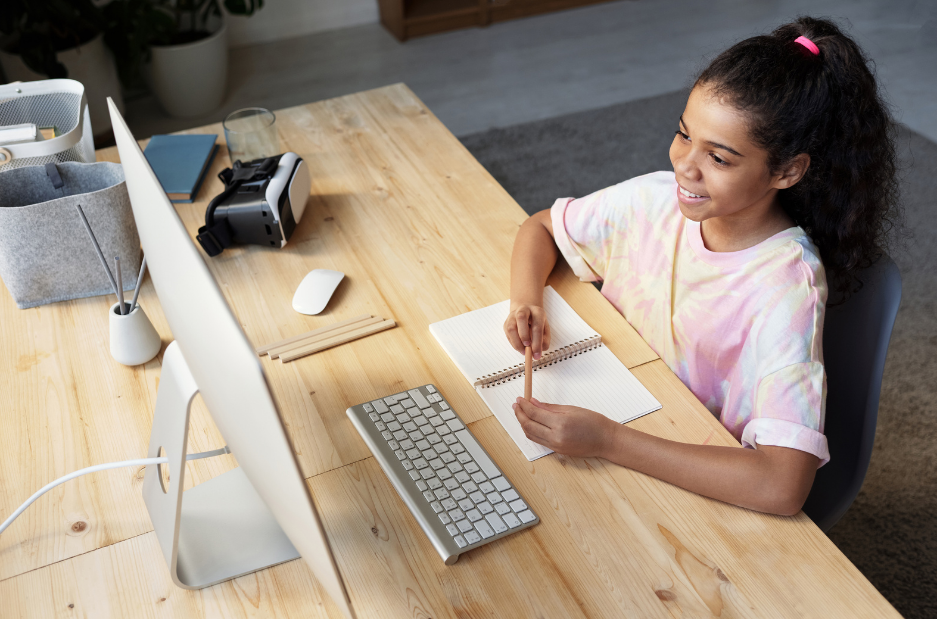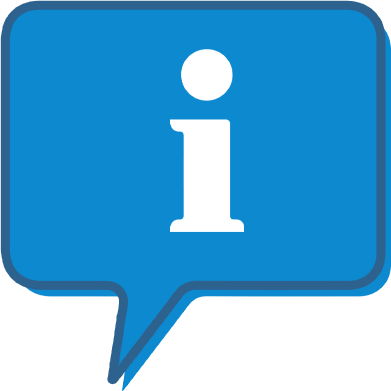 Interested and want to know more?
By clicking the link below, we can send you further information on this franchise opportunity and allow you to contact them direct with any questions.
This is FREE and non-obligatory; we never share or sell your personal information.