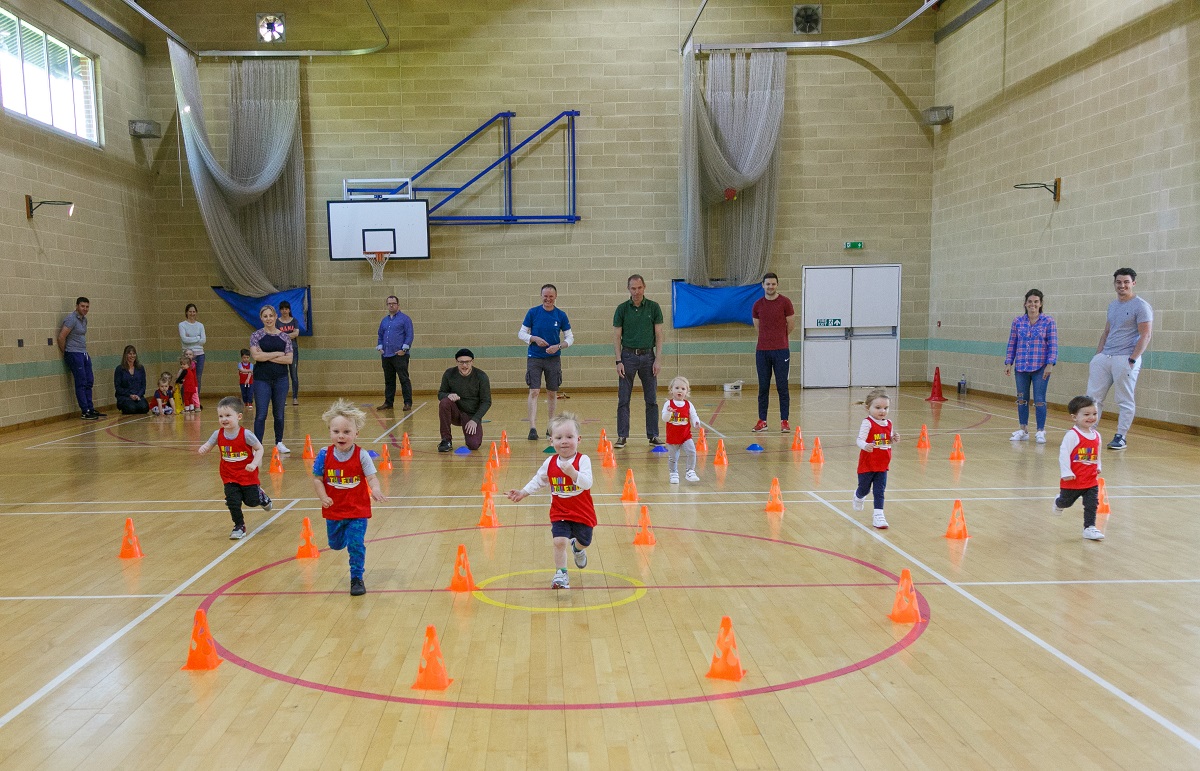 Mini Athletics enhances athleticism of every child, at the youngest possible age, to improve sporting confidence, participation and performance. In addition, the classes build cognitive and social skills, preparing them for the early learning goals.
Children are introduced to the basics of athletic skills (fundamental to their early physical development) in a play based yet structured format.
Our highly successful franchise model and unrivalled support gives individuals a family friendly, profitable and low risk business.
Our franchisees
Our franchisees are committed, driven and passionate about their Mini Athletics business.
Each franchise has a huge part to play in the success of the Mini Athletics brand. Therefore, we provide comprehensive training, full support systems and strategies to ensure every business succeeds.
Our franchisees have diverse backgrounds, from physiotherapists to full-time mums, sports coaches to teachers.
Whilst a franchisee's previous experience is important, we are more interested in their passion for developing athleticism, cognitive and social skills of children.
Hayley was due to return to full time work as a teacher following maternity leave…
"After having my second child, I was determined to have a better work/life balance. Therefore, I was keen to run my own business but needed to be fairly certain that the potential earnings would cover what I was earning in teaching. I found Mini Athletics and have never looked back! First of all, the initial training and ongoing support has been excellent. Even after the initial training, I was given continued support by regular visits and weekly skypes (whenever I needed). The admin time is not as much as expected and this is done around my family commitments. I am able to run a successful and profitable business in a sector that I love whilst spending more time with my family. Its perfect!"
Hayley Jackson, Cambridge & Saffron Walden Franchisee
Are you a good fit? Ready for a new career?
Passion - Our franchisees are incredibly enthusiastic about enhancing athleticism and early learning goals for children.
Focus - Franchisees have the focus to succeed. Running a business is not always easy and there will be challenges. However, successful franchise business owners have an unwavering focus.
Communication skills - The ability to communicate with a wide range of people, build effective working relationships and lead a team of coaches is pivotal to the success of building a Mini Athletics business.
Administrative skills - Our website and administration resources will help franchisees to build an effective and streamlined business. There will be day-to-day administrative duties and it is vital each franchisee has a solid foundation of IT skills, including familiarity with social media.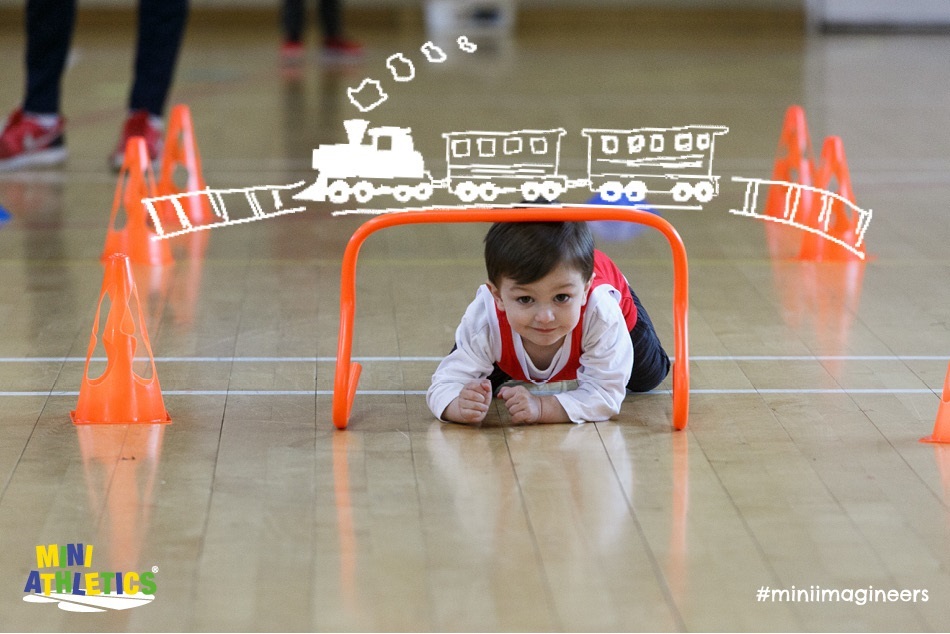 Our training and support
The Initial Franchise Training Program lasts for 10 working days and consists of the following:
Desk based training – this will cover all aspects of setting up and running a Mini Athletics Franchise including child protection, insurance, health and safety, lesson plans, IT systems, business management, communication, recruiting, employing and training coaches.
Practical training – how to deliver (and teach others to deliver) our effective program.
Observational experience - visiting other franchisees in operation.
Continued support:
Over the first 2 months we offer weekly Skype calls with one of our staff at head office. This will be a chance to discuss your business and how to effectively roll out your Mini Athletics franchise.
Franchisee forum – a fantastic place to discuss your business with others.
Annual franchisee conference – a one day conference for all franchisees to discuss everything Mini Athletics. Including further training on the latest marketing, admin and coaching processes
Franchisee investment
Initially there is a one off set-up fee. This buys the business and an exclusive collection of postcodes.
Setup fees are from £7,000 + VAT (depending on the area you purchase). The setup fee includes:
full training
ongoing support
equipment to setup one location
IT and web-based systems to streamline your admin time
health, safety and child protection policies
Andy was looking for a business opportunity that would help improve his work-life balance...
"I came across Mini Athletics when I was working self employed as a sports rehabilitation therapist. I loved the concept of teaching children how to move correctly so they become better and more confident at all sports. In addition, I wanted a business that would enhance my work-life balance. It has been fantastic. I absolutely love watching my staff deliver the sessions and seeing the children improve their physical, cognitive and social skills. My life has become fulfilling and rewarding. I also get to spend more time with my own family."
Andy Cornelius, Farnham & Farnborough Franchisee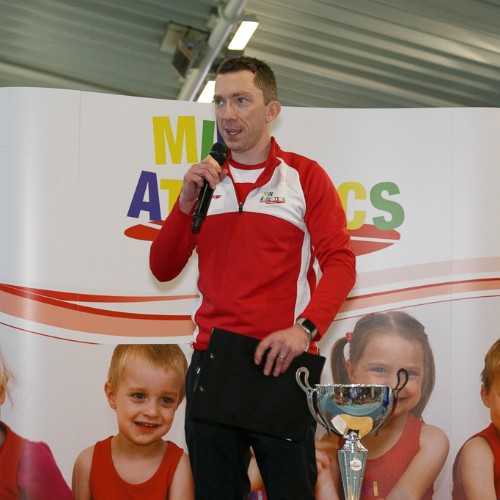 Interested in Mini Athletics?
Contact Kirk Bowyer
Co-Founder and Director
---
Click on the link below to receive further information on our franchise opportunity. You can also connect directly with us to ask any questions.
Request more info > or connect with Kirk :


This is FREE and non-obligatory; we never share or sell your personal information.