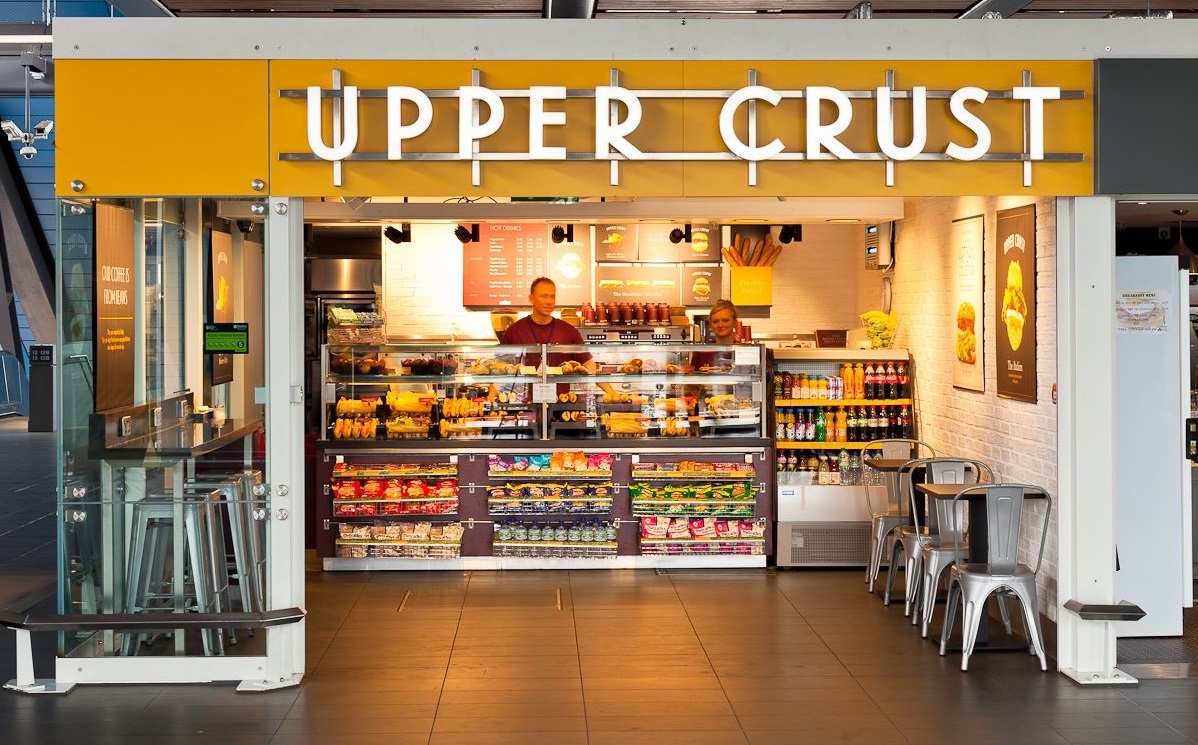 Launched in 1986, Upper Crust has been perfecting and serving deliciously crispy, crunchy baguettes to its 100+ stores globally for over 35 years.
Our baguettes and sandwiches are guaranteed to be freshly baked and generously filled; served immediately and easy to eat on the go. Our coffee is always freshly ground, and our trained baristas put their heart and soul into each cup of coffee made for our customers.
Opening an Upper Crust franchise is a great opportunity to join a well-established international brand, but it is also hard work.
We want your commitment to the Upper Crust brand and promise, so we are looking for dedicated people with drive to deliver excellent service and our same passion for sandwiches, coffee and bakery. We are looking to expand the global reach of the brand and are interested in hearing from restaurant operators who would like to start an Upper Crust franchise.
We have developed formats tailored to maximise space and sales opportunities and incorporate customer needs specific to each location and market type. We intend to work with key strategic partners to roll out new stores in specific market sectors and international locations to complement our directly managed stores in Airports and Rail stations worldwide.
Our franchise partners can look forward to an extensive support package including store design, project management, high operational standards, training support, marketing, promotions and new product development.
We operate a flat management structure which promotes excellent communication with our franchisees and ensures a timely and flexible approach.
To receive further information please fill in the form below or email johnny@whichfranchise.com to arrange a call to discuss or to ask any questions.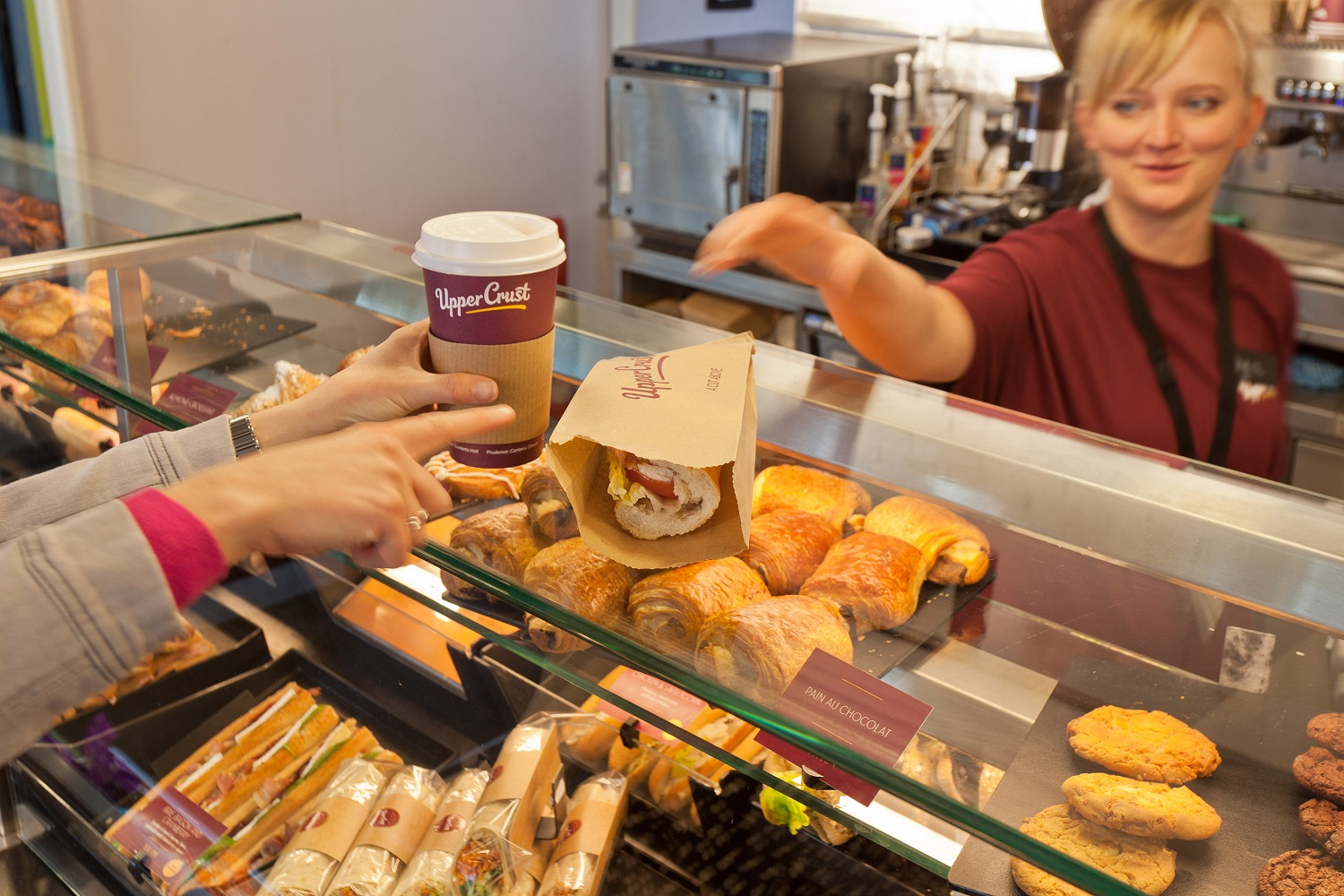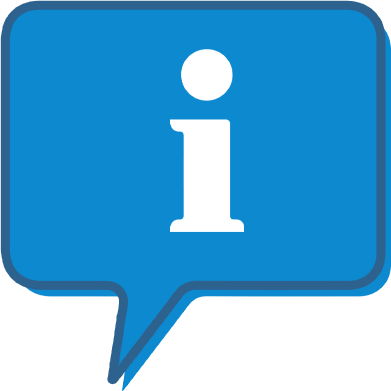 Interested and want to know more?
By clicking the link below, we can send you further information on this franchise opportunity and allow you to contact them direct with any questions.
This is FREE and non-obligatory; we never share or sell your personal information.